Ezra Miller, who is well-known for their work as Flash in the DCEU, is once again in the limelight as they have now been charged with felony burglary in Vermont. According to the police report, a burglary complaint was reported from a residence in Stamford on May 1. As per the Vermont State Police, several bottles of alcohol were missing from the residence. As per Variety, the police collected statements and looked at surveillance videos, and concluded Ezra Miller to be the primary suspect.
Ezra Miller allegedly broke into the house when it was empty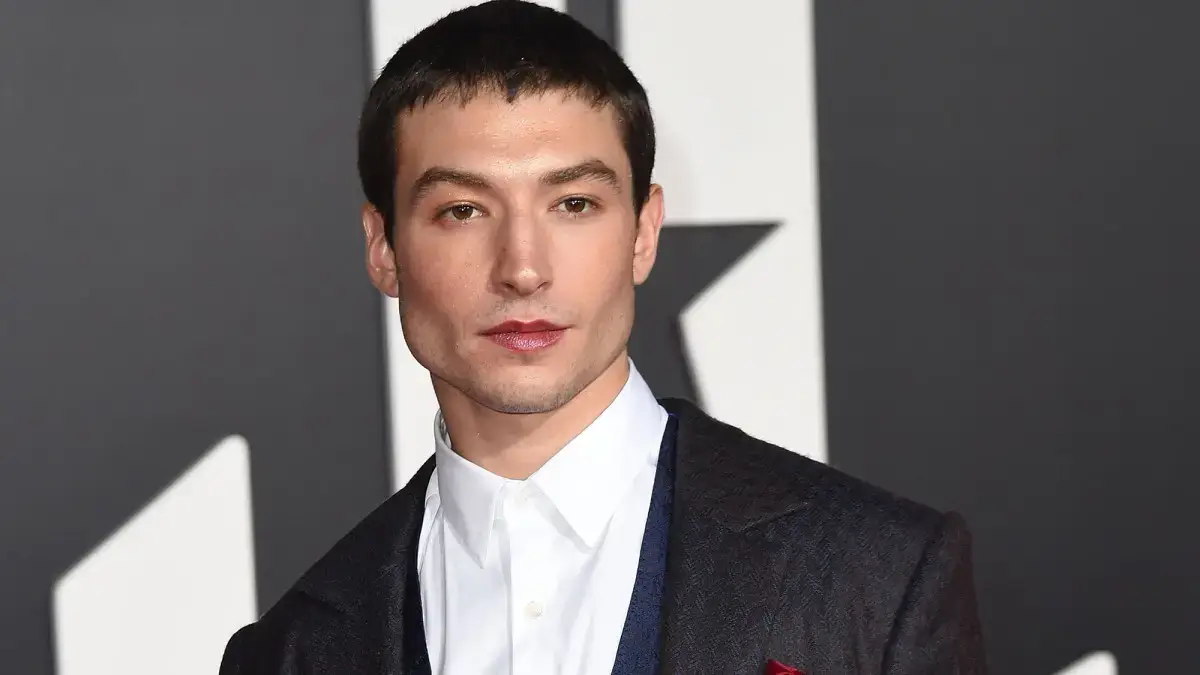 On May 1st, Vermont State Police were informed of a break-in in Stamford. After a long investigation, the police concluded that the suspect is Ezra Miller. A police official said on Monday,
"As a result of an investigation that included surveillance videos and statements, probable cause was found to charge Ezra M Miller with the offence of felony burglary into an unoccupied dwelling"
The authorities have issued the Fantastic Beasts star an official citation to appear in Vermont Superior Court on September 26.
Also read: 'He's being followed by the KKK': Ezra Miller Goes Full Paranoid As The Flash Star Believed They're Being Hunted Down, Close Sources Report WB Hasn't Provided Any Support
This is not the first time Ezra Miller has landed in trouble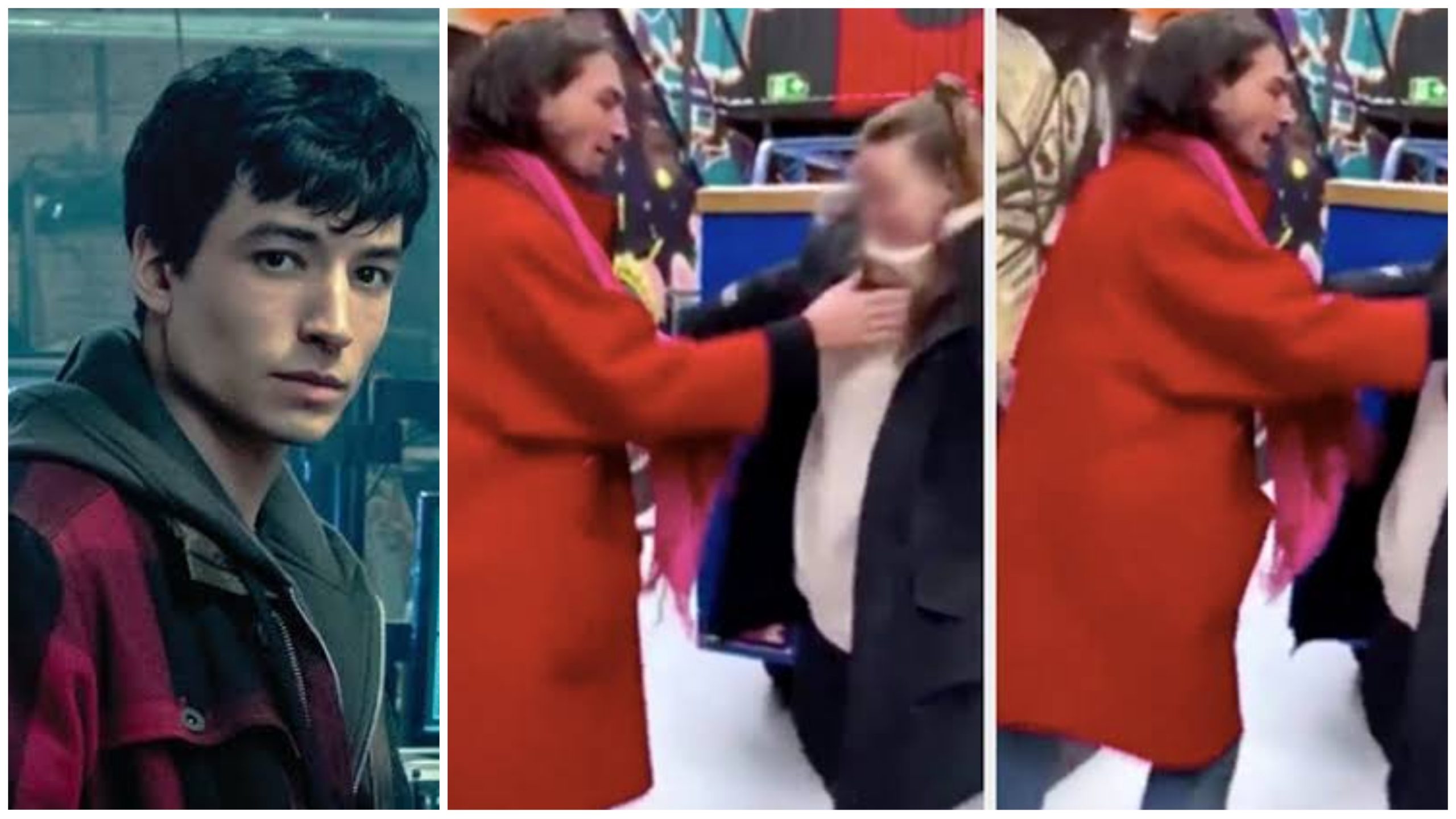 They were arrested twice in Hawaii earlier this year for harassment and disorderly conduct at a karaoke bar in Hawaii. They allegedly grabbed a microphone from a woman singing at the bar and threw it at a man playing darts and two weeks after this incident, they were arrested after they allegedly threw a chair which hit a 26-year-old woman on the forehead.
Also read: 'He Has Lost Touch With Reality': Ezra Miller Returns With Latest Controversy, Running a Cult in Iceland With Full Body Armor
They were also found housing a woman and her children in their house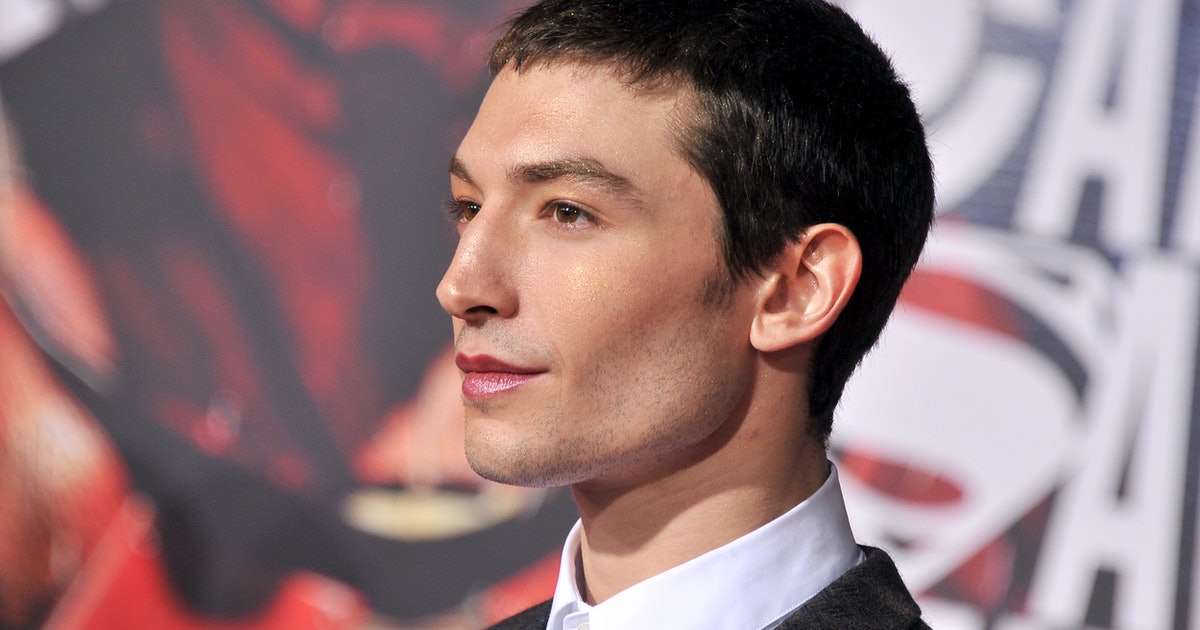 Recently, Ezra Miller was found housing 3 children and their mother on a gun-filled farm in Vermont. Sources claimed that the environment was not safe for the children as guns and bullets were all over Ezra Miller's property.
They were also recently accused of grooming Native American activist Tokata Iron Eyes who met Ezra Miller when Iron Eyes was 12 and they were 23. Another case came forward only a few weeks after this, a Greenfield District Court granted an unnamed Western Massachusetts mother a temporary order of protection on behalf of her 12-year-old child against the Flash star after misbehaving with her child.
Currently, Ezra Miller is all set to star as Flash in DC's upcoming film The Flash, which is expected to release next year. However, fans are still wondering if they will still appear in the movie as controversies continue to pile up.
Source: Pinkvilla
You may also like: 'We Think They Are Great': While The Flash Star Ezra Miller Roams the Streets With Guns and Full Body Armor, WB CEO David Zaslav Thinks The Movie Will Still Be a Hit
Thanks for your feedback!