It has been a very tough year for Shakira. Amidst everything else, her family has been her only support and now even her father's health is in jeopardy. Shakira's father has been one of the most key supportive figures in her life throughout everything. The health of Mebarik Chadid has been declining for a few months now and this has got the fans of his daughter worried.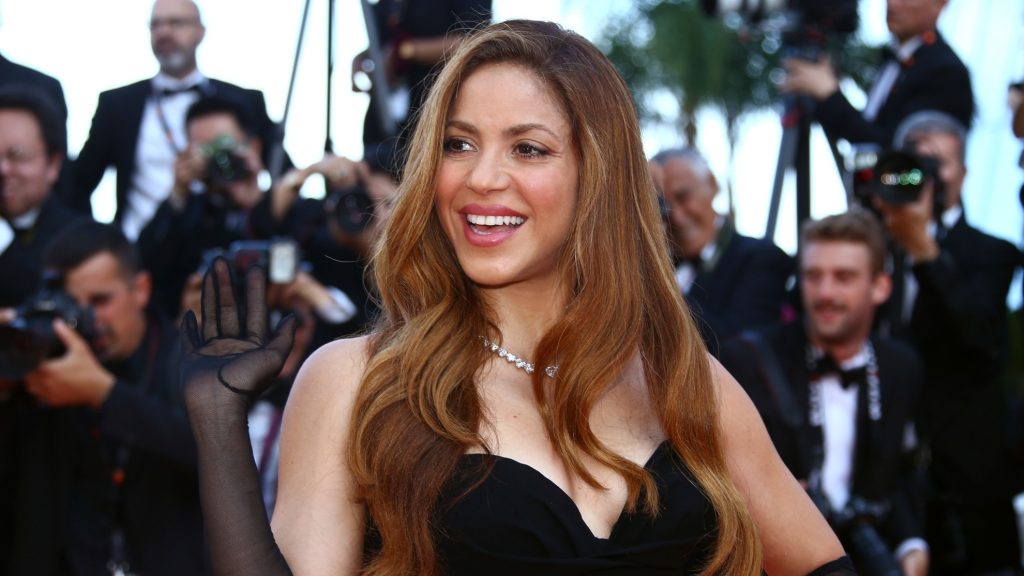 Also read: Shakira Reportedly Goes Nuclear After Pique Spotted "Passionately Kissing" Clara Chia Marti
Shakira's Father recently Underwent Surgery
The Colombian pop star has been very distressed about things lately including her father's health. First, he caught covid earlier this year, later he had 2 heavy falls and then 2 surgeries to recover from the same. The Waka Waka Singer took to Twitter to wish her father a 91st Happy Birthday. Shakira wrote, "It's been a lot this year and you are still teaching me resilience and love without limits every day at 91 years of age."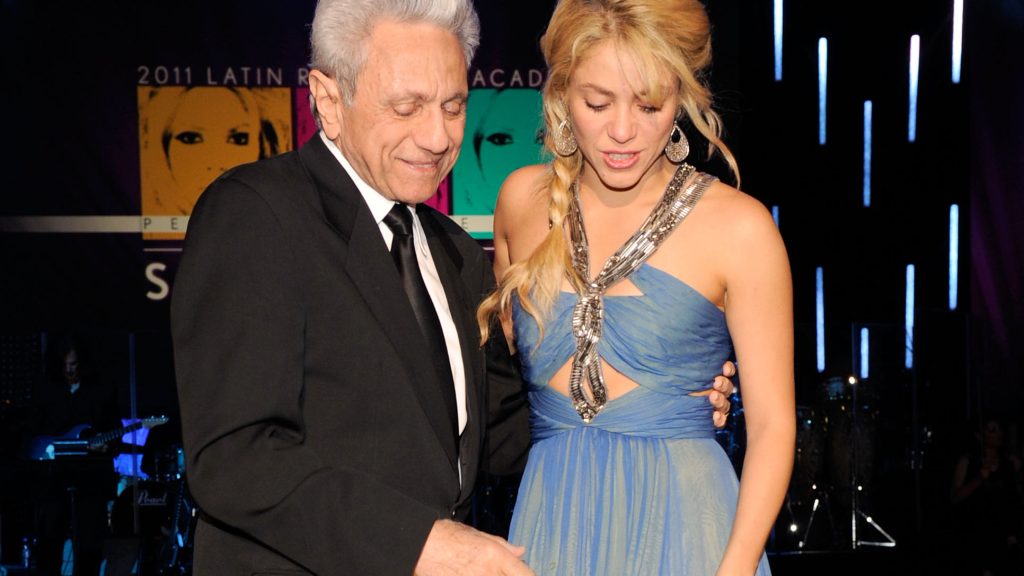 Also read: Shakira Fans Rejoice As Pique Faces New Relationship Trouble
The Colombian Singer has had a Tough Year
Shakira's life this year has been nothing but short of surprises. Firstly, her love life fell apart as her ex-boyfriend Gerard Pique was caught cheating. Since the breakup, the ex-couple have been involved in talks over their kids' custody. Initially, it seemed like maybe they can reach a mutual agreement without any legal proceedings. But, according to recent developments, it seems like a court battle is inevitable.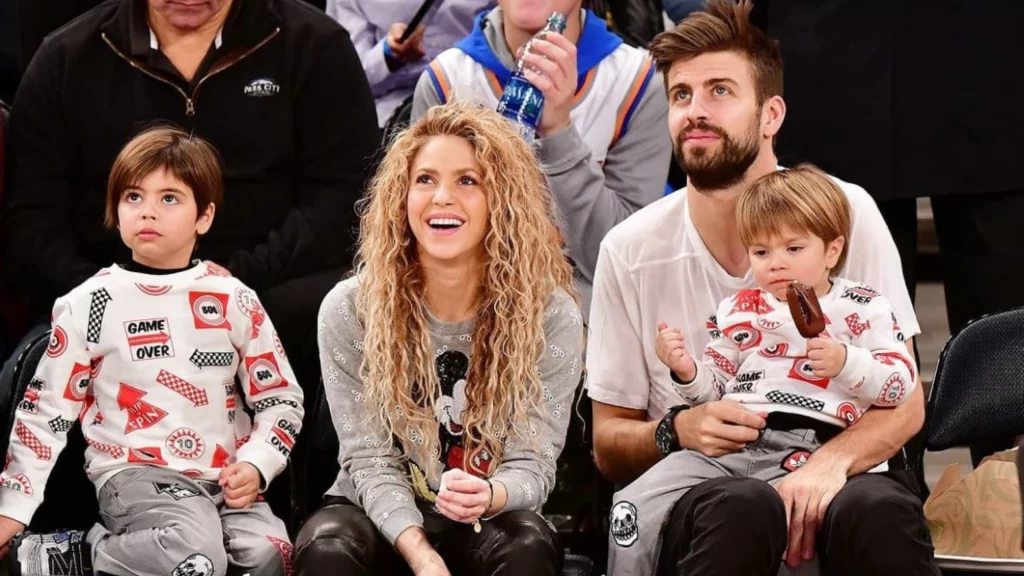 Also read: Shakira-Pique Controversy Hits New Low: Waka Waka Singer Reportedly Being Forced to Enter a Truce
Other than the custody case, Shakira also ran into some trouble with the Barcelona tax authority. The Hips Don't Lie singer is in deep trouble as she had not paid her due tax during the period between 2012 and 2014. Although her representatives have said that she did not reside in Barcelona back then, there is a good chance that she can go to prison if this goes to trial.
Despite everything, the Colombian singer is holding her ground well. She is also constantly looking for a way so she can get her kids to move to Miami with her.
Source: MARCA