Shakira fans have been enraged about the situation since they got to know about Gerard Pique's new relationship with Clara Chia Marti. Since the footballer and the singer split, Gerard Pique has been getting backlash from the media as well as from people on the internet. Not only that, even the new girlfriend Clara Chia Marti is being trolled and has been getting a lot of negative attention. Gerard Pique's problems may worsen as new claims suggest that the parents of Clara Chia Marti are unhappy about the relationship between the two.
Gerard Pique and Clara Chia Marti's relationship so far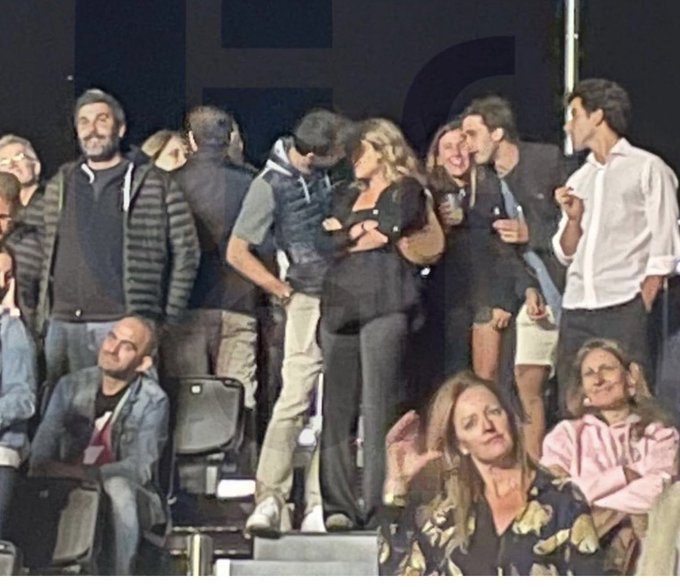 The football player for Barcelona has revealed that he has a new girlfriend for close to a month now. He revealed his relationship with Clara Chia Marti to the public by attending a Dani Martin performance with her. Gerard Pique has reportedly notified his family and friends about his new partner. The full story suggests that the footballer started dating Clara Chia Marti as an affair while still seeing the Waka Waka singer. It was also reported recently that the two are living together at the footballer's home.
Also Read: Fed Up Of Relentless Unjustified Attacks Against Him And Shakira, Pique Threatens To Sue Media For 'Violating the Rights' Of His Kids And Family
The new girlfriend receives backlash from Shakira fans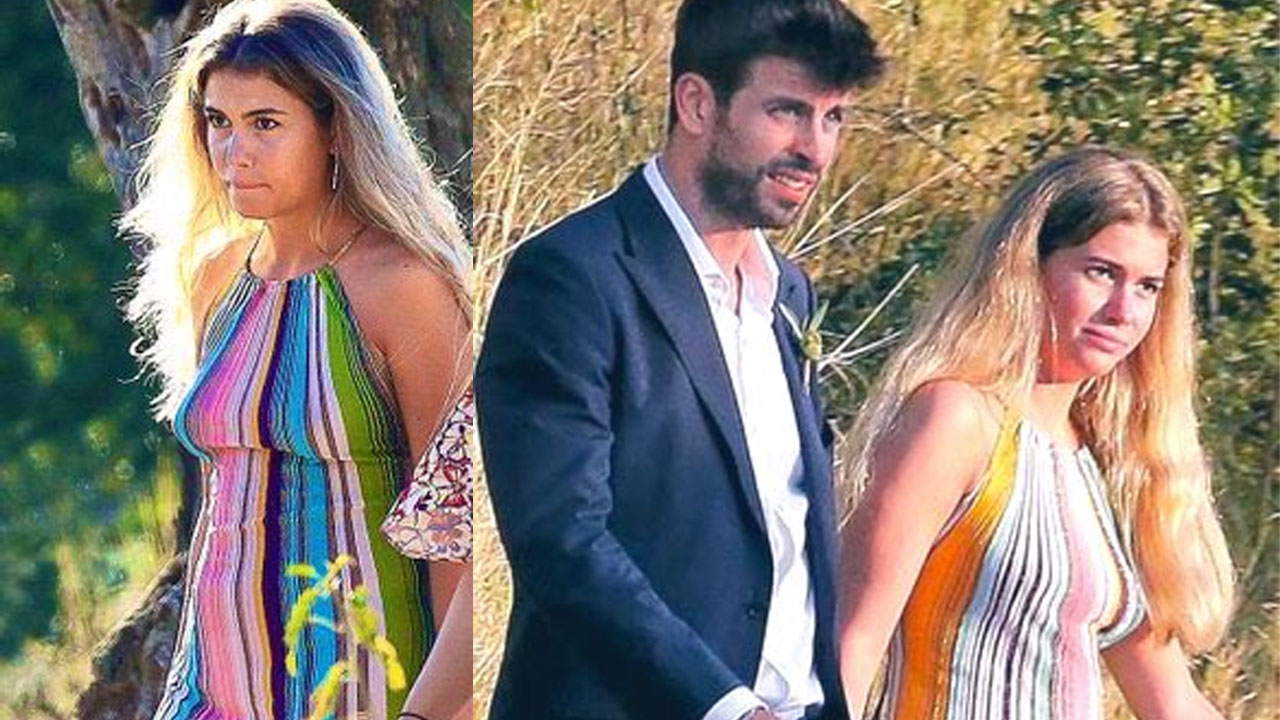 Clara Chia Marti who is the new girlfriend of the Barcelona player, Gerard Pique has been branded as homewrecker by the fans of Shakira and is getting a lot of negative attention. Not only that, the new girlfriend also recorded herself dancing to one of Shakira's songs which may be a subtle taunt to the singer. On receiving backlash, Clara Chia Marti must have felt like throwing shade on her boyfriend's ex, but the timing for it could not have been worse as it made her an even bigger target. A lot of people have been tweeting about the relationship of Gerard Pique and Clara Chia Marti.
pique,the cheater and clara chia marti,the homewrecker deserve each other, a match made in hell pic.twitter.com/8XpvwriV2B

— Garnet_8 (@SYD_NSW_) August 11, 2022
Even if she came from a fam of lawyers that doesn't mean anything to me. Rich is different from okay. Anyway. They can all go to h3ll. Clara Chia Marti is still a homewrecker and her ruin started when she decided to get involved. Our Shakira will be happy.

— Hindi Silencio (@hindisilencio) September 2, 2022
clara chia marti, you are nothing but a 10th rate trying hard copycat, you can never look like shakira@3gerardpique pic.twitter.com/CkhjrUMIXH

— Garnet_8 (@SYD_NSW_) September 5, 2022
It isn't about the dress, it's about the person who wears it. The price is irrelevant, one can wear a cheap dreas but looks classy and elegant but clara chia marti has none. She is cheap inside and out. pic.twitter.com/fQ61aZFoNS

— Garnet_8 (@SYD_NSW_) August 28, 2022
Although Clara Chia Marti has gained the reputation of a homewrecker and Gerard Pique is being criticized for his infidelity, Shakira has received a lot of sympathy from her fans during these trying times. The new girlfriend's reputation is being dragged all over in the mud as the internet goes crazy with fans going as far as threatening her.
Also Read: 'Marriage scares the sh*t out of me': Shakira Reveals She Always Wanted Pique To See Her As His Lover, Not A Wife – Could This Be Why Pique Cheated On Her?
Clara Chia Marti's parents are worried about their daughter's reputation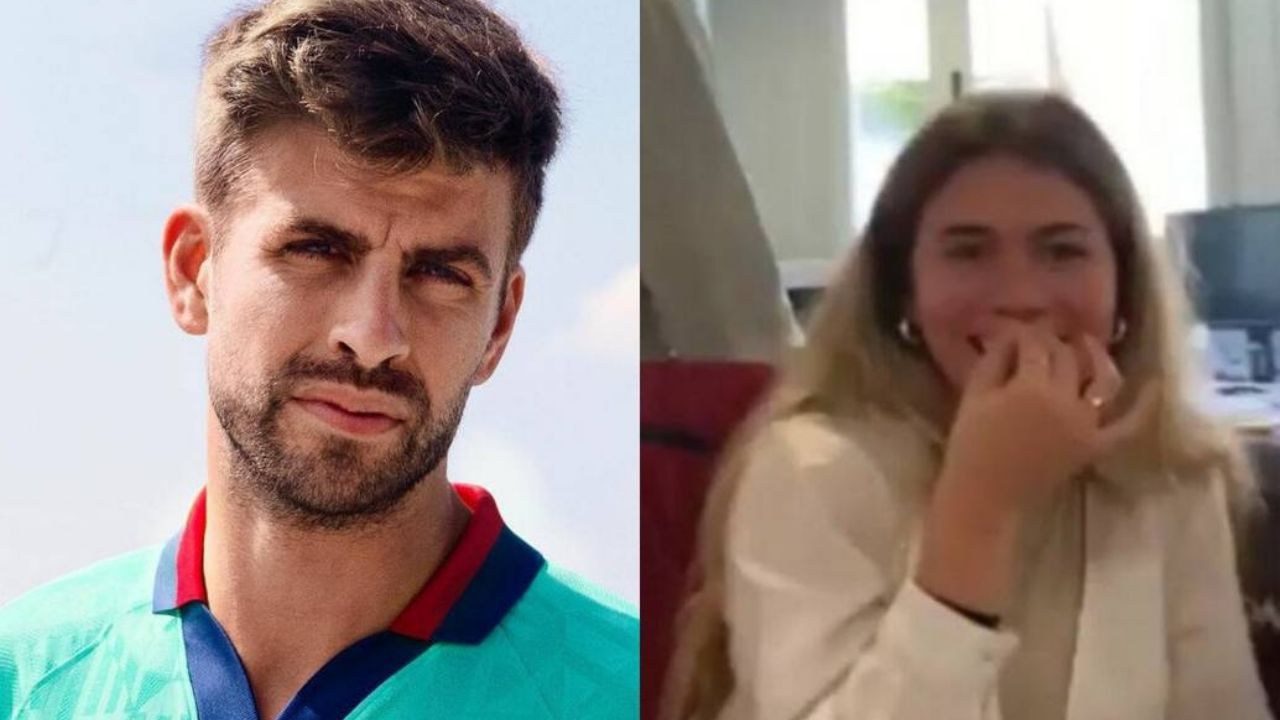 The news of Clara Chia Marti and Gerard Pique's relationship, according to certain media sites, has left the new girlfriend's parents feeling a little uncomfortable according to some media sources. However, they have made the decision to remain anonymous and request that people respect their desire for privacy. Clara Chia's mother works in administration, while her father is a lawyer who runs a firm. They are reportedly not happy because of the backlash their daughter is getting. Gerard Pique's infidelity has led the new girlfriend to be called a homewrecker, so the parents are a having a difficult time due to that.
Also Read: Desperate To Prove She's Better Than Shakira, Pique's New Girlfriend Clara Chia Marti Has 'Hit It Off With Pique's Closest Friends Who Hated Shakira
Source: Marca
Thanks for your feedback!