Johnny Depp famously won the defamation trial against Amber Heard a few months ago. Since then, the actor has gained the support of millions of people around the world. Even though the recently released court documents seemed to turn the internet's opinion against the actor, his fans continue to stand by his side. The actor's regained reputation has made him liable to be the chief guest of one of the most popular music awards, i.e., the VMAs.
Also Read: Did Johnny Depp Exchange Young Girls With Marilyn Manson? Pirates Star Under Fire for Having Illegal Links With Controversial Celebrity
Johnny Depp to make an appearance at the MTV VMAs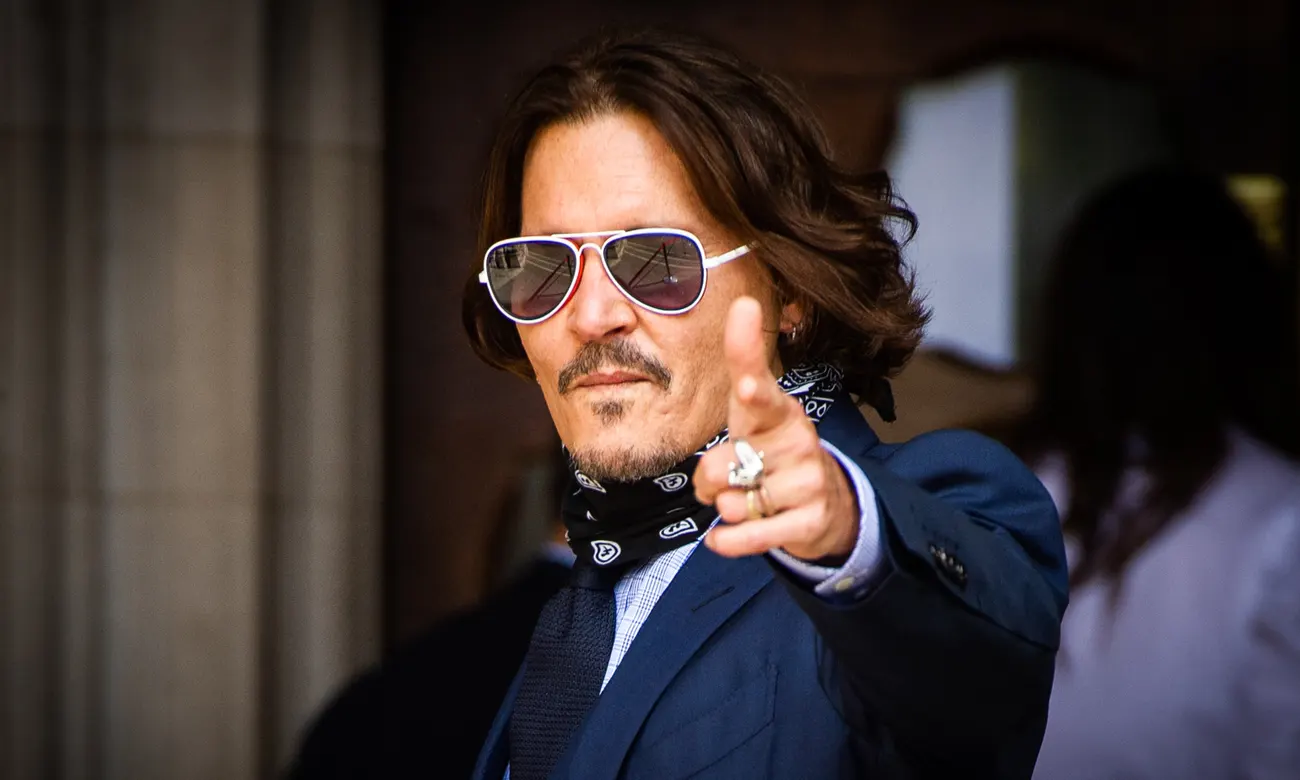 According to TMZ, the actor is set to make a surprise appearance at the 2022 MTV Video Music Awards on 28 August 2022. The actor will be dressing up as Moonman, now known as Moonperson, the network's mascot. Perhaps his appearance at the show is because he is returning to the entertainment industry. The star is set to direct and produce a film centered around the Italian artist Amedeo Modigliani.
Also Read: 'I Knew Johnny Wanted The Kate Middleton Artwork': Johnny Depp Reportedly Pays $25K for Semi-Nude Painting of British Royal Family Member
Johnny Depp's deal with Dior signals his successful return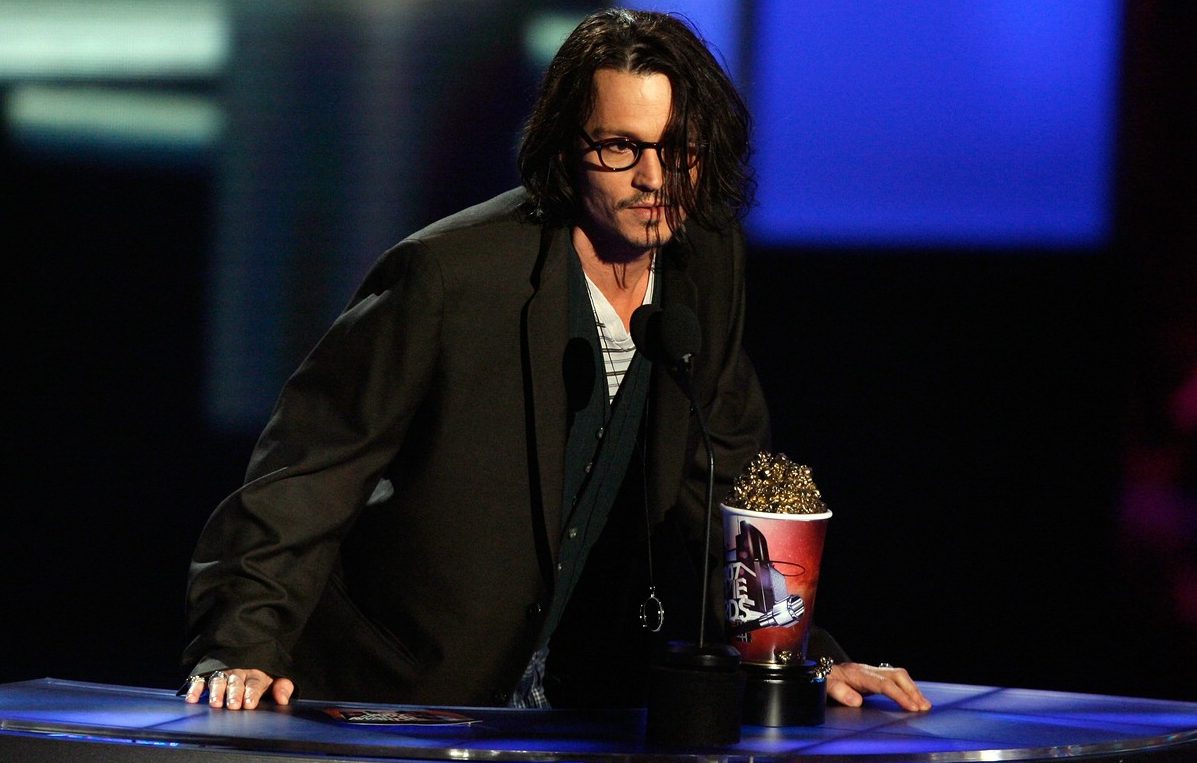 Moreover, the actor has also signed a multi-year deal with Dior that includes a seven-figure salary. The actor will continue to remain the face of the brand's Sauvage cologne. It seems like things are finally looking up for the actor after years of boycott and criticism from the industry due to the allegations against him by Amber Heard.
Also Read: Why a Second Amber Heard Appeal Shouldn't Bother Johnny Depp
The VMAs will be lit up with celebrities other than Johnny Depp as well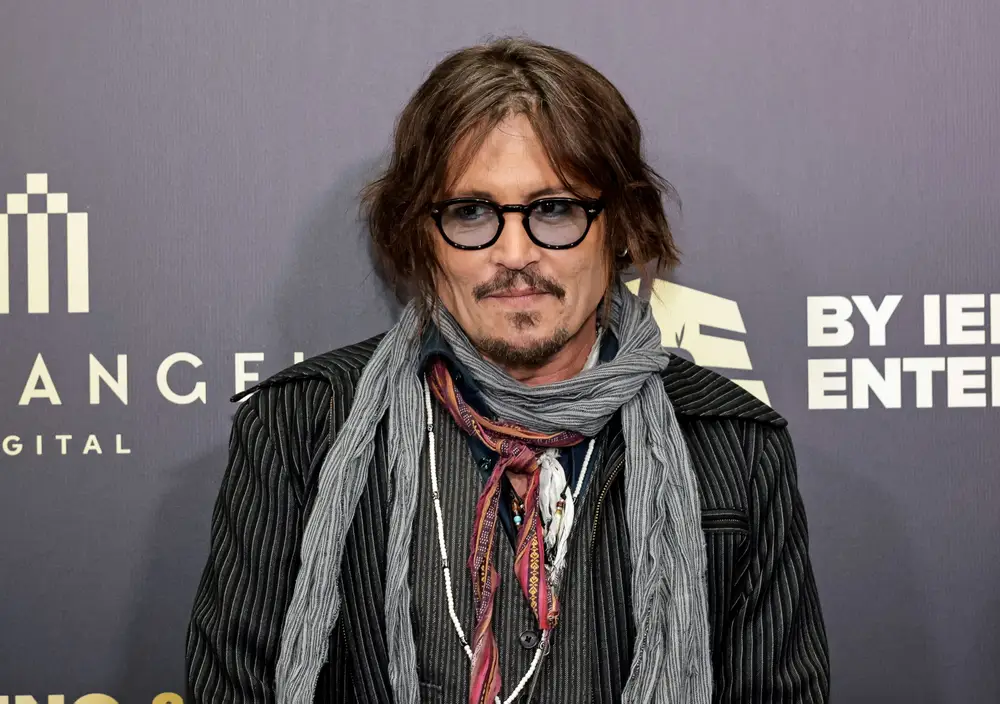 Johnny Depp won't be the only celebrity attending the ceremony. Stars such as Lizzo, BLACKPINK, Måneskin, Anitta, J Balvin, Marshmello x Khalid and Panic! At The Disco are set to rock the stage with their amazing vocals and everlasting charm. Moreover, rap queen Nicki Minaj is set to receive the Vanguard Award.
Thus, the VMAs will be a night to remember, and surely millions of fans will be glued to the screen on Sunday night to see the Pirates of the Caribbean star make a return.
Source: TMZ
Also Read: Women's March To Gather Support for Amber Heard Meets Dead End as Johnny Depp Fans Come to the Rescue