Elizabeth Olsen is addressing all rumors regarding Wanda Maximoff appearing in WandaVision spin-off Agatha: House of Harkness. The teaser for this spin-off is released.  The series is said to be a dark comedy, but the story is kept a secret like any other Marvel project. One would believe Scarlet Witch would make an appearance, but her fate at the end of Doctor Strange in The Multiverse of Madness has been left ambiguous. This has made her future appearance in the series unclear.
Elizabeth Olsen reveals if she will appear in Agatha: House of Harkness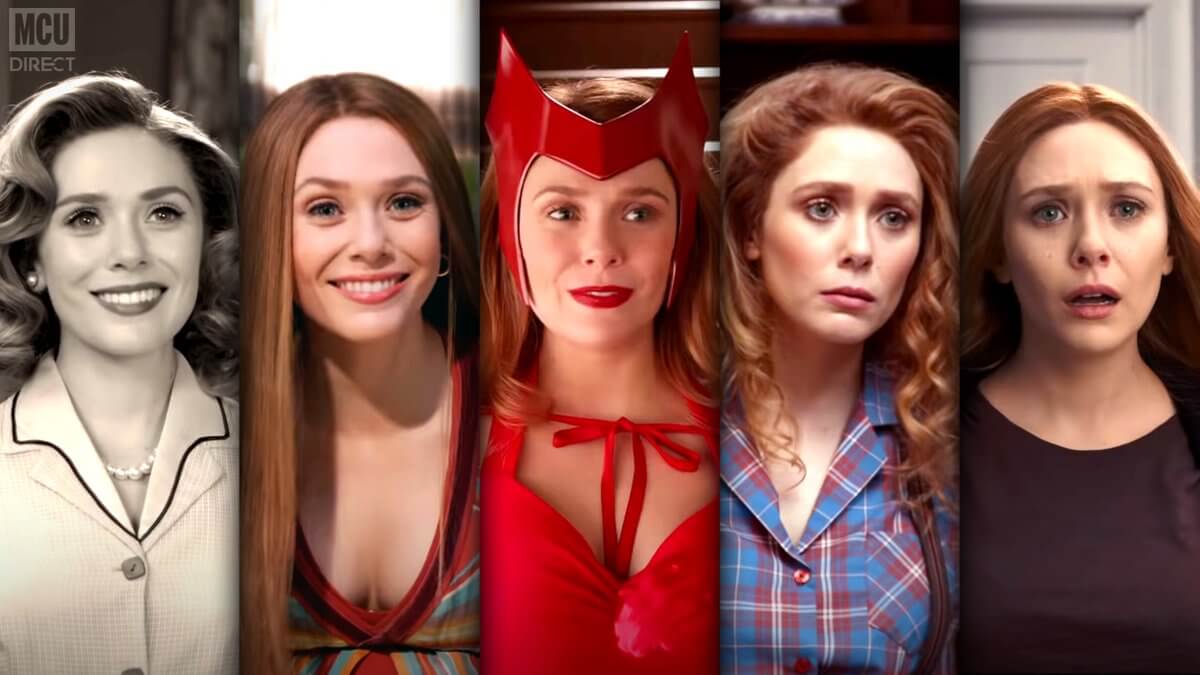 When asked in an interview with Goodmorning America, she would not be appearing in the spin-off show. She also mentions she would love to work with Hahn again. Olsen stated that her character is not involved in the new Agatha: House of Harkness.
"I mean, I'd do anything with Hahn, yeah. I mean no, I'm not in it. Again, not as far as I know. But I love that woman so much. Fantastic. Very funny. The whole show [WandaVision] was just filled with great joy. Yes, it was amazing"
Are fans expecting Wanda Maximoff in House of Harkness?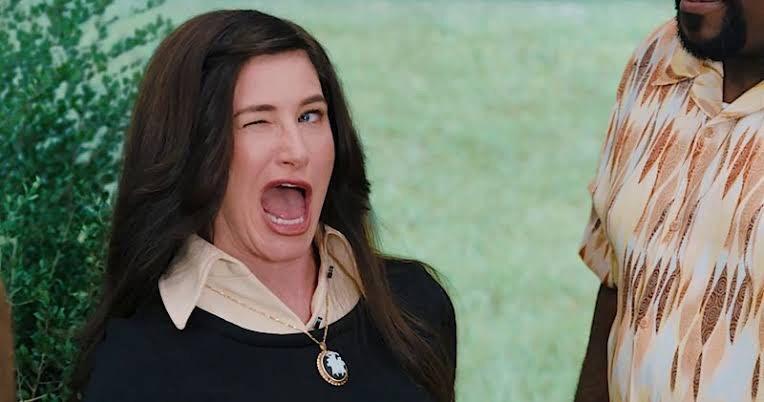 Doctor Strange in the Multiverse of Madness ends with Wanda sacrificing herself for destroying the universe. With her dead body not being on screen, fans cannot believe she's dead. However, most fans are convinced that the character is not really dead, and is poised to make her return in the future.
Related: Kathryn Hahn: TV Shows & Movies you Never Knew MCU's Agatha Harkness Was In
It would be highly unlikely and a very odd yet bold choice not to bring Wanda back in a spin-off directly linked to her. Olsen is denying her involvement in this spin-off, but Marvel actors have lied before to keep the story a secret. It is traditional Marvel's way to not disclose and keep the fans guessing about the plot and cast. Previously, Spider-Man star Andrew Garfield has lied several times about his role. If Wanda is not present in the show, it will be a bold move from Marvel. Involving the protagonist on which the spin-off is based is what the fans are excepting.
Agatha: House of Harkness is expected to release in the 2023-24 window.