A whole lot of really impressive content has been unveiled for Disney+. Everything from the Marvel shows to the old school Disney shows and movies are coming back to the platform. The streaming service is offering a plethora of entertainment opportunities for it viewers. But among all the all-star content that it being offered, there is one show which has taken the lead in popularity already.
Agents Of Shield Is The Most Streamed Show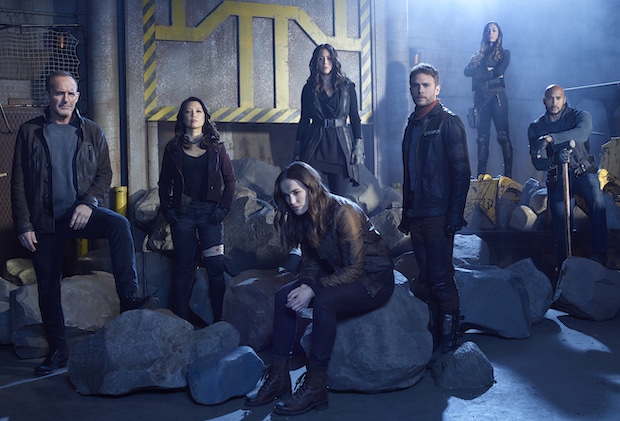 The full line up for Disney+ includes franchises like Star Wars, Marvel, Pixar, Disney and National Geographic. This makes it a strong competitor for other types of similar on-demand services. But the one show which has clearly emerged as the initial winner already is Agents Of Shield. It looks like maintaining its distance from the MCU did it good. 
Market research firm SimilarWeb tracked the viewing patterns of users in the Netherlands to know what they have been watching since the trial run of Disney+ was launched. SimilarWeb found that Avengers: Infinity War was the most-streamed program. But Marvel's Agents of S.H.I.E.L.D. was a close runner-up. In third place for the most-watched program was Star Wars: The Clone Wars.
Speaking about the Netherland trials, Disney's Chief Executive Officer Bob Iger said:
"The demographics were far broader than a lot of people expected them to be."
According to Iger, families, children, adult men and women all found their niche in Disney+ content.
Tonnes Of Content On Disney+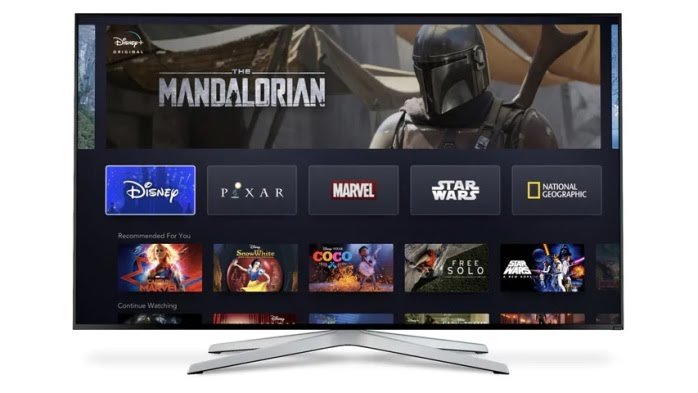 Digital TV Research says that Disney+ is on track to have an estimated 101 million paying subscribers by 2025. It has also been estimated that there will be 7,500 hours of TV content and 500 movies on the streaming service by the time it launches. Disney+ will have a lot of TV content, some which will instantaneously make fans happy. An example is the fact that the service will also feature 30 seasons of The Simpsons along with Pixar properties like the Toy Story films.
Disney+ launches November 12.
To know more about the Netherland trials, check out the video below to see all the Disney+ content that was available there.
(Source: cbr.com and forbes.com)