While everything seems perfect and glamorous in show business, things can get tricky for those who take to the screen to present a story to the whole world. Australian actress Mia Wasikowska must have felt the same way when she decided to leave Hollywood and move back to Australia. After starting acting at a young age, she soon had the opportunity to work with Hollywood superstars such as Johnny Depp and Anne Hathaway in Tim Burton's Alice in Wonderland.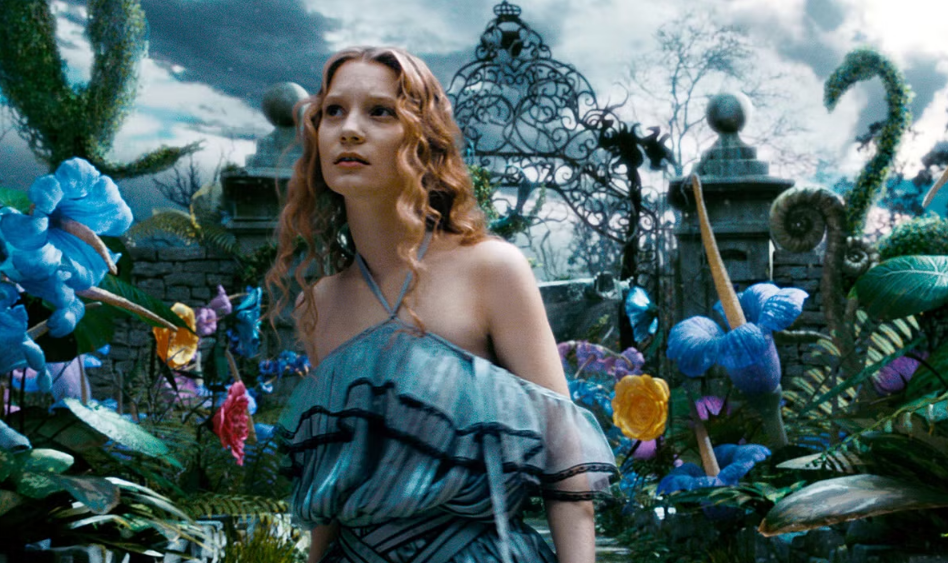 While the 2010 fantasy adventure was a commercial and critical hit, its sequel was not as good as the first film. Although the film failed at the box office, the Stoker star received overwhelmingly positive reviews for her performance. However, she still decided to take a break from Hollywood and stepped away from the limelight. And Wasikowska opened up about leaving Hollywood in her recent interview.
Read More: This Twisted Tale By Disney Is Scarily Captivating, All At The Same Time
Why Did Mia Wasikowska Leave Hollywood?
Despite having a rising career in Hollywood, Mia Wasikowska left the glamorous lifestyle of Hollywood and went back to her home in Sydney after her 2016 film, Alice Through the Looking Glass. The Australian actress opened up about the reason she left Hollywood in her recent interview while promoting her new film Blueback.
The Jane Eyre star shared that she did not like the "back-to-back" lifestyle she had as a Hollywood actress. Wasikowska, who started acting at a very young age, also talked about the toll it took on her.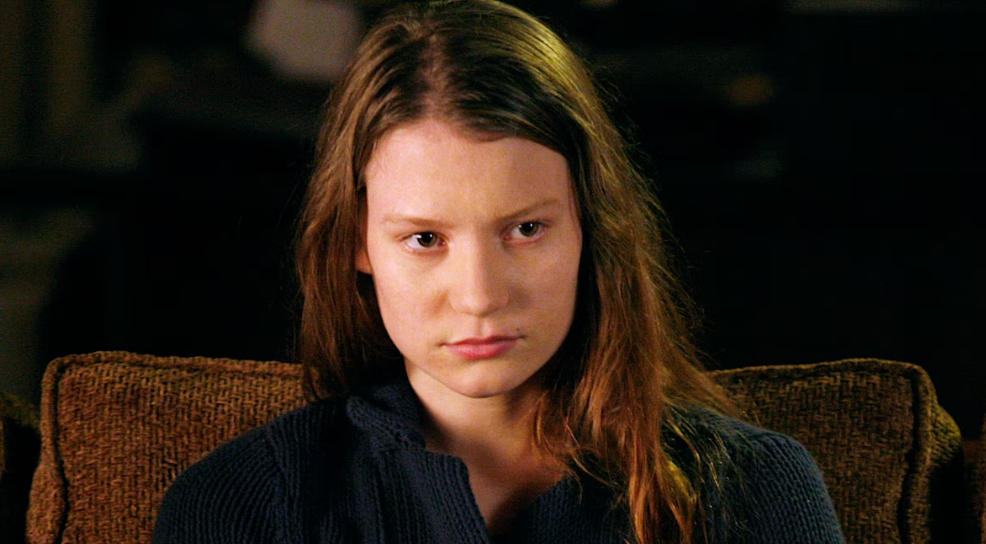 "I was doing it since I had been 17, well more like 15, but really working a lot from 17, I spent 10 to 15 years, completely like, new city, new country, every three months, and it's like starting school again every few months."
Although things looked great for the Madame Bovary star, she was not enjoying it. She shared that she wanted to do more things in her life rather than feature in a film's trailer. Wasikowska is returning to the big screen as an oceanographer, Abby, with Robert Connolly's Blueback. And as she talked about her decision to leave Hollywood, Mia Wasikowska also shared that she does not regret her decision at all.
Read More: 5 Books That Deserved A Better Movie Adaptation
Mia Wasikowska isn't Planning a Hollywood Comeback Anytime Soon
Mia Wasikowska also talked about if she is planning a Hollywood comeback. The actress shared that she is "pretty content" with where she is now in her career and is not planning to push herself in the same way she did earlier. She also made it clear that she is not planning a Hollywood comeback anytime soon.
"I'm pretty content. If I can have the best of both worlds, which is dip in and out of it occasionally, I'd be really happy, but I wouldn't ever be in that place where I was just on a treadmill."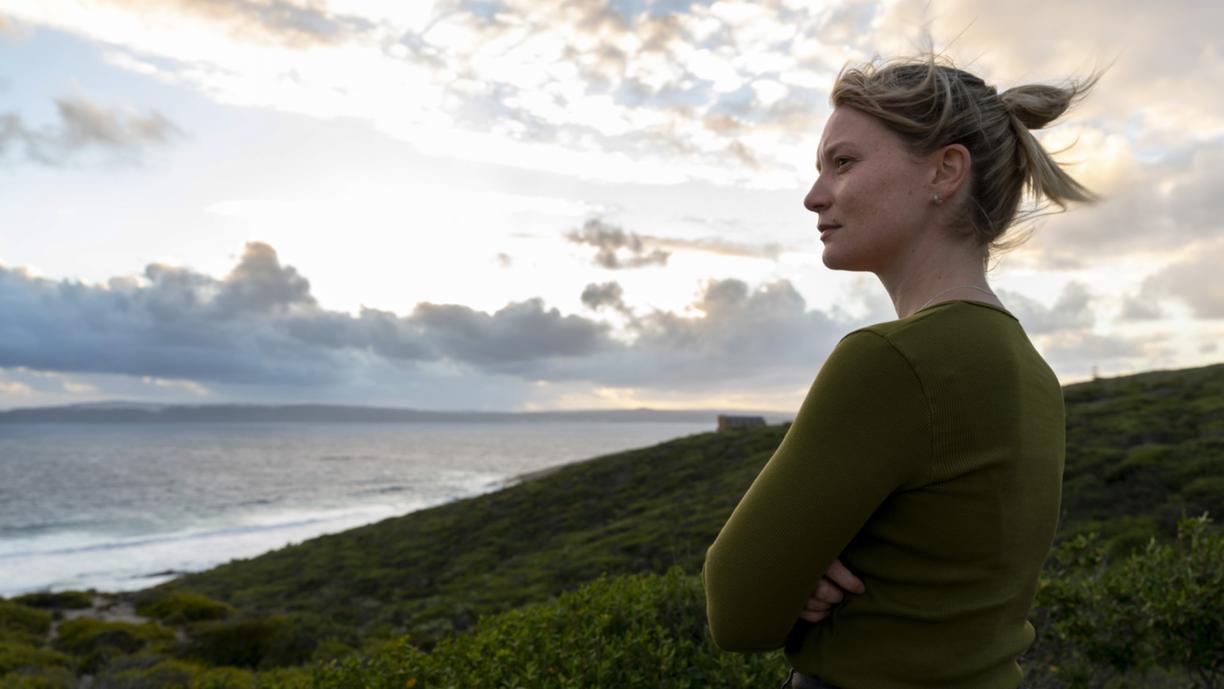 She also clarified that she doesn't have any hard feelings toward the industry as it is a place filled with great things and great opportunities. But it was something that did not suit her as a person. She said, "You can really lose perspective because you're treated quite strangely. When that's your only reality, it's quite strange."
Her recent film, Blueback, follows a screenplay based on Tim Winton's 1997 novel of the same name. The story follows a young girl, Abby, who realizes the threat the marine life faces after a dive and decides to work to protect the ecosystem.
Blueback is now playing in select theatres.
Read More: Horror Movies Without Special Effects
Source: IndieWire