Kelly Ripa and Mark Conuselos are the kind of couple that everyone looks up to. The duo first got together back in 1996 and got married the same year by eloping to Vegas. They have been together ever since and have welcomed three children together, Michael, 25, Lola, 21, and Joaquin, 19. The family recently got reunited for Christmas as all the children returned to their parent's place in Manhattan, New York.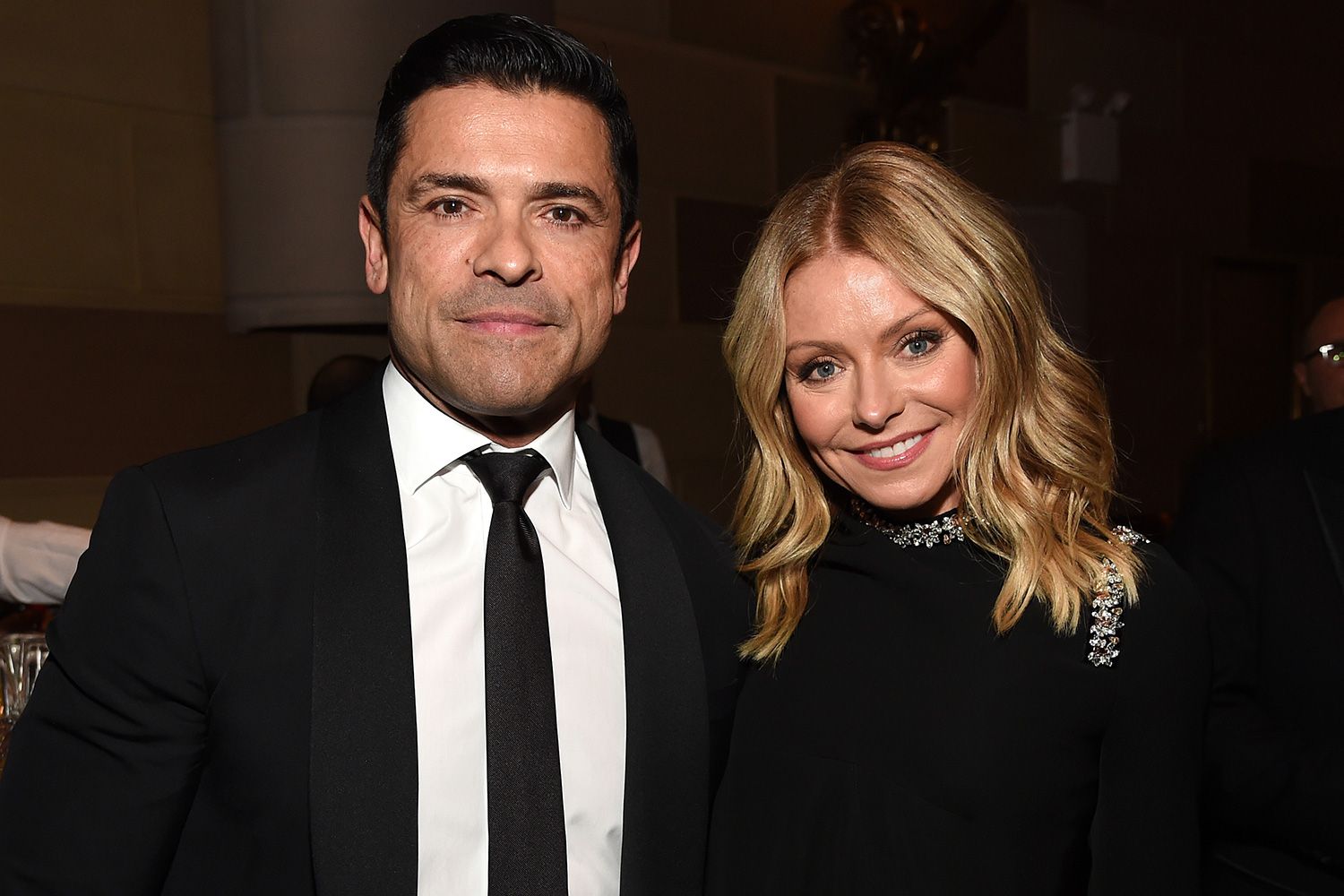 Also read: "Dogs lasted for one photo, kids for two": Kelly Ripa's Awkward Christmas Message Proves America's Favorite Family is Slowly Falling Apart
After being together for what seems like forever, it seems like the star couple is finally facing some troubles. When their children returned for the holiday season, the Live with Kelly and Ryan host cracked some jokes that people think are a sign of their family falling apart.
The Consuelos family reportedly had a great Christmas
Kelly Ripa was spotted with her daughter Lola Consuelos and husband Mark Consuelos at the Nutcracker on December 23. The Live host shared the photos of the same on her Instagram and wrote, "Christmas Eve-eve. Our favorite holiday tradition." Mark Consuelos and Ripa also showed some PDA as he planted a kiss on the cheek of Ripa. With both her sons in town as well the Consuelos family reportedly had a happy Christmas as they posed for photos in front of the Christmas tree at their home.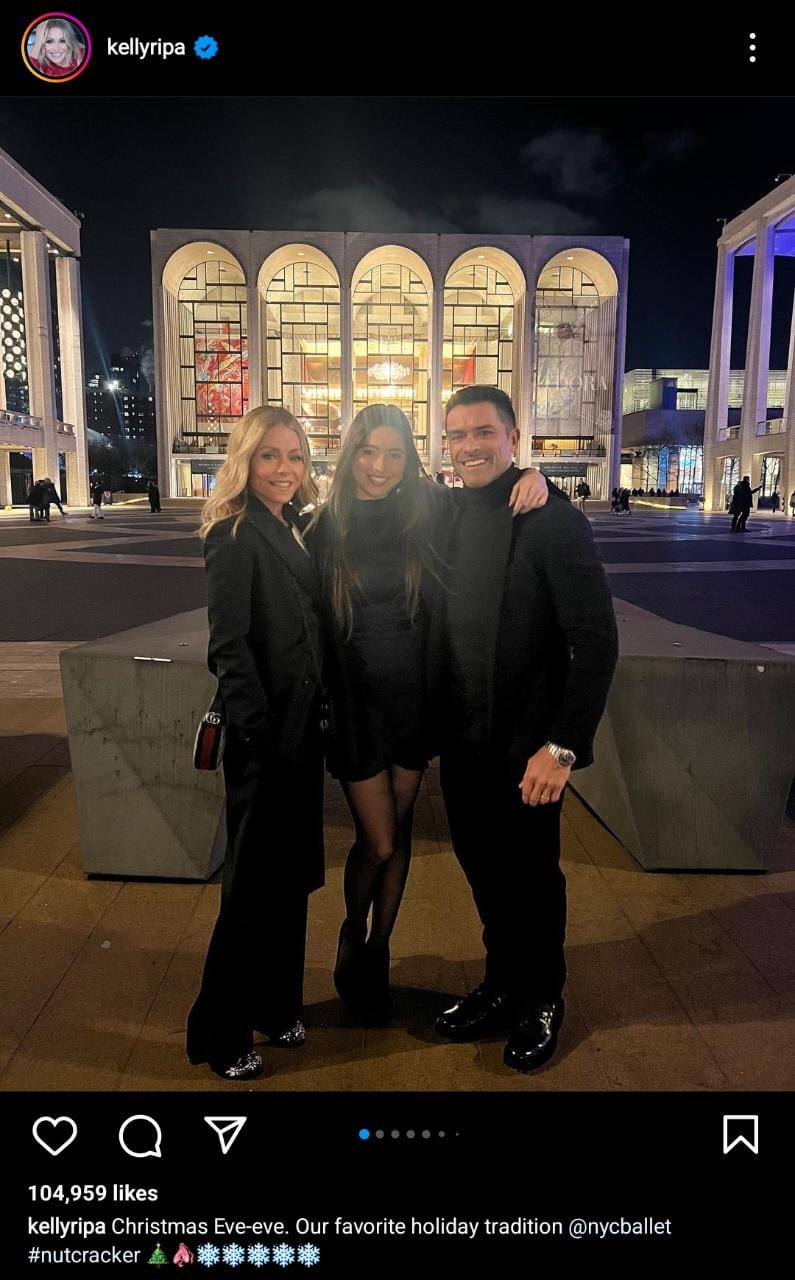 Also read: As Rumors of Her Family Falling Apart Catch Steam, Kelly Ripa Throws a Wonderful Smokescreen to Fool Fans By Announcing Return of Cult Classic Show 'The Generation Gap'
Kelly Ripa calls her daughter the 'clean up crew'
Thanksgiving is a time of the year when people should be surrounded by their families and loved ones. As the children returned home for the holiday season last month, Kelly Ripa made a joke that allegedly upset her daughter, Lola Consuelos. When the daughter wore some rubber gloves and was posing for some pictures, Ripa called her the "clean-up crew." Her eldest son, Michael swooped in at the last moment so that it doesn't become a big feud. He allegedly also wore a pair of rubber gloves and Ripa cracked another joke, "All hands on deck."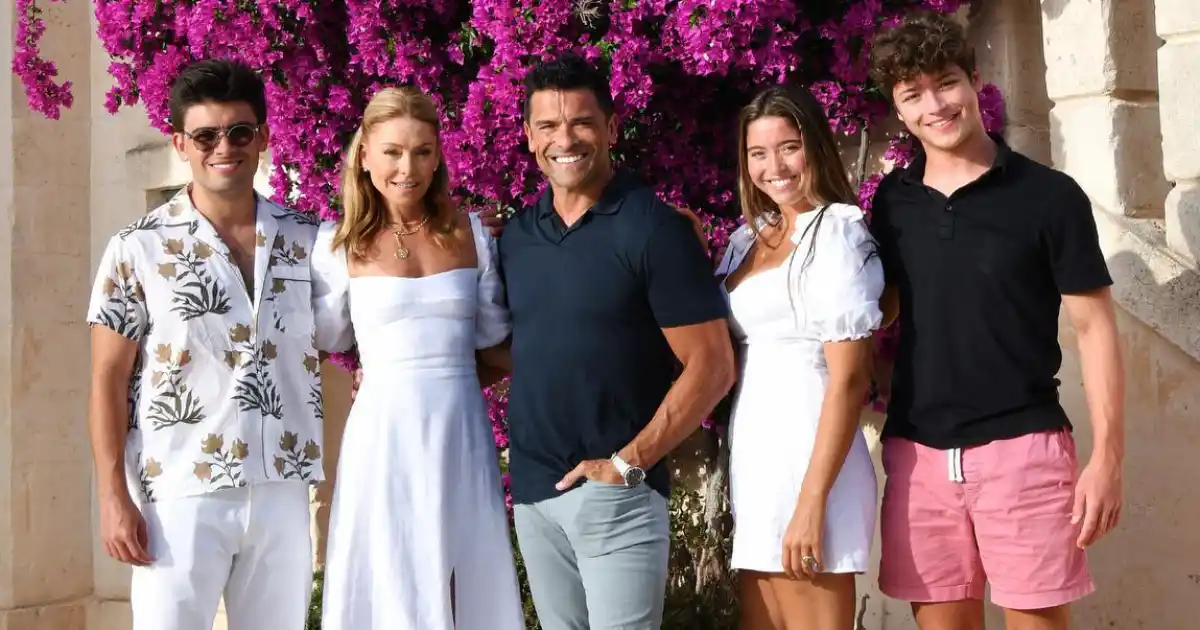 Also read: "Everybody has jobs and different school breaks": Kelly Ripa Hints Her Family isn't as United as America Thinks, Claims Everyone's So Busy They Only Come Together for the Holidays
It was recently reported this joke did not land well with the family and there have been some problems since then. Earlier Ripa mentioned in an episode of Live with Kelly and Ryan that maybe she and Mark Consuelos might get divorced after their third kid went to college. However, it seems like things worked out for the best as the couple is still going strong.
Source: Pop Culture