Talk show host Kelly Ripa recently revealed that her family had difficulty sticking together as everyone had busy lives. Both Ripa and her Live! With Kelly and Ryan co-host Ryan Seacrest gave their opinions on which celebrity threw the best holiday party in Hollywood. Ripa mentioned Andy Cohen as her celebrity choice and provided some details on how she used to attend his party. Seacrest added that the West Coast version of Cohen's memorable party was thrown by Kris Jenner. The two hosts poured out some details on how they used to go about those parties. However, this is going to be different for the two in terms of holiday celebrations. Both of them shared with ET that they would be spending time and celebrating the holiday with their families this year.
Kelly Ripa and Her Family is not as United as People Think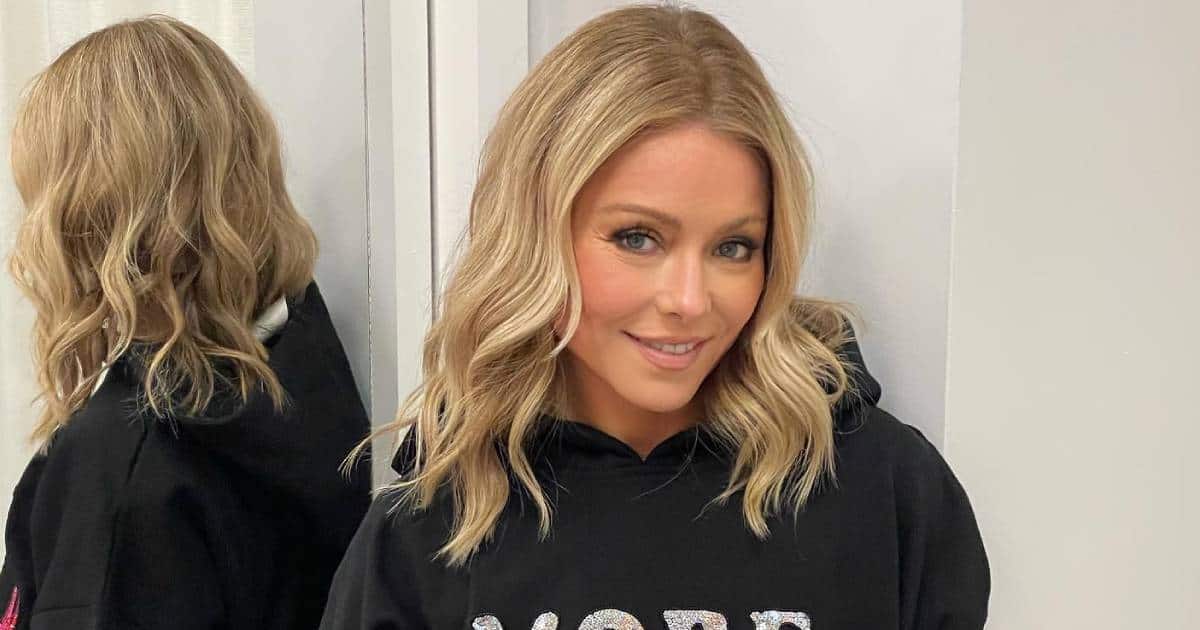 Recently while on the sets of the talk show Live! with Kelly and Ryan, ET got to have an exclusive interview with the two hosts Ryan Seacrest and Kelly Ripa. While discussing holidays and celebrations, Ripa and Seacrest shared they would be would not be stepping out for Christmas celebrations like they used to. And this year it is more about family time for the two. According to Ripa, it was not easy for her family to gather together most of the time. She shares three kids with her husband Mark Consuelos. And as all of their three children are adults, everyone has conflicting schedules and breaks. She said,  "We are lucky to have everybody in one spot". And added,
"We're not gonna have them the entire time, because everybody has jobs and different school breaks,"
Also Read: She said she didn't need to meet": Kelly Ripa Reportedly Refused to Meet Co-Host Michael Strahan After Former NFL Player Decided to Join Good Morning America, Claimed There Was a Lot of Tension Between Them
Ripa went on to express her happiness at having all of them together for the holiday. The talk show host also mentioned she and Conseulos "have lots of traditions" along with their children.
As for Seacrest, he would also be spending this holiday with his family. He gave some details saying,
"We'll be in California, my whole family — Mom, Dad, my niece will be there as well."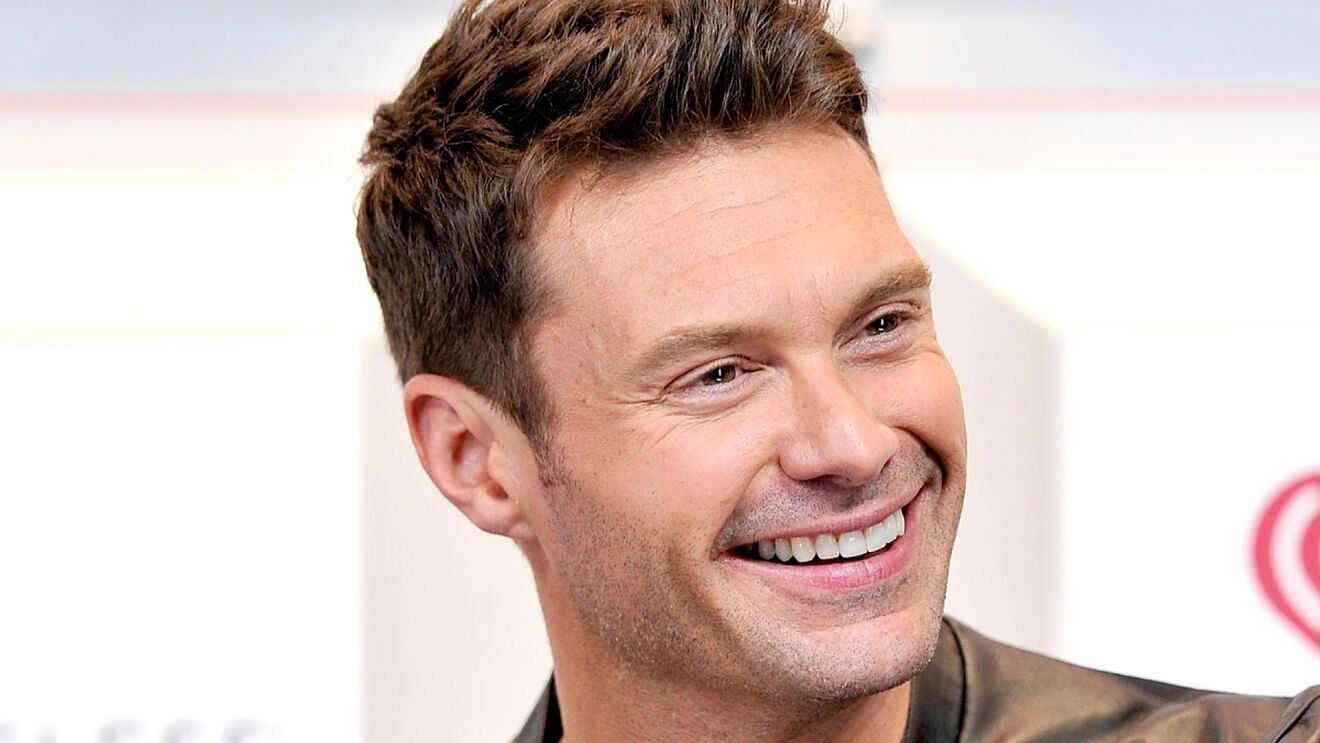 And according to him, their celebration will be longer this time as they are starting it on the 23rd.
Also Read: 'Madonna doesn't want to see my kids. She wants to see eye candy': Kelly Ripa Started Posting Husband Mark Consuelos Thirst Traps To Seduce Madonna
The Two Talk Show Hosts Revealed the Best Hollywood Christmas Party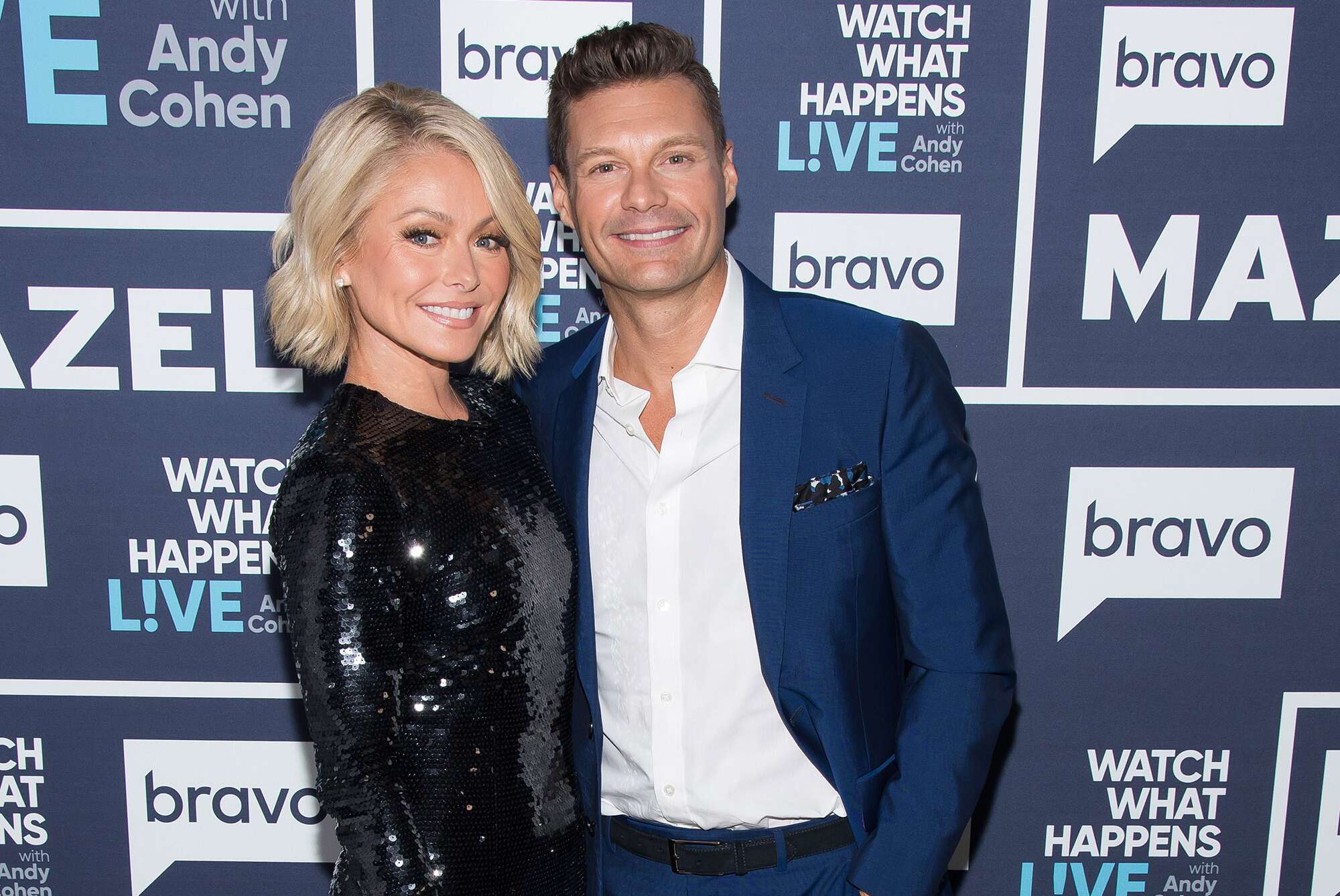 Along with their Christmas celebration plan this year, Ryan Seacrest and Kelly Ripa also revealed who they think threw the best party in Hollywood. According to ET, Ripa mentioned Andy Cohen's Christmas party used to be the most memorable one. She added, "At Andy's, I just take something I want, so it's not necessarily a gift." While her co-host Seacrest chimed in saying that Kris Jenner's Christmas Eve part was the "West Coast version" of Cohen's party.
However, both of them admitted that they were not "good party people". And this time as they mentioned there would not be a celebrity-filled holiday party for the two.
Live! With Kelly and Ripa airs from Monday to Friday on ABC. And the next episode will air on 19 December.
Also Read: 'Go appreciate your animals and recite your mantra cath': Kelly Ripa Destroyed Tree-Hugging Fan Who Slammed Her For Calling Husband Mark Consuelos 'Daddy'
Source: ET