Our Jack Sparrow AKA Johnny Depp and Amber Heard are fighting each other in the courts for defamation trials. Both the A-List actors' movies' will be affected as their legal battle prolongs. Johnny Depp and Amber Heard have given remarkable performances in the past and have a fan base around the world. Even though Johnny's persona in Hollywood is in trouble, the Pirates of the Caribbean star has lined up a few projects that fans can wait to see!
Johnny Depp rose to stardom with the TV series 21 Jump Street. He played the role of a young cop who frequently went undercover in high schools and colleges to catch troubled youths. Depp has put together a remarkably diverse collection of film roles as well in recent times. With the legal brawl going on with the duo, let's have a look at All Future Movies Of Johnny Depp Affected By Amber Heard's Defamation Suit.
Johnny Depp as French King Louis XV by a french renowned director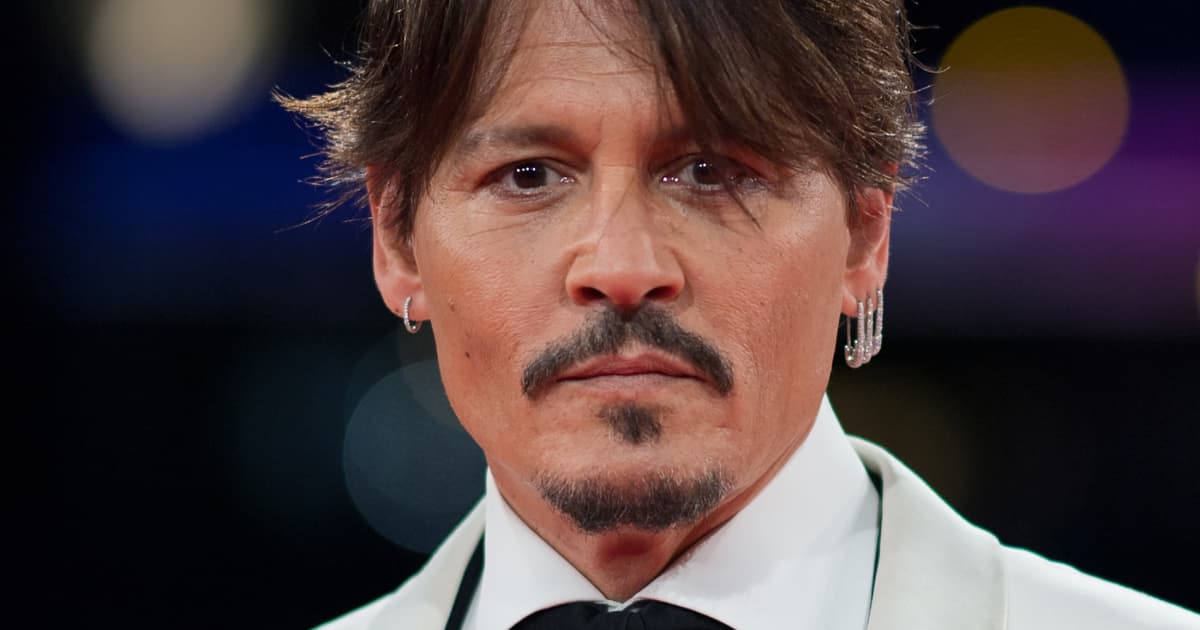 Reportedly, Johnny Depp will work with the french director, Maïwenn Le Besco. The movie's title is yet to be decided and the shooting will be at The Palace of Versailles and Parisian landmarks. As per the current scenario, Depp has not faced backlash in Europe. The actor also received honorary awards at the Karlovy Vary Festival and San Sebastian Film Festival.
Will Depp return in the Pirates of the Caribbean 6?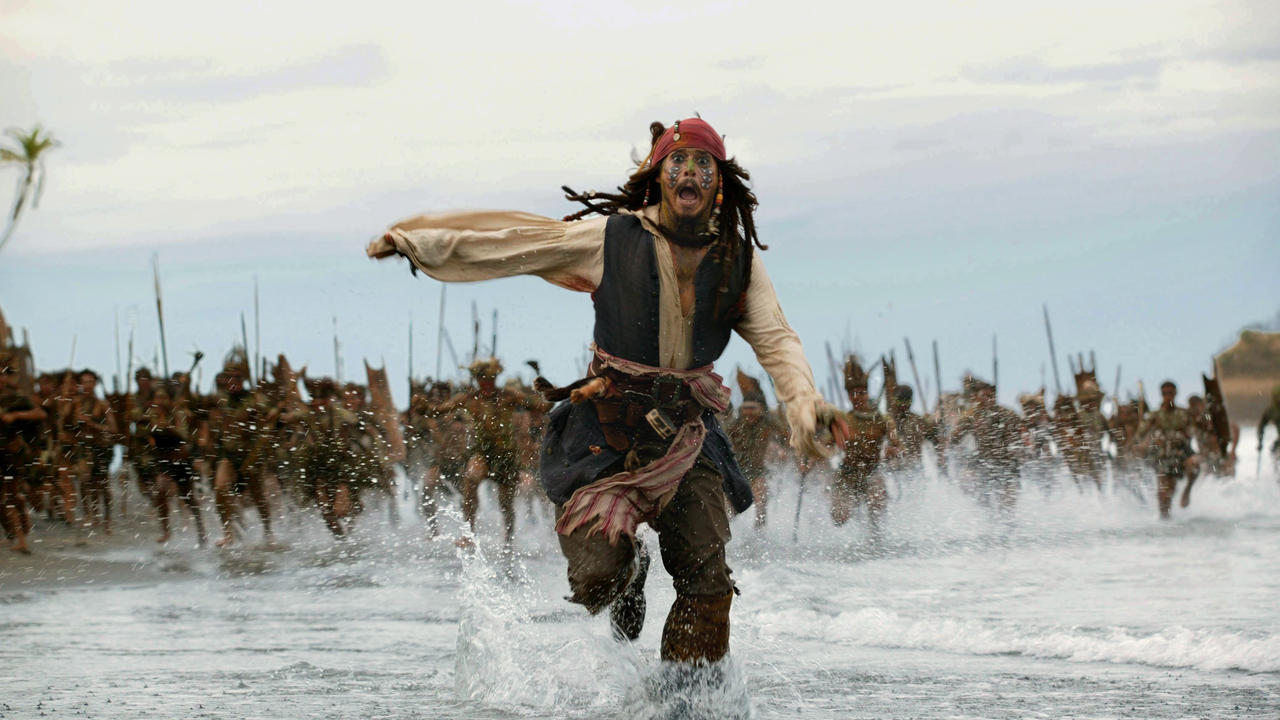 Fans have been waiting for this confirmation from the Disney studios. Reportedly, Margot Robbie and Kaya Scadelario can be seen as the leads in the lead upcoming movie. The franchise had Johnny Depp as Jack Sparrow for nearly 2 decades but we never know what could happen!
You might also like, 'Pirates Of The Caribbean': Some Jokes About It
Biopic on Matthew Mellon with Johnny Depp as lead
Reportedly, it was around the corner that Johnny Depp will be playing the role of American Businessman Matthew Mello. He suffered from bipolar disorder and battled addiction after graduating from business school. However, there was no confirmation from the actor or the production regarding the biopic movie.