Pete Davidson and Kim Kardashian's relationship has been the focus of the media ever since they got together. Now that the two have broken up, there are multiple speculations about what drove the couple apart. From Kanye West's threats to long distance, there have been several reasons cited for the end of the nine-month relationship. However, it seems like the truth is very different from the speculations.
Also Read: "She enjoys dating… has plenty of options": Kim Kardashian Looking For Two Specific Qualities In Her Next Boyfriend After The Breakup With Pete Davidson
Pete Davidson was frustrated with Kim K's fame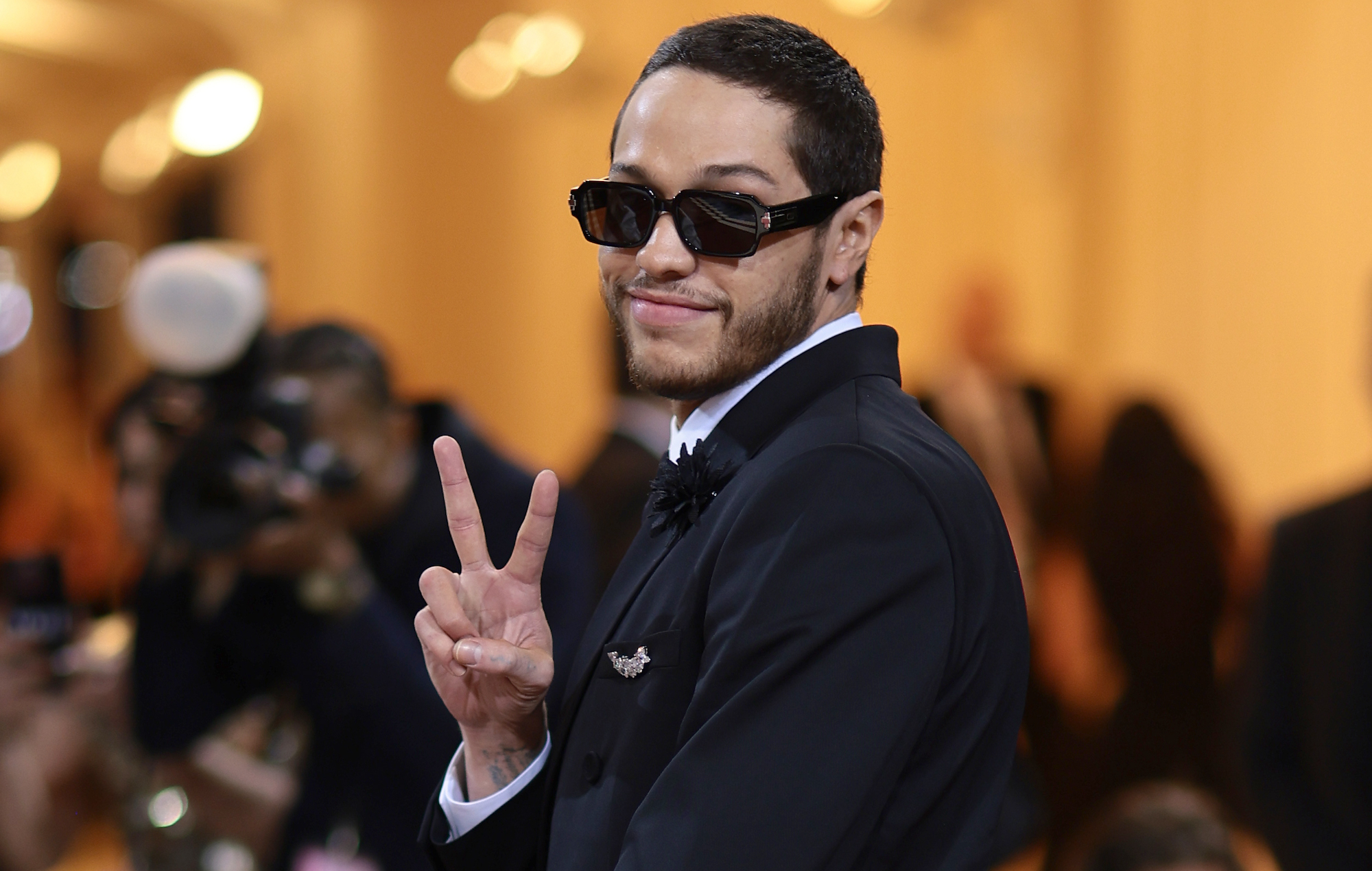 According to Heat Magazine, it was Pete Davidson's frustration with Kim K's fame that caused the split. The star felt that his talent and work were being sidelined by the media's obsession with the relationship.  A source told the magazine,
"Pete went into this relationship with the best of intentions. He feels bad that Kim's upset by his decision to end things, but also feels like he was left with no choice. It had reached the point where it was all people asked him about, like his career as a successful SNL comedian and actor had flown out of the window and all of a sudden he was Mr Kim Kardashian."
Kim K controlled Pete Davidson's diet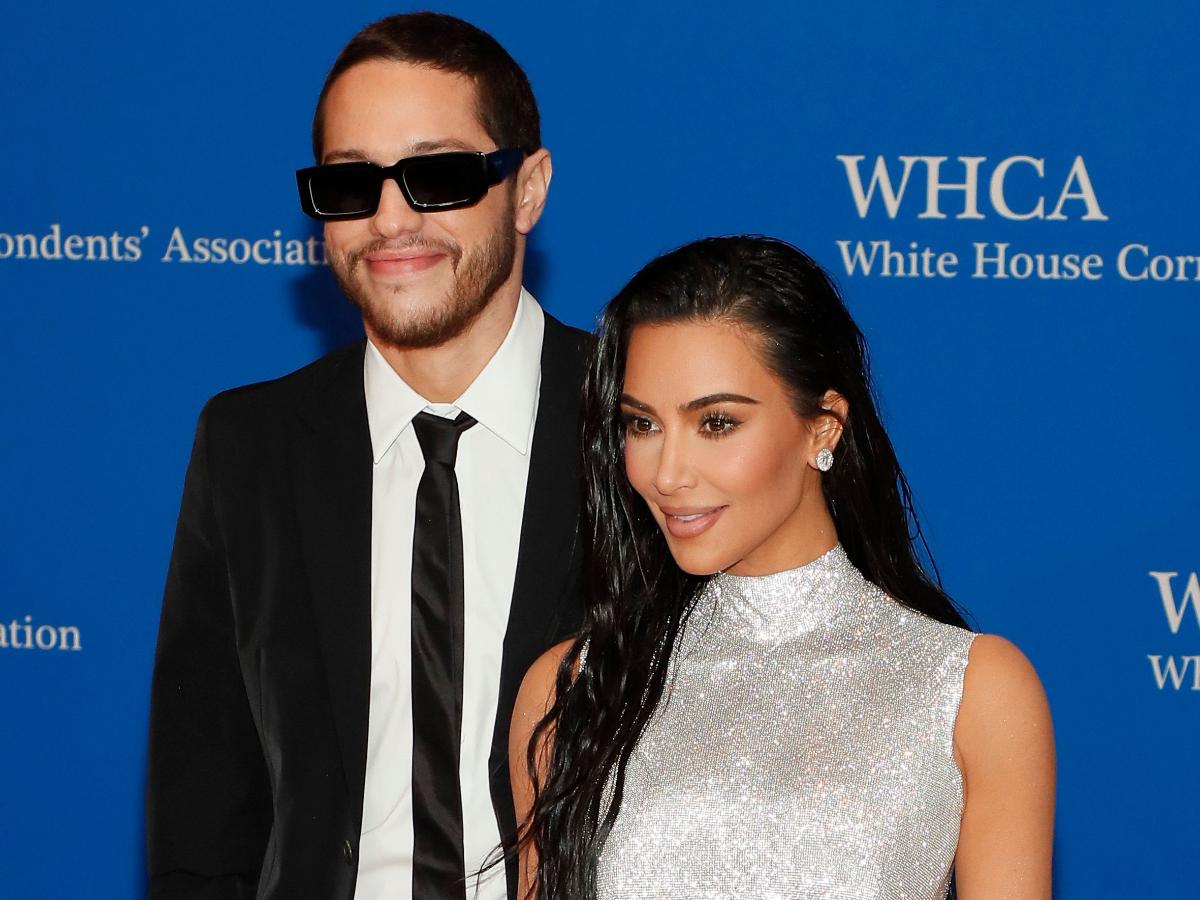 Moreover, the KUWTK star's micromanagement also bothered the former SNL star. Kardashian, who prizes herself for following strict diets, allegedly forced her former boyfriend to do the same.
"Kim's controlling behavior was key to Pete's decision. Kim was constantly micro-managing him, even telling him what he was allowed to wear – she insisted he only be seen in brands that were affiliated with her family deals – and there were endless meetings and daily call sheets that made his head spin. On top of that, he had to keep up with her weight loss regime – get in shape, stay off the junk food and look the part of her future husband."
The beauty mogul's excessive control over the comedian's life wasn't justified, and the actor probably left her for his own good.
Pete Davidson was relieved to get out of the relationship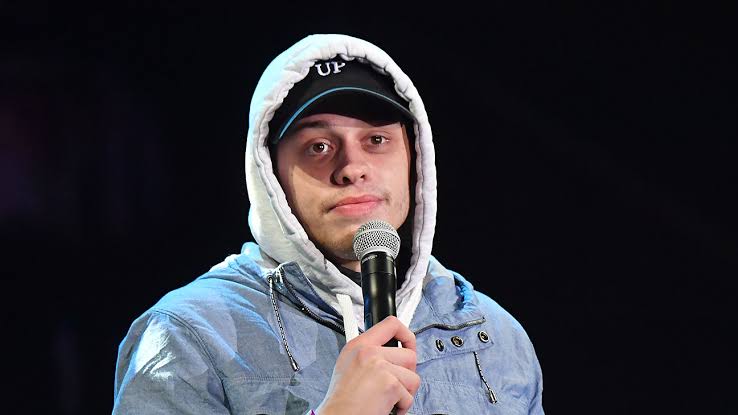 Thus, when the comedian got the opportunity to leave the media personality, he finally took a breath of relief.
"By the time the Australia shoot came up, Pete was thrilled to be away from all Kim's diet and exercise obsessing, but he still had to contend with her being on his case 24/7 about what he was up to."
Hopefully, the comedian is happy now that he is free from the relationship.
Source: Geo TV
Also Read: "He found that tacky": Pete Davidson Wasn't Happy With Kris Jenner After He Was Forced to Be a Part of a Staged Engagement With Kim Kardashian on the Kardashians