Internet sensation Andrew Tate, who is currently in prison, has requested to be released from prison after stating that he is suffering from a "serious health condition." This has sparked cancer rumors as people believe Top G's cigar obsession is finally showing its true colors. In late December 2022, the influencer was arrested in Bucharest, Romania on human trafficking and r*pe charges.
New reports have suggested that he has some severe lung illness, possibly cancer. His past medical reports have suggested the same as well. Right after he got his medical reports, he was detained in Romania. He was arrested alongside his brother, Tristan Tate. He got famous on social media after his problematic statements went viral.
Andrew Tate has a serious lung illness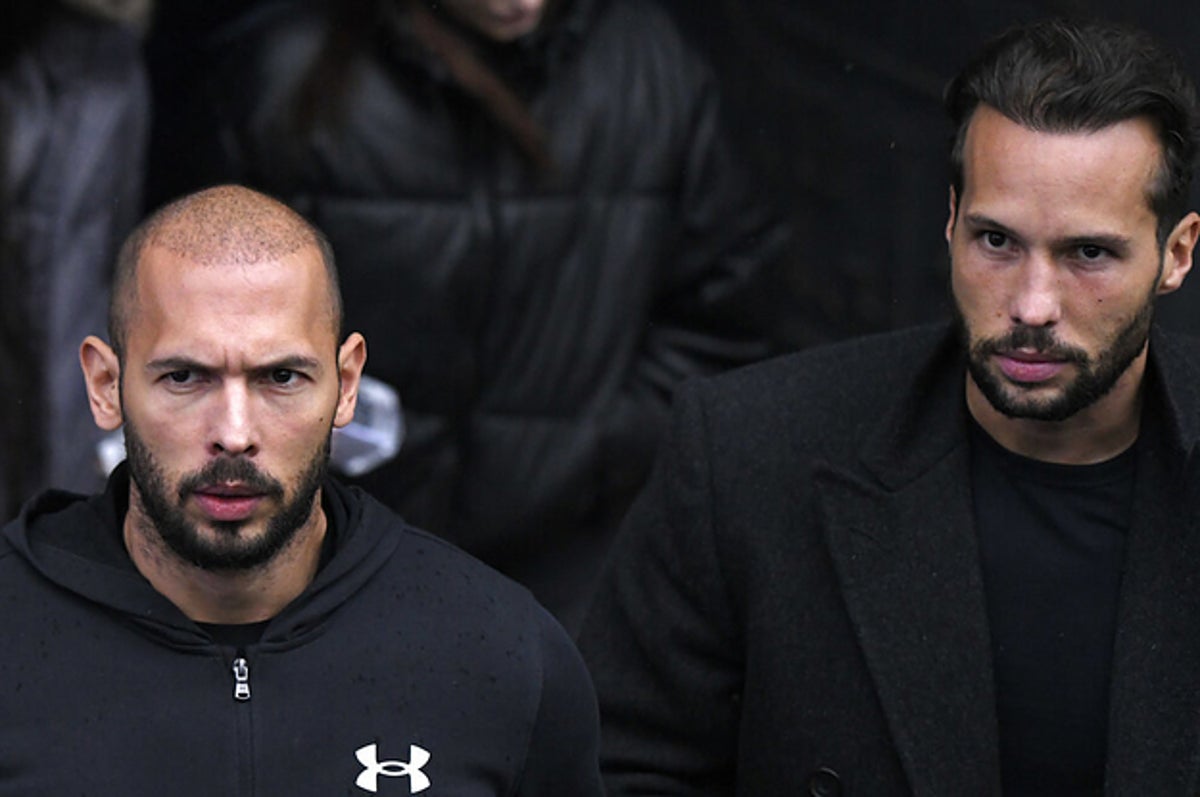 Several reports have claimed that internet personality Andrew Tate has requested to be released from jail claiming that his health is deteriorating. As per Spynews, Tate has a "lesion on his lung." A source told The Sun,
"Tate has tried with several medical documents to convince the judges from Bucharest Appeal Court to free him in order to be able to fly to Dubai for further medical investigations regarding his illness discovered on a previous investigation in 2022."
Spynews claimed that Tate had a CT scan on his chest in December in Dubai and shortly after that, he was detained in Romania. It seems like he is now suffering from the consequences of smoking all those cigars.
Also read: No More Lex Luthor: Top G Andrew Tate's Romanian Honeymoon in Bucharest Prison Has Given Him a Top G Beard and a Head Full of Hair
The internet personality was arrested in Romania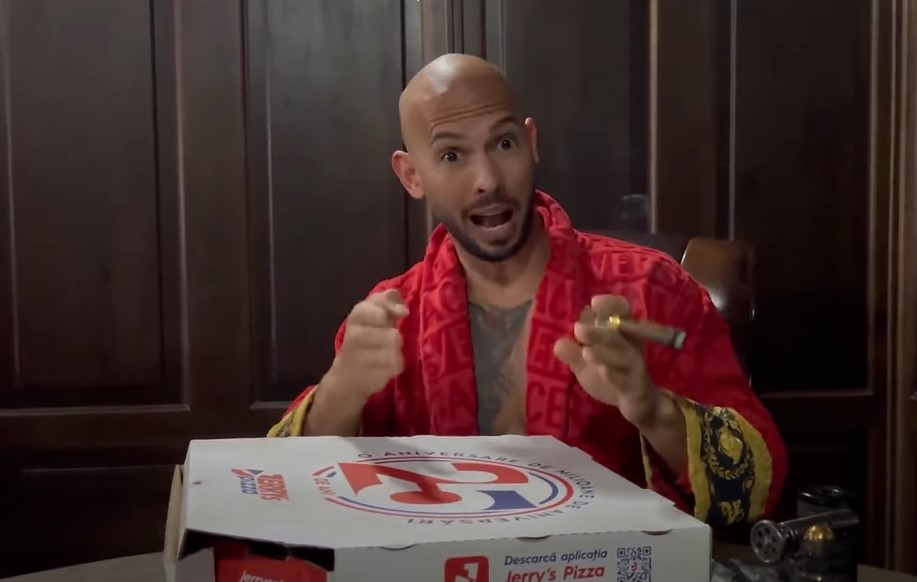 In December 2022, just days before 2022 came to an end, Andrew Tate and his brother, Tristan Tate, were arrested in Romania on suspicion of r*pe and human trafficking. Tate and his brother have denied all the charges but they are still in a cell in Romania. The police were able to track him down after they spotted pizza boxes in the background of one of his videos. All of Tate's assets were seized by the police. The internet sensation has shared his prison experience on Twitter in several tweets and there is still no information about his release.
Also read: What Color is That Bugatti Now? Top G Andrew Tate Seemingly Losing His Mind Inside Romanian Prison, Claims He's 'Annihilating' Ghosts in His Cell and Sending Them to Hell
Andrew Tate went viral on social media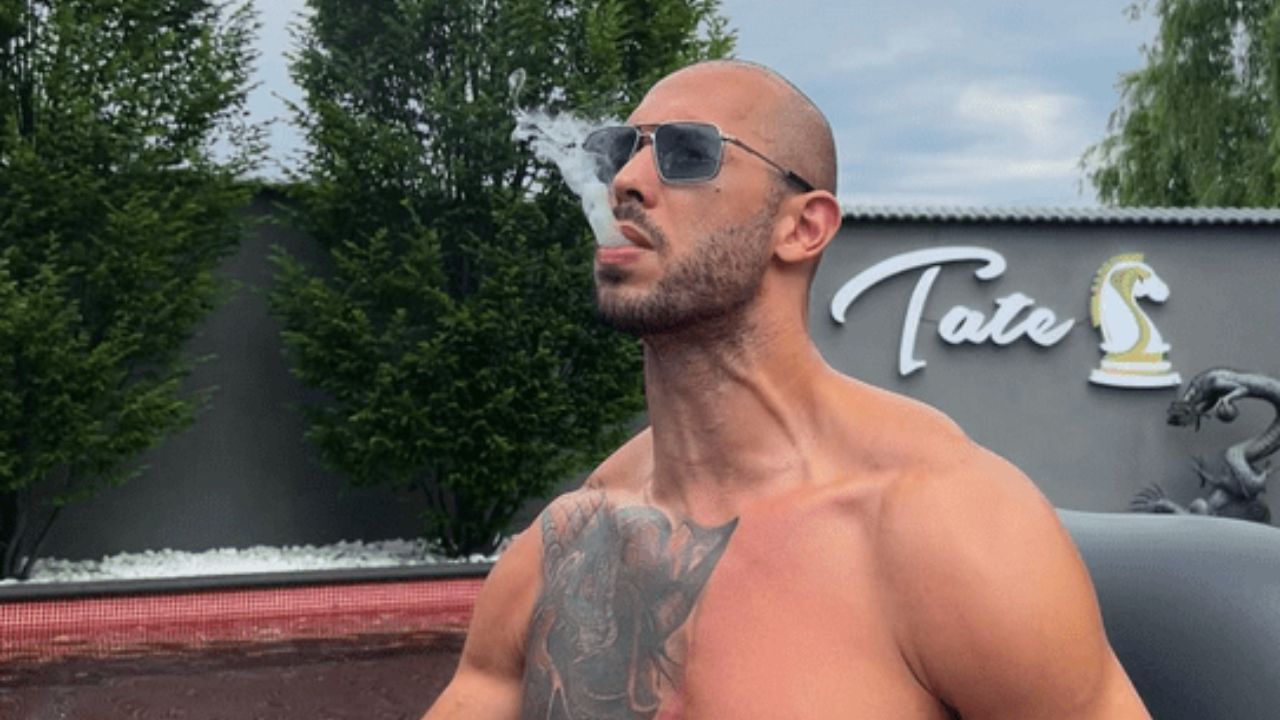 2022 was quite eventful for Tate as he went viral and gained a lot of followers. This is not good as Tate is widely known for his controversial statements like that the survivors of sexual abuse were partially to blame for their assaults, that women are property, and that "depression isn't real."
He also apparently teaches men "how to be rich" showing off his luxurious lifestyle full of expensive cars, flashy sunglasses, and private jets. Obviously, young adults fall for it and idolize the problematic man. However, for now, he won't be able to brainwash people from his jail cell.
Related: Disheartening News for Andrew Tate's Fans as Romanian Court Extends Tate Brothers' Prison Time Over Human Trafficking Allegations
Source: SpyNews