Andrew Tate and Logan Paul are not precisely friends per se. The two of them have been involved in online feuds with each other while provoking one another for quite some time now. They have made comments and statements against each other in videos, and podcasts. Although Logan Paul's brother Jake Paul is on friendly terms with Tate, Logan Paul has been vocal about his criticism of the former professional kickboxer. Things have been so bad between the two lately that it was rumored that they could even face each other in the octagon.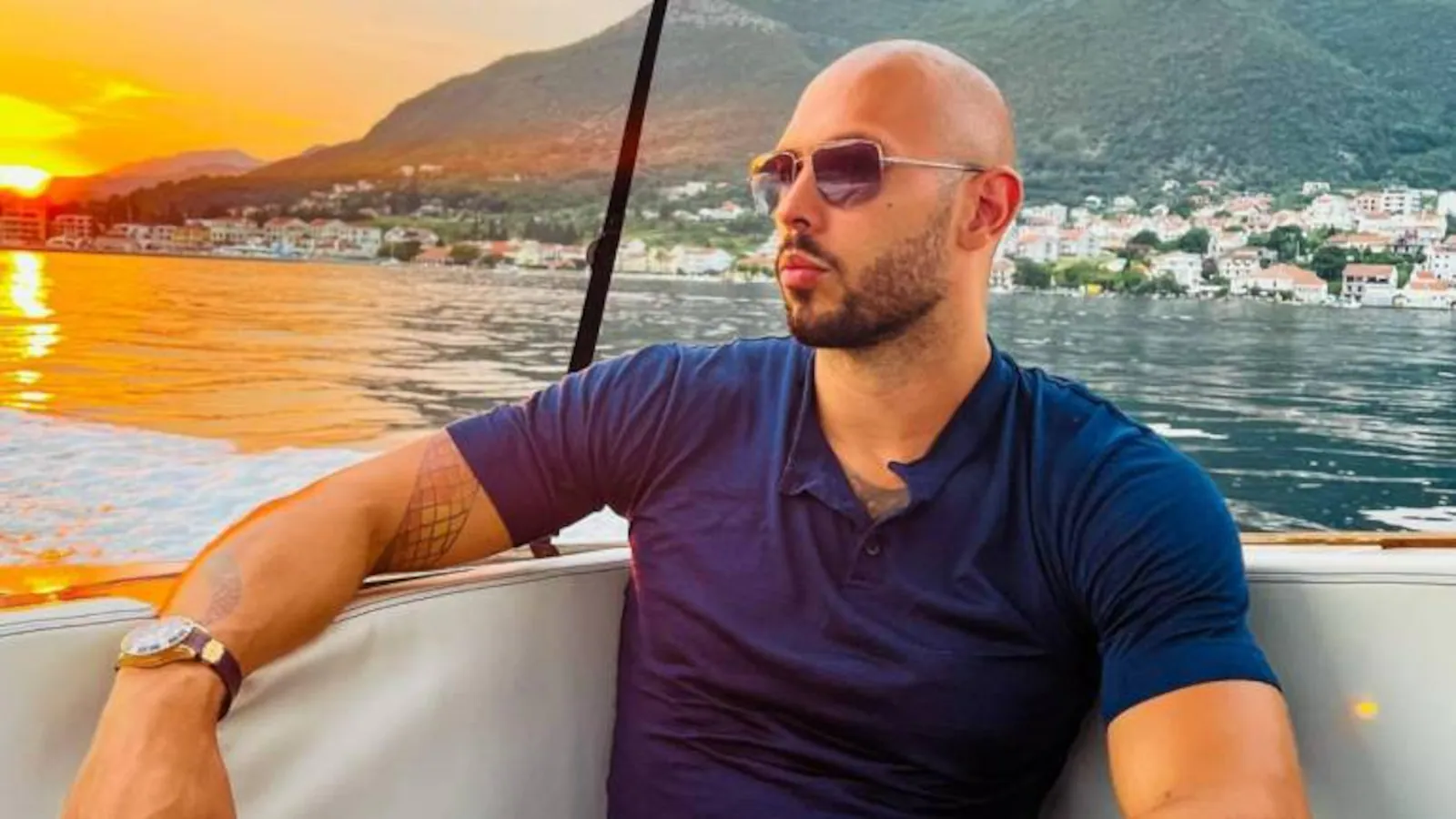 Also read: "She does not garner any kind of racism in day-to-day life": Andrew Tate Calls Meghan Markle Out For Using Racism Against the Fact that She Is "Just a dislikable person"
The former kickboxer recently took a dig at the WWE wrestler in a podcast episode of his.
Andrew Tate blasts Logan Paul amid the Jake Paul and KSI confrontation
While mentioning the Jake Paul and KSI confrontation, Tate took a shot at Logan Paul. Logan Paul and KSI are good friends and have even launched a sports drinks together a few months. In recent news, it was revealed that KSI wants to fight Jake Paul before retiring from boxing in 2023. Mentioning this detail, Tate said, "Bro Logan is best friends with KSI who is beefing Jake Paul. Does that even make sense?" He even goes on to mention that Logan Paul is a "clout chaser."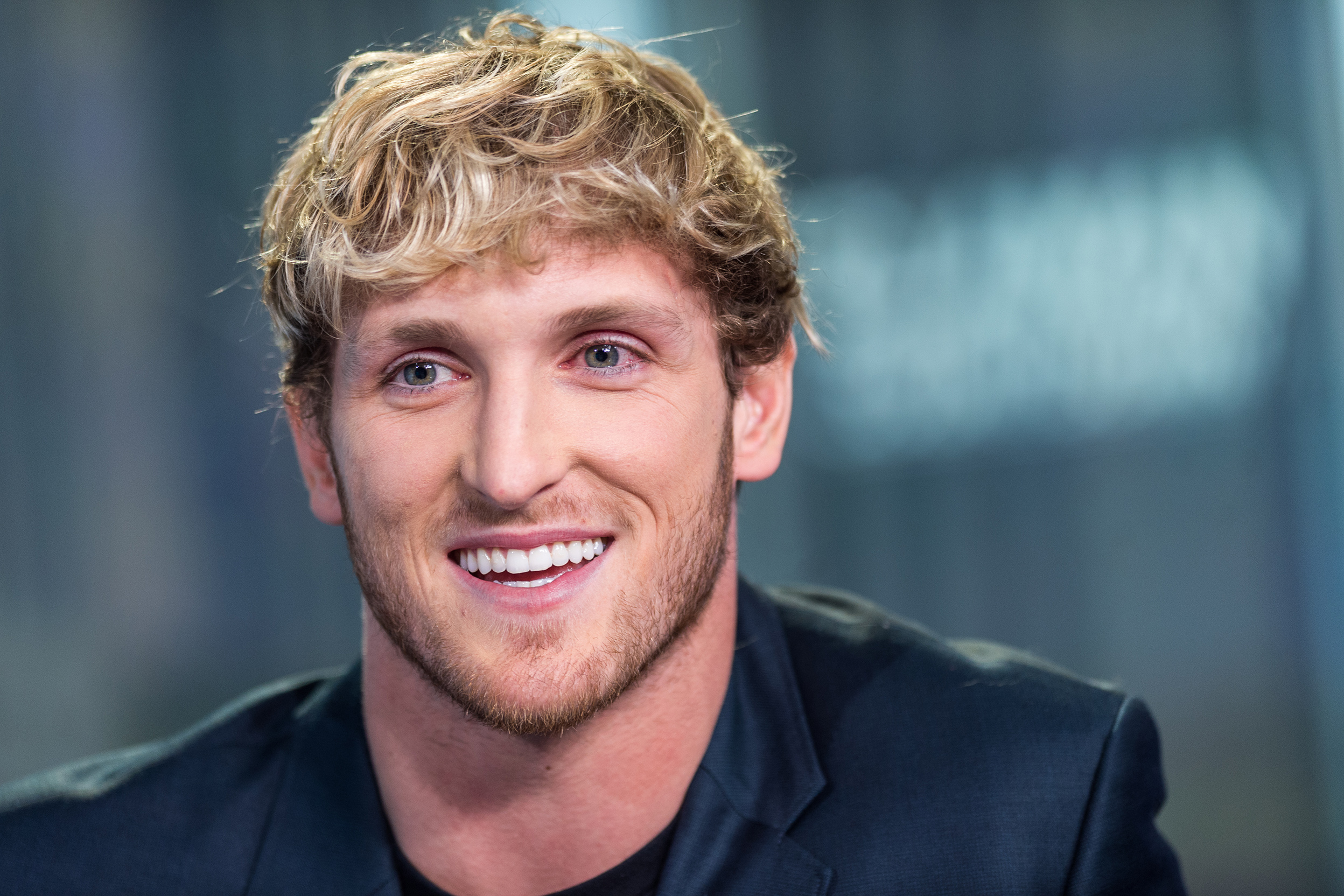 Also read: $45 Million Worth YouTuber Logan Paul Spotted Kissing Leonardo DiCaprio's Ex and Danish Supermodel Nina Agdal – Confirming Relationship Rumors
Tate called the WWE wrestler a "performing clown." He further said, "You have no interest in the things my brother and I are interested in. We're interested in the future of humanity, in allowing people to have open discourse and discussion." Tate further said that he is worried about future generations and wants to make sure that they're not enslaved.
The former professional kickboxer said that Logan Paul is only interested in keeping his YouTube channel
While blasting Logan Paul on his podcast, Andrew Tate said that the former only cares about his YouTube channel. Tate said, "All you care about is keeping your little f**king YouTube channel because you are a performing clown at mercy of his masters." He further says that Logan Paul would be insignificant without his youtube channel. He explained that Logan Paul does things only to protect his youtube channel. Tate said, "So that the people in charge don't take his YouTube channel away, because if he loses it he has nothing else."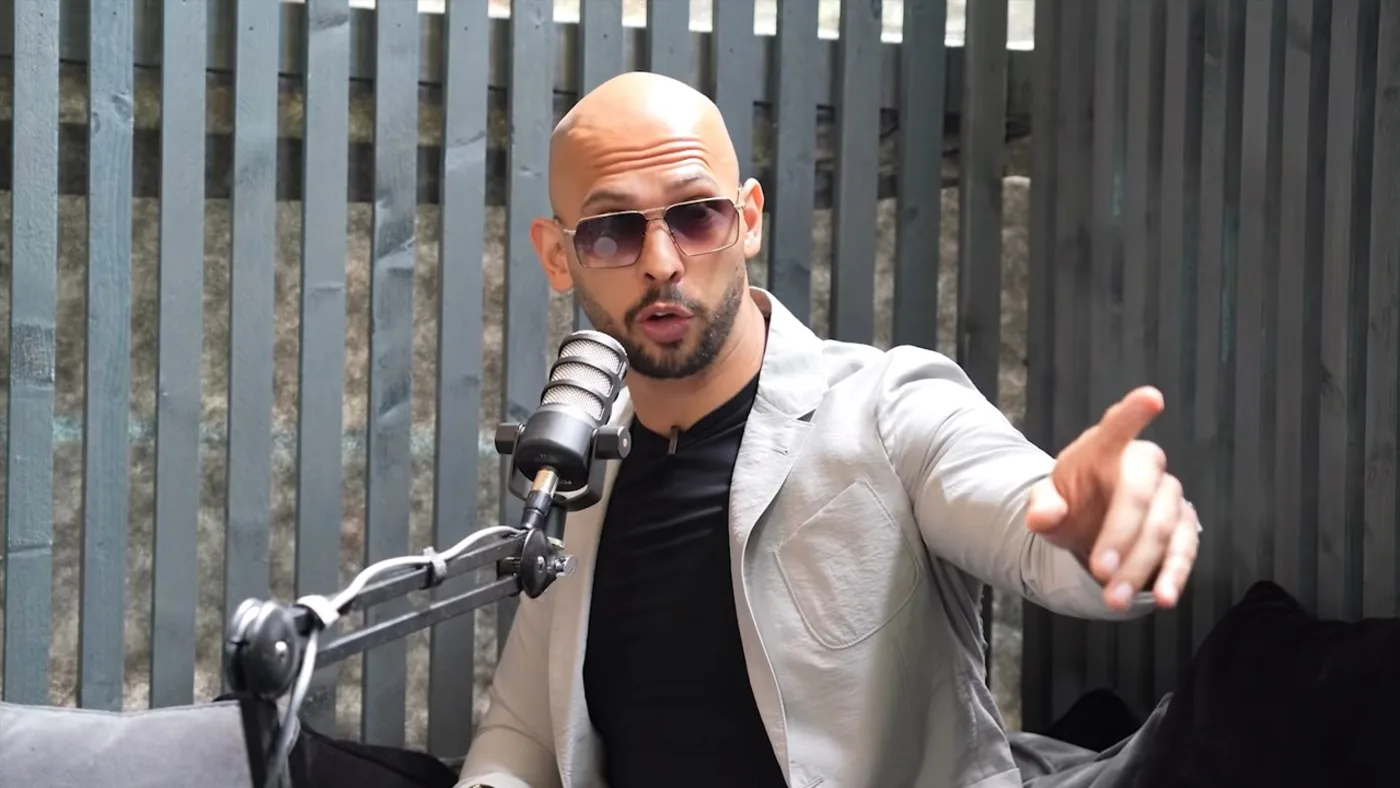 Also read: World's Richest Man Elon Musk Ignores Andrew Tate's Opinion, Unblocks Journalists on Twitter After Fan Backlash
Logan Paul hasn't replied to this statement as of yet. However, it seemed like it was his earlier statements that caused Tate to lash out at him. A few days ago he had made some comments on Tate and that his Twitter account should be deleted for misogynistic comments.
Source: Youtube