Twitter CEO Elon Musk has an old habit of conducting polls on Twitter. The billionaire decided to buy the social media company after conducting a poll asking if Twitter follows the freedom of speech strictly or not. One month after that poll, he made his offer to purchase Twitter. After taking over the platform, Musk turned it upside down by introducing new features and revealing his plans to deal with the negative or hateful remarks on the platform. The Tesla CEO claimed, "New Twitter policy is freedom of speech, but not freedom of reach." And the billionaire is once again in the headlines after he shared another poll on Twitter.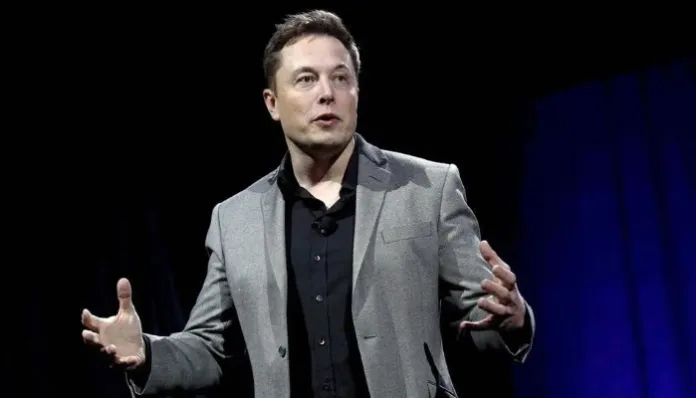 Read More: 'You shut the f**k up': Chaos Ensues as Dave Chappelle Fails to Tame Crowd Booing Elon Musk on Stage
Elon Musk Suspended Several Journalists From Twitter
Elon Musk, who describes himself as a free-speech absolutist, suspended several prominent journalists from Twitter on Thursday. The billionaire claimed that banning the publishing of personal information is for all and includes journalists as well. Replying to a tweet on the suspension of accounts, Musk said, "Same doxxing rules apply to 'journalists' as to everyone else."
The Tesla CEO decided to suspend the accounts for revealing information about his live location. He has also threatened to take legal action against the operator of @elonjet, a Twitter account that tracks Musk's private jet in real-time. He said that his family is at risk due to all this.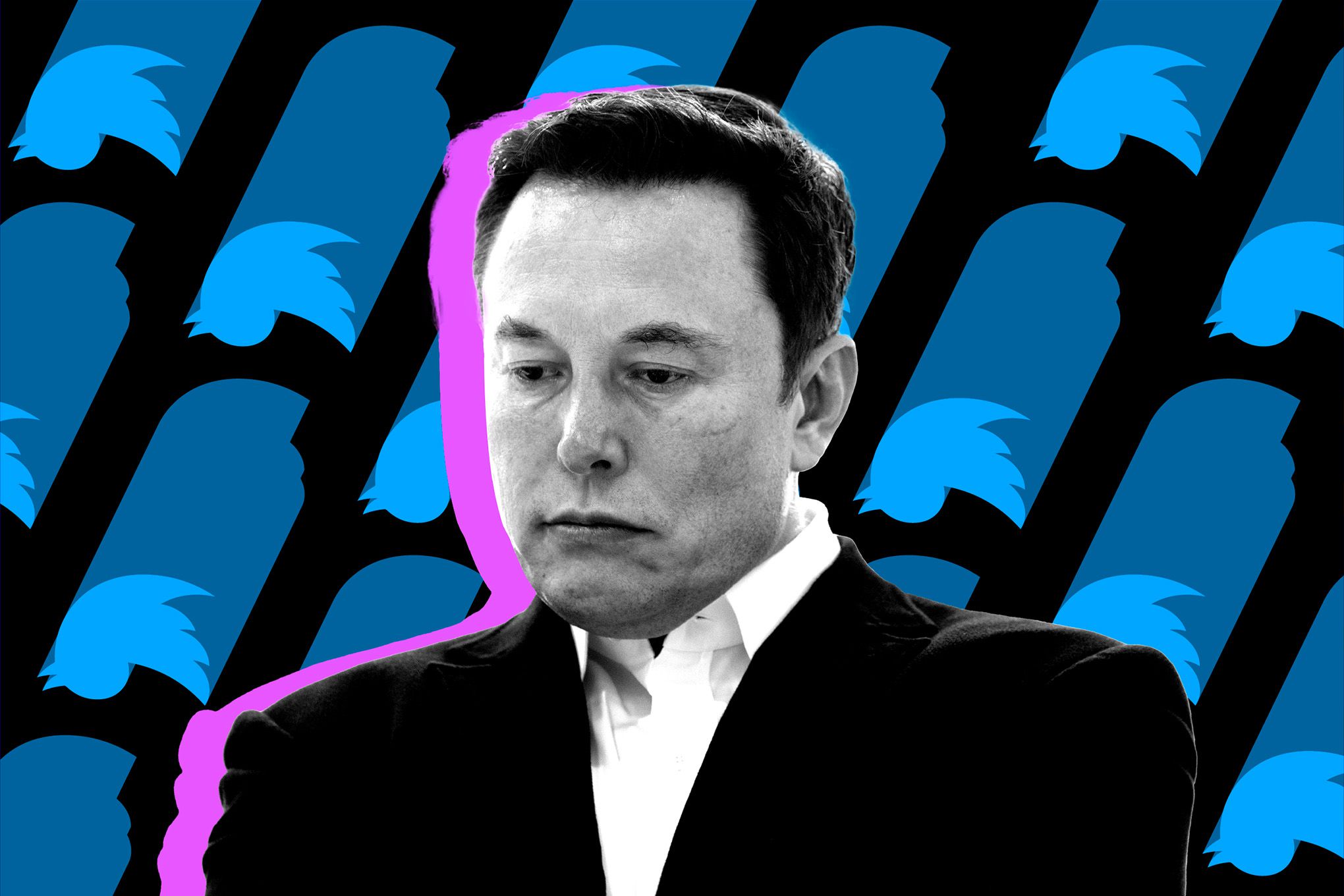 "Criticizing me all day long is totally fine, but doxxing my real-time location and endangering my family is not," Elon Musk tweeted on Thursday. Last month he shared that he would not ban accounts following his private jet because of his commitment to freedom of speech.
However, Musk has come up with a new policy for Twitter that will restrict users from sharing other's locations on the social media platform.
Read More: 'All life was created by extraterrestrials visiting Earth': Kanye West's Twitter Ban Linked to UFO Worshipping Cult 'Raëlians' Claiming Aliens Called 'The Elohim' Created Humanity
Elon Musk Reinstates Suspended Twitter Accounts
After banning several journalists, Twitter updated its "Private information and media policy." The new policy restricts users from sharing other's live locations. Twitter CEO, Elon Musk, has claimed that the rule applies to all. He also shared that anyone who violates Twitter's 'doxxing' rule will receive a seven-day temporary suspension from the platform.
However, one more poll led him to lift the suspension of several journalists' Twitter accounts who were banned just a day earlier. The SpaceX founder shared a poll asking if he should unsuspend the accounts that doxxed his location in real-time. The poll had two options, "Now" or "In 7 Days."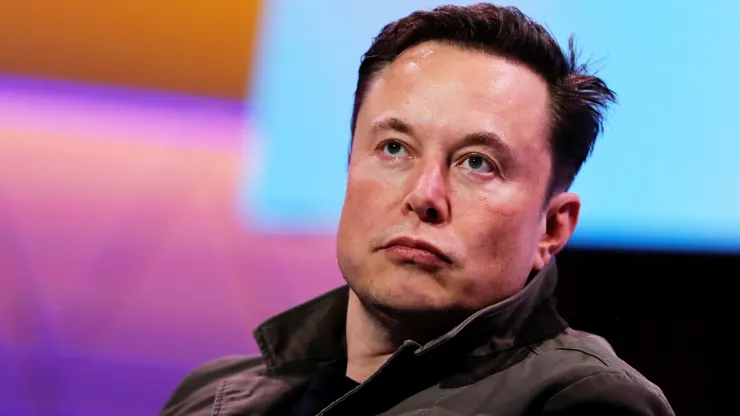 Musk would not have thought that people would be in support of the suspended journalists. 58.7% of voters voted to lift the suspension immediately. Elon Musk shared another tweet saying, "People have spoken. Accounts who doxxed my location will have their suspension lifted now."
The billionaire lifted the ban even after receiving a warning from Andrew Tate. Tate, who was earlier banned from Twitter, got back his account after Elon Musk took over the company. After Musk shared the poll, Tate replied with, "NEVER." He suggested that the suspended accounts should remain suspended.
However, he was not alone in asking for not lifting the suspension. Many Twitter users urged the CEO not to lift the suspension. However, reports claim that the articles from the banned journalists did not include anything about Musk or his family's live location. The account that tracked Musk's location in real-time, @ElonJet, remains suspended from Twitter.
Read More: 'Elon Musk could be Half Chinese?': Kanye West Claims Musk's Childhood Pics Prove He's a Genetic Experiment of a "Chinese Genius" and a "South African Supermodel"
Source: Twitter