James Cameron's much-awaited Avatar: The Way of Water brings the wondrous world of Pandora back to the big screen. The sequel takes a deep dive into Pandora as it follows the story of the Sully family. Kate Winslet portrays Ronal, the wife of the chief of the Metkayina clan. The Titanic star shared that she was excited to reunite with the director and is eager to work with him in the upcoming films in the franchise. However, it was not easy filming underwater. By starring in the sequel of the highest-grossing film, she has also broken a record that was earlier held by the Mission Impossible star Tom Cruise.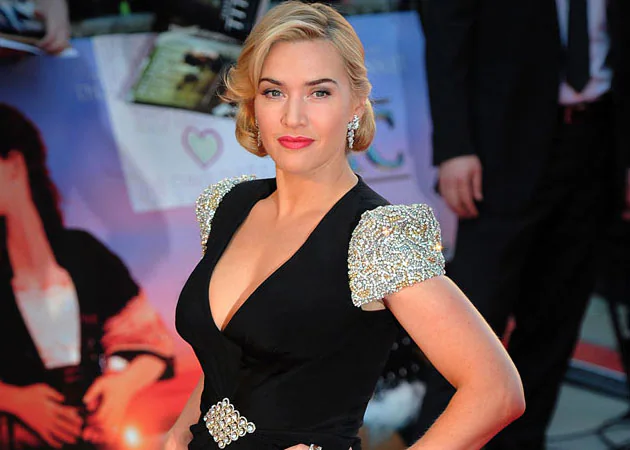 Read More: 47 Year Old Titanic Star Kate Winslet Is Not Sorry for Looking Like a Hot Mess, Doesn't Want to Promote Unrealistic Beauty Standards for Women
Kate Winslet Broke Tom Cruise's Record
The cast of Avatar: The Way of Water had to go through intense training to prepare for their characters. Kate Winslet also had to go through special training and preparation. The special training included learning freediving breathing exercises, and so much more.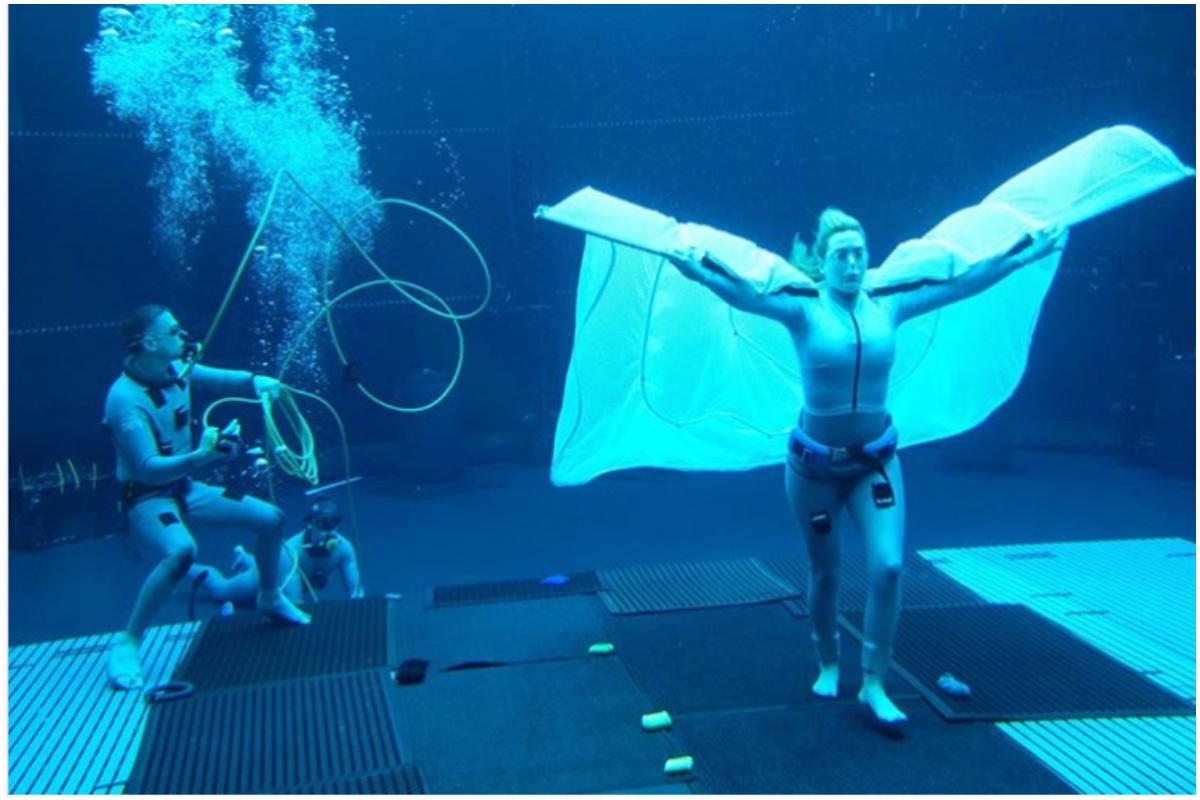 Winslet held her breath underwater for seven minutes and 15 seconds during a training session for the film. Tom Cruise set the record for the longest breath-holding while shooting a film. The Top Gun star held his breath for six minutes underwater while filming a diving scene for Mission: Impossible – Rogue Nation.
While many believed that the record was hard to crack, Winslet managed to do it with the help of professional training. The Holiday star has said that she would not have been able to do this without her training and continuous exercise.
Read More: 'The money that's wasted on it… Something that's only going to be worn once': Kate Winslet Recycles 7 Year Old Dress to Avatar 2 Premiere, Shows She's Not a Pompous Diva Like the Rest of Them
Kate Winslet Feels She Escaped Death While Filming The Way of Water
Kate Winslet shared that she broke the record by holding her breath for six minutes and 14 seconds. However, she wanted to give it another try and did it as she broke her own record by one minute. "I wanted to break my own record, which was already six minutes and 14 seconds. And I was like, 'Come on!' So I smashed my own record by a minute," she shared.
The Ammonite star shared that as she came out of the water, she felt like she escaped death. "I have the video of me surfacing saying, 'Am I dead, have I died?' And then going, 'What was [my time]?'" Winslet said.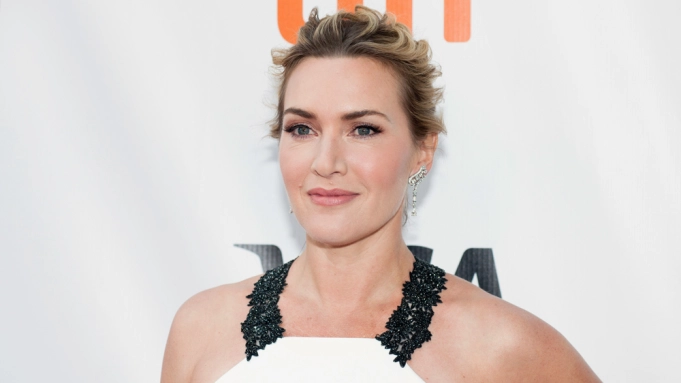 Although the Revolutionary Road star felt like she almost died, Winslet was still curious to know if she broke the record or not. She shared, "Straight away I wanted to know my time. And I couldn't believe it." Kate Winslet then asked for a radio to inform James Cameron about the record.
"The next thing I say is, 'We need to radio set.' I wanted Jim to know right away." The Divergent star said it was not like she was required to break the record, but she could not hold back when the opportunity presented itself. So, she challenged her limits and was able to set a new record.
Avatar: The Way of Water is playing in theatres.
Read More: "I care about being that actor who has a body that jiggles": Oscar Winning Actor Kate Winslet Recalls Being Body Shamed for Her Weight, Sends a Message to Young Actors Relying Heavily on Social Media
Source: Geo TV