Over the long span of Marvel's existence in comics and in films, it has blessed the people with imaginative worlds, maverick heroes and some over-the-top, high-tech, and powerful vehicles. These vehicles and walking mercenaries and a powerhouse used to store other deadly weapons. Take a look at some of these vehicles and drool over them, because they are drool-worthy. 
S.H.I.E.L.D. Heli-Carrier
The carrier is the headquarters of S.H.I.E.L.D. It is a full package as it serves as the base of operations, it is a massive weapon and serves as a mode of transport. For an espionage agency, it isn't exactly hidden and it has been the target of many enemies over the years. It has been built by Tony Stark, Reed Richards and Forge and till date, it has been said to have 20 models, all a little more advanced than the previous one. 
Punisher's Battle Van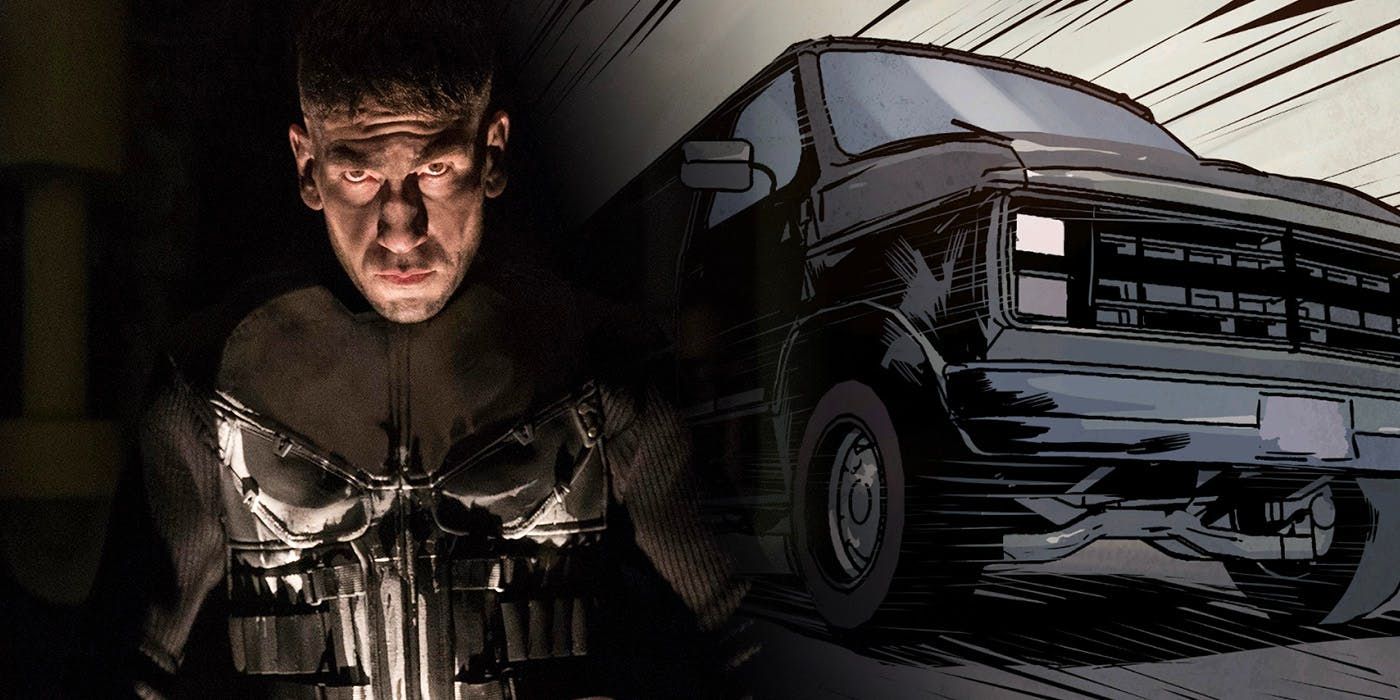 Punisher's Battle Van is a welcome change among the glitz and glamour of superhero vehicles. It is a simple van, sometimes black and sometimes blue. The Van comes with a lot of additions that will boggle the human mind. 
For instance, The Battle Van is equipped with grenade launchers, mini-guns, fog and tear gas delivery systems. For anyone who is in pursuit, it will quickly change it's color by peeling off a layer and changing number plates.
The Iron Man suit
There have been several dupes of the suit, though nothing even comes close to the original one which is worn by Iron Man time and again. The Iron Man Suit is a battle suit that comes geared with flares, anti-tank missiles, mounted miniguns. Intensified repulsors and strong unibeams are also part of this ensemble complete with a gold-titanium alloy body that enables durability and solves the problem of icing. 
The Blackbird Jet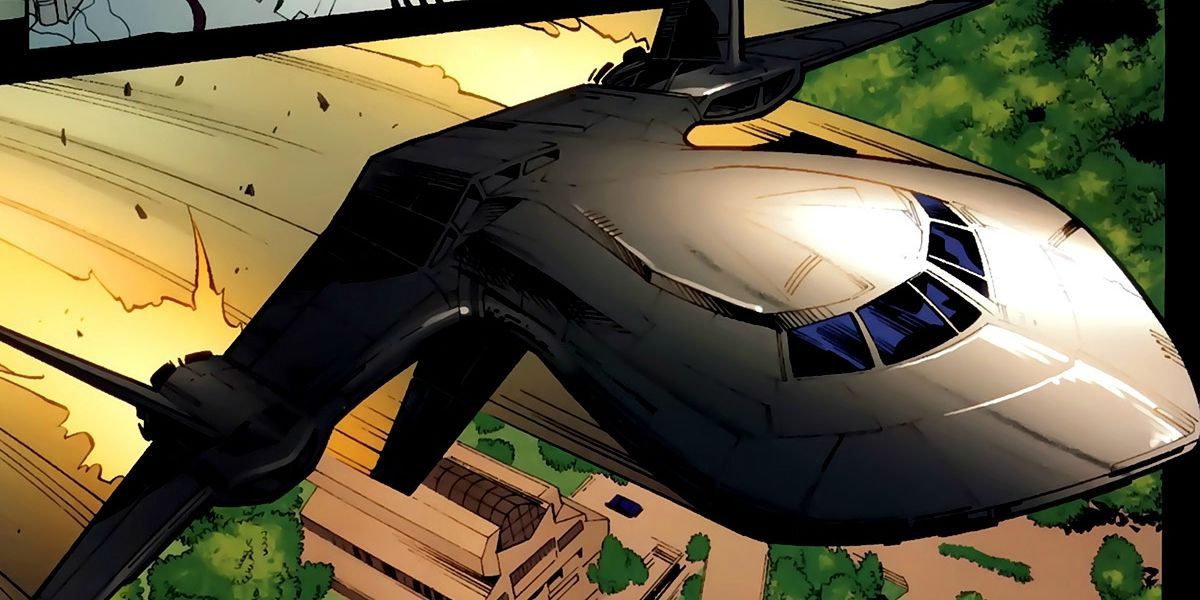 X-Men's chosen method of transport is a successor to the battleship destroyed in the war with Count Nefaria. It's hangar was underneath the swimming pool of Xavier's school and it has been extensively used by X-Men. Lockheed Aviation produced a military grade stealth jet named the Blackbird of which only 32 units were produced.
Hellcycle
Of all the vehicles, one of the most unique has to be the Hellcycle. It is a beastly vehicle whose wheels are on fire. Ghost Rider is the one who drives it. The original hellcycle driven by Johnny Blaze is still the most iconic. The gas metal cap was a power medallion therefore turning Johnny Blaze into Ghost Rider.