Just when we thought Johnny Depp may finally restart his career with peace, his ex-wife, Amber Heard strikes again. The generous pledger of The Children's Hospital of Los Angeles has decided that the case Johnny Depp had won against her, was faulty. We have all been witnesses to the famous Johnny Depp Vs Amber Heard trial due to its streaming on YouTube. In the conclusion of that case, it was clear that Johnny Depp had won. However, Amber Heard has decided to take one more swing at the actor.
Amber Heard wants a new case against Johnny Depp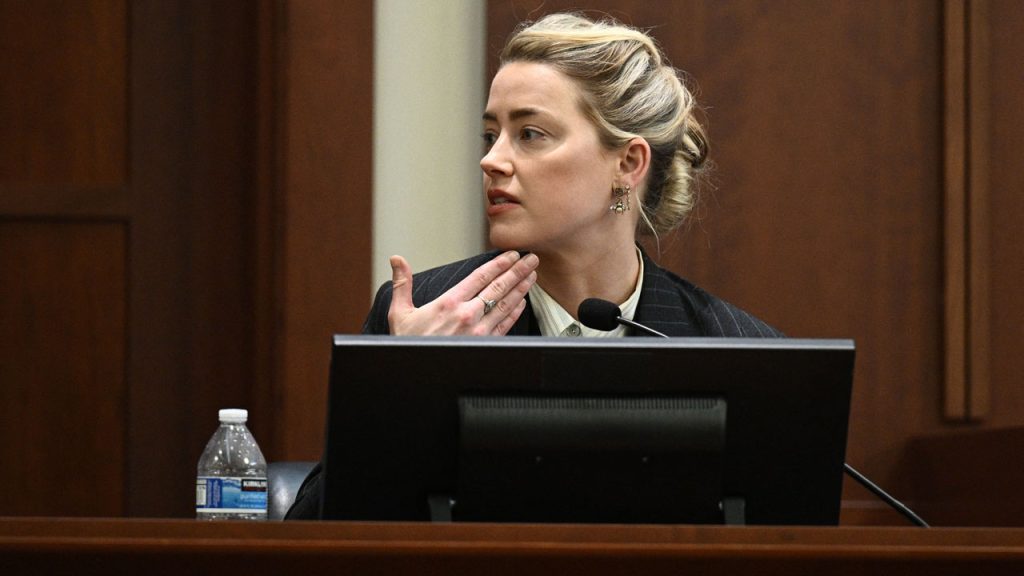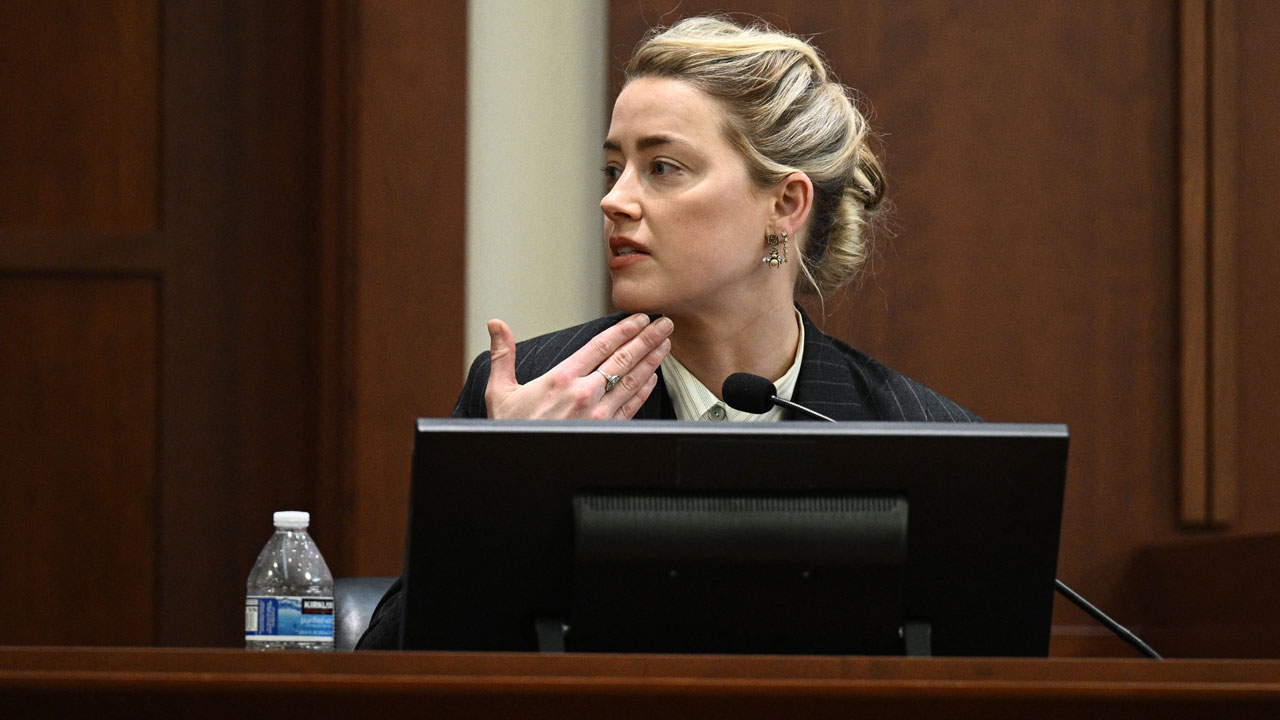 Apparently, Amber Heard's attorneys argued before a US court that the June 1 verdict should be overturned because the wrong juror—one who was not authorized to participate in the trial—took the chair during the court proceedings. In the defamation case, the attorneys also wanted a new trial.
"In this case, it appears that Juror No. 15 was not, in fact, the same individual as listed on the jury panel." Elaine Bredehoft, Amber Heard's lawyer, voiced words that were similar to those in a June 24 petition. "Ms. Heard's due process was therefore compromised. Under these circumstances, a mistrial should be declared, and a new trial ordered."
Also Read: Amber Heard Accuses 'Deeply Troubling' American Jury System, Demands Johnny Depp Victory Verdict Be Nullified as Mistrial
Summary of the case so far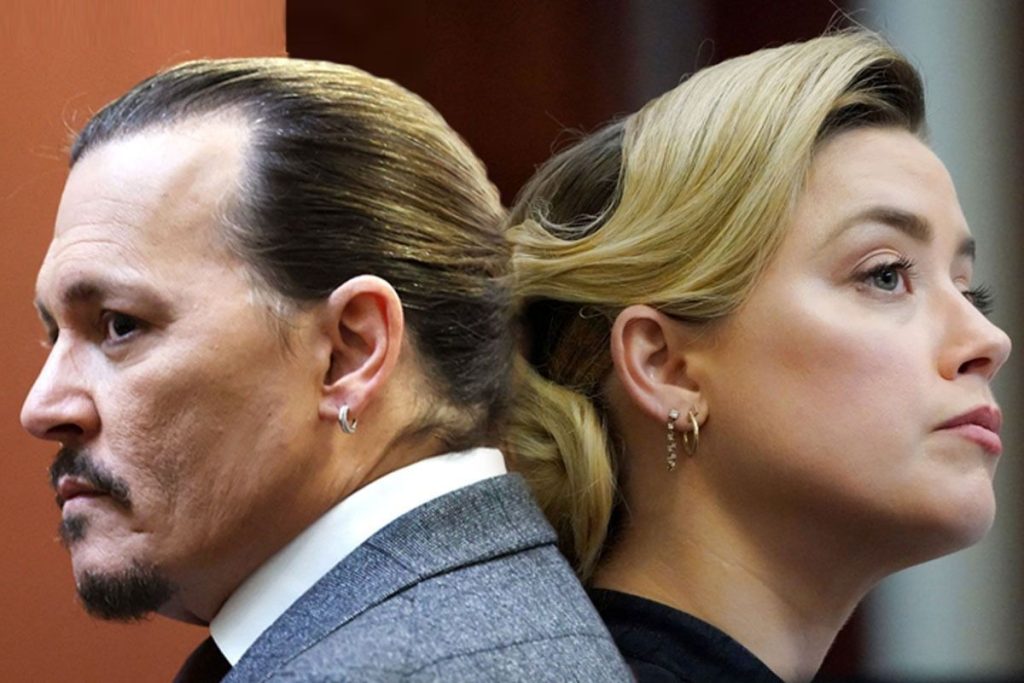 On June 1, the defamation case between Johnny Depp and his ex-wife Amber Heard was declared closed. The jury found in favor of Johnny Depp, who claimed that his ex-wife had slandered him in a 2018 article by claiming to be his victim of domestic abuse. The court ordered Johnny Depp to pay the actress $2 million in restitution for the actress's defamation. Amber Heard was ordered to pay her ex-husband over $10 million in damages.
However, the most recent file indicates that there are two people with the same last name who live at the same address. One is a 77-year-old, and the other is 52 years old. Both of them actually appeared in court and joined the jury during the trial. Amber Heard's legal team is now asking the court for an explanation, and it appears Depp may have to go through the entire procedure again.
Also Read: 'OnlyFans is Calling': Fans Ruthlessly Troll Amber Heard After Insurance Company Screws Her Over, Refuses To Pay the Johnny Depp Lawsuit Money
Twitter calls out the absurdity behind Amber Heard attempting to resurrect the case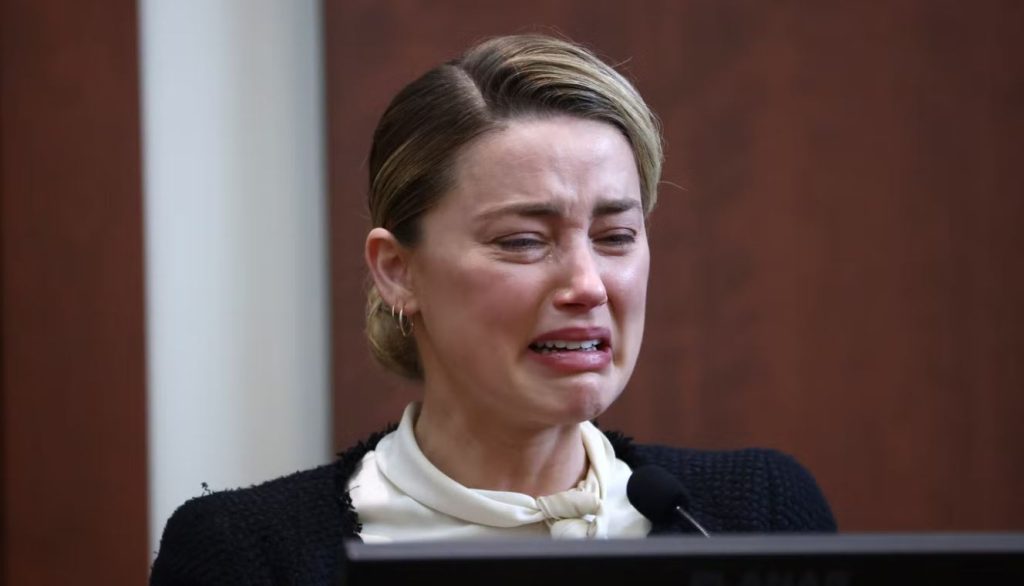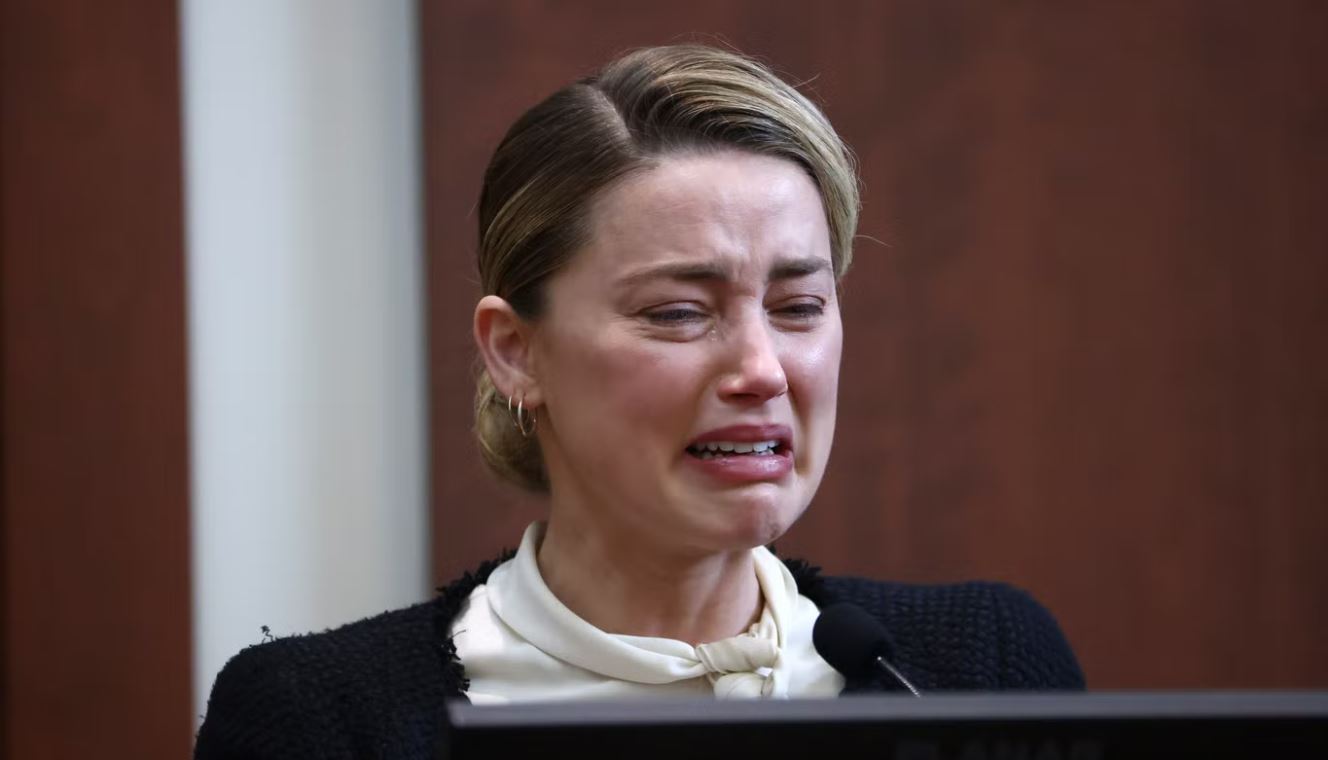 The followers of the case quickly got wind of the news and took to Twitter for their reaction. The majority of them mock Amber Heard's attempt at reviving the case, while others defend her, seemingly under the context of simply being a woman. The following tweets have been laid out for your reading:
the Nobel prize for being an abuser

— Gaga Stadium Ball ✈️ (@thesineriver) July 8, 2022
Amber lied under oath how does she deserve to win ? Cuz she's a woman?? I'm curious 🤨

— Rey Universe 💫 (@Rae_Finesse) July 9, 2022
We barbz don't care

— Max⁷🍷³⁰ (@CRUEL_13_SUMMER) July 8, 2022
https://twitter.com/Iggyigggs_/status/1545504362688139264
https://twitter.com/moneyx_xxx/status/1545532834395394051
Sometimes, attorneys investigate the backgrounds of prospective jurors. Heard's attorneys would not have had the chance to do a criminal history check or review the juror's social media posts for indications of potential prejudices if the wrong individual had shown up to the trial. Even then, it is needless to say that the court of public opinion still stands strong with Johnny Depp even after the case has been closed.
Source: Indiatimes
Also Read: 'Nobody Wants Season 2': Johnny Depp Fans Implore Amber Heard To Not Go For Second Trial, Claim 'He Can't Go Through That Trauma Again'
Thanks for your feedback!