It seems like Amber Heard is moving on. The actress has been spotted in Spain after taking on her ex-husband Johnny Depp in a contentious, live-televised six-week trial over her 2018 op-ed regarding domestic abuse charges in April. Additionally, Amber Heard appeared to be settling into her new position on Thursday when she was seen giving an autograph to a fan. The Daily Mail claimed last week that Heard had "quit Hollywood" and had relocated to Madrid with her daughter Oonagh, who is two years old. This sighting follows that allegation.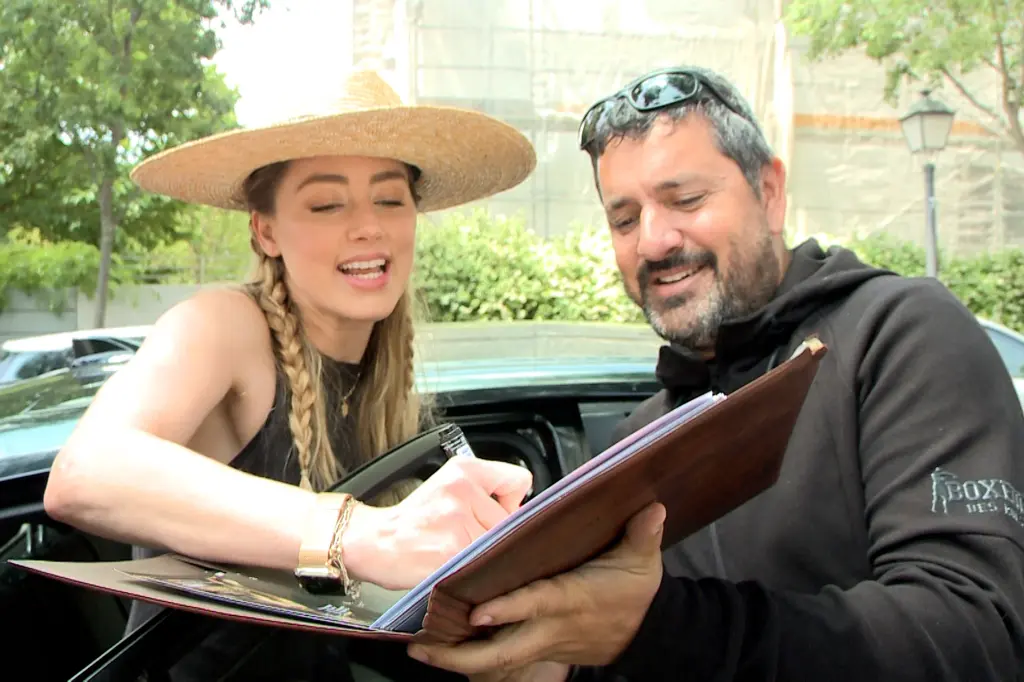 Also Read: Amber Heard Makes Rare Appearance After Seeking Refuge in Spain, Tries to Get in Shape for Planned Hollywood Renaissance Post Johnny Depp Trial
Amber Heard Relocates Herself To Spain For A Quieter Life
On April 28, Heard was spotted strolling through the neighborhood with a buddy, her daughter Oonagh, and a caretaker while sporting a T-shirt, a flowy black skirt, and a black crossbody bag. Fans may be surprised by Heard's relocation to Spain, but it appears the actress is content to lead a peaceful life out of the spotlight. It is unknown if Heard will return to Hollywood, but for the time being, it appears that she is content to live in Spain.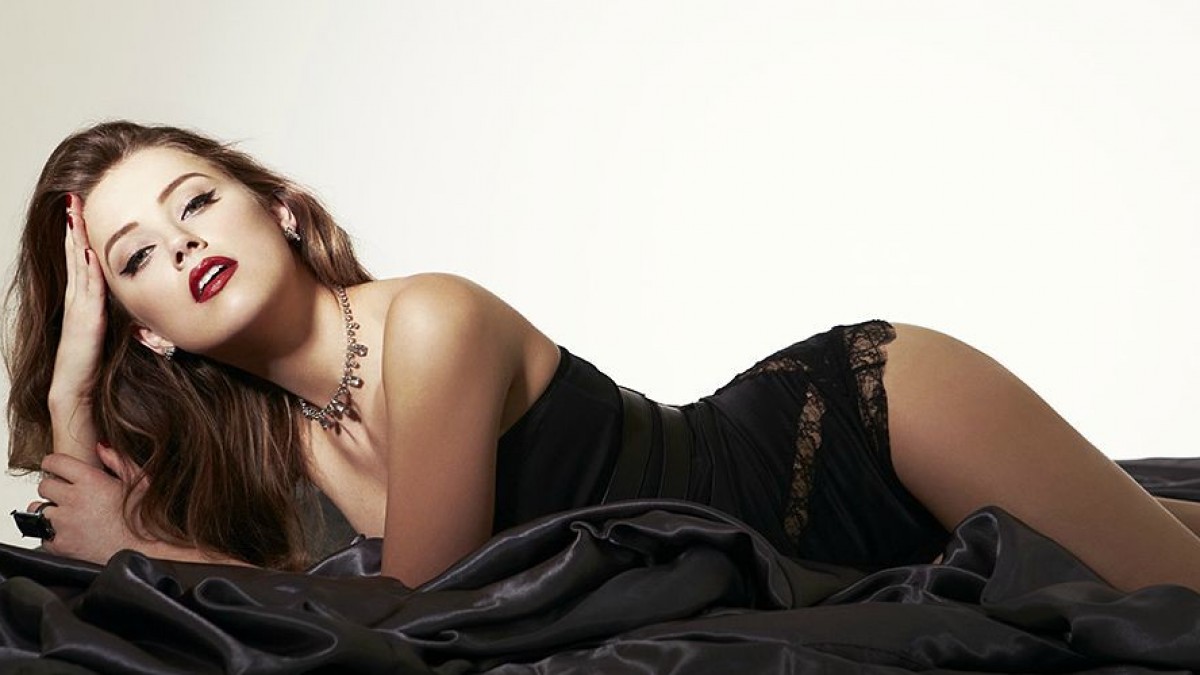 According to reports, Heard's close friend confirmed that the actress is fluent in Spanish and is happy to live outside of Hollywood in Spain. The acquaintance added that although Heard is not eager to get back to work or Hollywood, she could think about doing so for the right project.
Heard reportedly paid $1.1 million for her Yucca Valley, California, property in July 2022 and has since spent a lot of time in Spain. Pictures from last October show the actress soaking in the rays on the Palma de Mallorca beaches while showing off her toned body in a bikini.
Nearly a year has passed since Heard's defamation trial with her ex-husband, Johnny Depp. They wed in 2015 and divorced in 2017.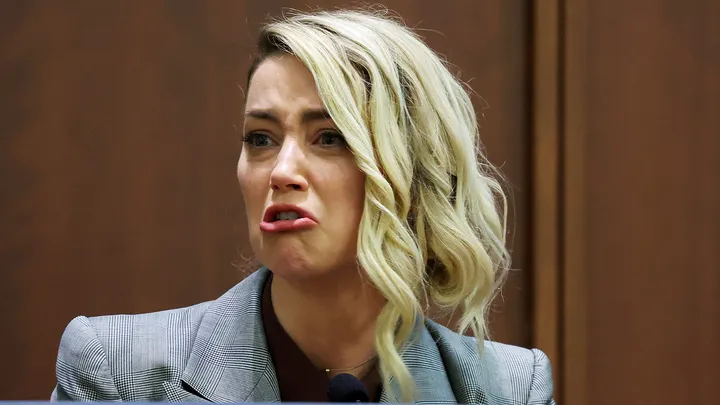 Depp sued Heard in 2019 for $50 million, alleging that she had slandered him in an op-ed from the previous year.
A year later, in response, she countersued him for $100 million. The trial ended in June 2022, with Heard ordered to pay Depp $10 million in compensatory damages, along with $350,000 in punitive damages.
Also Read: "She's a horrible human. But no need to make fun of her weight": Internet Trolls Fat-Shaming Amber Heard Get Served
Is Amber Heard Still In Aquaman 2?
It looks like Amber Heard will be in 2023's Aquaman and the Lost Kingdom after all. The eagerly awaited sequel is a continuation of the 2018 film Aquaman, in which Jason Momoa assumed the role of the underwater hero. The trailer for Aquaman and the Lost Kingdom, in which Jason Momoa and Amber Heard reprise their roles as Arthur and Mera, the movie's aquatically gifted heroes and love interests, was unveiled by Warner Bros. at the film industry gathering in Las Vegas.
Even though the trailer hasn't been made public yet, the studio told the Los Angeles Times on Wednesday that Heard is in it. Heard played Princess Mera, Aquaman's love interest, in the first movie. However, others lobbied for Heard to be dropped from the movie amid her 2022 trial with ex-husband Johnny Depp; many even signed a petition to have her dropped by DC.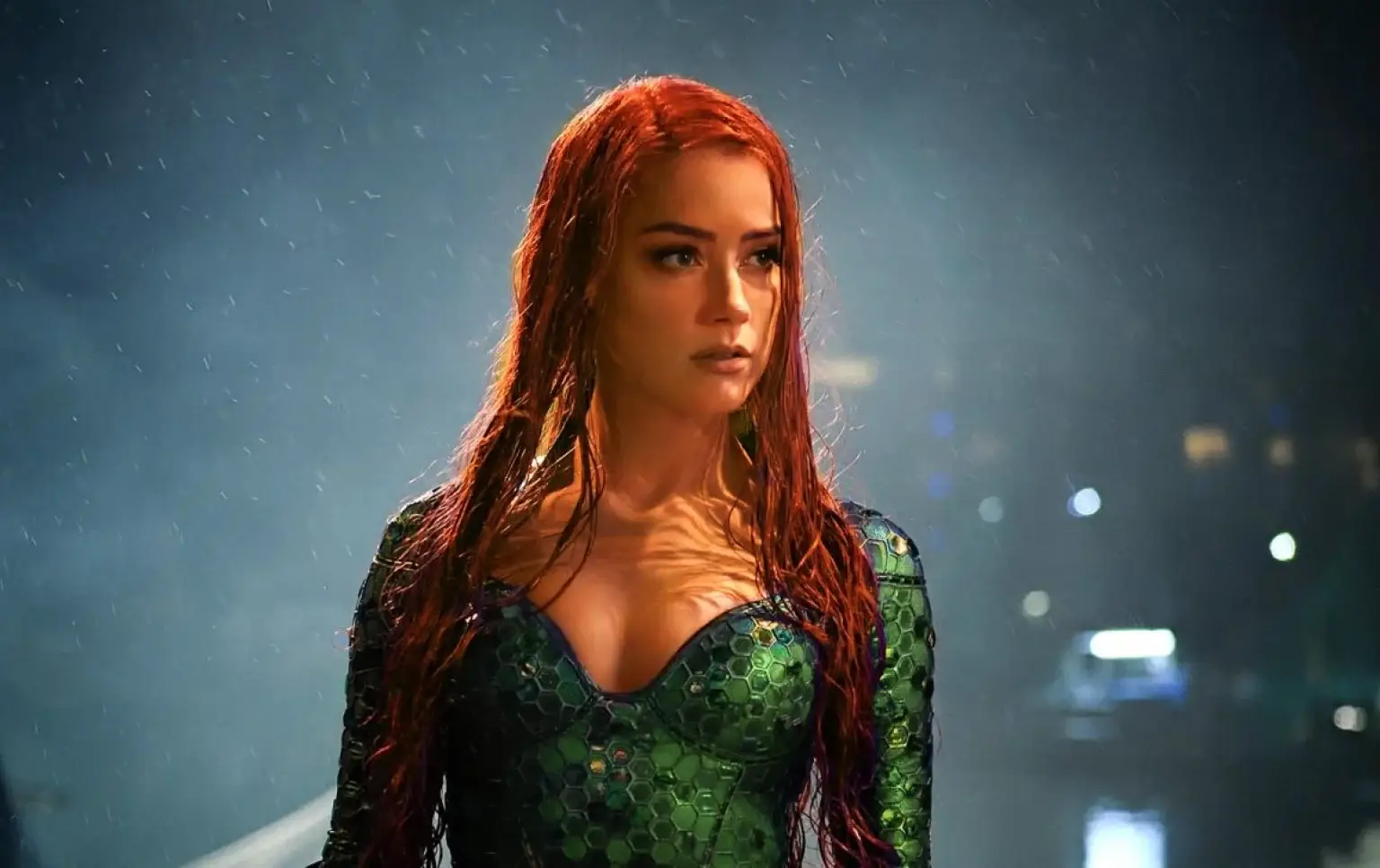 However, Heard makes two appearances in Aquaman 2 video that was screened at CinemaCon on April 25, according to Insider, proving that she is in the movie. Heard was hired to return as Mera, and filming on Aquaman and the Lost Kingdom began in June 2021 and ended in January 2022.
Heard allegedly told Catherine Arnold, an entertainment business consultant, during the Depp and Heard trial that her role in Aquaman 2 had been reduced due to her legal troubles with Depp.
The truth about Heard's role won't be fully known until Aquaman and the Lost Kingdom is released on December 20 this year.
Also Read: Amber Heard Reportedly Waiting to Return to Hollywood for "The Right Project
Source: Page Six