Amber Heard is vocal about her views on various issues. Recently, she posted a semi nude picture on her social media and the internet as usual had some not-so-positive feelings about it.
What Did Amber Heard Post On Her Social Media?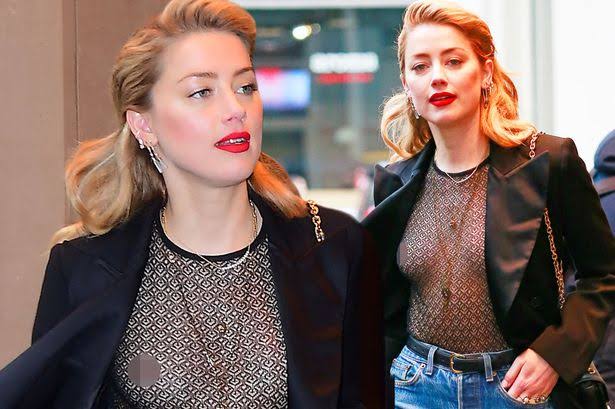 Amber Heard posted a black and white photo of herself in response to the #freethenipple movement which has been going on in social media for sometime. In the picture she can be seen wearing nothing but an open jacket and slacks. The Free the Nipple movement bases itself around the idea that the nude male chest is acceptable in society. But there are misogynistic societal laws which keeps women from having the same freedom.
Why Is There So Much Furor Over Amber Heard's Semi-Nude Picture?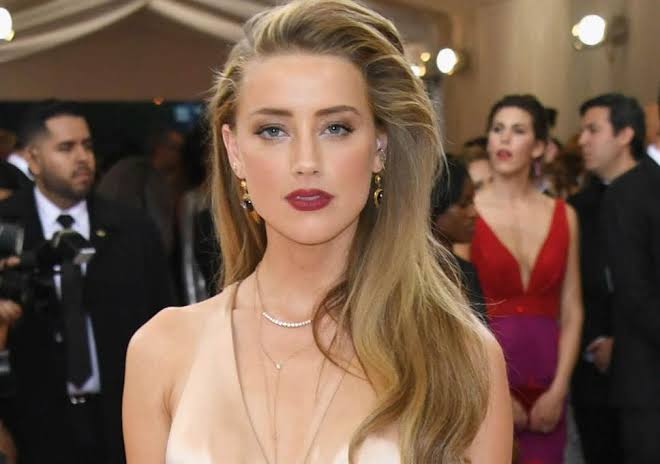 Much of the furor has been caused by lingerie company La Fille d'O which has called upon its followers to report Heard's picture. The reason? Because they think that it is inappropriate.
In a rebuttal, Amber Heard posted on instagram with the  caption:
"LaFilletEgo cool cool- love women supporting women!! (Btw-Pls let us know when you're coming out with your chic new men's lingerie line) #FreeTheNip."
Also Heard's fans are calling out the hypocrisy of the company which produces lingerie for women. As such they to post quite saucy content on its social media platform as well. Heard's fans are saying that the company is shaming a woman and working to support a system which supports such shaming.
There are many comments on her post which note that there are numerous galleries which feature nude female figures. But none of them are censored for flaunting the rules of public female nudity.
Amber Heard recently starred as Mera in Aquaman alongside Jason Momoa. Heard is currently filming The Stand. It is a television series based on the Stephen King novel of the same name.
To know more about Amber Heard's filmography, click on the video below:
https://m.youtube.com/watch?v=WCrA9pwnFYg
(Source: cbr.com and ibtimes.co.in)