Cara Delevingne's fans are concerned about her mental health as her recent activities suggest that she is not doing well. The model's unusual behavior at the Van Nuys Airport in Los Angeles and missing her own fashion event just adds up to the list of alarming things she's been doing lately. Her friends and family are constantly checking up on her. Margot Robbie recently visited the model recently and looked very distressed while leaving the house. It seems like Cara Delevingne is battling some sort of addiction as she was also spotted smoking a pipe in the airport's parking lot.
A source recently claimed that Amber Heard was reportedly the one who got Cara Delevingne addicted to drugs and she is to be blamed for the model's current situation. She allegedly invited her to s*x parties with billionaires where the consumption of drugs was quite frequent.
Amber Heard is allegedly responsible for Cara Delevingne's deteriorating mental health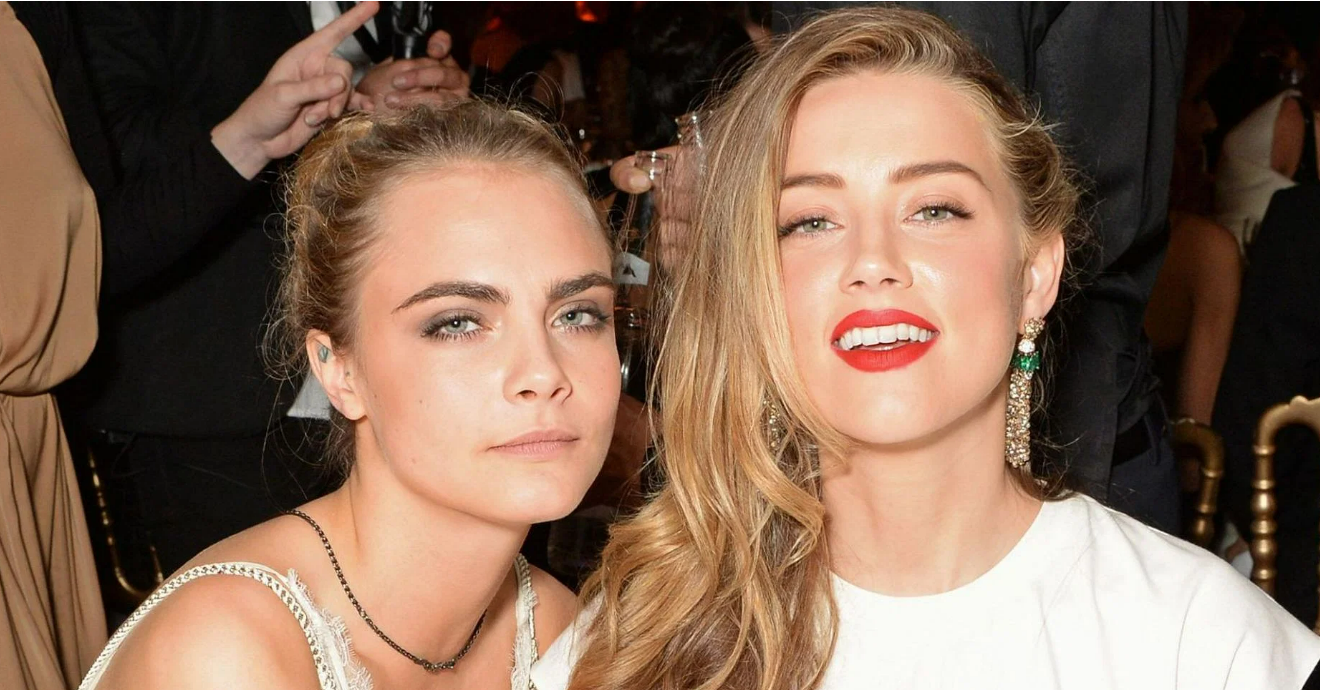 As per Marca, columnist Jessica Reed Krauss talked about Amber Heard and Cara Delevingne's relationship. She revealed that the two were "romantically involved" and Amber Heard used to organize Hollywood s*x parties which had alcohol and a lot of consumption of drugs. She added that the Aquaman star would set up the model with a couple of billionaire tech clients who were at the party.
These are only rumors, however, some pictures that went viral on social media confirmed Cara Delevingne's presence at these parties.
Also read: Cara Delevingne Latest Photos From The Burning Man Festival Nearly Confirms Actress Is Struggling With Addiction, Explains Margot Robbie's Distressed Looks
Cara Delevingne missed her own major fashion event
Cara Delevingne recently collaborated with the late German designer Karl Lagerfeld's brand to release a collection of genderless clothes and accessories. A capsule launch for her collection took place on 12th September but the model did not attend it. The model was quite excited about the launch event and told Vogue that Karl Lagerfeld "would be really proud of what we have created and how we have created it."
Also read: Amber Heard's Alleged Ex Cara Delevingne Spotted Leaving Her Shoes, Walking On Socks On Airport Tarmac After Being Made To Deboard Plane For Arriving 2 Hours Late
Cara Delevingne's unusual behavior at Van Nuys Airport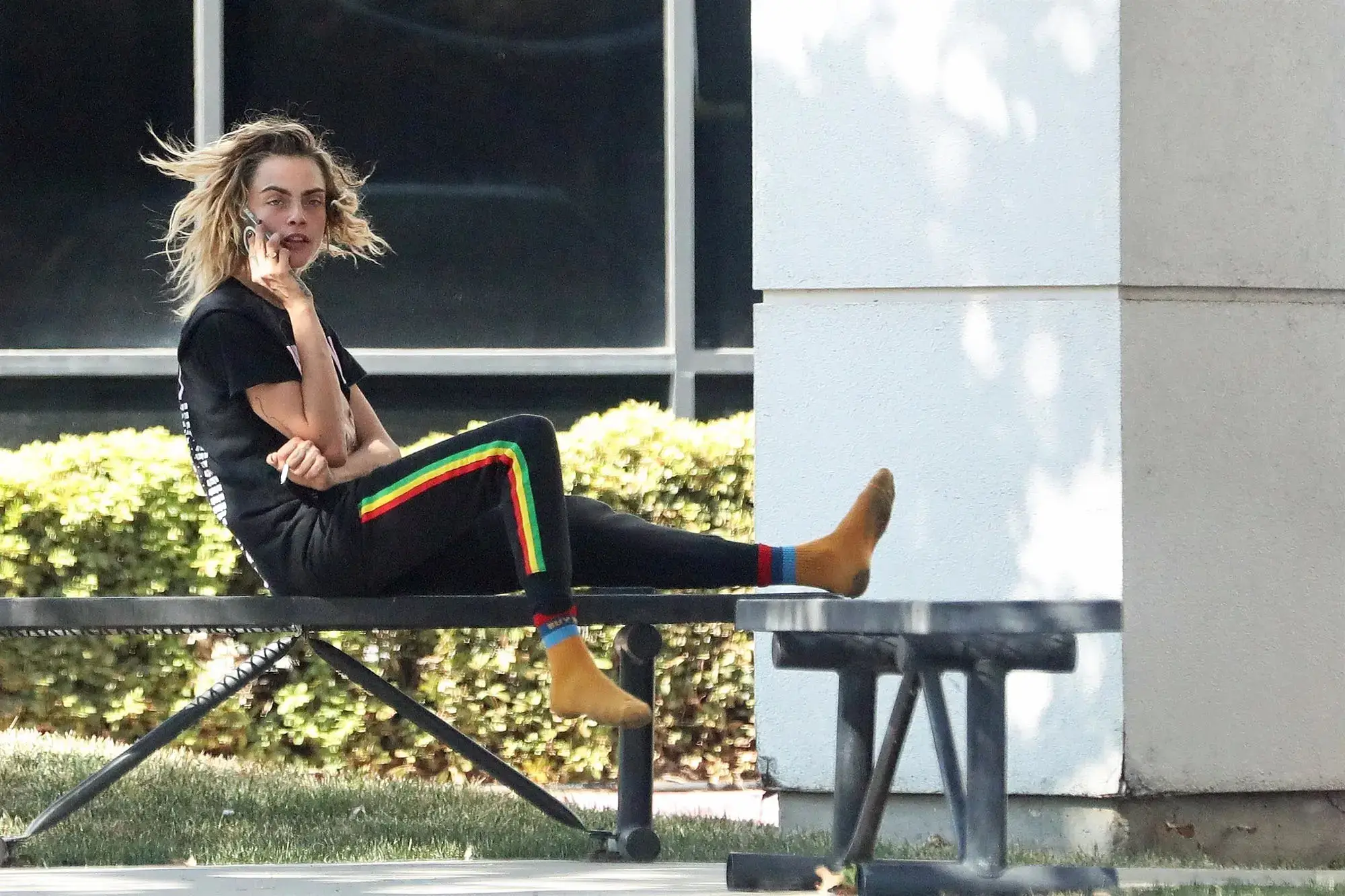 It all started earlier this month when Cara Delevingne reached the Van Nuys Airport in Los Angeles barefoot. After boarding the plane, the Paper Towns star soon deboarded the plane as she was two hours late. She was then spotted walking around the airport, smoking and using her phone, which she dropped several times. Sources claim that she came to the airport directly from the Burning Man festival in Nevada and that is why she was exhausted.
You may also like: "She's getting ghosted by her friends": Amber Heard Left Fending For Herself As 'Close Friends' Cara Delevingne, Kristen Stewart, and Margot Robbie Turn Their Backs On Her
Source: GeoTV