English actor Christian Bale is a well-renowned personality in the Hollywood industry. He has been a leading party in several genres and is well known for his versatility and recurring physical transformations to play his roles in the movie.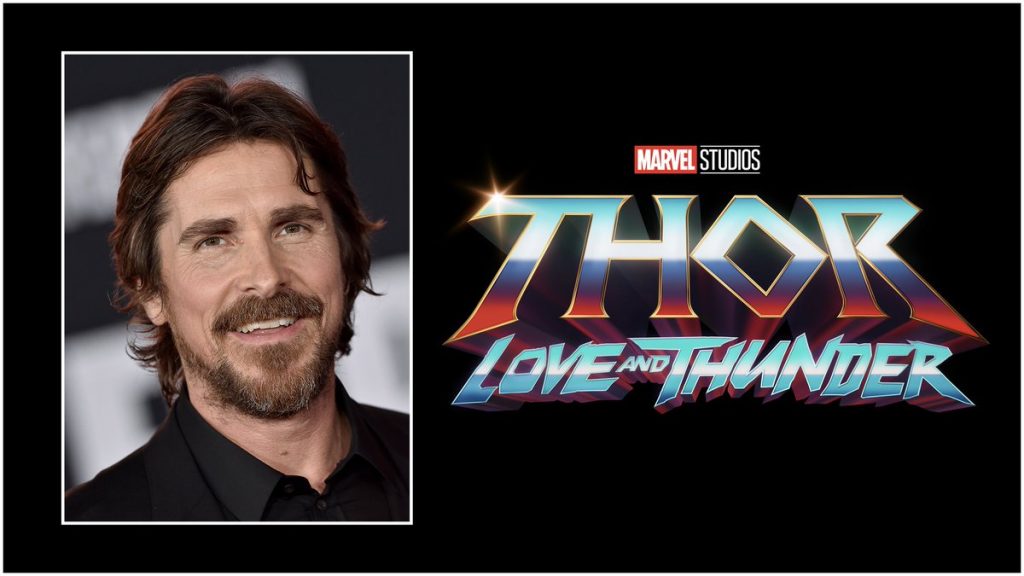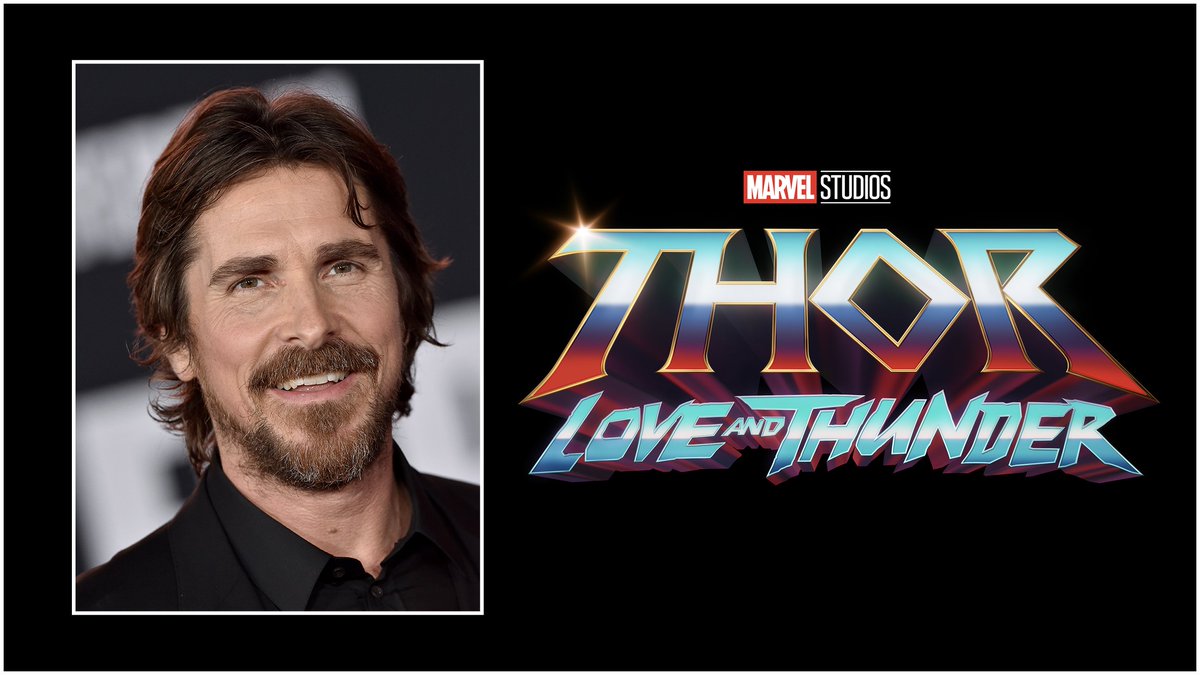 Bale is known for his role as Batman in the Batman Trilogy which is one of the highest-grossing film franchises. Not just that, he is the recipient of various accolades, including an Academy Award and two Golden Globe Awards.
Being such a great personality, his voice weighs a lot in the industry. He appeared in the AOL Build series with the "Hostiles" cast in December 2017 and emphasized having more diversity in Hollywood, insisting that the industry needs to change the status quo of "all white dudes running things".
Christian Bale sharing his thoughts on "White Guys" Running Hollywood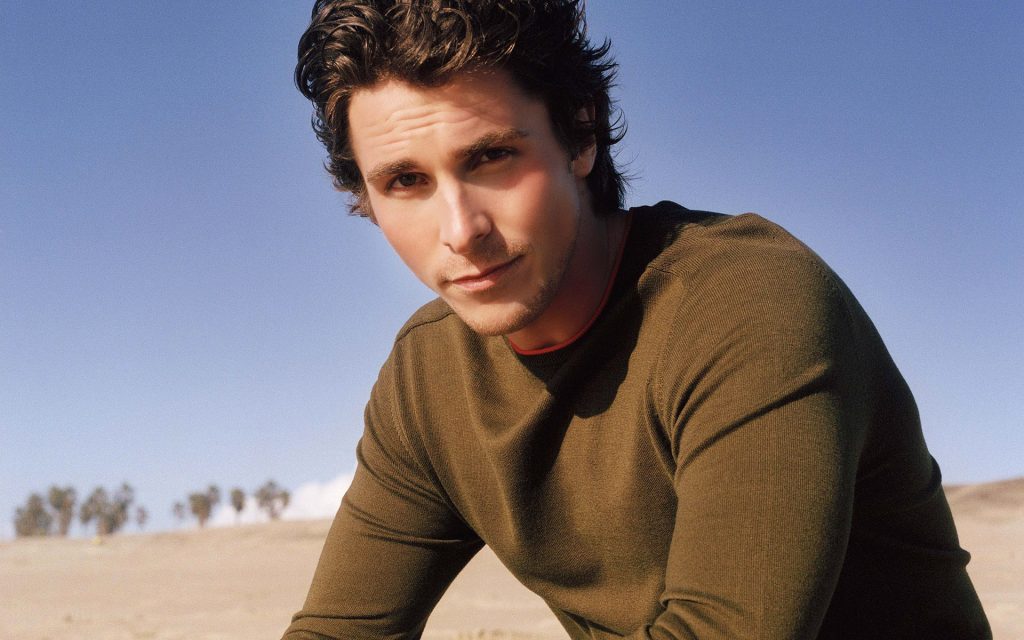 During a talk for the AOL Build series, Christian Bale shared his thoughts on those who are running the entire Hollywood.  He acknowledged the fact that the world is run by "white guys." Christian explained, "Our culture will be so much richer the day that we stop saying, 'Hey, it's all white dudes who are running things.' Whether that be Hollywood, whether that be Washington."
The 43-year-old actor wants people to embrace the diversity both in Hollywood and wider society, as he believes it will give richer outcomes and the film industry will have "more interesting stories" to showcase to the world.
"We're going to get, in Hollywood, so much better films and so much more interesting stories being told and America will become the America that the rest of the world sees it as, that makes it unique that we recognise makes this such a beautiful, brilliant country and not to ruin that," he told.
Christian went on to express his purpose for moving to America at the age of 17 and why is his family ( two children, Emmeline and Joseph, with his wife Sibi Blazic ) living in this country. He praised America by saying it is a "country of inclusion." He went on to add, "It's the reason why I moved here… It's the reason why my kids have American accents."
Welsh Actor Debut in the MCU as Gorr the God Butcher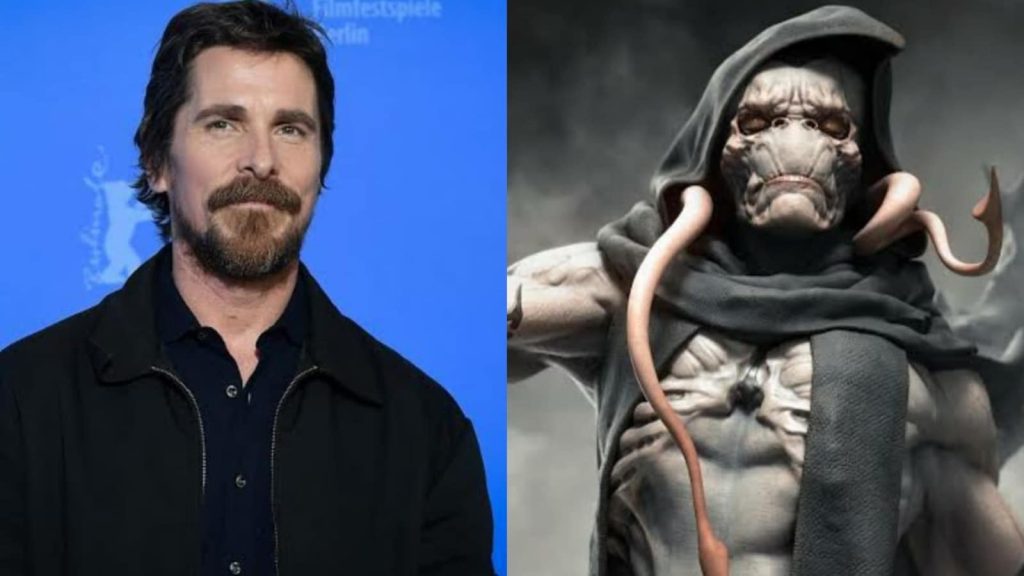 Christian Bale is all set to appear in the forthcoming Marvel Studios Thor: Love and Thunder. He will be seen debuting as Gorr the God Butcher in the MCU who has been an adaptation of Marvel Comics' character.
Welsh actor Christian Bale was officially cast as Gorr the God Butcher in December 2020. In Thor: Love and Thunder, he is going to A-Level antagonist against Chris Hemsworth's Thor, along with a method technique that will undoubtedly make his MCU performance unique among the host of actors who has embraced a villainous role before him.
Natalie Portman recalled her filming experience during Thor: Love and Thunder with Bale telling how his on-set energy positively changed the entire feel of the shoot.
"Christian would do surprising things all the time… It's fun to watch and sometimes scary, like when he's like diving off a dock into the ocean when you don't expect it in the middle of a scene. But he also keeps everything feeling very alive and spontaneous. It was a fun, unusual experience."