Michelle Branch is popular for her songs, such as The Game of Love, All You Wanted, Leave the Pieces and Breathe. The Grammy-winning singer gained fame in the early 2000s with her two hit albums, The Spirit Room and Hotel Paper. The singer has once again gained the spotlight, but the reasons are not good this time.
Also Read: Superhero Actors Who've Been Touched By Demons of Domestic Abuse Like Johnny Depp
Michelle Branch physically assaulted her husband for cheating on her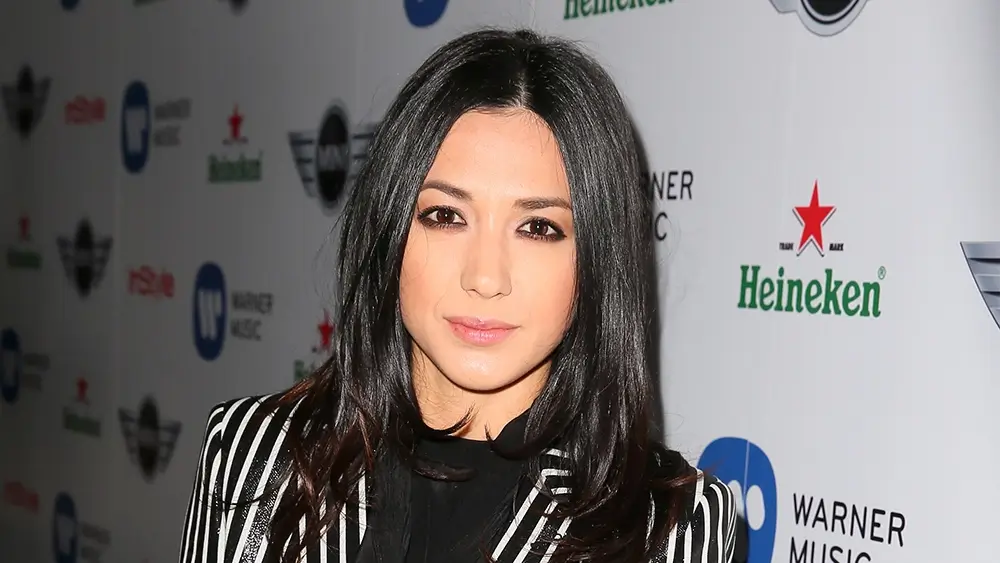 According to TMZ, the singer was arrested for physically abusing her husband, Patrick Carney. As per the report, the singer slapped her husband for allegedly cheating on her with another woman. TMZ received documents that stated that the police were called at 2 am on Thursday night after the singer slapped her husband "one or more times."
Also Read: 'Told Me Regularly That I Was a Failure': Fantastic Four Actor Ioan Gruffudd Says Wife Alice Evans Verbally Abused, Constantly Undermined Him in Front of His Kids
Michelle Branch and Patrick Carney split up just after three years of marriage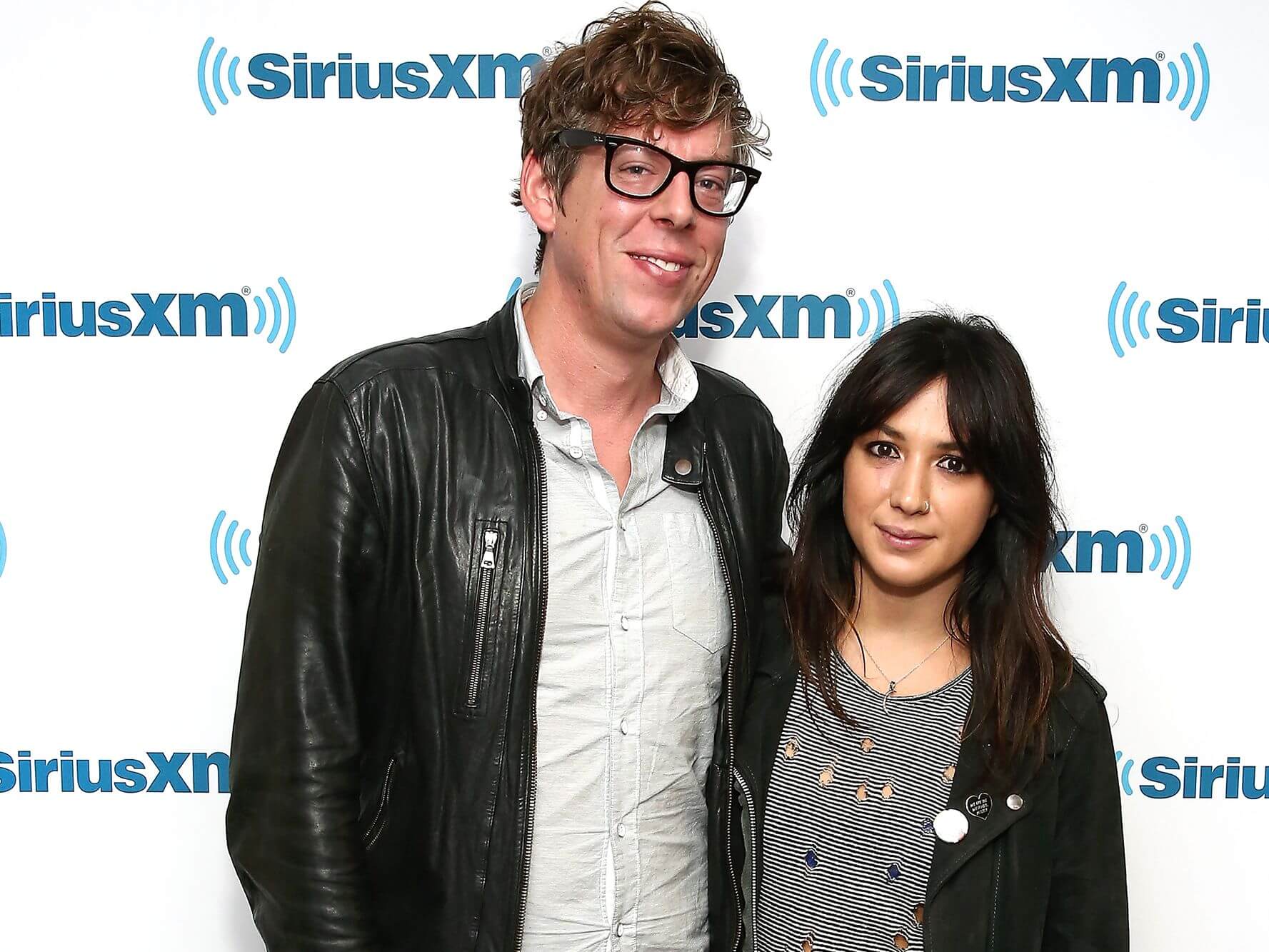 According to the report, the husband did not suffer any severe injuries, and while the singer was taken into custody, she was released on bail shortly after. Even though the two have a six-month-old baby together and have been married for three years, the couple has decided to go separate ways.
In a statement to TMZ, the singer stated,
"To say that I am totally devastated doesn't even come close to describing how I feel for myself and for my family. The rug has been completely pulled from underneath me and now I must figure out how to move forward. With such small children, I ask for privacy and kindness."
Also Read: 'Did it remind him of Amber?': Johnny Depp Reportedly Refused To Have Female Villain in Pirates of the Caribbean 5, Fans Ask Was That Because It Reminded Him Of Domestic Abuse?
Michelle Branch's tweet claims her husband cheated on her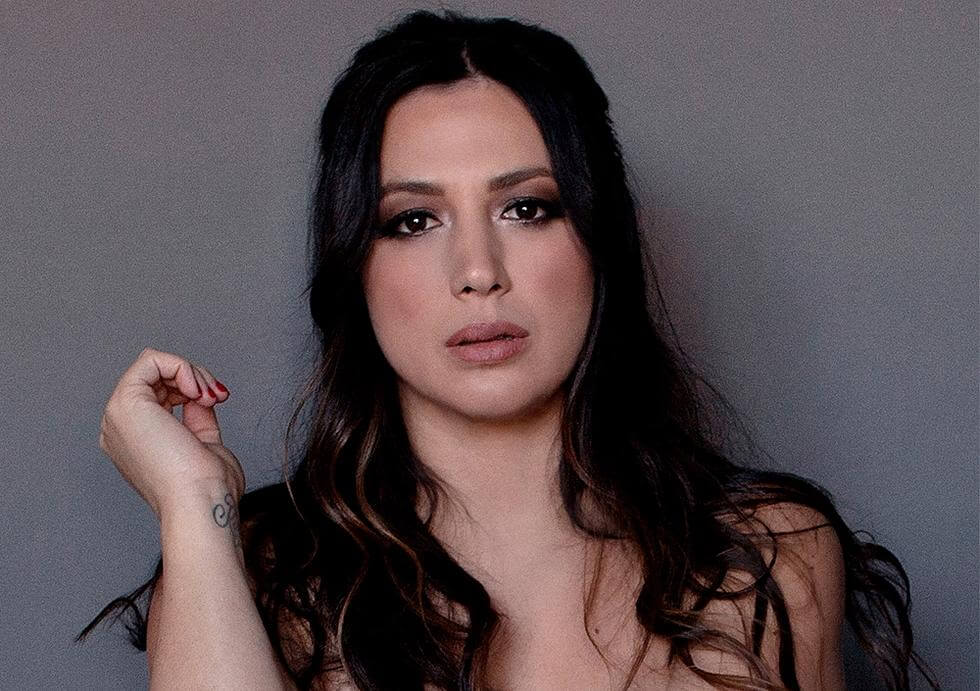 The singer's statement was released after she tweeted about her husband's betrayal.
"Just found out my husband cheated on me with his manager Haley McDonald from Full Stop Management while I was home with our 6 month old daughter."
Since the Johnny Depp-Amber Heard trial, there has been increased attention given to domestic abuse cases concerning men, which is good.
Source: TMZ
Also Read: 'Finally, We Are Seeing Equal Help For Male Victims': Fans Praise Bar That Sells 'Johnny Depp Shots' Men Can Order As Signal They're Victims Of Domestic Abuse
Thanks for your feedback!