Brad Pitt and Angelina Jolie used to look like the perfect couple in Hollywood until things took unexpected turns. The former couple finally achieved single status in 2019 after filing for divorce in 2016. However, the legal battles between the once-perfect couple are not coming to an end anytime soon.
Angelina Jolie and Brad Pitt's ongoing court battle has been making headlines time and again, disclosing some new details of their past relationship that used to be perceived as "a fairy tale." There have also been custody battles going on between the former couple for years.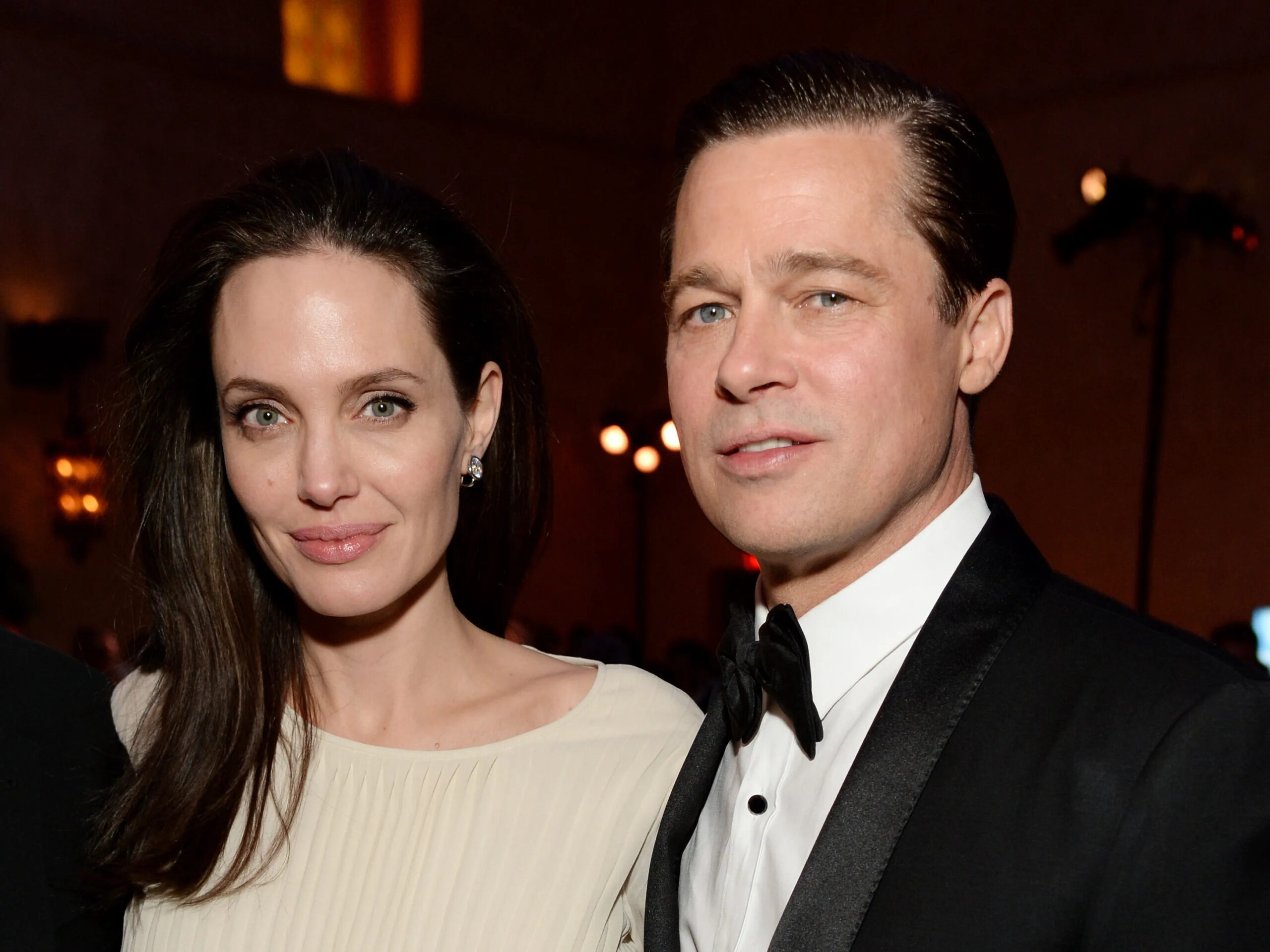 Jolie and Pitt's court drama has taken many turns until now. Jolie reportedly also placed domestic abuse allegations against the Moneyball actor in the new court hearings. Well, only time will tell how things are going to look for Hollywood's two biggest actors.
Moreover, Angelina and her children have been making a lot of public appearances lately. The Maleficent actress is known to keep a low public profile, but of late, she has appeared publicly a lot more than before.
Why Did Angelina Jolie Appear At The White House State Dinner?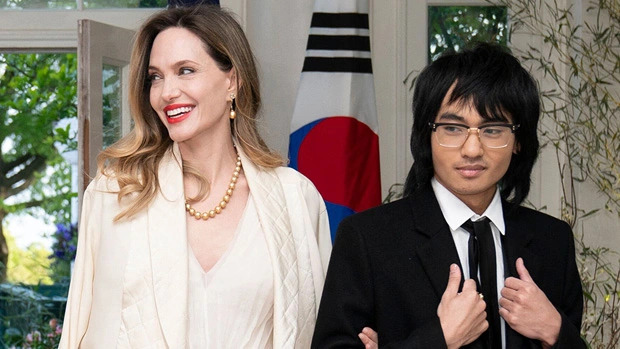 Recently, Jolie and her elder son, Maddox Jolie Pitt, made a special appearance at the White House State Dinner. The Maleficent actress looked beautiful and all-glam, donning an amazing white gown with a cream-colored blazer. The 47-year-old actress completed her sophisticated look with a string of pearls and a gold clutch.
Read more: Did Brad Pitt Really Have an Affair With Mike Tyson's Ex-wife?
On the other hand, Maddox looked like a dapper dude, wearing a black-and-white suit along with a long jacket on top. The mother-son duo clicked many photos at Joe Biden's White House State Dinner, organized to welcome the president of South Korea, Yoon Suk Yeol.
Jolie's elder son's last public appearance was in October of last year, attending the London premiere of Angelina Jolie's movie Eternals with his siblings by his side.
Read more: "She'll drop whatever she's doing": Sandra Bullock is Unfazed by Angelina Jolie's Abuse Allegations Against Brad Pitt, Still Considers Him as Her Dearest Friend
Jolie And Brad Pitt's Children Are Making Public Appearances More Frequently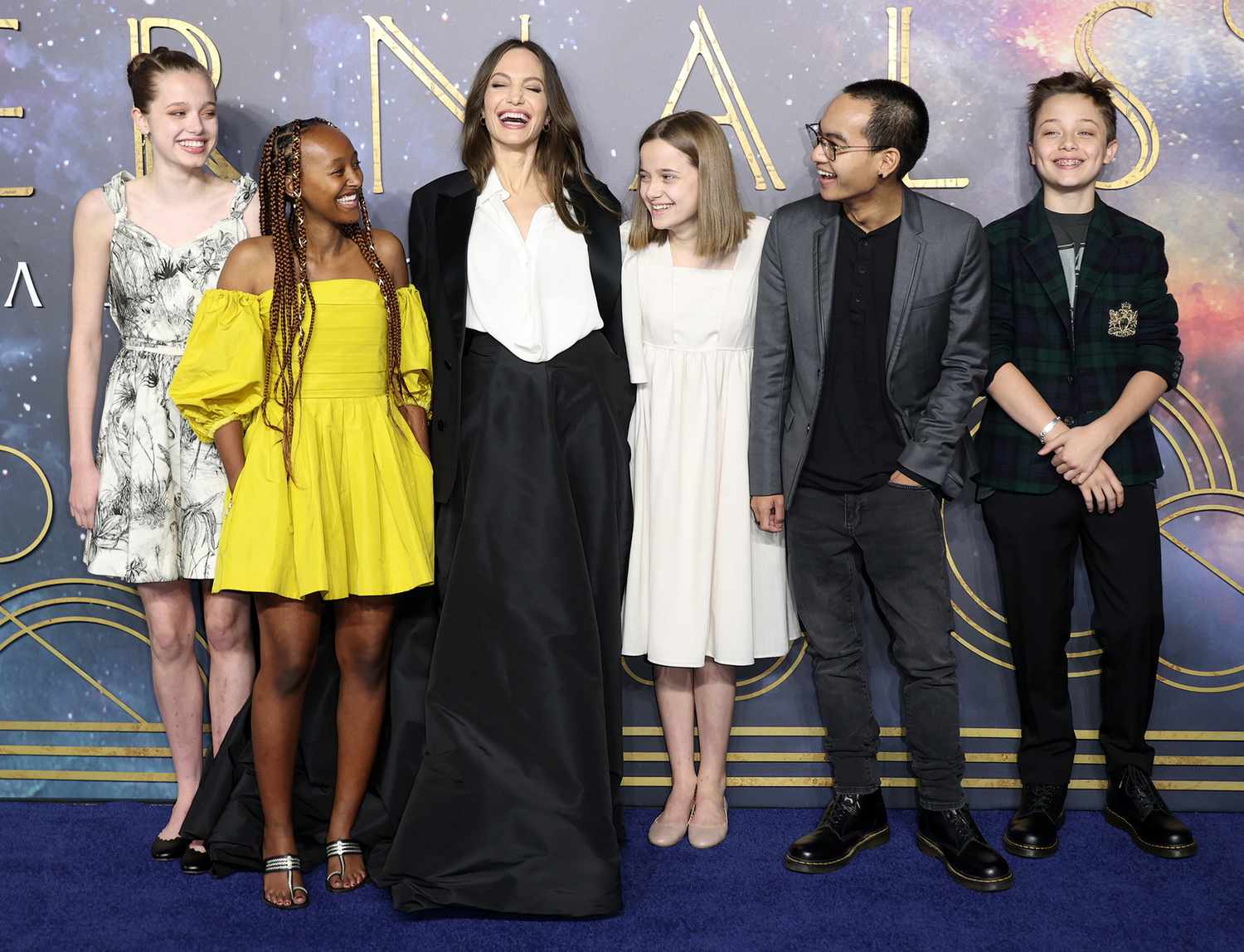 In February 2022, Jolie and Pitt's daughter Zahara also joined her mother to advocate for the renewal of the Violence Against Women Act. The Girl, Interrupted actress also shared a photo of herself and her daughter visiting Zahara at Spelman College. 
She also shared a post on Instagram about her daughter's achievement and how she is feeling immensely proud of her. She wrote-
"Zahara with her Spelman sisters! Congratulations to all new students starting this year. A very special place and an honor to have a family member as a new Spelman girl."
Read more: "He was a decent enough person": Angelina Jolie's Raging Depression Made Her Hire a Hitman to Kill Her at Just 22, Was Talked Out of it By the Person Himself That Made Her Hollywood's Biggest Star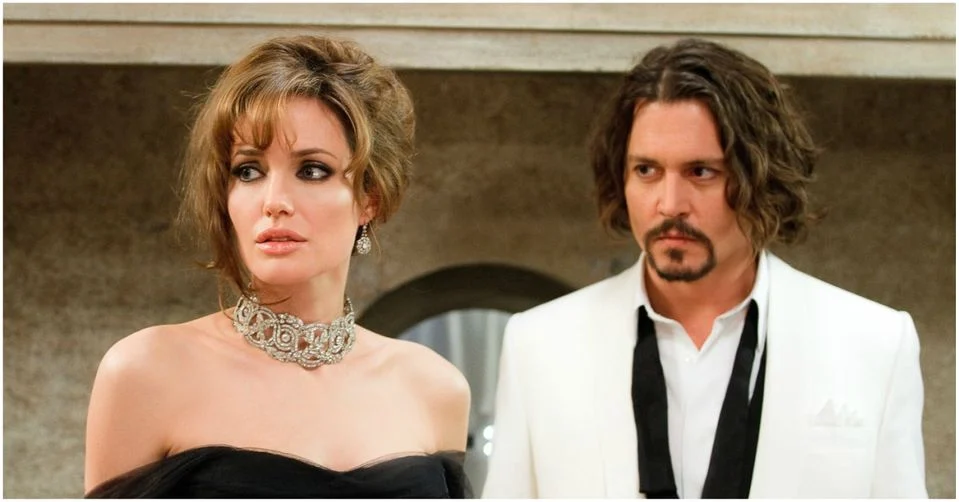 In response to being asked how she feels about her daughter and her joining Spelman College, the Maleficent actress said:
"I'm going to start crying if I talk about today. I haven't started crying yet, so hopefully I can hold it together. I am so excited to be the mother of a Spelman student."
Well, Angelina Jolie and Brad Pitt have always managed to restrain their legal disputes from becoming intense dinner-table conversations. But whether Jolie's frequent public appearances with her children are just mere coincidences or something else is cooking under the garb of these powerful visits- you never know.
Read more: Brad Pitt Net Worth – How Rich is the 'Fight Club' Star Compared To His Richest Exes?
Source: Page Six