Gaining success in his career and hitting milestones, Tom Cruise reportedly engaged in high-profile relationships and marriages. However, his love life seems to be perpetually plagued by some weird truths. Engaging in questionable actions in love, that seems to be the tip of the iceberg, the actor shocked the world with his romantic association with Sofia Vergara.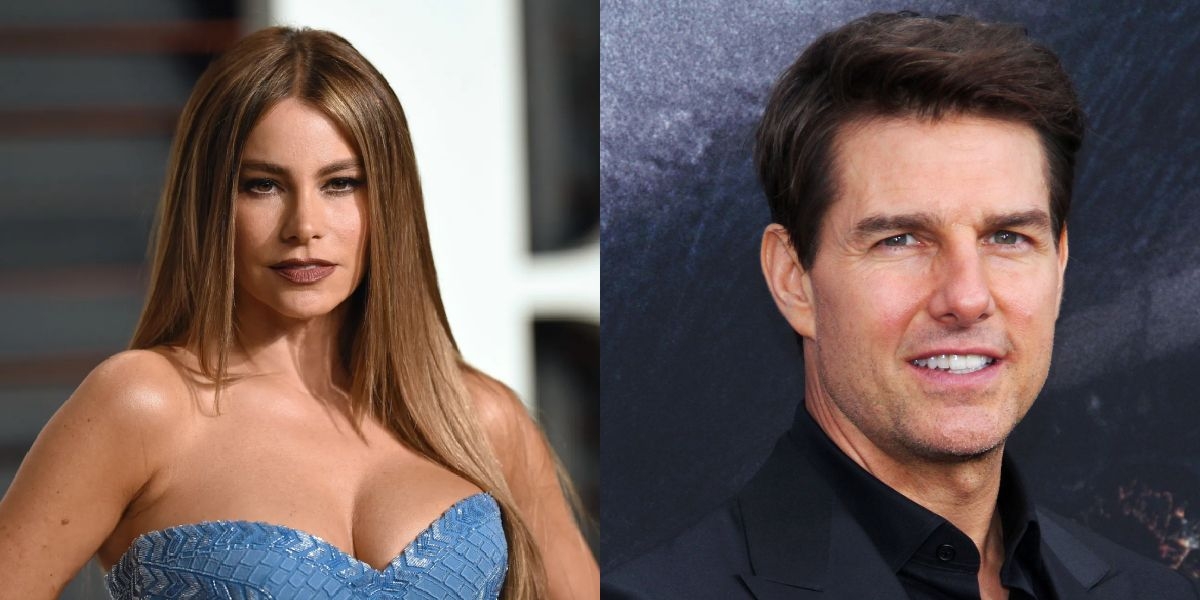 While the world feels smitten with Tom Cruise, there are some shady things done by the actor that we often ignore. Repeatedly found guilty of questionable behavior, based on his association with Scientology, Cruise hoped to marry Sofia Vergara, during the early years of her career. However, things didn't turn out as planned for the Mission Impossible actor.
Also read: "You can't plan those things": Tom Cruise Cheated On Nicole Kidman With Spanish Beauty Who Left Him For Oscar-Winning Actor
Tom Cruise Briefly Dated Sofia Vergara
Becoming a big powerhouse at the box office, Tom Cruise rose to fame during the late 80s. Spanning his successful career into 2000 and beyond, the actor enjoyed the spotlight. However, Cruise was largely making headlines and getting media coverage not because of his movies but majorly because of his high-profile relationships.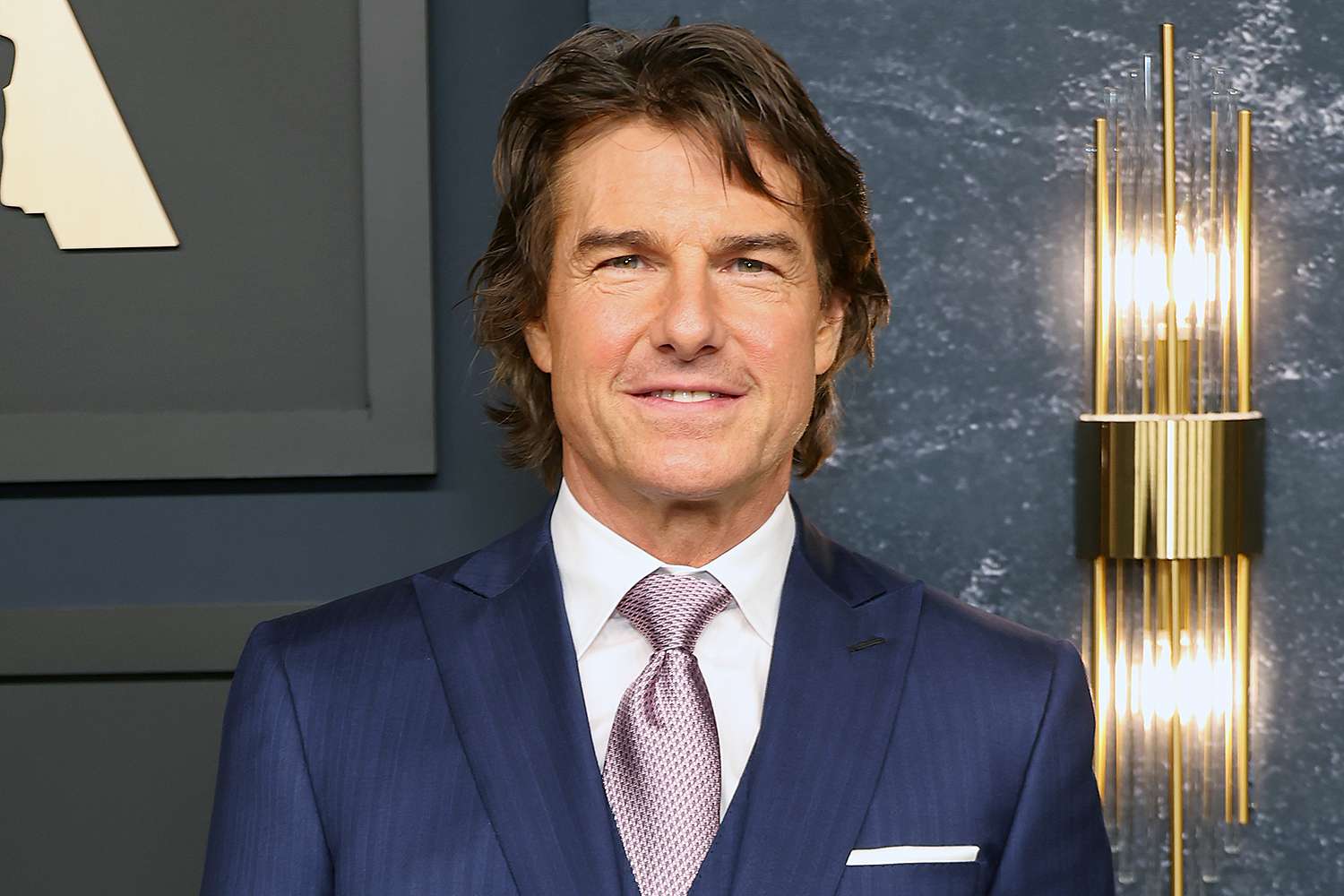 Famously dating Melissa Gilbert, Heather Locklear, Rebecca De Mornay, and even Cher, Tom Cruise's infamous relationship with Nicole Kidman during the 1990s became highly publicized. Having a successful marital relationship with Kidman for 11 years and adopting two children, Cruise separated from her and engaged in a romantic affair with his co-star Penelope Cruz.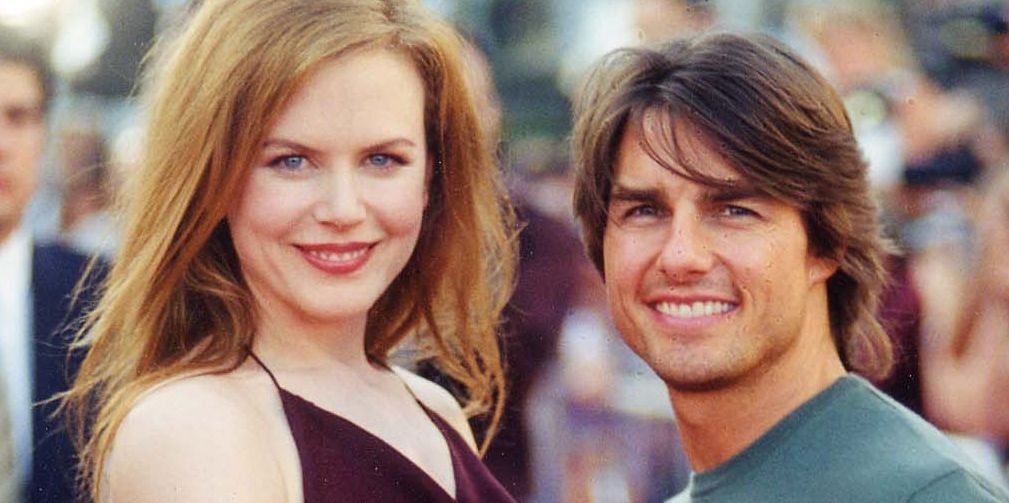 Further,, b breaking up with Cruz, the Top Gun actor briefly dated Sofia Vergara in 2005. According to the New York Post article, Vergara "was dazzled by Tom's megawatt smile and amused by the blizzard of phone calls, flowers, and chocolates that followed their first meeting,". Detailing the period of persuasion, the outlet reflected upon the actor's love life. 
Also read: Is Shakira Going Partner-Hopping? After Being Spotted With Tom Cruise, Vin Diesel, Elon Musk, and Jeff Bezos, Waka Waka Singer Caught Dining With $285M Racing Legend Lewis Hamilton
The Truth Behind Tom Cruise And Sofia Vergara's Split
When we hear the names of Sofia Vergara and Tom Cruise, we predominantly fail to picture them together. However, this completely unlikely pair did date each other for a brief period, during Vergara's inception to fame. Hopefully playing a crucial role in catapulting the Colombian actress's career, Cruise managed to pursue her during Will Smith's pre-Oscars party.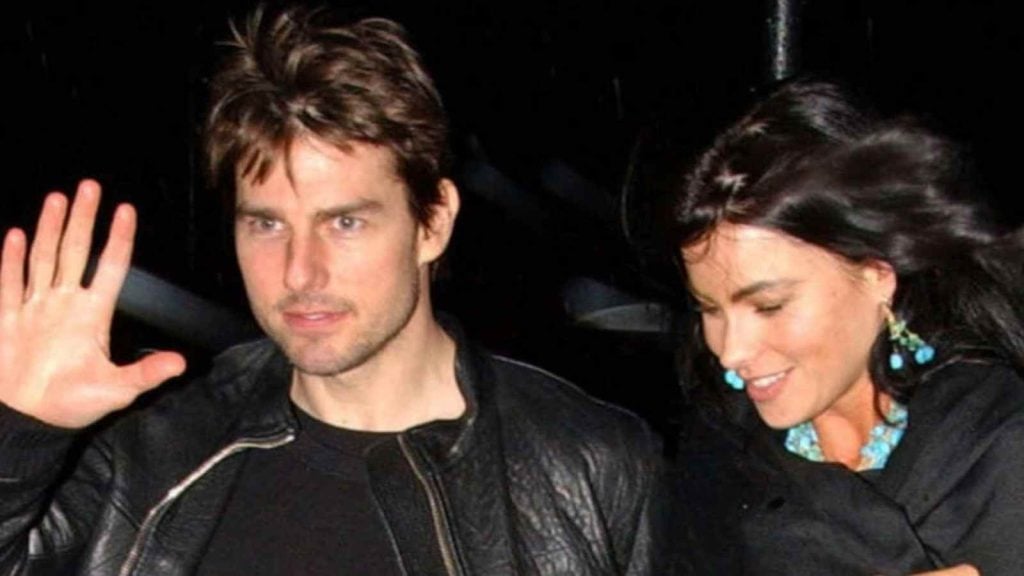 Flattering her with gifts and constant phone calls, Tom Cruise managed to romantically associate with the Colombian bombshell. However, despite immense persuasion and effort, their relationship ended before anyone could even know. Although back then Vergara was struggling to be a household name in the entertainment industry, the actress denied associating with Cruise for benefit. 
It was later revealed, Cruise and Vergara's relationship ended because of the exact same reason, for which his previous relationships failed. Yet again Cruise's fanatical devotion to Scientology got the best of him. Inviting Vergara to the Scientology Celebrity Centre in Hollywood, Cruise wished for her to get converted from Catholicism to Scientology.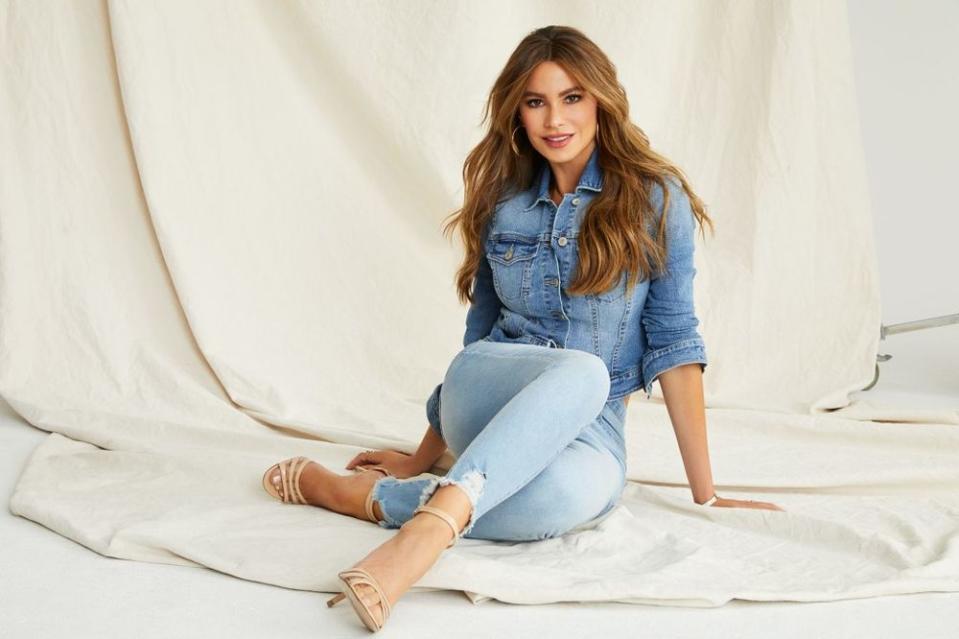 However, according to New York Post, the actress "was fundamentally terrified of Scientology…She sincerely believed that she would be struck down by God and burn in hell if she joined". Thus, yet again failing at his attempts of converting his beau into Scientology, Cruise and Vergara split.
Read more: "She had a fun time when they chatted": Despite Loving Tom Cruise's Company, Shakira Doesn't Want to Date the $600 Million Rich Hollywood Star
Source: New York Post