Amy Robach and T.J. Holmes are seemingly enjoying each other's company, as the couple was recently spotted at the New York City Half Marathon. The duo preferred maintaining a low profile during the marathon following the scandal that made them lose their job.
Robach and Holmes were previously the anchors of the morning talk show Good Morning America, but their unprofessional behavior at the workplace cost them their jobs. The pair made headlines for being kicked off their jobs as their affair was exposed last year. Robach and Holmes cheated on their spouses and later divorced them by choosing to stick together.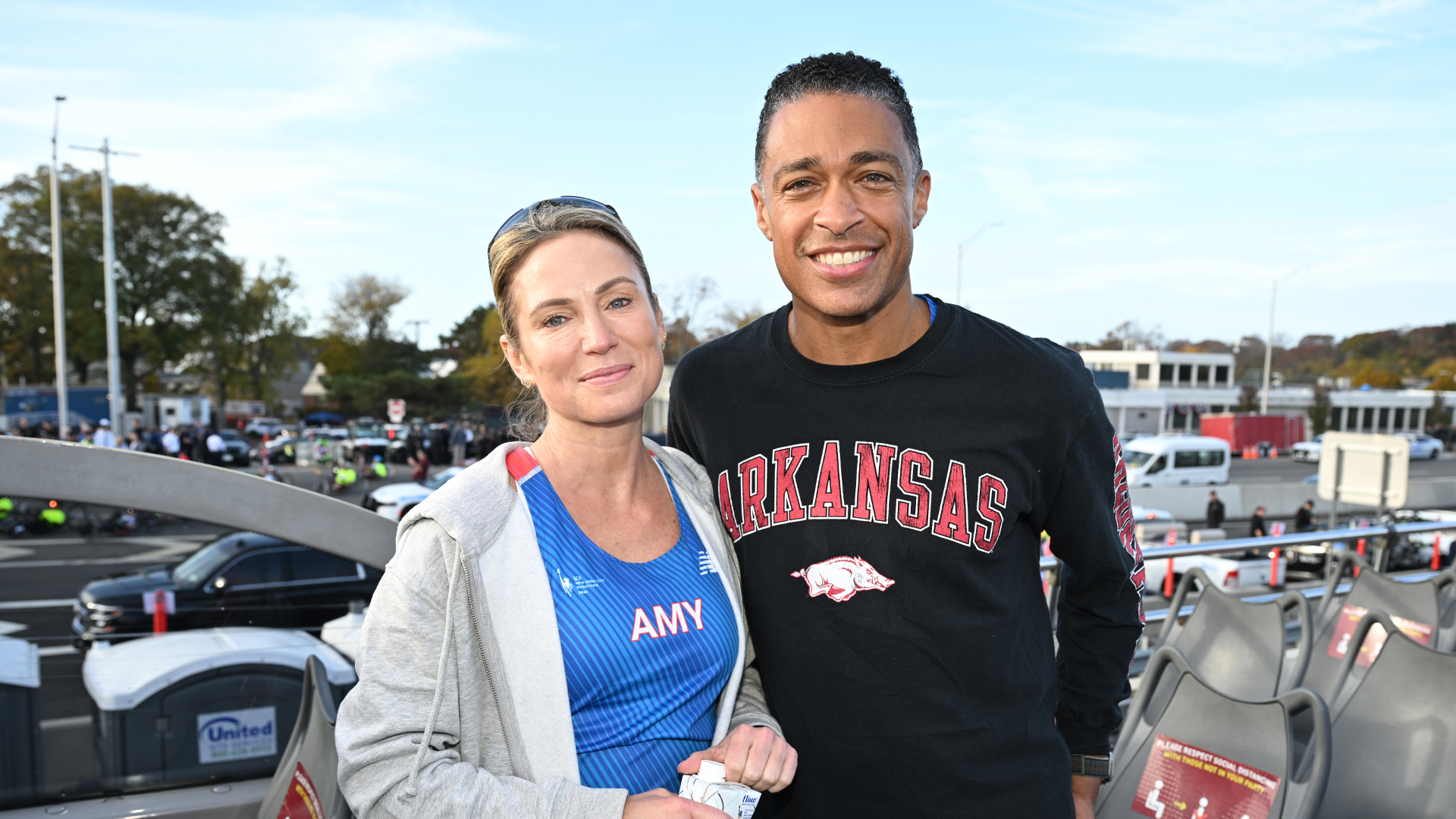 Amy Robach and T.J. Holmes enjoy their leisure time 
Amy Robach and T.J. Holmes' journey of infidelity towards their partners started long ago. The couple tried their best to hide their affair, but they couldn't pull it off well, as their affair was soon exposed. Their scandal became a buzz, following which they had to lose their jobs.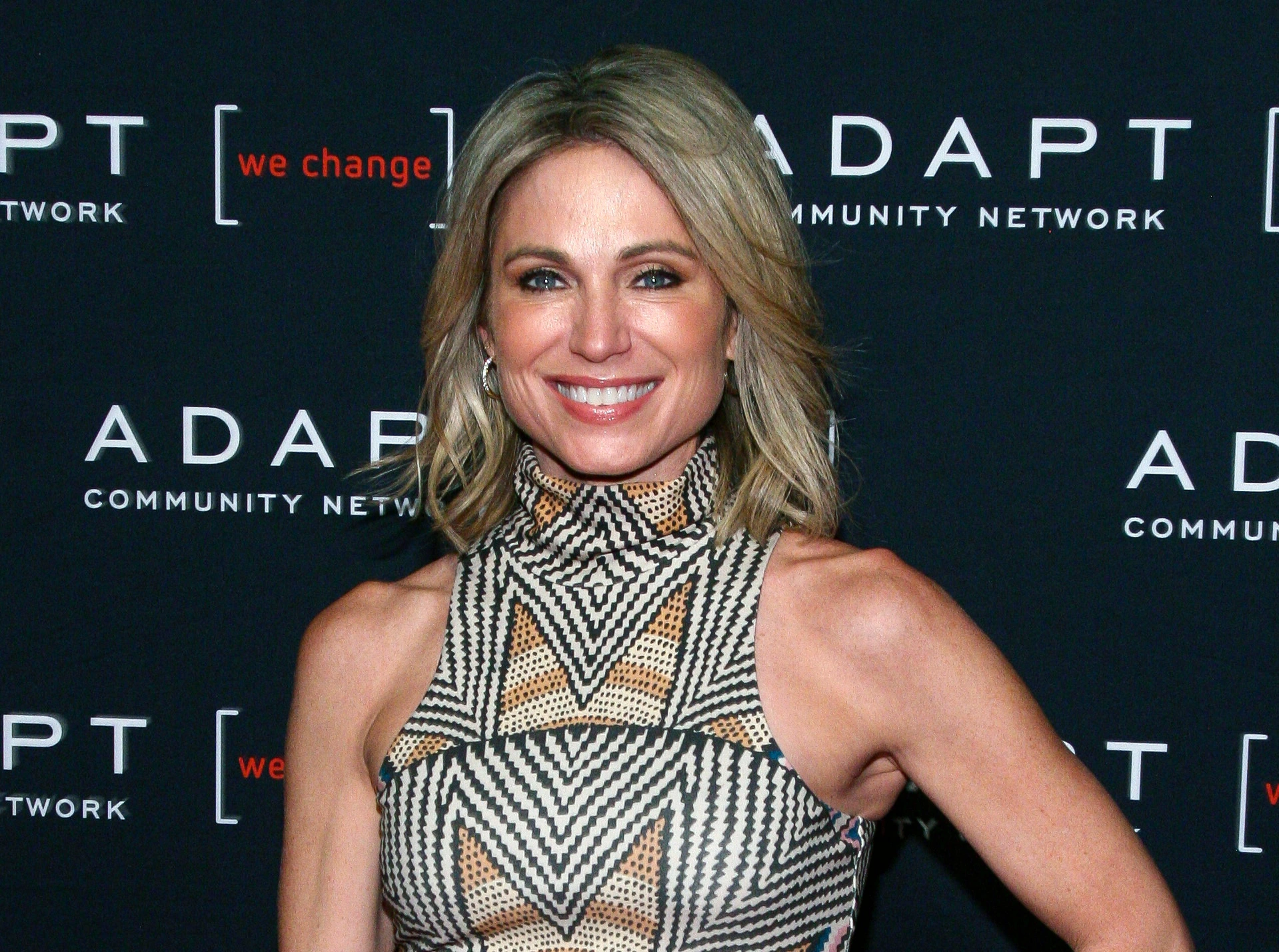 Also Read: "Fortunately for her, she is well behaved": After T.J. Holmes' Sleazy Past, ABC Desperate to Find Dirt on Amy Robach to Force Duo to Exit Good Morning America
Recently, the jobless couple was spotted at the 2023 United Airlines NYC Half-Marathon. Since the couple became infamous after their scandal, they kept a low profile during the marathon. Their unbothered attitude certainly raised eyebrows. In fact, journalist Megyn Kelly criticized the duo as they posed for the camera while enjoying their leisure time. Kelly said,
"Stop with the very clearly orchestrated photo events in South Beach, where they were all over each other kissing and fondling, while their spouses who they cheated on are posting sad-face pictures with their kids, who look incredibly forlorn. That was a massive PR error. They 100% orchestrated it, in my opinion."
The news about Amy Robach and T.J. Holmes' affair garnered a lot of media attention. Even though it was reported that Holmes, apart from having an affair with Robach, had previously had an affair with three other co-workers as well.
Also Read: T.J. Holmes and Amy Robach Unfazed by 'Forced Retirement' as ABC Kick Out Adulterous Couple to Save Image
Amy Robach and T.J. Holmes chose each other over their profession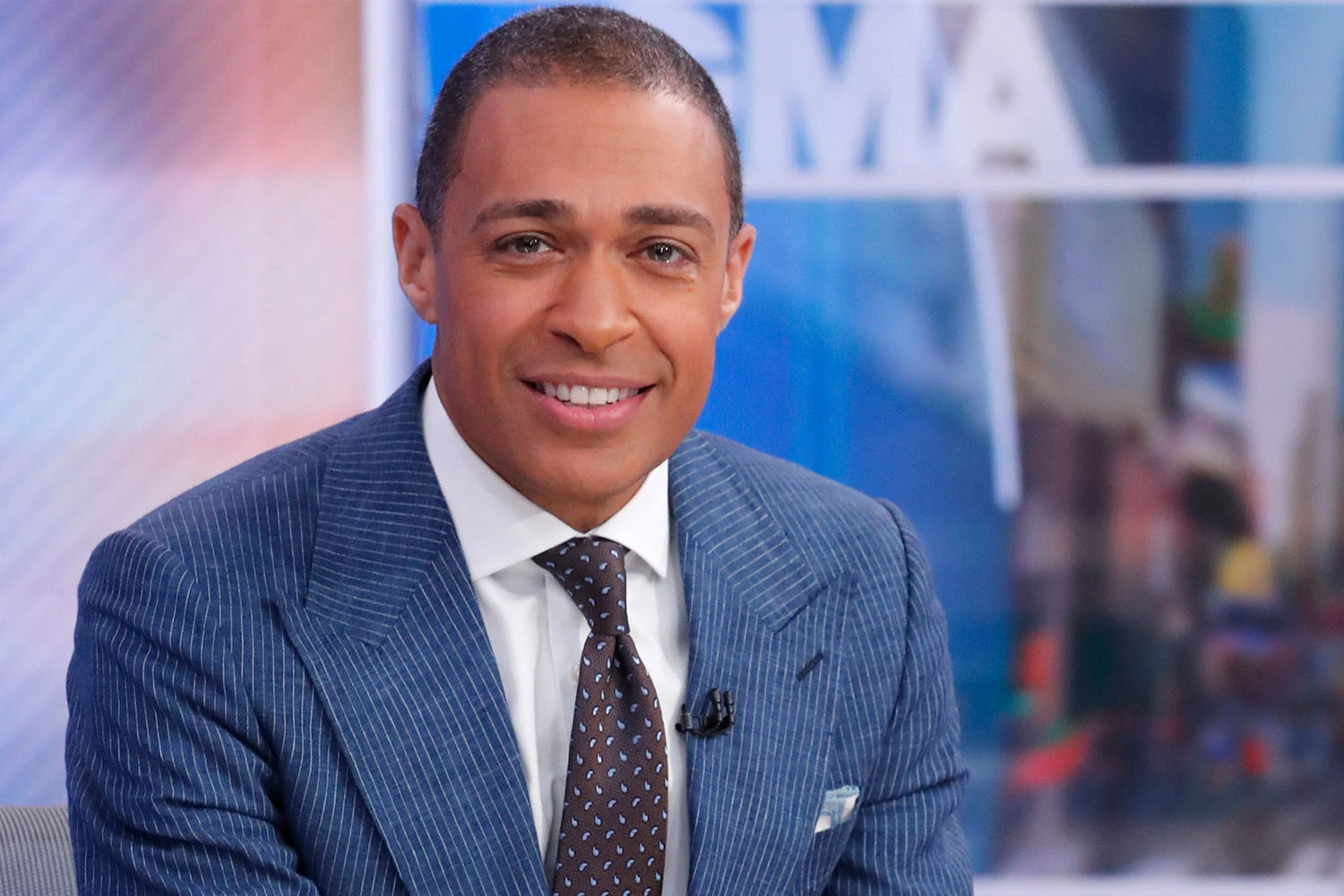 Amy Robach and T.J. Holmes's affair led to a serious fall in their careers, as both of them lost their jobs. However, the couple got each other's back even in tough times. According to a source, their affair began months ago while they were training together for the New York City Half Marathon.
The duo left their partners to stay with each other. Homes cheated on his wife, Marilee Fiebig, to whom he was married for almost 13 years. Robach was also married to Andrew Shue. Following their affair, the couple parted ways with their previous partners.
Also Read: Good Morning America 3 Names New Hosts Months after T.J. Holmes, Amy Robach Bid it Goodbye
Source: Page Six