Star-struck lovers do not let the impending doom in their careers faze their love lives. Following the exit from Good Morning America T.J. Holmes and Amy Robach are seen out and about enjoying each other's company in LA. The two were recently under fire for having a "consensual workplace relationship" which led the ABC Network to put both of them on a hiatus and review the situation thoroughly. Both of them pursued the relationship while being married to their significant others. This may be what true love feels like. Now that no other obstacle is on their way, they are thrilled to spend quality time together.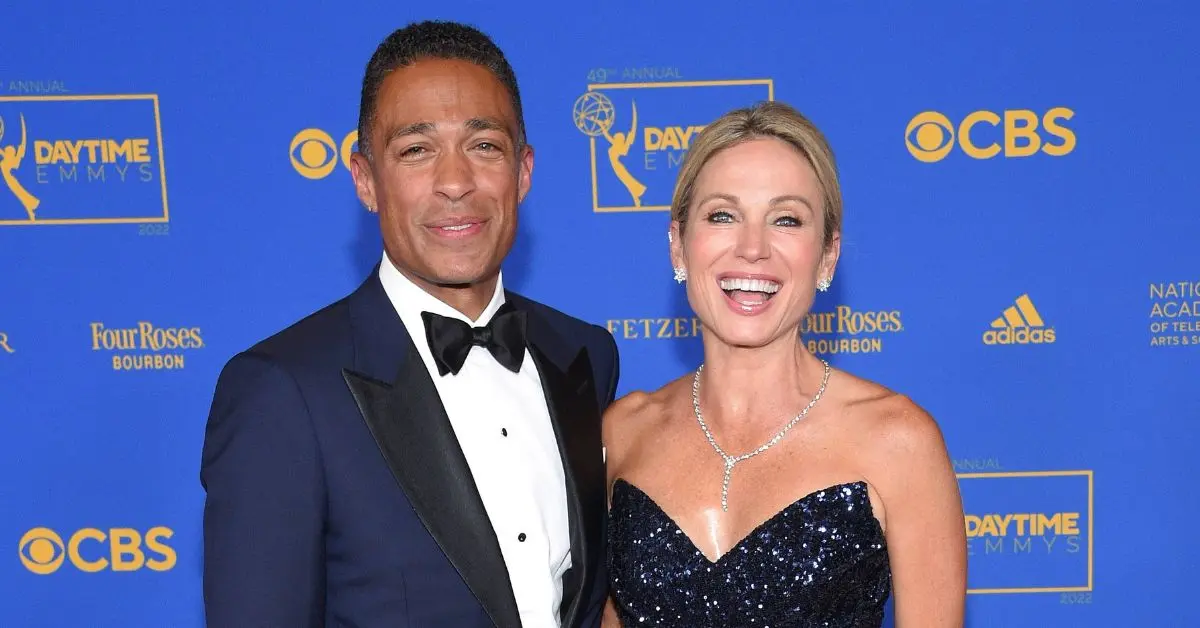 Also Read: Good Morning America 3 in Dire Straits as Amy Robach, T. J. Holmes Reportedly Inches Away From Signing ABC Exit Agreement Following Ill-Fated Affair
T.J. Holmes and Amy Robach are no longer co-hosts but are now partners for life
After T.J. Holmes and Amy Robach's secret affair came to light in November of the last year, the two were taken off the air and placed on temporary hiatus because of it. The ABC Network recently announced that,
"After several productive conversations with Amy Robach and T.J. Holmes, about different options, we all agreed it's best for everyone that they move on from ABC News,—We recognize their talent and commitment over the years and are thankful for their contributions."
ABC News President Kim Godwin called this affair a "distraction" during an internal review and a news network this big can't afford to make this sacrifice. Thus, it was concluded it would be best for both parties to move on with their lives leaving each other behind. And T.J. Holmes and Amy Robach couldn't be happier following the news, as nothing stands in between them anymore.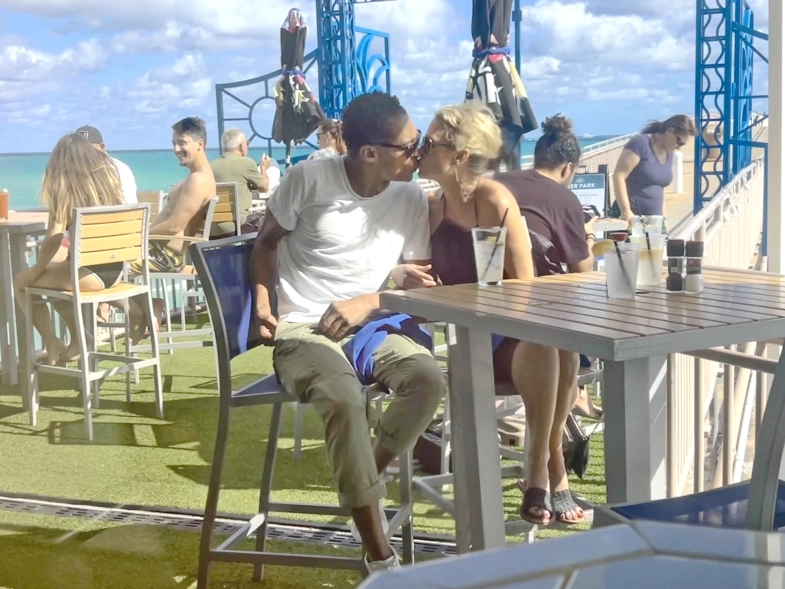 Also Read: "They are using any excuse": Amy Robach Termed as 'Alcoholic' by ABC to Force Her Out From GMA After T.J. Holmes' Adulterous Scandal
Is this what true love feels like?
The pair were seen out and about having the time of their lives in LA. Some photographs by Daily Mail captured T.J. Holmes and Amy Robach completely smitten by each other. Robach was seen "wrapped" around Holmes, they were also spotted laughing and sunbathing in Los Angeles. Love in the air made them forget about all their worries. This took place not Friday when allegedly the two finalized their exit from the network.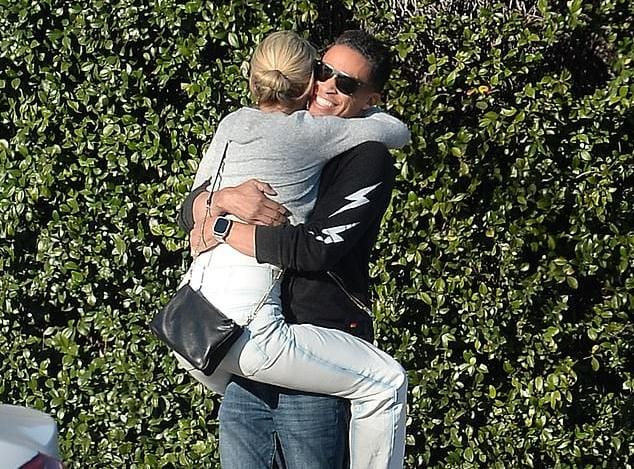 The ABC President wrote in an email,
"I know that this has been a distraction for so many of us, but let's not forget all the great work that continues to make ABC News the #1 news network in America, and that's because of you.–I want to thank you again for your patience and professionalism during this time."
This email was urging everyone to divert their attention to all the good work the network does rather than just focusing on gossip and scandals. But this isn't something that can be contained and according to paparazzi pictures, the couple that took the internet by storm is unfazed by everything.
Also Read: T.J. Holmes' S**ual Exploits With Co-Host Amy Robach and Younger Staff Members Has Left 10 Year Daughter Scarred For Life, Hints Ex-Wife Marilee Fiebig
Source: Daily Mail