Amy Robach is an American television news reporter who has also become an internet entrepreneur. She has spent the majority of her career at ABC news, featuring on shows like 20/20 and Good Morning America. From 2012 to January 2023 Robach worked for ABC news.  She also served as a co-anchor of 20/20 alongside David Muir from may 2018 to January 2023.  She is the current co-anchor on Good morning America 3 along with T.J. Holmes and Jennifer Ashton. Amy Robach and Andrew Shue have finalized their divorce by bringing an end to her 12 years of marriage.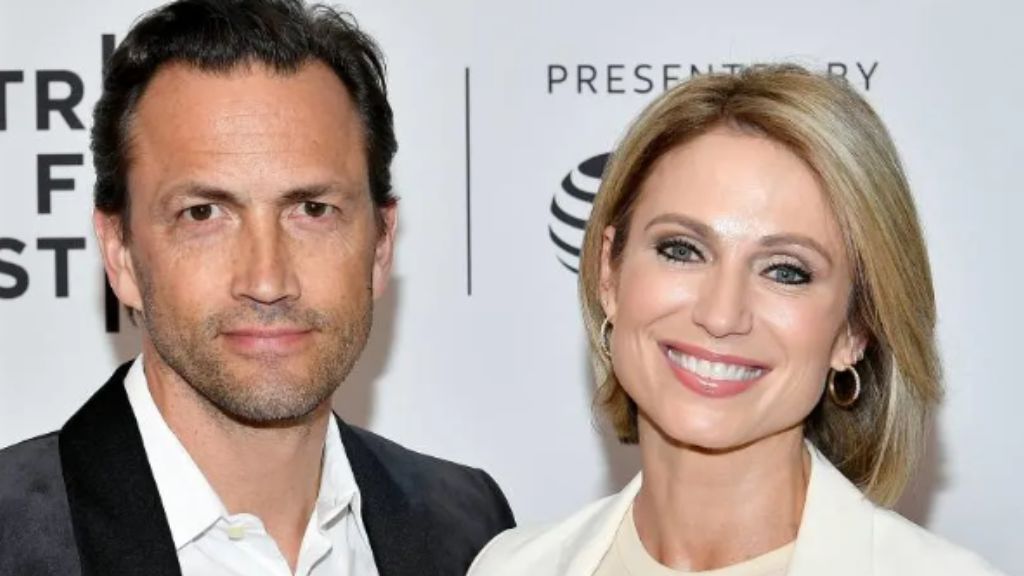 Also Read: Amy Robach and T.J. Holmes Run Marathon Together a Year After $50M Rich Robach Slyly Hinted Her Affair With GMA Co-Host While Married to Andrew Shue
Amy Robach's Net Worth After Divorcing Andrew Shue
Amy Robach and Andrew Shue got married in 2010 and finalized their divorce after she was spotted with GMA star T.J Holmes. During that time, Robach and Shue had a joint net worth of $100M. She was completely even when it came to finances. Her net worth is now $50 million according to the Celebrity net worth.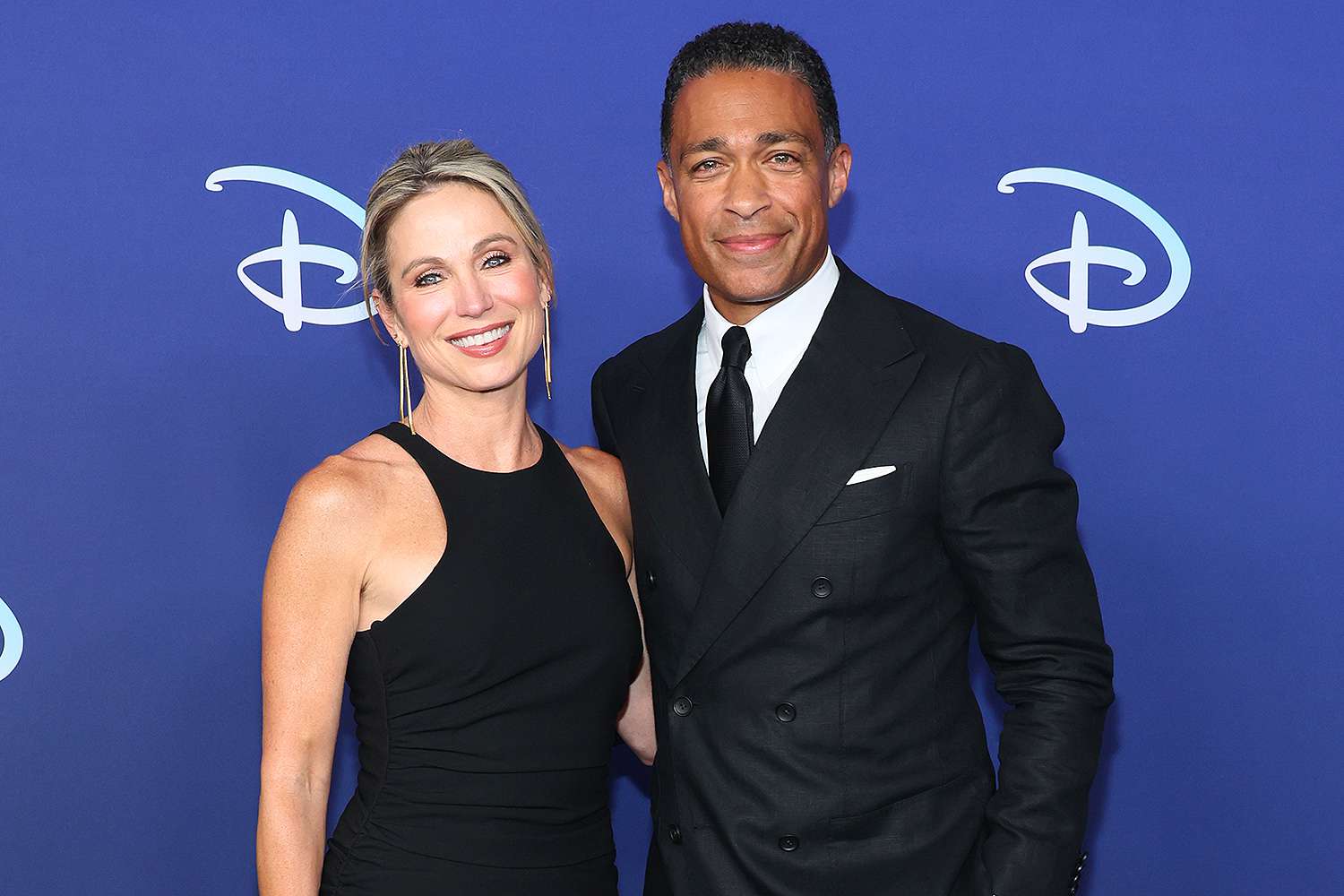 Also Read: Amy Robach Puts Final Nail in The Coffin, Divorces 'Classy' $50M Andrew Shue for 'Sleazebag' T.J. Holmes as Former GMA Anchors Struggle With Unemployment
Amy Robach's Relationship With T.J Holmes
Former GMA stars Amy Robach and TJ Holmes's relationship came into the limelight in November 2022  and the couple hasn't expressed what drew them together, their love affair came to the public eye only after they achieved an impressive milestone. Recently they were spotted together on the United States Airlines NYC Half Marathon together.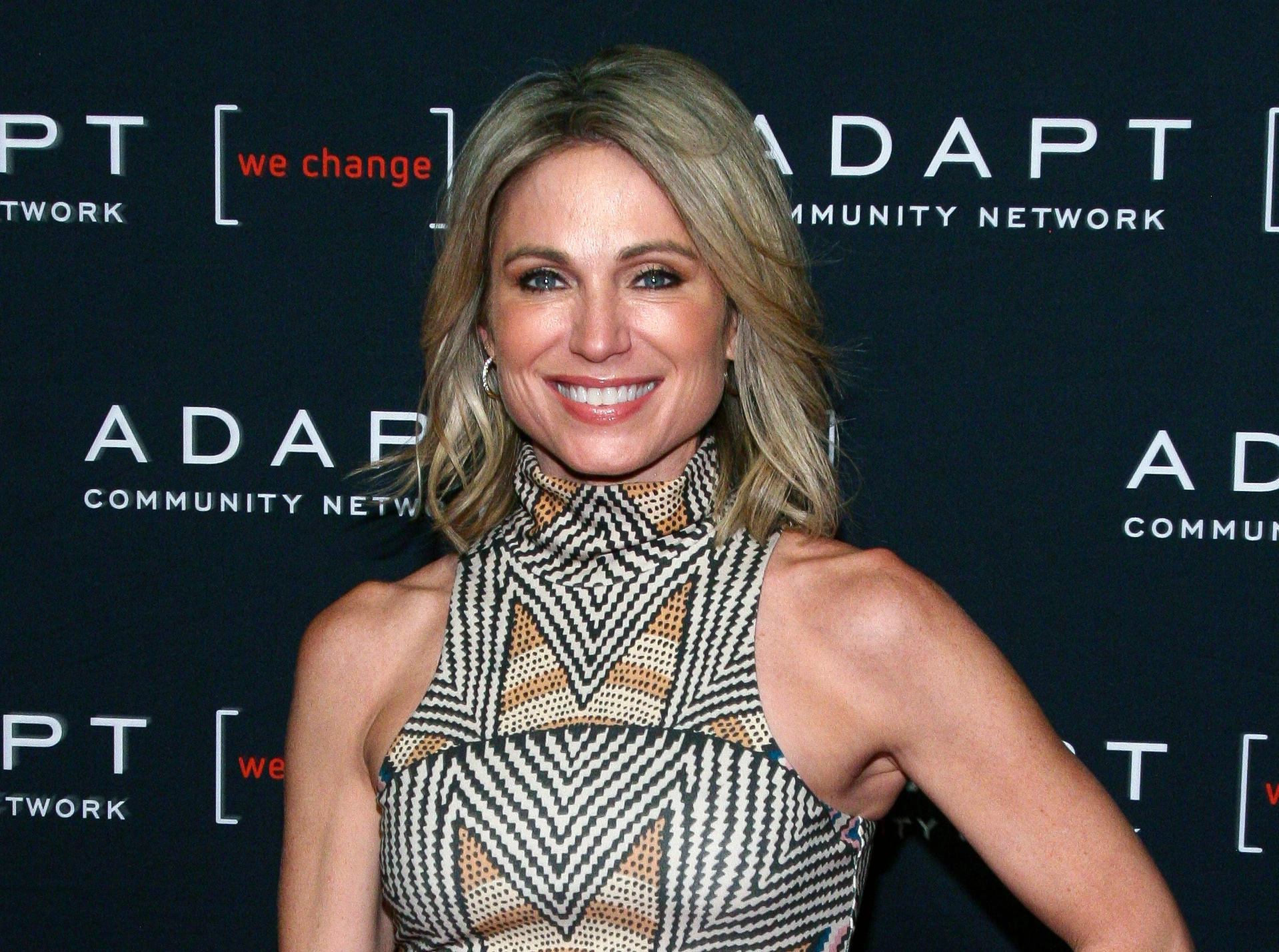 The event saw 25,000 runners taking part in the 13.1-mile long-distance race, which works its way through Brooklyn Bridge, FDR, Drive Times Square and ends in Central Park. In athletic gear, the duo completed the marathon with T.J Holmes donning a black windbreaker, shorts, compression pants, green Nike sneakers, a black beanie, and gloves. Robach wore a white windbreaker, sunglasses, blue leggings, orange kicks, and Air Pods. Also, they were seen in the VIP area, sipping mimosas and beers and indulging in PDA. This is not the first time for the fitness freaks as they ran the New York City Marathon months ago.
Source: The U.S. Sun