Amy Schumer last made headlines when she infamously co-hosted the Oscars in 2022 and contributed to what was curated as the cringiest moments of the much-coveted Award function. Her plagiarized and unfunny jab at Leonardo diCaprio was forgiven only because the Will Smith slap fiasco eclipsed the entire event.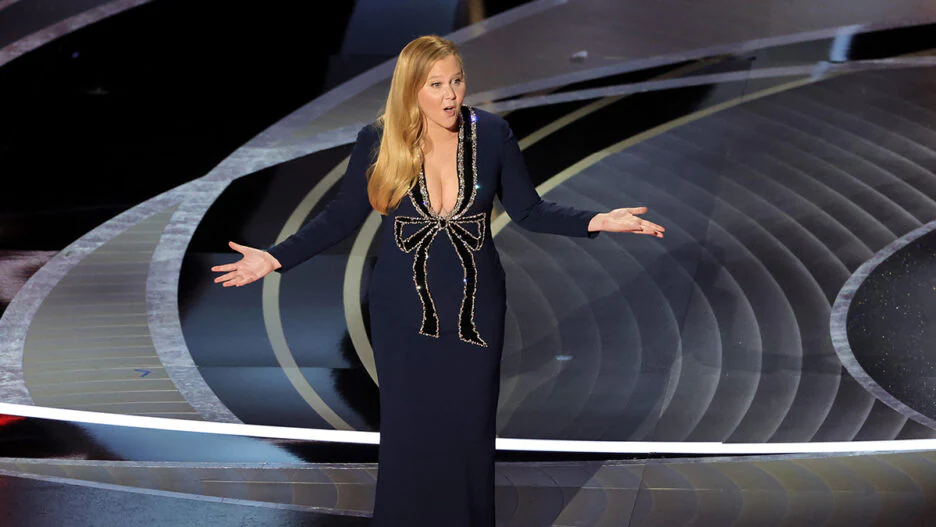 Quite evidently, she has been called a lot of things over the years, but the latest, and honestly, one of the most bizarre of them is 'the cause of a tampon shortage'.
The Latest Title is Town
News Media has been avidly covering the shortage of baby formula, but there is another shortage that has gone quietly unnoticed: the diminishing supply of tampons on store shelves.
Time Magazine reported that the tampon shortage is a "supply chain problem that no one's talking about." Procter & Gamble, who makes Tampax, America's most popular tampon, did acknowledge the shortage but blatantly pinned the blame on the "I Feel Pretty" star. In the hope of bringing about a change and normalizing conversations about menstruation, the comedian starred in a series of Tampax commercials, back in 2020.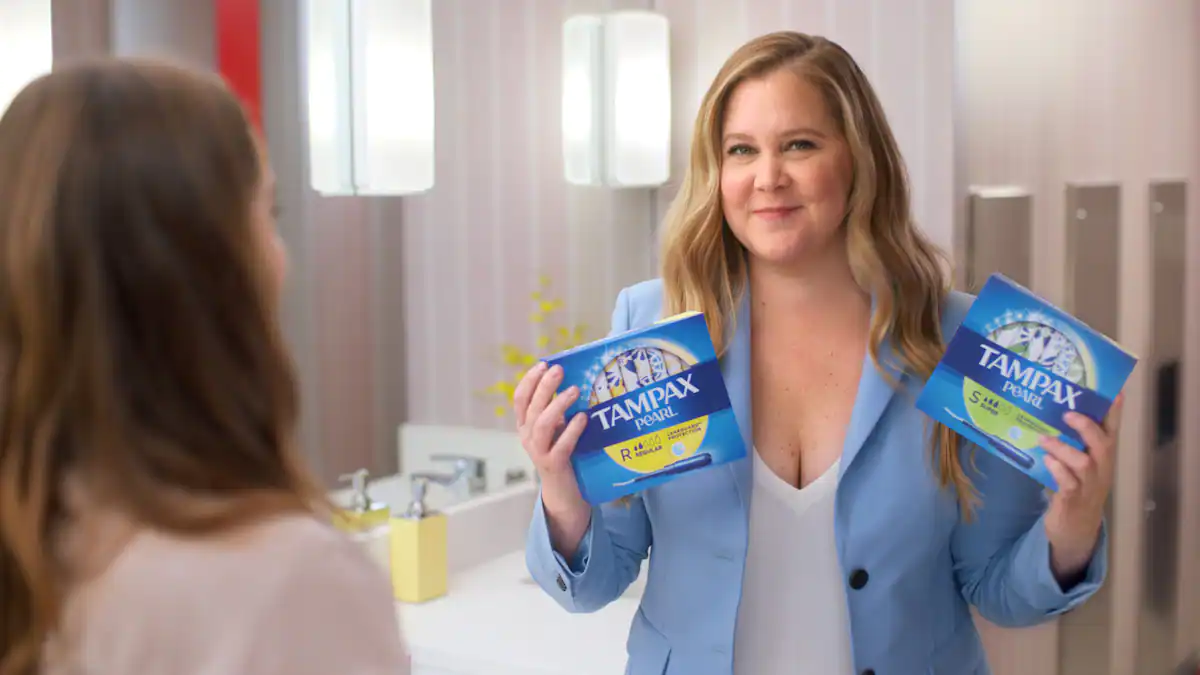 Twitter Reactions
The insane accusation meted out toward Schumer were met with an array of Twitter responses. On one hand, haters pitched into the tunes of Procter and Gamble:
To be fair, Amy Schumer's entire persona requires a society's worth of tampons. https://t.co/HmFhfj4w9w

— Whiskey Tango Foxtrot (@WingDynasty) June 9, 2022
Seriously, you MSM clowns think men are with holding tampons from women? You are beyond woke and stupid. https://t.co/zNYNGcfub5

— Underachiever (@autoneuroticZEE) June 9, 2022
But, there was also support for the Comedian and disgust at the brand for making such an outlandish comment.
Shouldn't @Tampax be thanking @amyschumer instead of blaming her for the orgasmic rise in sales?

— THE PHAT BesTurd 😉 (@PHATbesTurd) June 8, 2022
Procter & Gamble is bizarrely blaming comedian Amy Schumer for a national tampon shortage. https://t.co/RUpAHKHURK

— David Croom – (ツ) (@dailycallout) June 8, 2022
How did Amy Schumer go wrong by doing EXACTLY what she was supposed to?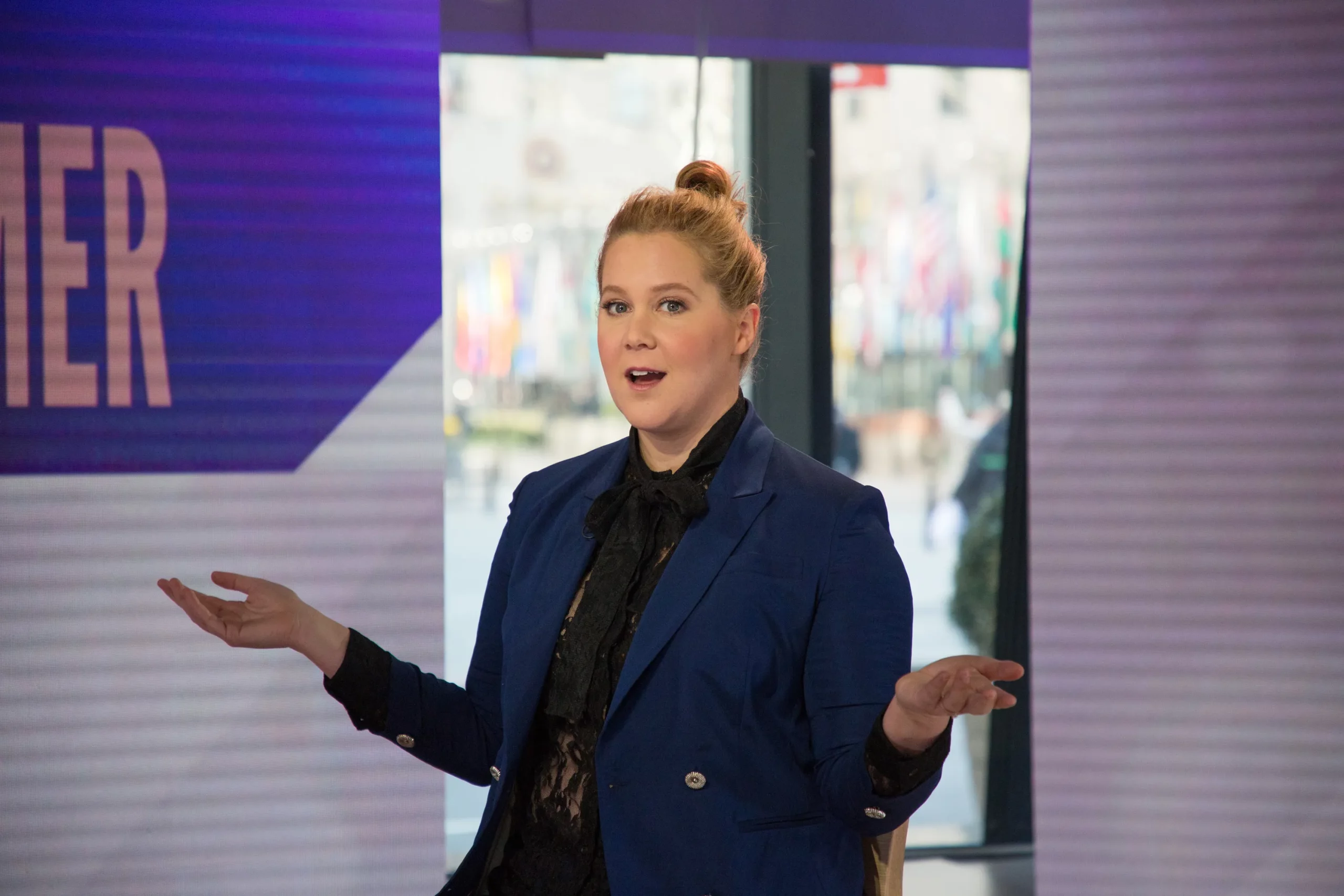 Since the airing of those commercials, the demand for Tampax has gone up by 7.7% and its factory in Maine has been running nonstop to meet the demand.
A P&G spokeswoman cited the commercial and said, "Retail sales growth has exploded."
At a time when other brands are also experiencing low inventory, it doesn't seem fair to exaggerate the narrative and suggest that the comedian is to blame for the tampon shortage.
According to Time, P&G "posted its biggest sales gain in decades in the most recent quarter, and the amount of money it made from sales in its feminine care division was up 10%."
What does come off as ironic in this scenario is how whenever a company hires a celebrity spokesperson, the aim and hope are to increase sales and get better results. But in Tampax's case, it seemed to work a little too well.
Thanks for your feedback!