In the world of Savage Avengers, Doctor Strange's battle against Kulan Gath has become increasingly hazardous and the villain has become so dynamic that Not even the likes of Conan the Barbarian and Doctor Doom are catering to be strong while the vile sorcerer proves to be stronger than strange.
The power of Kulan :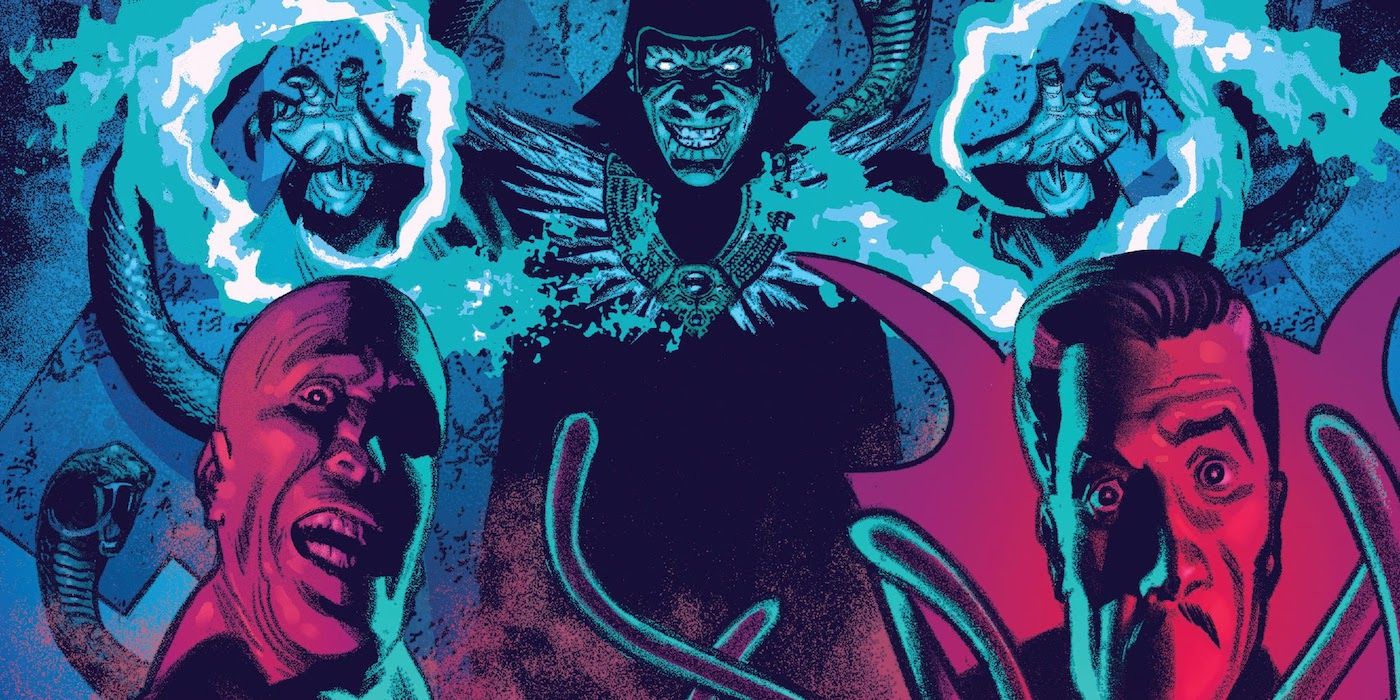 Even with the Savage Avengers — Conan, Wolverine, Punisher, Elektra, Brother Voodoo and a Venom symbiote — united to battle the mage, Kulan's always been one step ahead with amazing tactics and as we discover the mission he's been keeping from the Marvel Universe, Kulan eyes one particular target, the Avengers' secret weapon, he's inching closer to emerge as the most powerful and evil sorcerer .with avengers secret weapon in his hand he could become the ultimate.
.
Thanks for your feedback!