American-British kickboxer, entrepreneur and social media personality Andrew Tate rose to prominence due to his controversial views and luxurious lifestyle that he flaunts on social media. Tate and his brother Tristan own several businesses, but he began his career as a kickboxer. Tate frequently brags about his lavish lifestyle on the internet, claiming to be wealthier than Elon Musk.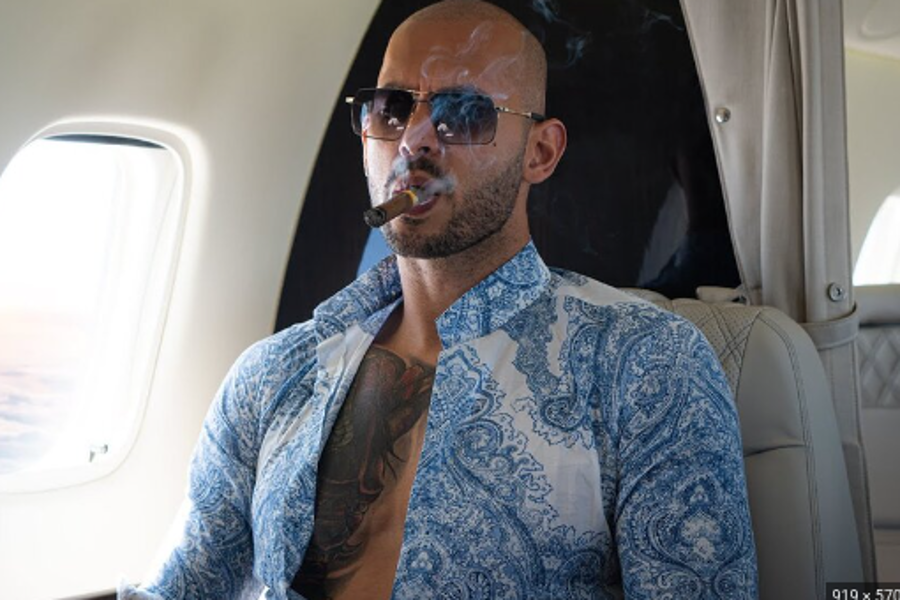 The controversial cobra Tate owns many assets, including expensive cars, huge mansions, and a private jet, but is he truly richer than Musk? He prefers a lavish lifestyle and attributes everything he has in his life to himself.
Read More: Andrew Tate Released After 92 Days In Prison, Still Placed Under House Arrested
Andrew Tate's net worth is $50 million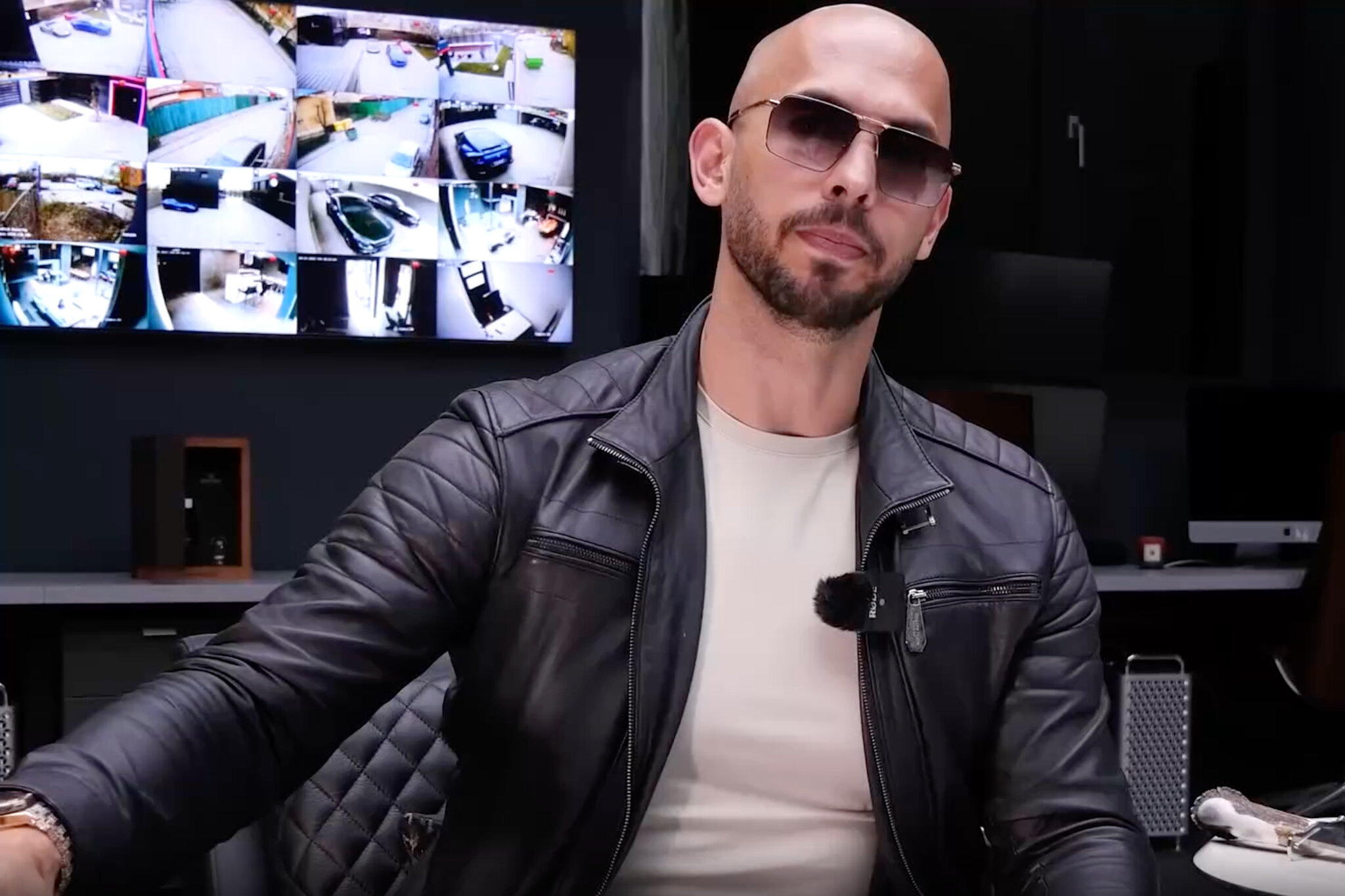 Andrew Tate has a net worth of $50 million, making him one of the wealthiest athletes. He is a self-made millionaire and a social media personality with a large online following. He was banned from Facebook, Instagram, YouTube, and TikTok for making highly offensive remarks about women and other topics. Tate is still very active on Twitter, where he expresses his thoughts and opinions. Tate began his career as a kickboxer but in 2016 due to an injury, he decided to quit kickboxing. Tate started to look for other business opportunities and came up with various business plans which involved his brother as well.
Read More: "I Have An 8L Lung Capacity": Andrew Tate Denies Having A Lung Cancer, Claims He Is As Healthy As An Olympic Athlete In Prison
Various Businesses owned by Andrew Tate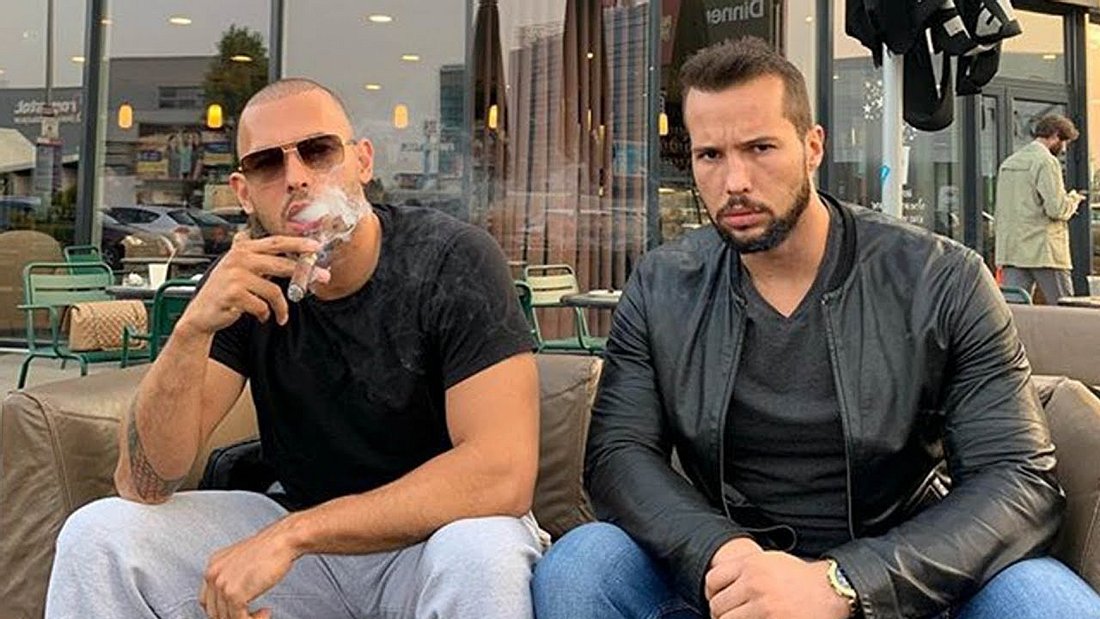 Tate began running his mind around multiple businesses after leaving the kickboxing ring. He founded Hustler's University, an online subscription service that teaches men how to be more masculine and how to treat women. Hustler's University has over 100,000 subscribers and a monthly subscription cost of $49.99. If the subscriber number is accurate, the company will earn approximately $5 million per month.
Tate and his brother Tristan own 15 casinos in Romania. He owns a casino chain with 15 locations that garner more than $1 million per month! His other venture is Webcam Business, in which 75 models accept calls from clients who pay $4 per minute. Even though OnlyFans claimed to have been monitoring Andrew Tate since the beginning of 2022, Tate was still making money from the OnlyFans website.
Read More: 5 Celebs Who Support Andrew Tate – Alleged Human Trafficker And MMA Veteran With A Godlike Following Imprisoned In Romania
Andrew Tate's luxurious lifestyle
Tate is a resident of the United States of America and England as well, hence he has multiple properties in both countries. He enjoys purchasing expensive cars and watches. The controversial social media personality has an extensive car collection, including 32 different supercars. Tate owns a Bugatti Chiron Pur Sport worth $4.3 million, an Aston Martin DBS Superleggera worth $305 thousand, a McLaren 720S worth $236 thousand, and a Lamborghini Huracan Spyder worth $225 thousand. Tate's $2.9 million Bugatti was one of 11 luxury vehicles seized by Romanian authorities when the former kickboxer was behind the bars.
Tate and his brother Tristan were arrested on 29 December 2022. After spending 92 days in the Romanian cell the Tate brothers were released. They are kept under house arrest until 29 April. Tate and Tristan were arrested on suspicion of being involved in organized crime and human trafficking. Cobra Tate claims that he is not guilty and that justice will be served soon.
Source: Celebrity Net Worth; Rebel Celbrity