Angelina Jolie and Brad Pitt were once the most famous iconic couple in Hollywood, but their ugly and messy high-profile public divorce brought them a lot of media scrutiny. It's been more than two decades in the film industry, and Jolie is one of the most critically acclaimed and commercially successful stars in showbiz, having won many accolades for her powerful big-screen performances. She has been named Hollywood's highest-paid actress multiple times in the industry.
Angelina Jolie and Brad Pitt's relationship
Angelina Jolie first met the Fury movie actor on the sets of their film, Mr. and Mrs. Smith, where they immediately fell for each other. Although their affair was complicated enough as Pitt was married to actress Jennifer Aniston at the time, as soon as the news of their romance broke in the media, Aniston filed for divorce after five years of their marriage.
Also Read: Brad Pitt Ignores Problems With Ex-Wife Angelina Jolie As He Enjoys A Romantic Dinner With His New Girlfriend Ines De Ramon In Paris
The couple confirmed their relationship as Pitt and Jolie made it red carpet official by stepping out together at the NYC premiere of Jolie's The Good Shepherd movie. Like any fairytale love story, their romantic relationship fell apart too. In 2016, citing irreconcilable differences, Jolie officially filed for divorce from Pitt and petitioned for primary custody of her six children. In the same year, during a family flight on the couple's private jet, the Ad Astra movie actor was reportedly drinking heavily. Later, news broke in the media that he was alleged to have physically hurt one of the kids.
Also Read: "She'll Drop Whatever She's Doing": Sandra Bullock Is Unfazed By Angelina Jolie's Abuse Allegations Against Brad Pitt, Still Considers Him As Her Dearest Friend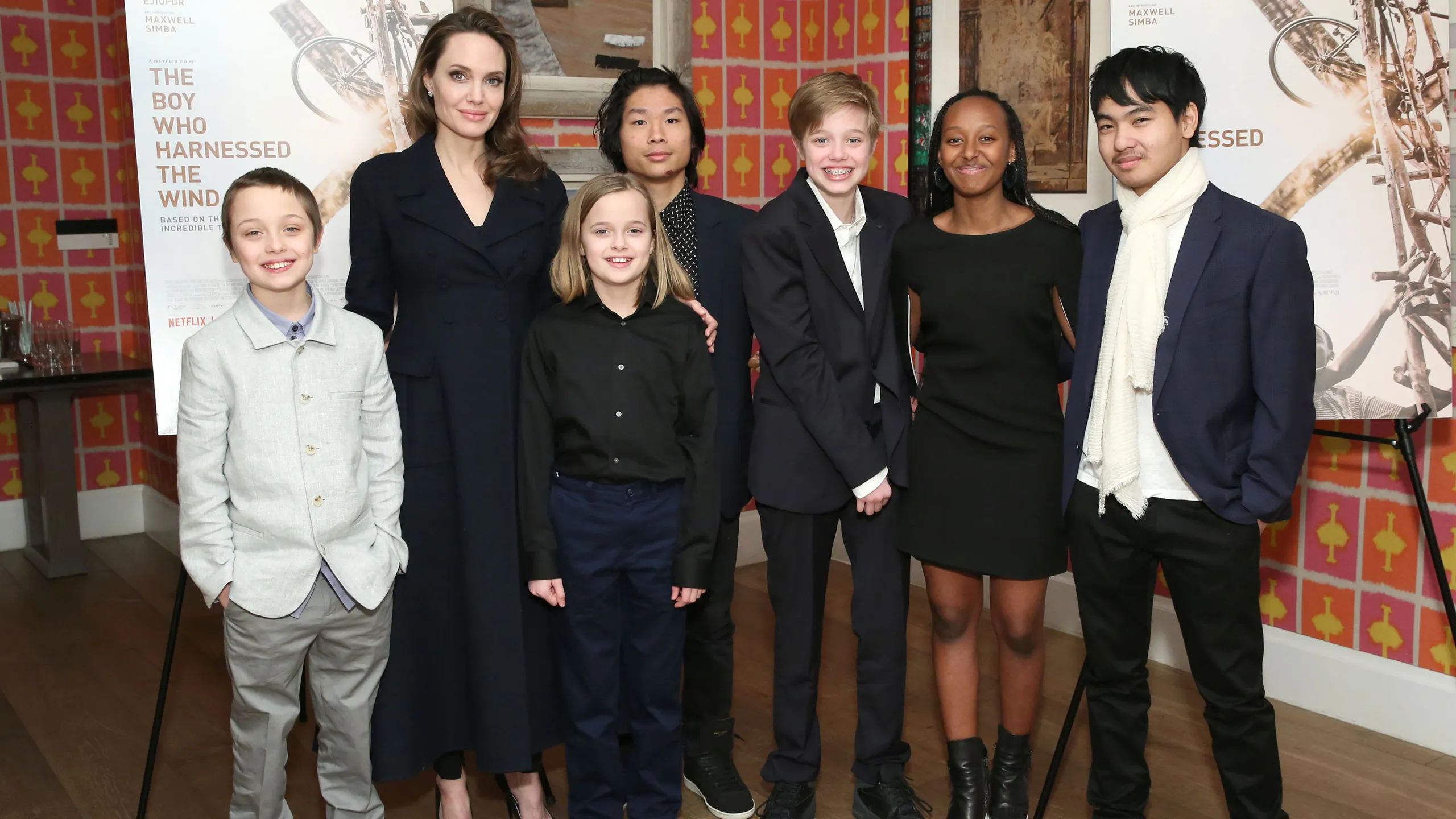 According to multiple online reports, Angelina Jolie told the FBI in 2022 that her ex-husband grabbed her by the head in a 2016 dispute when they were in their private jet. The duo is still enrolled in legal proceedings while Brad Pitt is currently dating his new girlfriend, Ines De Ramon, and Angelina Jolie is working on her upcoming movie projects.
Also Read: Angelina Jolie Ordered Her Kids To Not Watch $294M Movie She Starred In After Refusing Bond Girl Role Because She Wanted To Be First Female James Bond
Angelina Jolie recalls a moment when she found Brad Pitt unattractive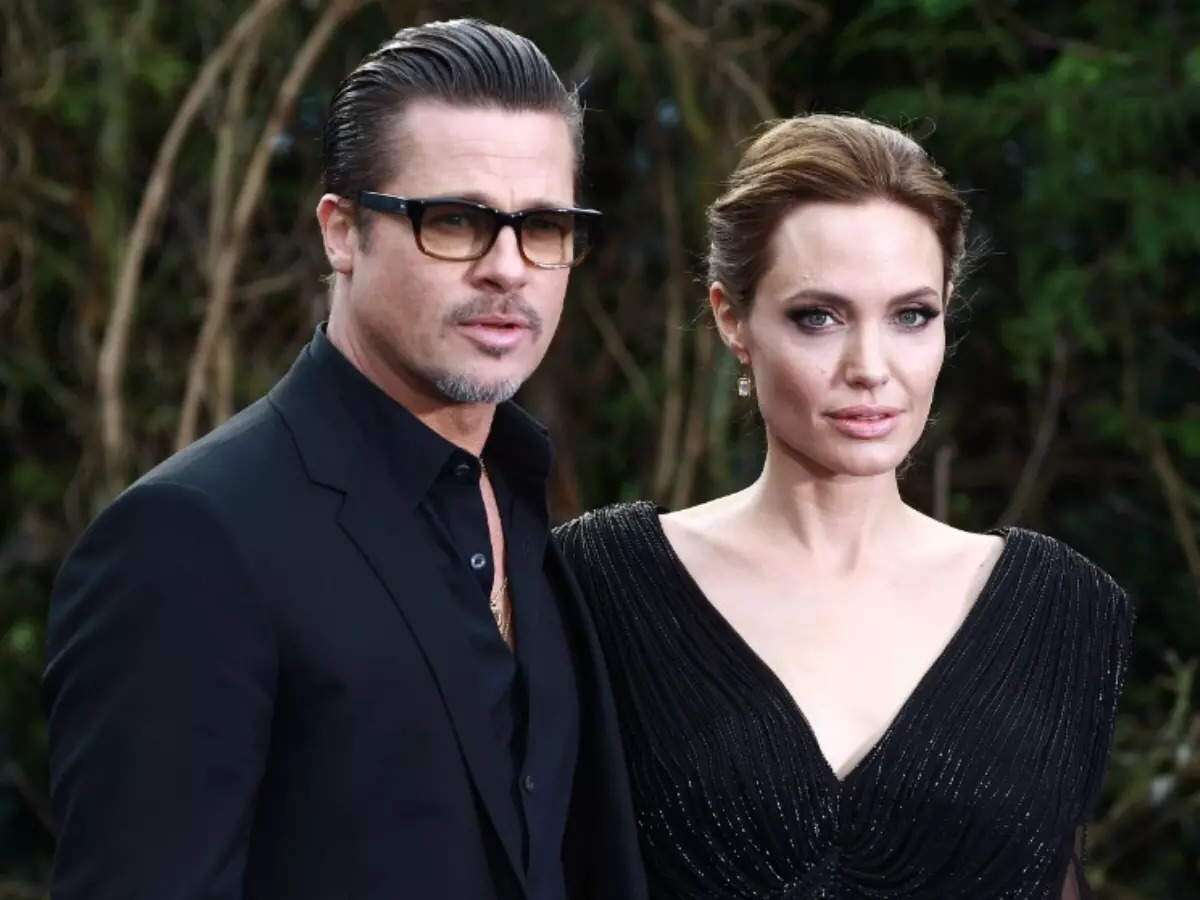 Angelina Jolie revealed in her interview that she was not impressed to see Brad Pitt on the set of his film, Burn After Reading. In the 2007 interview with Vogue, Jolie talked about her relationship with her then husband. She said,
"Brad was a huge surprise to me. I, like most people, had a very distant impression of him from the media." 
She continued,
"I think we were both the last two people who were looking for a relationship. I certainly wasn't. I was quite content to be a single mom with Mad. And I didn't know much about exactly where Brad was in his personal life. But it was clear he was with his best friend, someone he loves and respects. And so we were both living, I suppose, very full lives."
Talking about their on-screen roles, she said,
"In the film, we ended up being brought together to do all these crazy things, and I think we found this strange friendship and partnership that kind of just happened. Whether it was shooting a scene or arguing about a scene or gun practice or dance class or doing stunts—anything we had to do with each other, we just found a lot of joy in it together and a lot of real teamwork. We just became kind of a pair."
Brad Pitt told Newsweek in his 2009 interview, that the Coen brothers comedy, Burn After Reading, in which he plays the role of Chad Feldheimer, was watched by his wife, who was not attracted to him after watching it. Pitt said,
"She has seen that one. In fact, it's probably the only one she's seen. She walked onto the set, and I was in the gym gear and the hair, and she said, 'This is the first time I can honestly say I'm not sexually attracted to you in any way whatsoever."
Brad Pitt is currently seeing Ines De Ramon, and his legal battle with his ex-wife Angelina Jolie over shares in the Chateau Miraval winery continues.
Source: Vogue