There is no doubt that American actor and film producer Brad Pitt and Angelina Jolie are one of the most successful celebrities in Hollywood. They had been in the spotlight in their professional careers and personal lives, especially when they were together.
During the filming of Mr. & Mrs. Smith, Brad Pitt, 58, and Angelina Jolie, 47, confessed their love and that no infidelity occurred. After the news of their wedding broke in 2014, fans engrossed in the pair's relationship went into a meltdown. According to an interview with her, loyalty did not matter to her in a relationship.
The two share six kids and after the split, Brangelina got into a bitter custody battle after their split.
Angelina Jolie Never Wanted Brad Pitt to Be Restricted
When Angelina Jolie was dating Brad Pitt, she once said loyalty didn't matter to her in a relationship. Jolie and Pitt's relationship lasted only two years before Jolie filed for divorce. However, it wasn't finalized until 2019.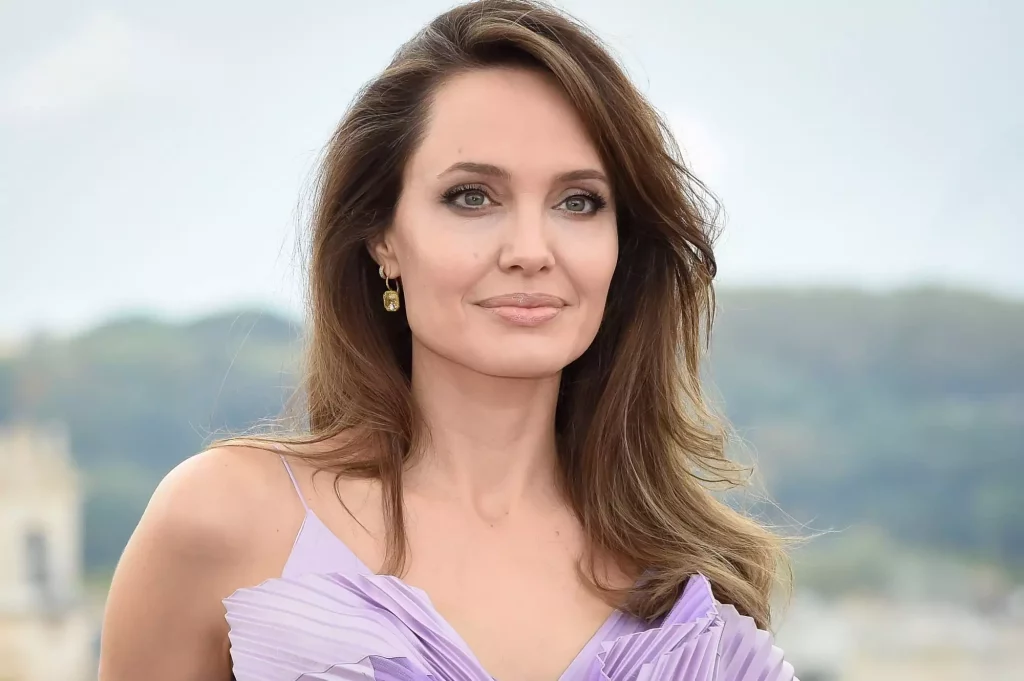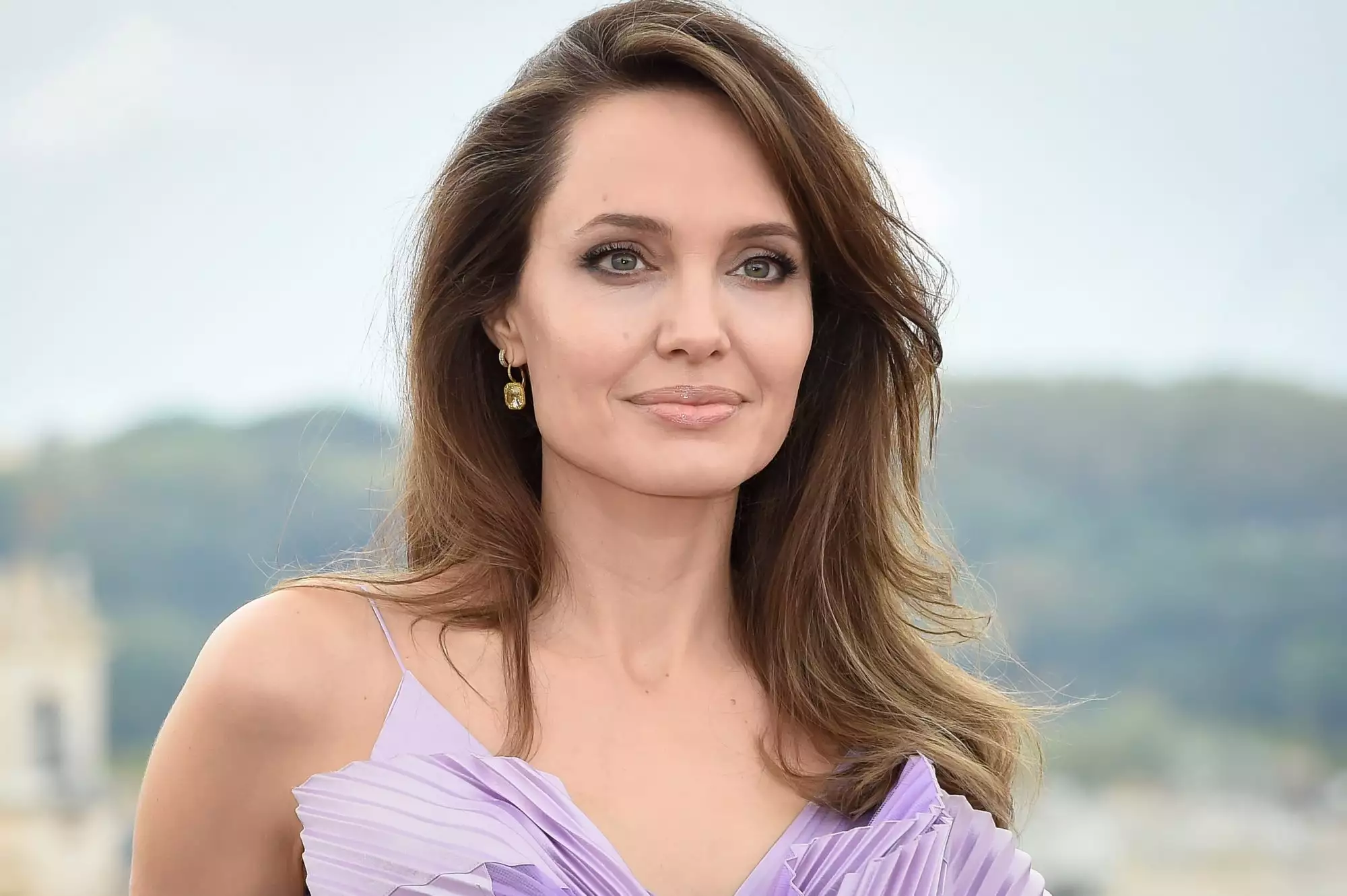 During a 2009 interview with Das Neue, the Eternals actress discussed her view on relationships in more detail, she said, "I doubt that fidelity is essential for a relationship," and continued, "It's worse to leave your partner and talk badly about him afterward."
Angelina Jolie added more, "Neither Brad nor I have ever claimed that living together means to be chained together. We make sure that we never restrict each other."
According to reports, the Maleficent actress accused Brad Pitt of domestic violence when the two broke up. Additionally, the former couple fought over custody of their children and estates for some time.
Also Read: Brad Pitt, Emily Ratajkowski Allegedly Keeping Things Casual Because Pitt's Worried Jolie Will Badmouth Him If He Gets a 'Serious Girlfriend'
Angelina Jolie and Brad Pitt's legal issues
In 2016, Angelina Jolie filed for divorce from her husband Brad Pitt after years of engagement. Since then, the former couple has continued to be featured in the media. Despite this, both desire the best for their kids, who had already shared their opinion on involving them in a legal battle.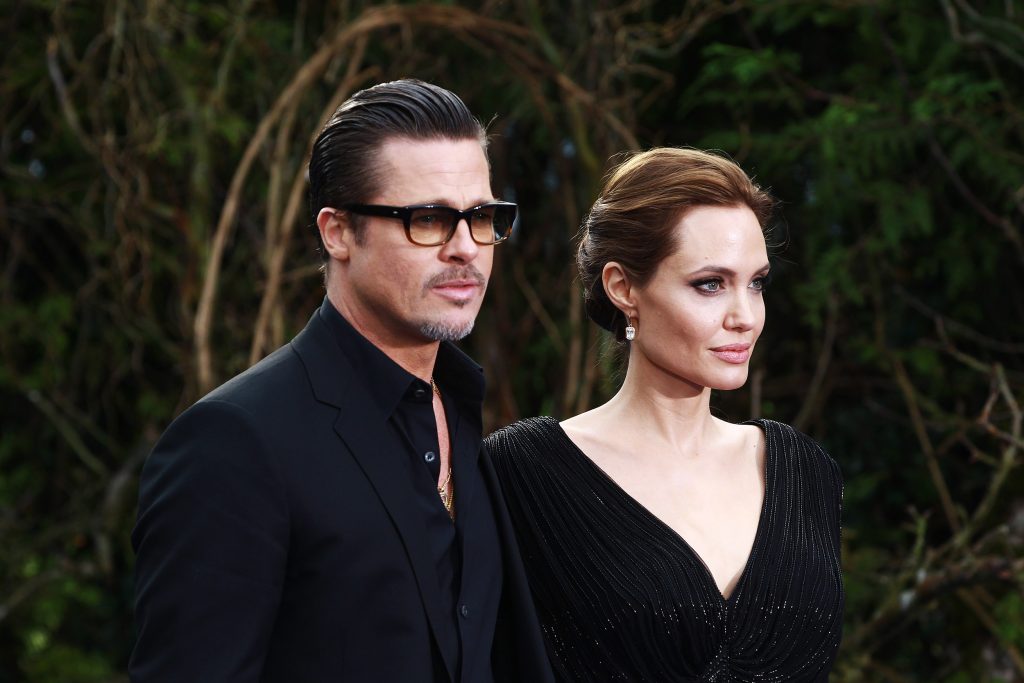 During an interview, Pitt's source shared that the actor is trying "to keep his children's lives as private as he can."
In 2016, the former couple feuded on their family's private plane, which got them in the news. Jolie reportedly sued Pitt for $250 million, claiming Pitt and his friends launched a fraudulent campaign to "seize control" of the French Winery, which resulted in Jolie's victory.
Also Read: While Jolie Readies Her Guns For Major Lawsuit, Ex Brad Pitt, His New 'Lady Love' Emily Ratajkowski 'Spending a lot of time together'
Brad Pitt, Emily Ratajkowski Dating Rumours: Angelina Jolie's Thoughts
According to a source, the Maleficent star isn't worried about rumors that her ex-husband may have a new relationship. Generally, she ignores news stories about whom Brad might be seeing, but she is more concerned about how a relationship might affect the children.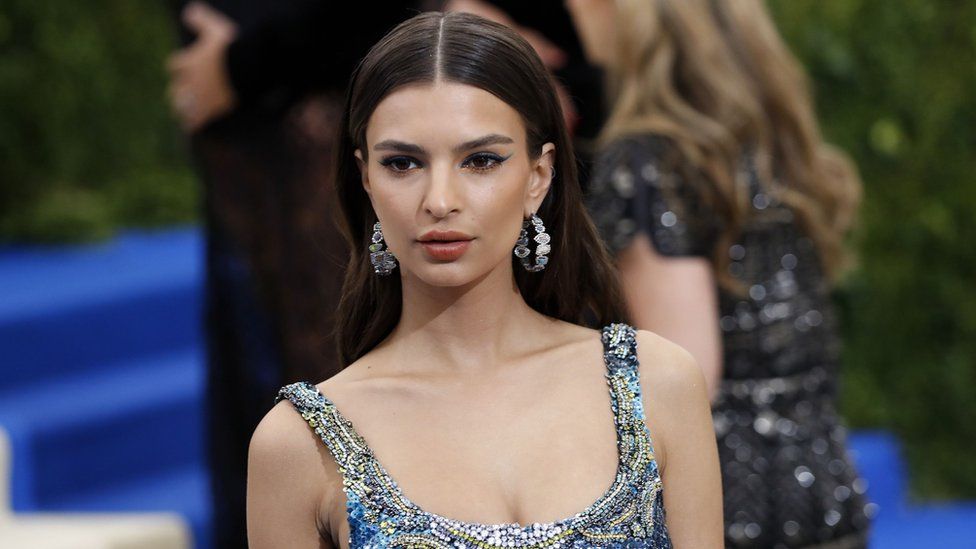 There has been a lot of discussion about Brad Pitt and Emily Ratajkowski lately. However, there has been no announcement, and things are kept casual. The sources say they "are spending a lot of time together." However, they added that "friends aren't sure if it's serious," and the two don't "appear to be 'dating' formally."
Angelina Jolie's humanitarian work is making headlines, while Brad Pitt is making news over his alleged relationship with Emily Ratajkowski.
Also, as news surfaced that Sebastian Bear-McClard had cheated on Ratajkowski, she filed for divorce.
Also Read: "She's Trying to Not Focus on Divorce": Emily Ratajkowski Romancing Brad Pitt to Move On From Divorce, Sources Confirm She Enjoys Pitt's Company
Source: koimoi.com