Angelina Jolie is an Oscar-winning actress, global celebrity, and, most importantly, a doting mother to her six kids. Jolie and Brad Pitt dated for twelve years followed by a short-lived marriage of two years and the couple are parents to 6 children. Though the couple is no longer together, but are definitely proud parents. Jolie is also well-known for her humanitarian works and she has carried out more than 60 field missions as the Goodwill Ambassador of UNHCR.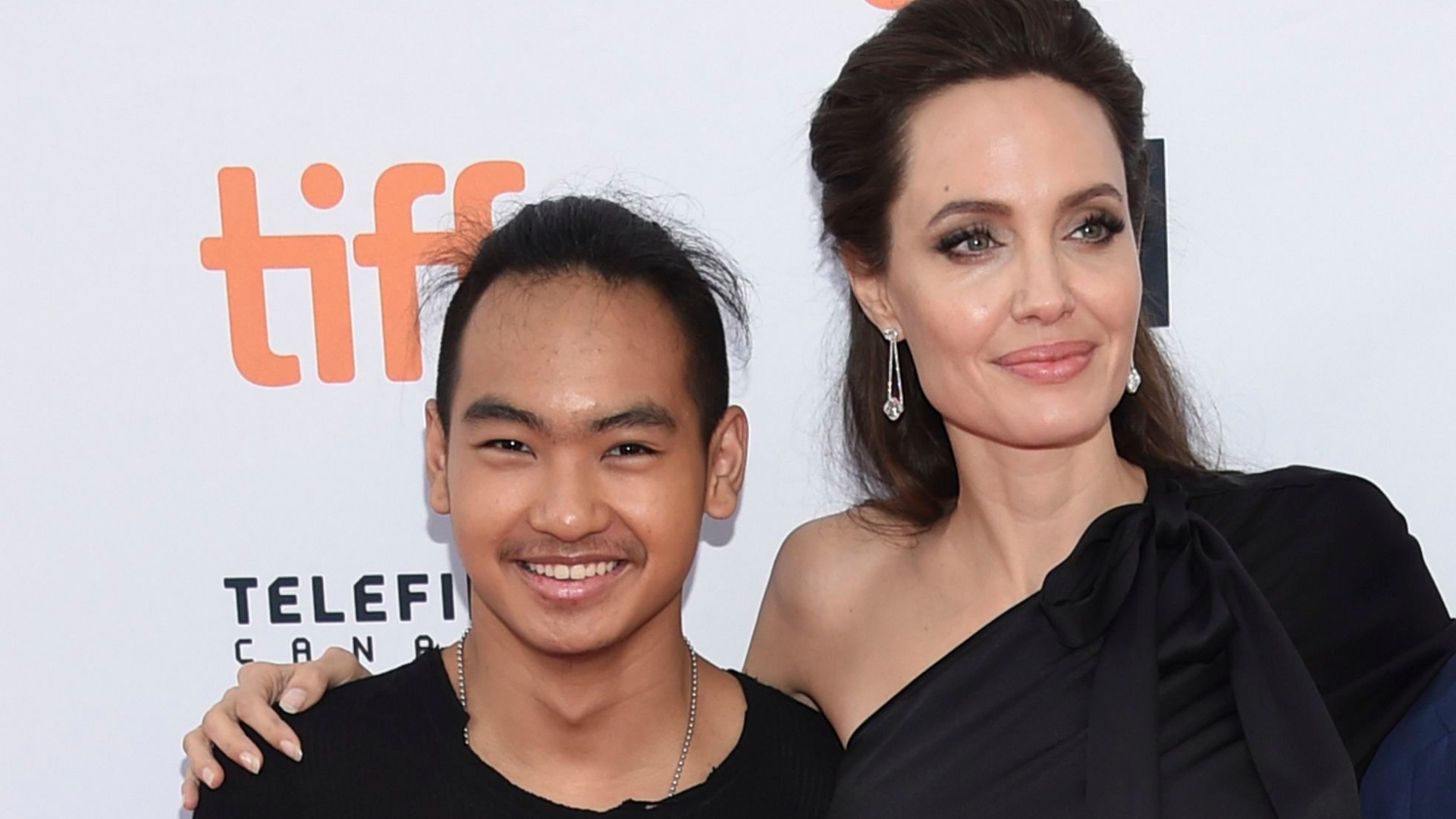 Though raising 6 kids seemed chaotic at times. Jolie describes that it has been a happy journey for her, and with the support of all her kids as family members it has been a wonderful experience for all of them. The kids have surely learned a lot from their parents and have grown up to be amazing men and women.
Also, read- "Don't want to be doing this our whole lives": Angelina Jolie Hinted She Wanted To Officially Leave Hollywood, Urged Brad Pitt to Retire With Her Too.
About Angelina Jolie's Family Life
Angelina Jolie was first married to Johnny Lee Miller in 1996 and the couple split in 1997. Her next marriage was to Billy Bob Thornton but again they split in 2002 and Jolie adopted her first child Maddox alone. Next, Jolie and Brad Pitt began dating and there were rumors of their affair while Pitt was still married to ex-wife, Jennifer Anniston. Once together officially, Jolie and Pitt decided to expand their family.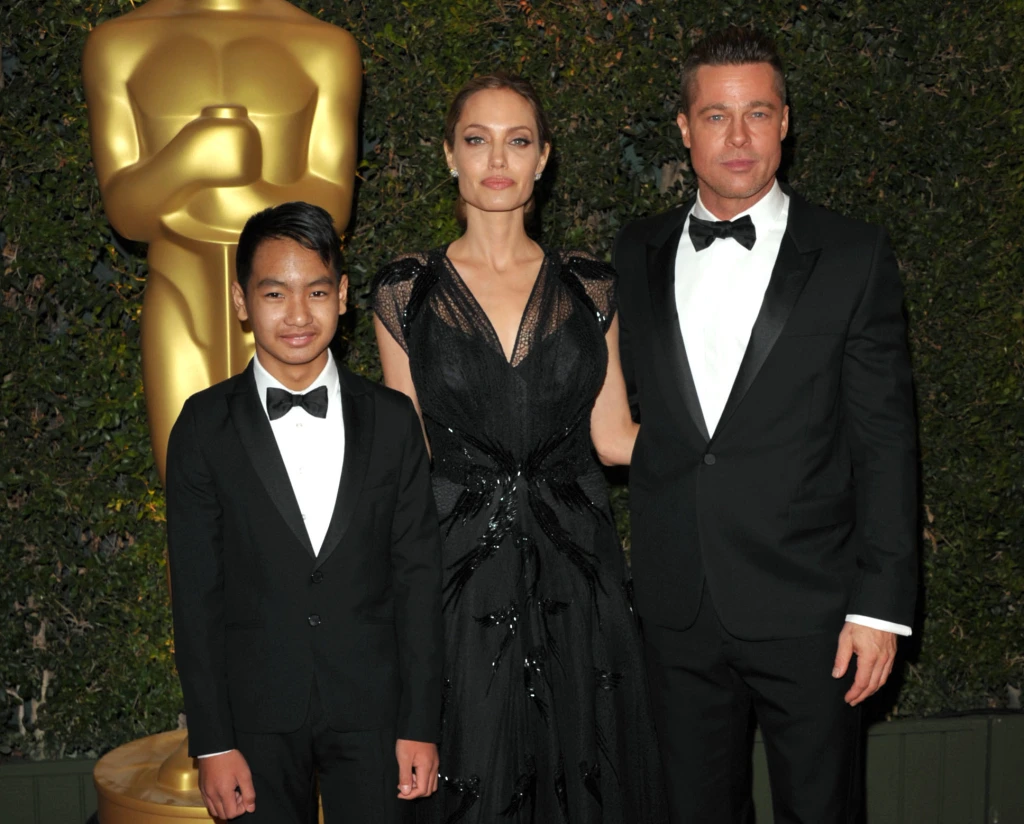 The couple adopted their next child, Zahara Marley Jolie-Pitt when she was seven months old and today Jolie is really proud of her African daughter from Ethiopia. In 2006, Jolie gave birth to a daughter named Shiloh Nouvel Jolie-Pitt who reminds Jolie much of her younger self. In 2007, Jolie adopted Pax Thien Jolie-Pitt from an orphanage outside of Ho Chi Minh City. In 2008, Jolie and Pitt were expecting their next child and welcomed twins Knox Léon and Vivienne Marcheline Jolie-Pitt in Nice, France.
Also, read- Angelina Jolie's 19 Year Old Son Pax Adopting Fake Name To Become an Artist To Escape Brad Pitt's Allegedly Unpredictable Temper Following Abuse Allegations?
Angelina Jolie's Relationship with her son Maddox
Maddox Chivan Jolie-Pitt currently 21, is the oldest child of Jolie and Pitt and was born in August 2001 in Battambang, Cambodia. Maddox was in an orphanage for the first seven months and was then adopted by Jolie when she visited the orphanage. Her connection with Maddox is a really emotional one as she cried a lot when she saw him lying suspended in a box from the ceiling. 
Time and again Jolie has praised Maddox for his wit and intelligence and also describes him as her "best buddy" and "the coolest little person" in her life. Growing up, Maddox took great interest in his mother's work as a filmmaker as well as her humanitarian efforts.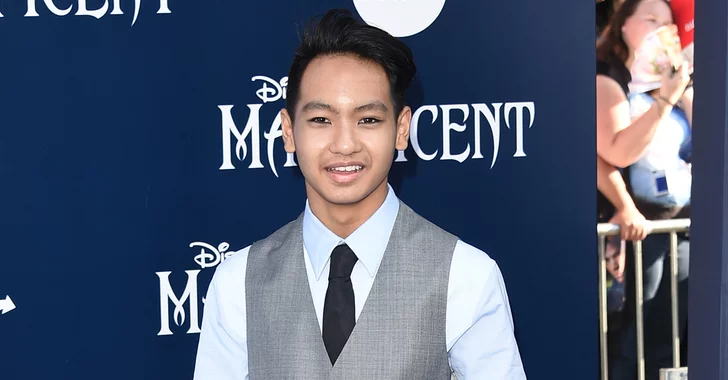 Maddox is currently enrolled in  South Korea's Yonsei University, making his mother, Jolie proud and happy. There he is studying Biochemistry and also learning the Korean language. In April 2023, Maddox got the honor to attend the State Dinner at The White House alongside his mother Angelina Jolie. 
Being a grown-up man, Maddox is all set to dive into the world of dating as Maddox is ready to meet the special person in his life, it all also sounds worrying to his mother Jolie who has her own set of reservations for Maddox when it comes to choosing the special one in his life. Always protective of her kids, Jolie is especially protective of Maddox due to her special attachment to him and thus has a set of dating advice for him.
Also, read- "I wasn't living an interesting life": Brad Pitt Jennifer Aniston 'Dull' During Their Marriage, Claimed Only Angelina Jolie Satisfied Him as Bullet Train Star Prepares to Fight Abuse Allegations.
Source: Heatworld