It has come to our attention recently that Kendall Jenner, a model constantly under the public eye, usually faces criticism, and has expressed her hurt at comments about how she conducts herself. On her latest episode of The Kardashians, Kendall Jenner addressed some of the rumors circulating in public about the kind of person she is – a mean person.
During the episode, she clarified some false beliefs that the world has about her, especially the misconception that she is a mean girl underneath all the glitz and glamour. She has difficulty sharing her feelings due to many aspects of her fame.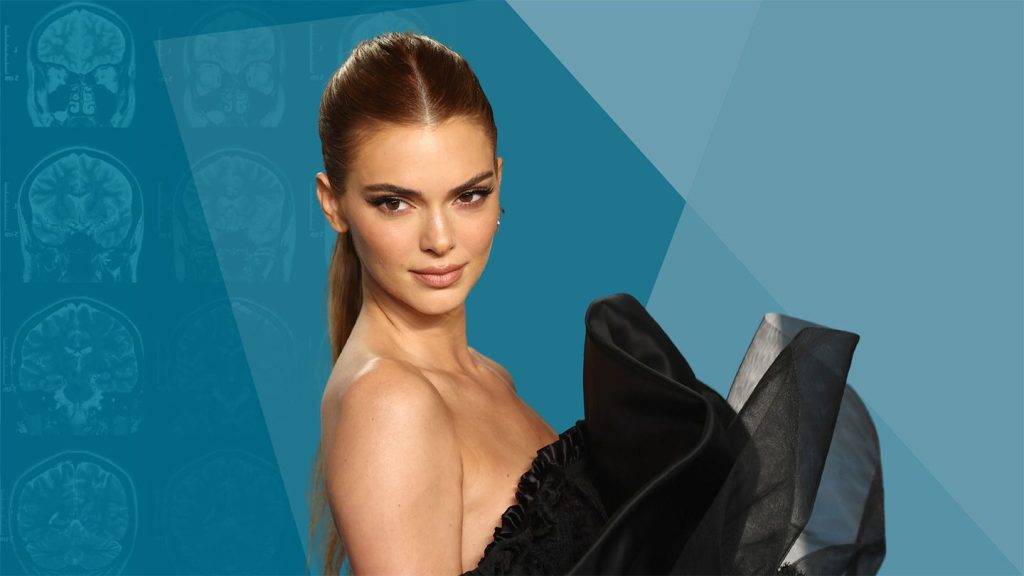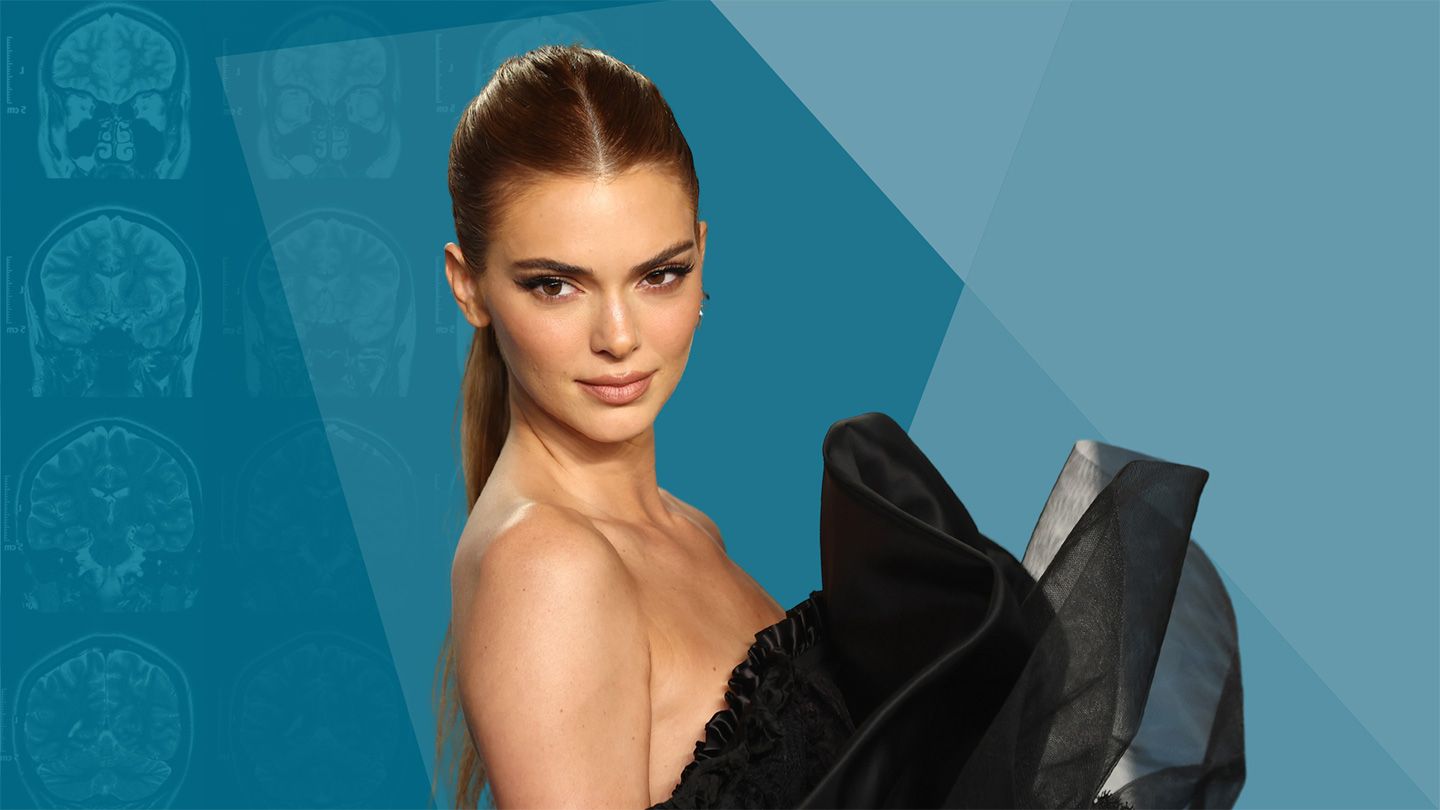 Also Read: 'What did it taste like? I don't wanna tell you': Kendall Jenner Would Rather Drink a Full Cup of Bird Saliva Than Choose Sides Between Selena Gomez, Cara Delevingne, Gigi Hadid, Taylor Swift
Kendall Jenner Faced Personality Attacks
On the latest episode of The Kardashians, the supermodel Kendall Jenner, 26, shared about visiting Las Vegas for work and felt anxious, so she put on a cool and detached persona. However, she was aware that this behavior could lead to misconceptions and clarified fans' questions about her personality attacks.
Jenner said, "I think the hurts the most is that people think I'm a mean girl."
She continued, "Cause that's just not the case. It can be upsetting when someone is questioning your character. And if only people knew me."
Furthermore, she said, "Anything I do gets hate. I could be walking down the street doing nothing, and somebody always has something bad to say."
Jenner found the Las Vegas event "overwhelming," and that motivated her to say that she'd prefer a career that's not in the spotlight and she'd prefer to live on a farm with animals in Wyoming.
Also Read: Kendall Jenner Does the Unthinkable, The Most Graceful of the Kardashian-Jenner Clan Reportedly Undergoes Breast Implant Surgery Because She Wants To Look More Like Kim
Kendall Jenner 'Takes back the control'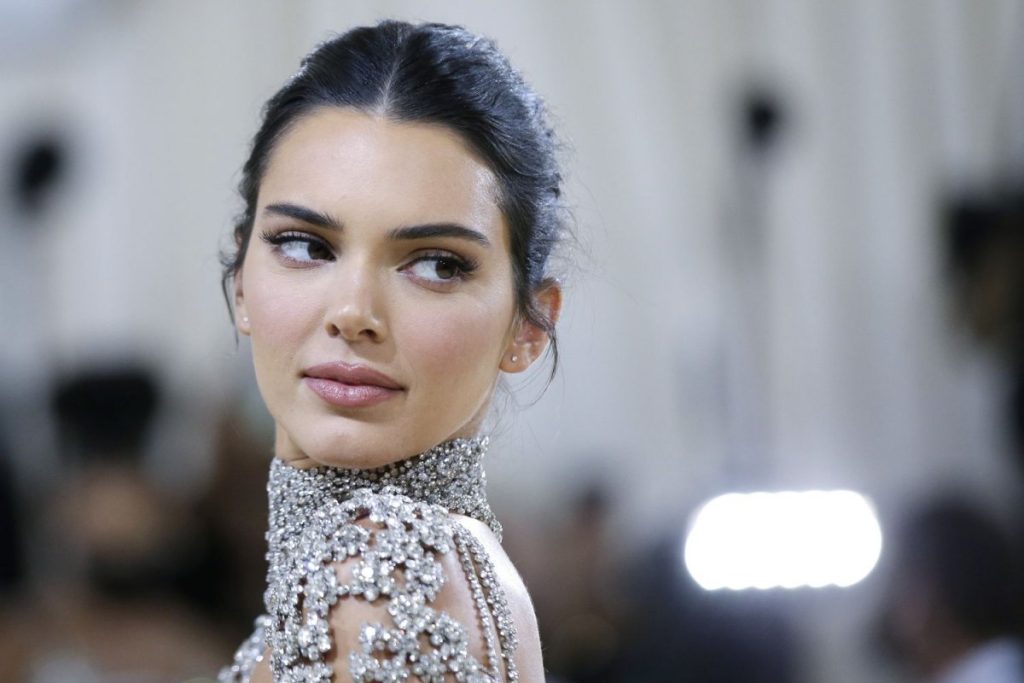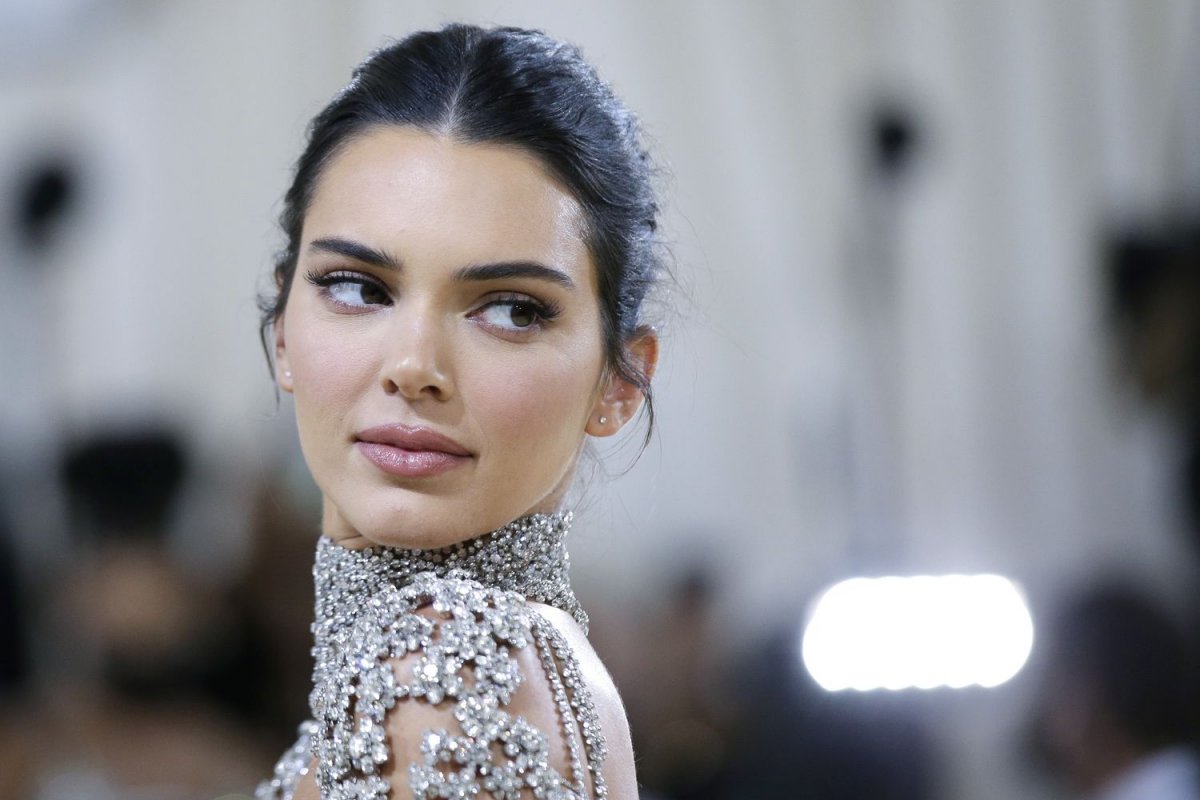 Aside from struggling in crowds, Jenner also revealed that her fame caused her difficulty navigating her friendships during her Keeping Up With The Kardashians days.
She said,
"At a young age, I had to give up that control and let someone else portray me in the way that they wanted to, for an editorial or a campaign or commercial – whatever it was," she also said, "That was my job."
Furthermore, she continued,
"Now, being on the other side is taking that control back in a way, building my brand, and feeling empowered – and it has been really amazing. As a woman and as someone who comes from a female-driven family, it was cool to put all my tools to work."
She discussed her family and said,
"They just wanted to come over to be on it," and "So my walls went up then. I also just get uncomfortable; I never want to be like, 'Hey, do you want to be on my show?'"
However, the Kardashians star admitted that she has "become a lot more comfortable with it" over the years after spending over half her life in front of cameras.
Even though we all have bad days, we aren't always in the best mood every minute. But that's okay because a human must deal with such things. The world may be able to extend a little grace to Kendall Jenner in the future.
Latest on Kendall Jenner's Relationship Status
Despite how much she enjoyed discussing the farm life in Las Vegas Work Party and how enjoyable it was to live with animals there, she is also making headlines over her love life.
The 818 Tequila founder and NBA star Devin Booker — who began dating in 2020 — attended a dinner held at Ristorante Puny in Portofino, Italy, on May 2022 to celebrate Kourtney Kardashian and Travis Baker's wedding.
However, it was reported that the couple broke up because "Kendall Jenner feels like they're on different paths" and "they discussed their future, but they are not on the same page."
Despite Jenner and Booker's on-and-off relationship also going through a whirlwind summer, it now appears they are back together. According to the sources, the Phoenix Suns guard made a tremendous effort to win Jenner back, indicating that the pair are reconciling. Booker feels that the threat of losing her was a huge wake-up call for him.
Also Read: "What hurts most..people think I'm a mean girl"- Kim Kardashian's Sister Kendall Jenner Upset With Fans Continuously Slandering Her Image on Social Media
Source: ELLE