Things got pretty interesting on the sets of The Late Late Show with James Corden when Kendall Jenner showed up. Old secrets were revealed. New enmities were brought to light. And that is everything a celebrity talk show should be about.
But the fun sometimes comes at a cost. And in the candid interview with James Corden, the supermodel found herself in a particularly precarious position. In an exciting game of truth-or-drink, 'Spill Your Guts or Fill Your Guts', she was presented with a rather upsetting choice. And her response was as could be expected.
An excruciating choice for Kendall Jenner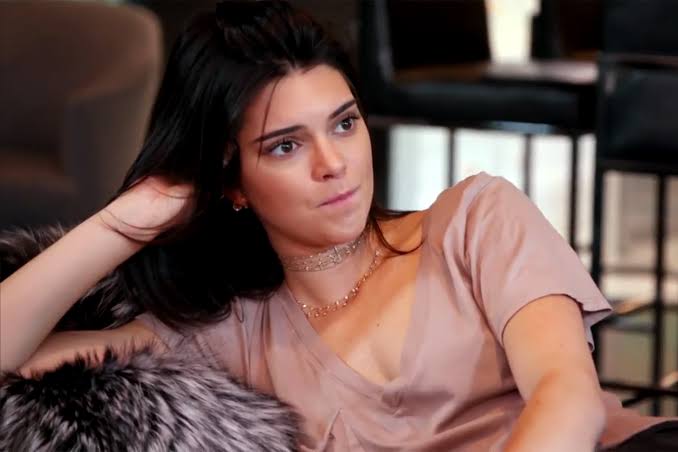 In a special segment on The Late Late Show with James Corden, Corden posed Kendall Jenner with a question that she would apparently die to avoid. The talk show host picked up a slip, and he couldn't contain his delight after reading the question. He said, "Who is your least favorite member of Taylor Swift's squad?" And Kendall's response said it all.
Corden continued, "There's Selena Gomez, Hailee Steinfeld, Cara Delevingne, Uzo Aduba, Karlie Kloss, Gigi Hadid, or Taylor Swift."
Jenner was not in the mood to answer this question. The 26-year-old model would have preferred nothing more than 'taking the fifth' to this question. And she did do that. But it came at a cost. She had to choose from either revealing the truth or drinking a drink that had been labeled 'Bird Saliva' by the show. She chose the latter, and spit the drink immediately after a sip. Corden couldn't contain his laughter and asked her, "What did it taste like?" She replied, "I don't want to tell you."
Needless to say, it must have been bad. But she was going to choose that over embroiling herself in needless controversy.
Also Read: "What hurts most..people think I'm a mean girl"- Kim Kardashian's Sister Kendall Jenner Upset With Fans Continuously Slandering Her Image on Social Media
Not the best of friendships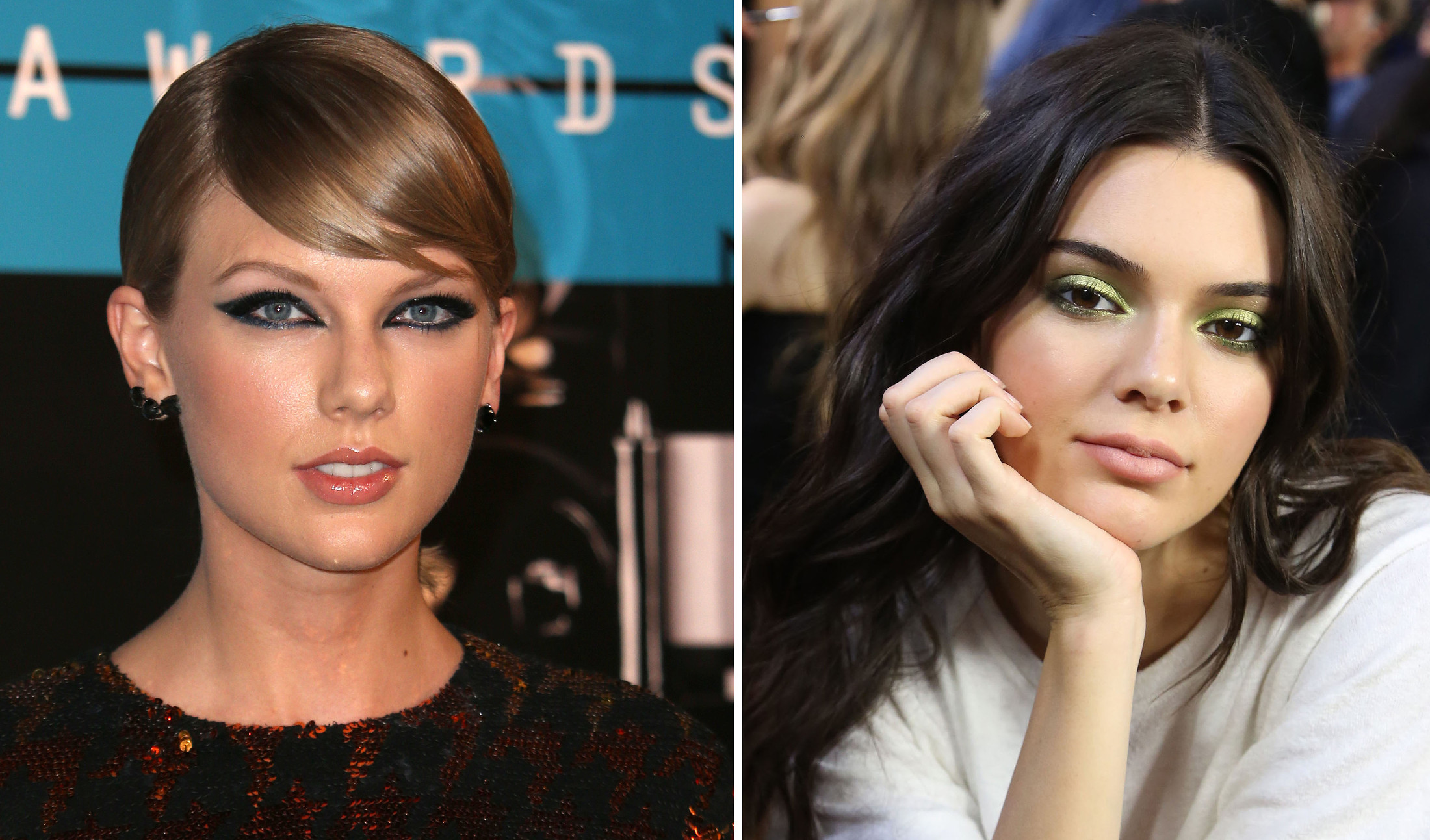 But one must commend Kendall Jenner on handling the question with grace, considering the relationship between her and the Miss Americana and the Heartbreak Prince singer. It is not a secret that relations between the two have not been healthy for quite some time. Despite the two having mutual friends, their own friendship is nothing to write home about.
The American reality star is not a member of the singer's clique. And there is no love lost from the other side as well. This has been the state of their dynamics for quite some time.
She may have smiled when the question was posed, but deep down her heart must be aching for revenge.
And she did real soon.
Also Read: Kendall Jenner Does the Unthinkable, The Most Graceful of the Kardashian-Jenner Clan Reportedly Undergoes Breast Implant Surgery Because She Wants To Look More Like Kim
Sweet revenge for Kendall Jenner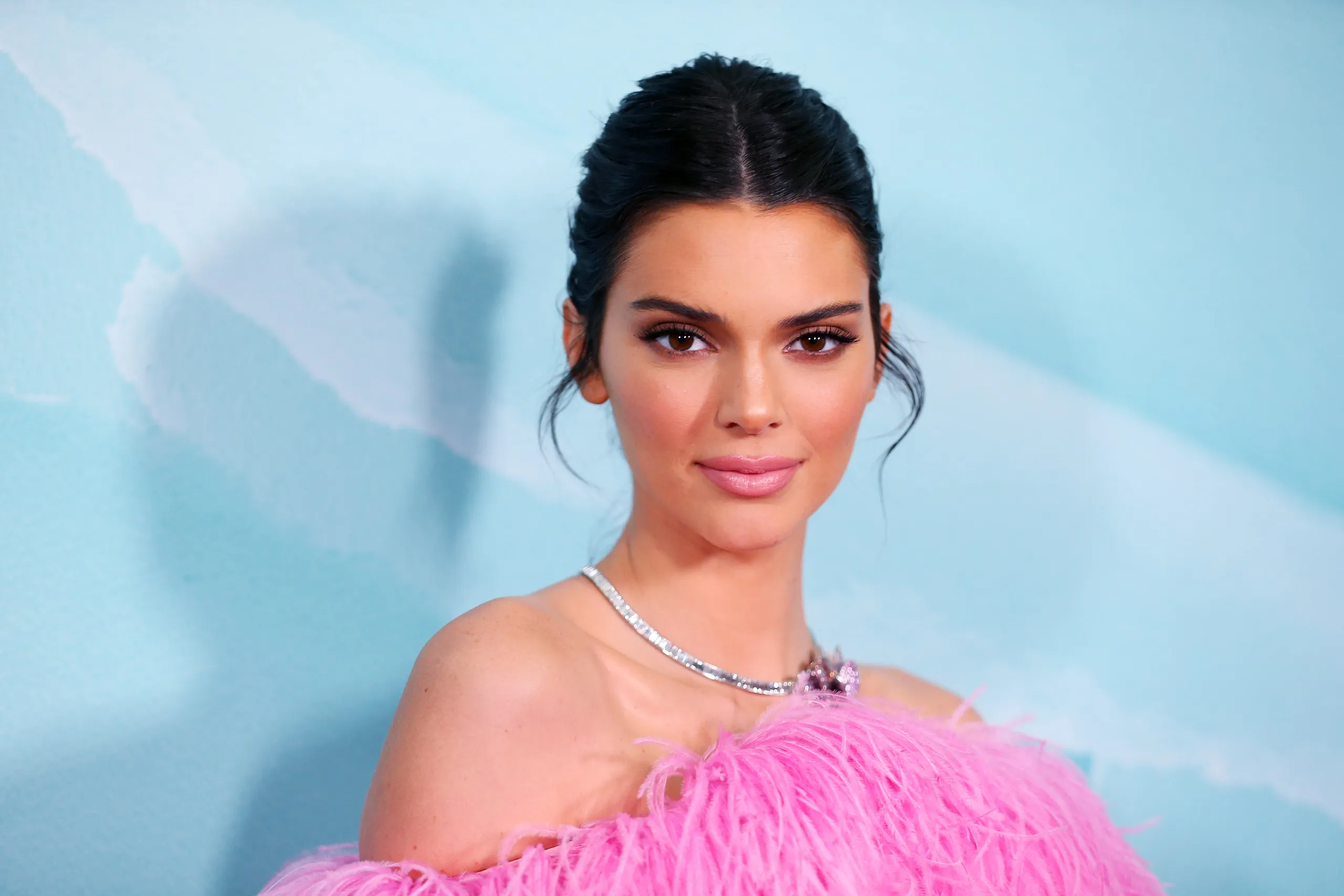 Come the next question to James Corden, Kendall Jenner had him by his neck. She asked him, "Who is one guest you refuse to have back on your show and why?" This was the time for him to answer for his sins. The smile on his face said it all. Wondering about his fate, he said, "Who wrote these (questions)?" 
Whoever it was, must be a genius though.
The 44-year-old found himself feasting on a Bull's p*nis right after that. A tit for tat, which left no one satisfied. But these are part and parcel of the business. And it is games like these that make things entertaining (and spicy) for viewers around the world.
Watch the video here:
Also Read: "They just wanted to be on it": Kendall Jenner Officially Murders Irony, Claims Her Friends Only Wanted Fame From Her Show While Forgetting That She's Done Nothing To Achieve Her Stardom
Source: YouTube