Back in 2016, the Suicide Squad Director, David Ayer said something that the fans all around the globe demanded apology for, time and again. During a panel, some Ayer shouted "F— Marvel!" in response to something a fan said from among the crowd. Even after three years, the fans have not left any stone upturned in finding ways for Ayer to apologize.
Ayer took on Twitter to apologize
A fan took an opportunity to remind him again over twitter, to which he replied:
"Yes and I immediately regretted it. I apologized and had a nice exchange with Stan Lee. What else can I do? All sins are forgivable, right?"
The rivalry between the DC and the Marvel has been long, but the creators playing dirty is not something appreciated from the fans of either side.
It's not the first time Ayer apologized
Even back in 2016, after the mishap, Ayer immediately apologized at the moment, saying:
"Sorry about getting caught up in the moment and saying f*ck Marvel. Someone said it. I echoed. Not cool. Respect for my brother filmmakers."
"Well, I think that's part of the fun of this. You know it's a little bit like football squads. You get to root for your team." Ayer explained, "Some people root for both teams."
He is not wrong. Fans are at both side and sometimes fans support and enjoy both DC and Marvel.
Suicide Squad releasing next year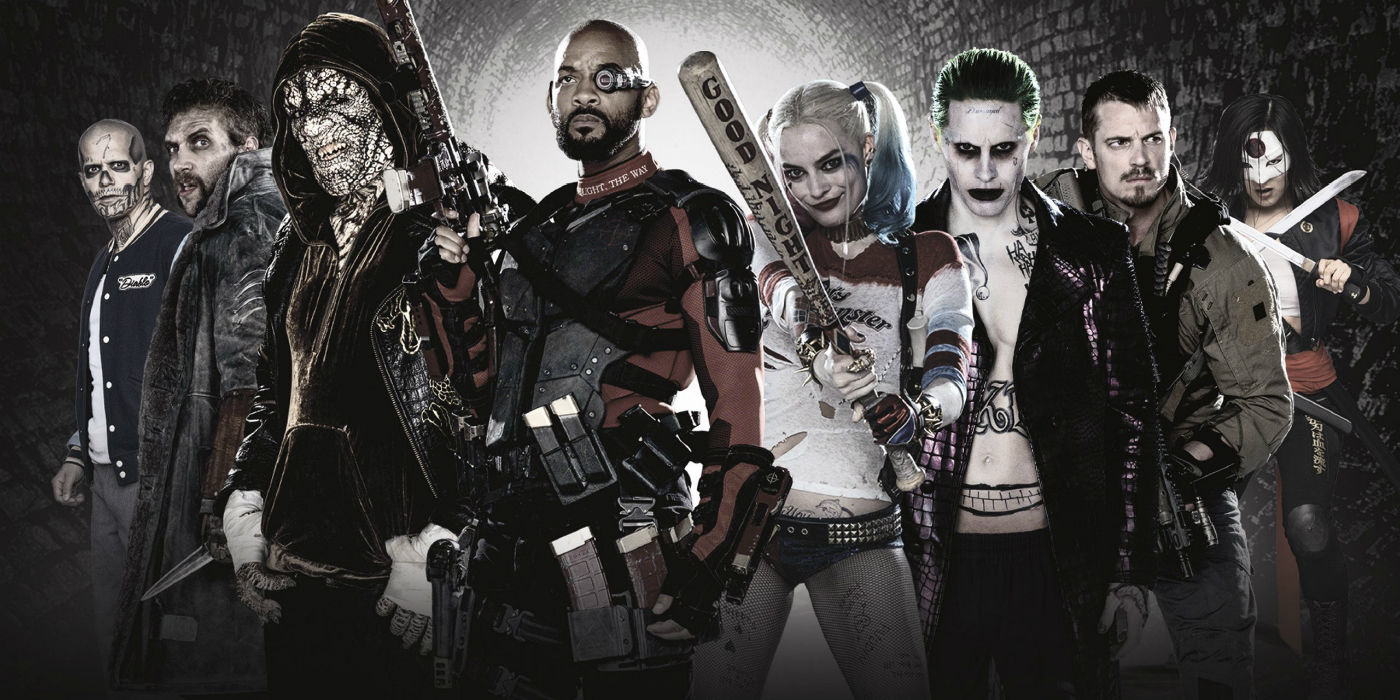 With the the Suicide Squad coming out next year, it was a perfect time for the director to take time and apologize again.
The next part of the gang hits the theaters on August 6, 2021.
Which character needs to die in crisis on Infinite Earths?
Sources: ComicBook, Comics Venture
Thanks for your feedback!