A lot is going on in the DCEU world what with the upcoming film The Flash starring Ezra Miller at the precipice of release. The film is soon going to be out in the theatres and the fans will get to see the speedster with his comic storyline that is based around the Flashpoint. Production timings were affected by the Covid-19 pandemic and some post-production setbacks, but it is finally completed.
Furthermore, the talk about a sequel is already making the rounds with a new report saying the script is already finished for The Flash 2. And as far as the report goes, two other  DC characters namely Batman (Michael Keaton) and Supergirl (Sasha Calle) will also be a part of the sequel story.
The Scriptwriting for The Flash 2 Reported To Be Finished Already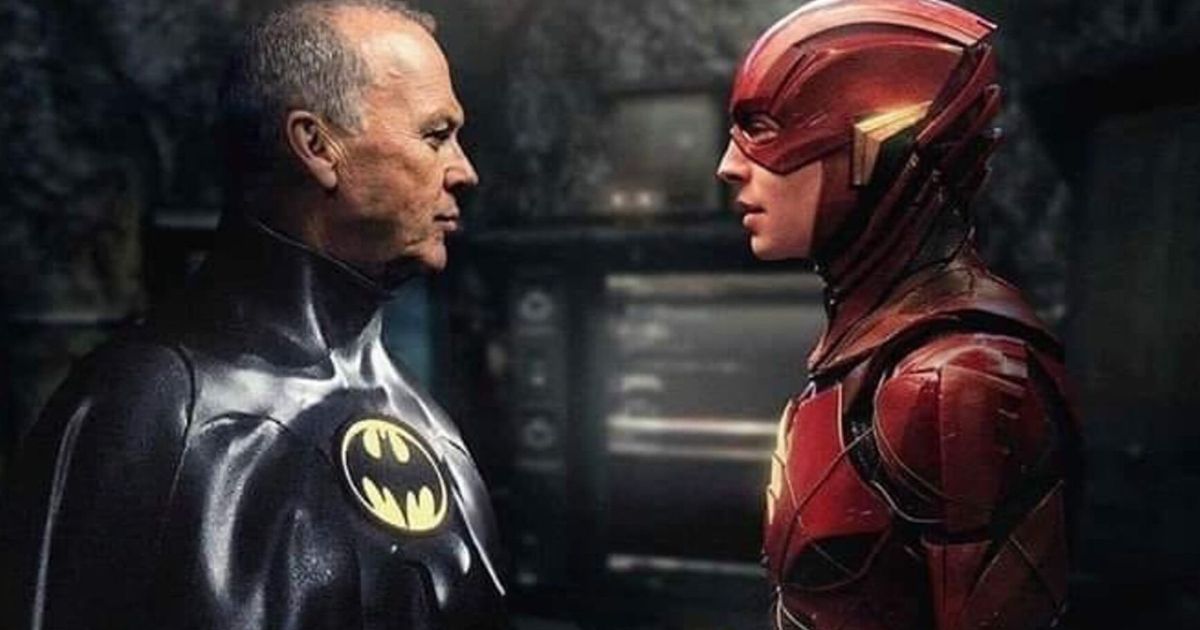 As DCEU's The Flash gears up for its theatrical release in the coming week, the conversation around its sequel has already been an important topic of discussion. When asked if Ezra Miller would reprise his role in the sequel, director Andy Muschietti confirmed without any hesitation that Miller was perfect for the role of DC's Scarlet Speedster.
Also Read: "Looks more like LGBTQ privilege rather than a white privilege": Johnny Depp Fans Declare War on Ezra Miller's The Flash, Call Out Double Standards
So people are already interested in a sequel even though the first has not even come out yet. Furthermore, a new report by Flash Film News has confirmed that the script writing for The Flash 2 is already completed by David Leslie Johnson-McGoldrick. He also wrote the script for DCEU's Aquaman 2.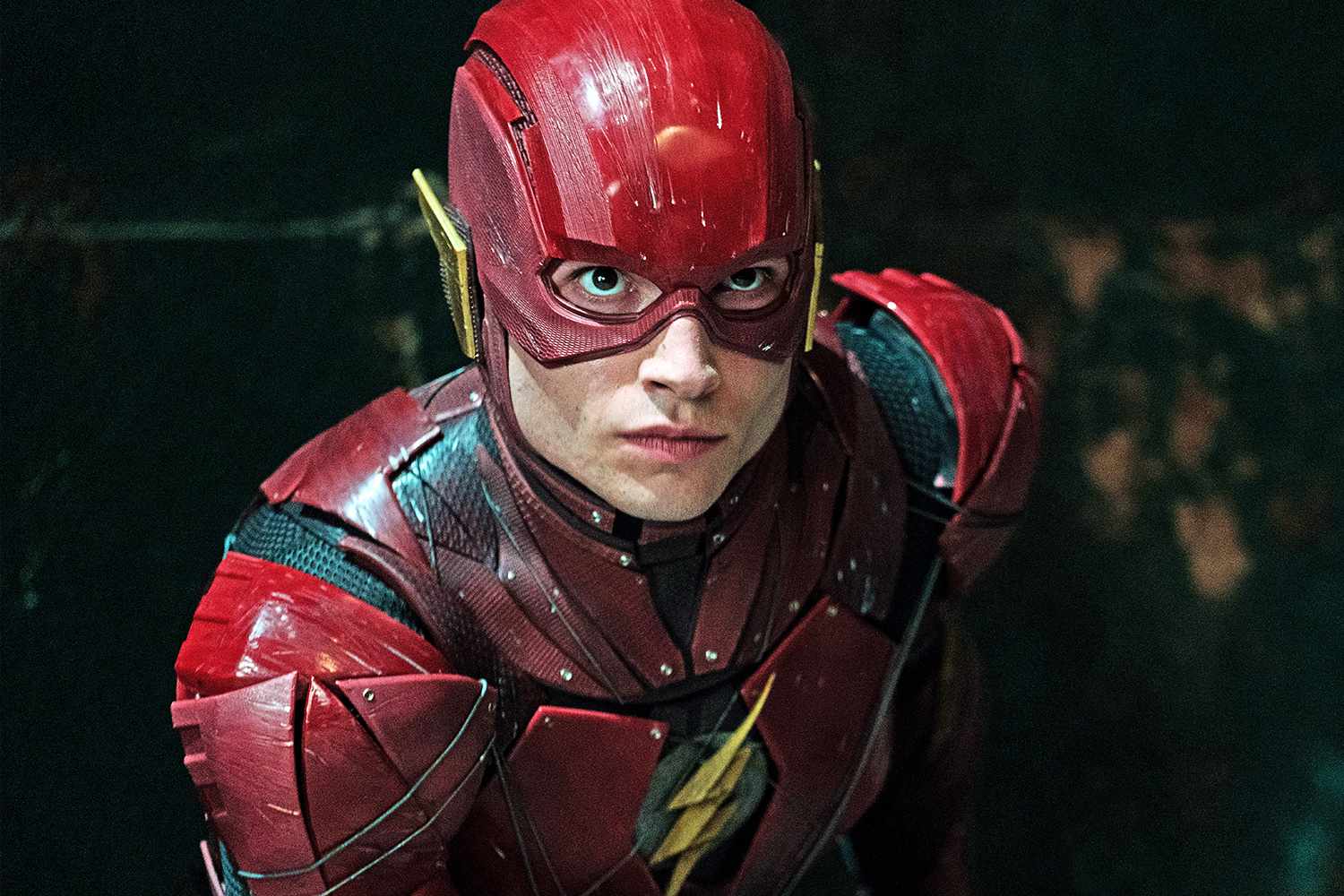 According to this new report, Michael Keaton as Batman will be a part of the new story along with other characters like Supergirl (Sasha Calle) returning for the sequel. Not only that, but as the storyline opens up the multiverse concept, Ben Affelck's Batman is also set to return in The Flash sequel.
DCEU is also making use of the multiverse to bring various characters into one film just like what MCU has been doing with its films lately.
Also Read: Ezra Miller S*xual Assault Allegations: What Did The Flash Star Do to Get Arrested?
More on the Upcoming Ezra Miller Starring The Flash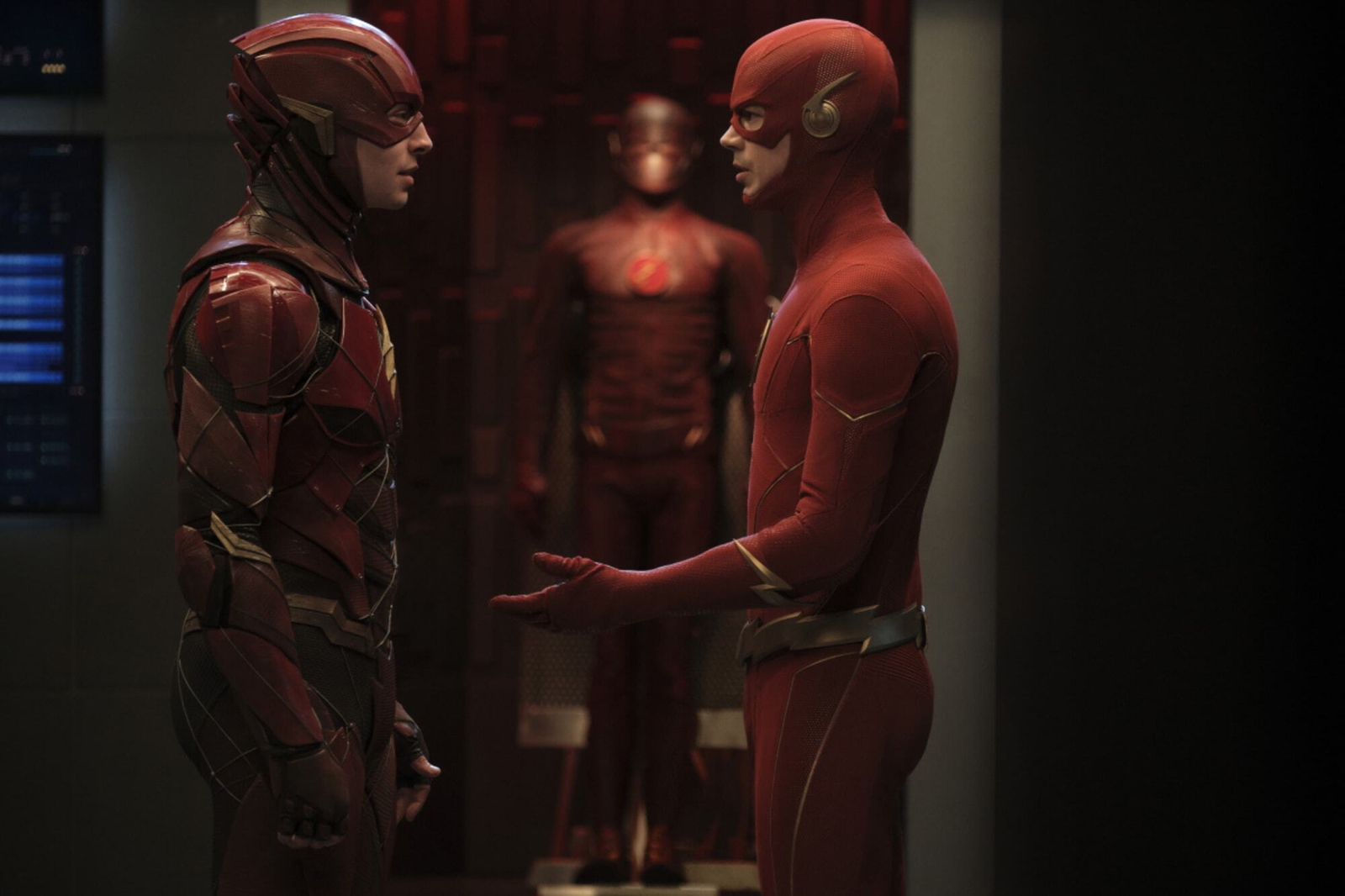 The story of the upcoming Andy Muschietti-directed The Flash is based on the Flashpoint storyline in the comics. Barry Allen, the alter ego of the DC Speedster gets trapped in an alternate reality when he attempts to save his mother's life by traveling back in time.
To restore peace in this new reality, and to finally return to his own reality or universe, he enlists the help of a younger Barry Allen, Batman, and Supergirl.
The Flash is set to release on the 16th of June.
Also Read: "There's only one movie your dad wants to see": Michael Keaton Uses Father's Day to Promote Ezra Miller's 'The Flash
Source: The Flash Film News