Jason Momoa leaves no chance to prove why he is the perfect pick for playing the role of Aquaman. The American actor has always been vocal about his environmental concerns and is widely appreciated for it. In his recent appearance at the Sundance Film Festival, the actor talked about his upcoming documentary, Deep Rising. The documentary features the critical relationship between the ocean's ecosystems and life as we know it on Earth.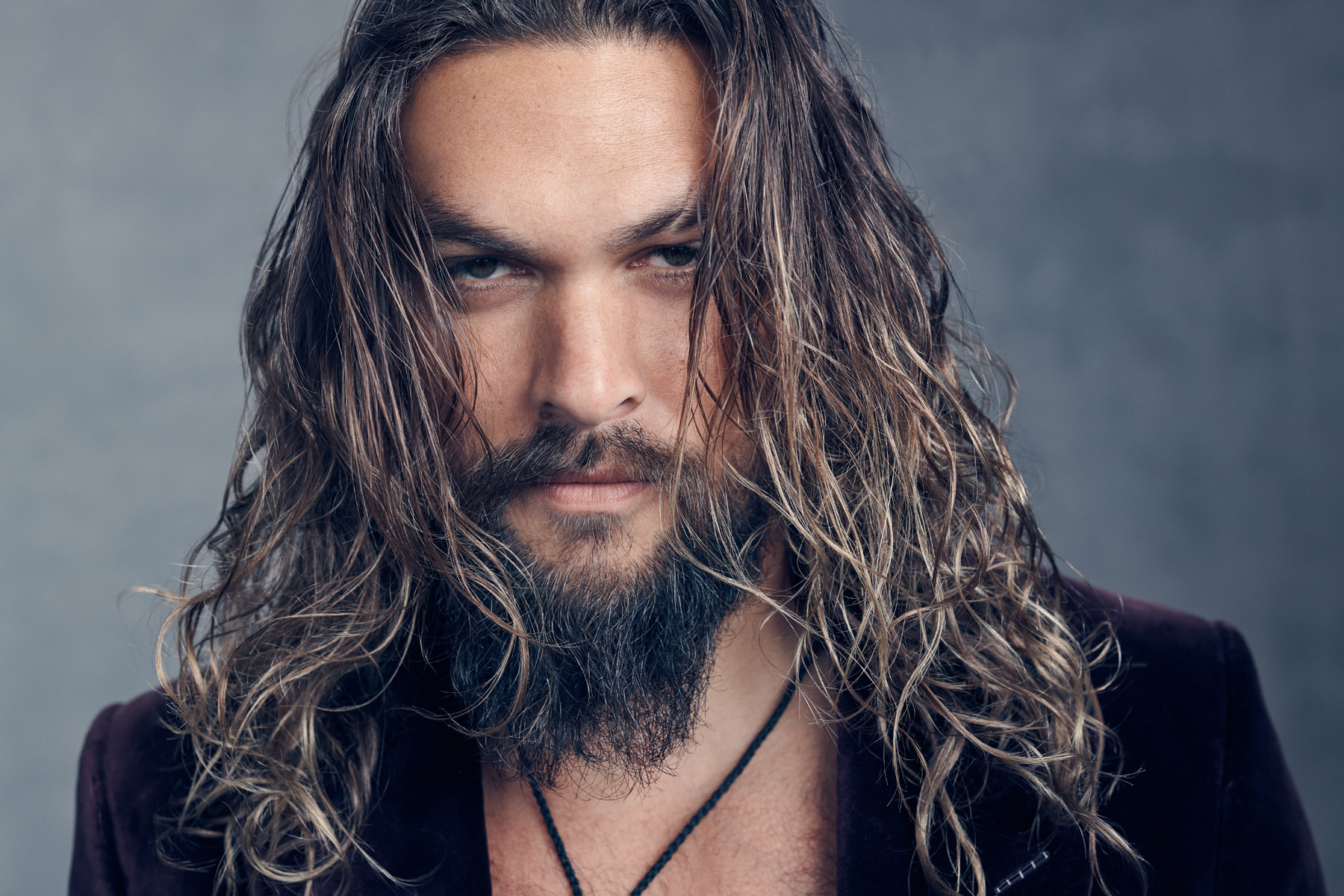 Also read: After Johnny Depp, Amber Heard Targetted Aquaman Star Jason Momoa, Claimed He Would "Push, prod, nudge, and shove" Her – Rip Out Pages From Her Book
The documentary also covers the consequences of what could happen if deep-sea mining companies can obtain permission for extracting nickel and cobalt from the ocean floor.
Jason Momoa warns the people about the dangers of deep-sea mining
The Aquaman star, Jason Momoa is the narrator of the upcoming documentary, Deep Rising and he warned people about the multiple dangers of deep-sea mining.  Experts have claimed that important resources like cobalt, nickel, and manganese can be found at the bottom of the ocean. And they can be extracted quite easily as well. However, some scientists and groups have said that they have no idea about how this can affect the ocean's ecosystem.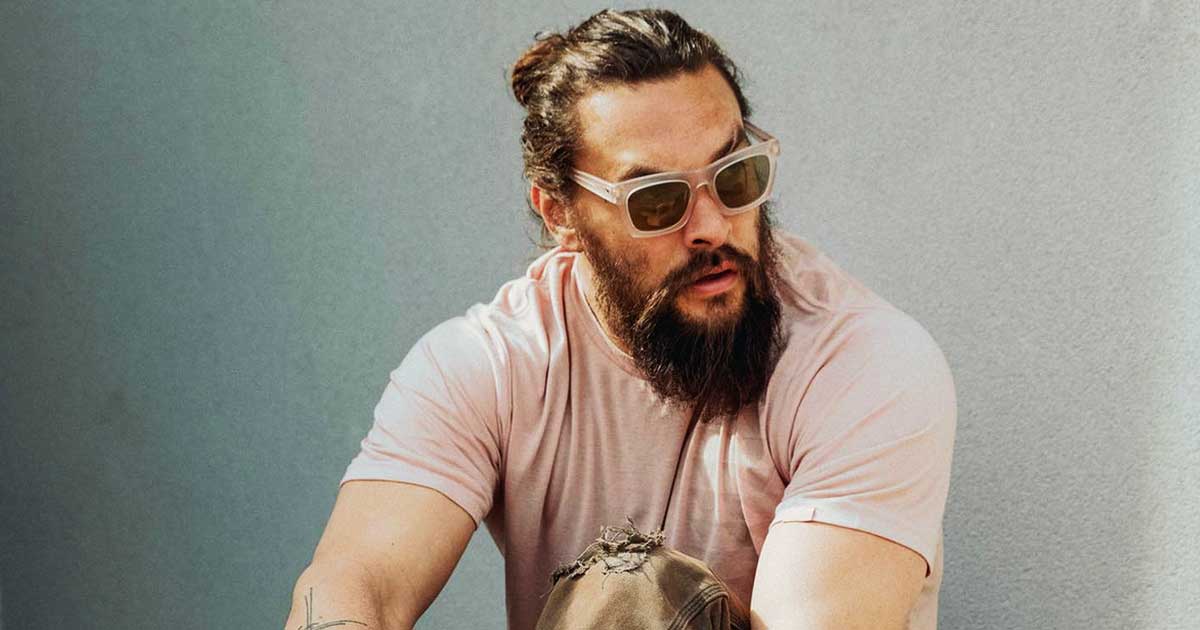 Also read: 'So male beauty standards only apply to average people?': Fans Slam Kristen Bell Defending Jason Momoa's 'Dad Bod' Just Because He's Attractive
Ahead of its release at the Sundance film festival, Momoa shared his experience with recording the documentary. He said, "There were moments where I cried and got emotional". He further added, "It's very important, using your power for good. It's all the things I'm passionate about," referring to the ocean and its resources.
The Slumberland actor has always been vocal about protecting the oceans
Jason Momoa joined the UN Ocean Conference's Youth Forum in Portugal to ensure better conservation of the ocean and its resources. He was later also named the UN Environment Programme's (UNEP) Advocate for Life Below Water last year. Momoa also shaved off his iconic hair to raise awareness about single-use plastic last year. He shared the video on his Instagram and wrote, "let's spread the aloha. be better at protecting our land and oceans. we need to cut single-use plastics out of our lives and out of our seas."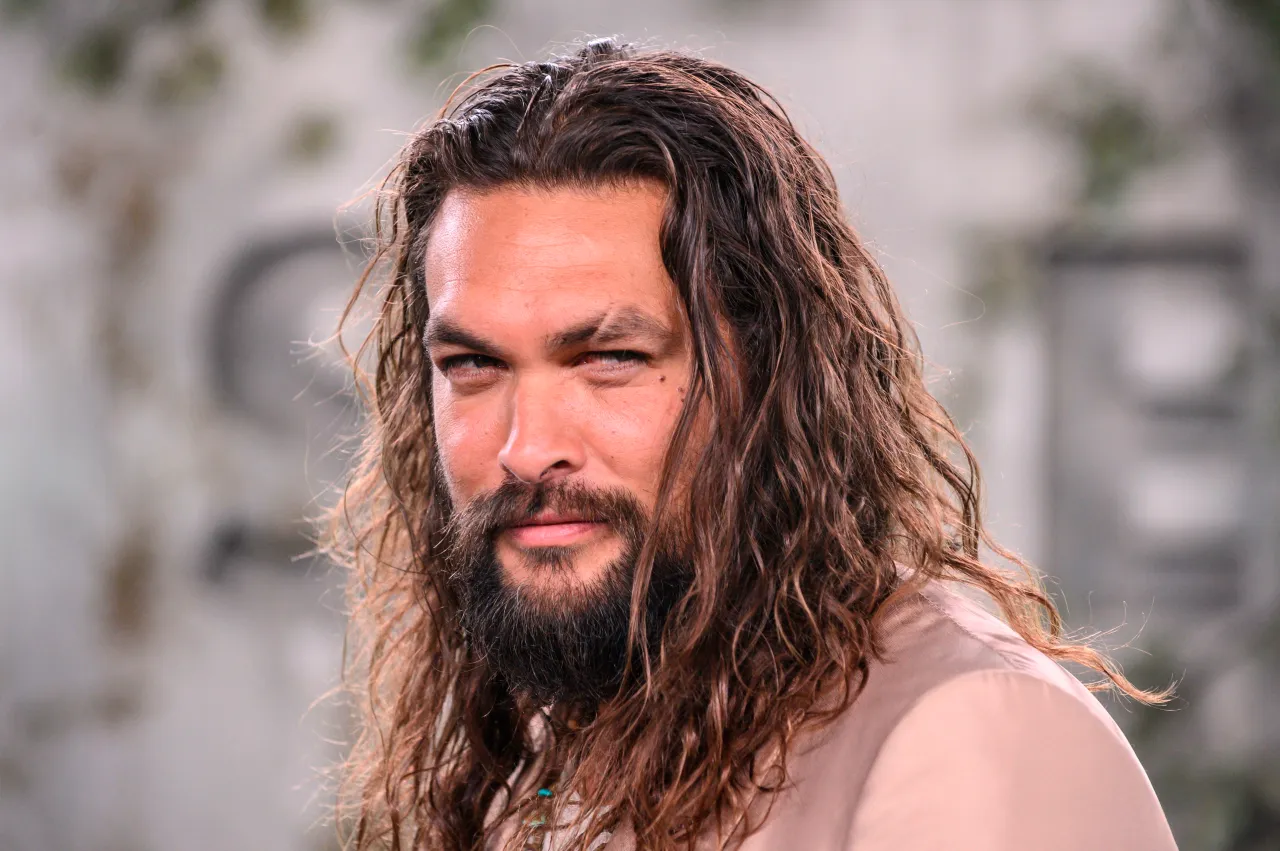 Also read: Jason Momoa is "Screaming" as He Finally Leaves 'Cursed' Aquaman Franchise Following Amber Heard Controversy? DC Star Thanks James Gunn
Jason Momoa is one of the most loved and respected actors in the world. Whether on set or off of it, he never leaves an opportunity to stand up for his colleagues. When Amber Heard was facing backlash from the world and was about to lose her role as Mera in the upcoming Aquaman and The Lost Kingdom movie, Momoa allegedly fought for her. Apart from his love for his colleagues, he clearly loves the environment very much and is willing to do whatever he can to contribute.
Deep Rising is all set to be released on 21 January 2023.
Source: CNA