Ben Affleck and Matt Damon have been friends for decades, with their friendship often considered one of the strongest and most enduring relationships in Hollywood. However, rumors have been circulating about their friendship being on the rocks after Ben Affleck's recent wedding with Jennifer Lopez. So, are Ben Affleck and Matt Damon still friends? What happened between them after Ben's wedding to Jennifer Lopez?
A Longstanding Friendship
Ben Affleck and Matt Damon first met when they were just kids growing up in the same neighborhood in Boston, Massachusetts. They attended the same high school and became fast friends. In 1992, they both landed roles in the film School Ties, which helped to launch their acting careers. However, it was their collaboration on the screenplay for Good Will Hunting, which they both starred in, that really put them on the map and earned them an Oscar for Best Original Screenplay.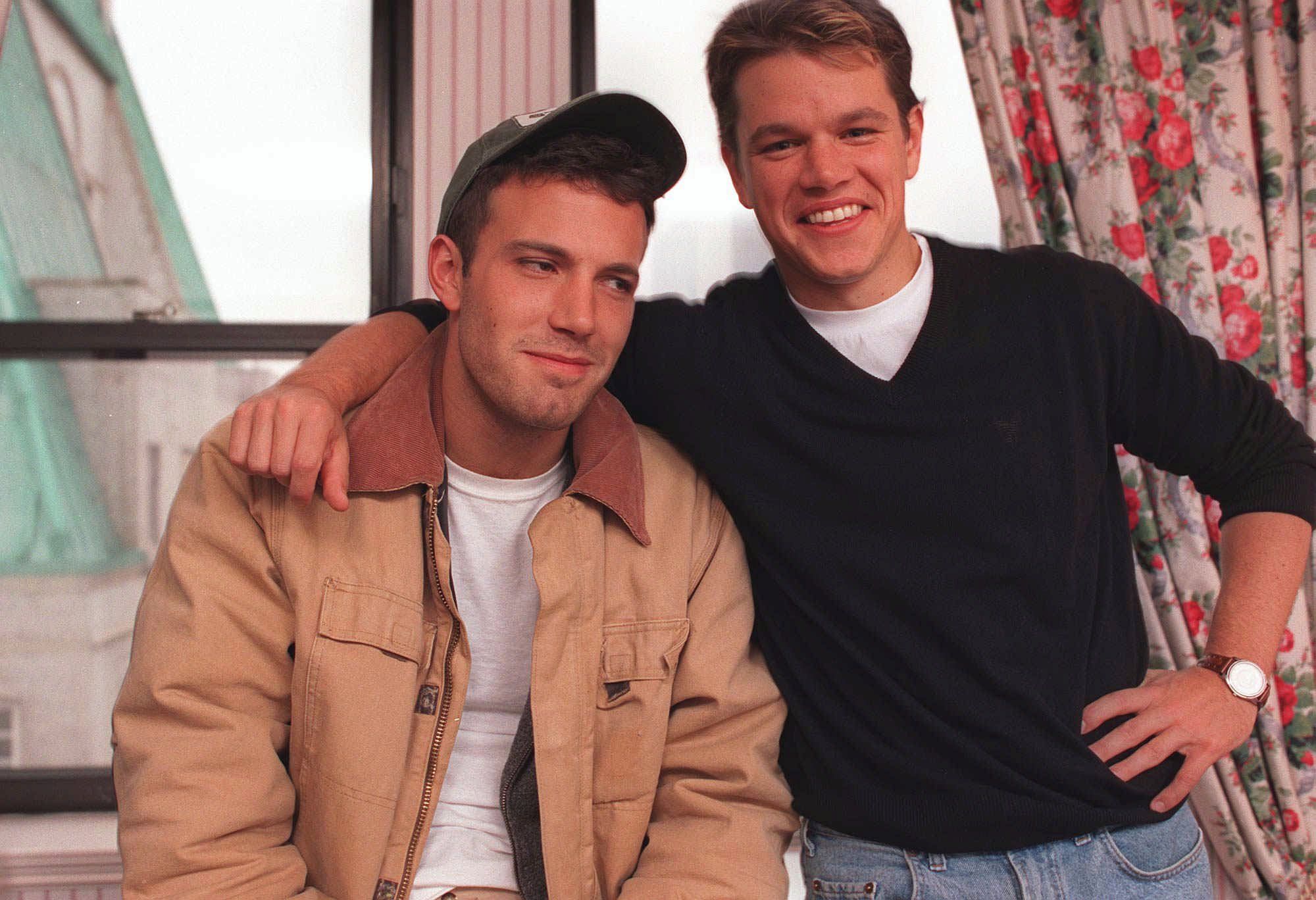 Also read: Clearing The Confusion Surrounding Ben Affleck And Matt Damon's Friendship, Did Matt Damon's Rumored Hatred For Jennifer Lopez Ruin His Friendship?
The Rumors and Speculations Surrounding Ben Affleck and Matt Damon's Friendship
Following Affleck's recent wedding to Jennifer Lopez, rumors began circulating that there was tension between him and Matt Damon. Some reports even claimed that their friendship was on the rocks due to Affleck's relationship with Jennifer Lopez. However, both Affleck and Damon have dismissed these rumors as baseless, stating that they remain as close as ever. In a recent interview, Damon stated that he is proud of Affleck for everything he has achieved and that their friendship is as strong as it has ever been.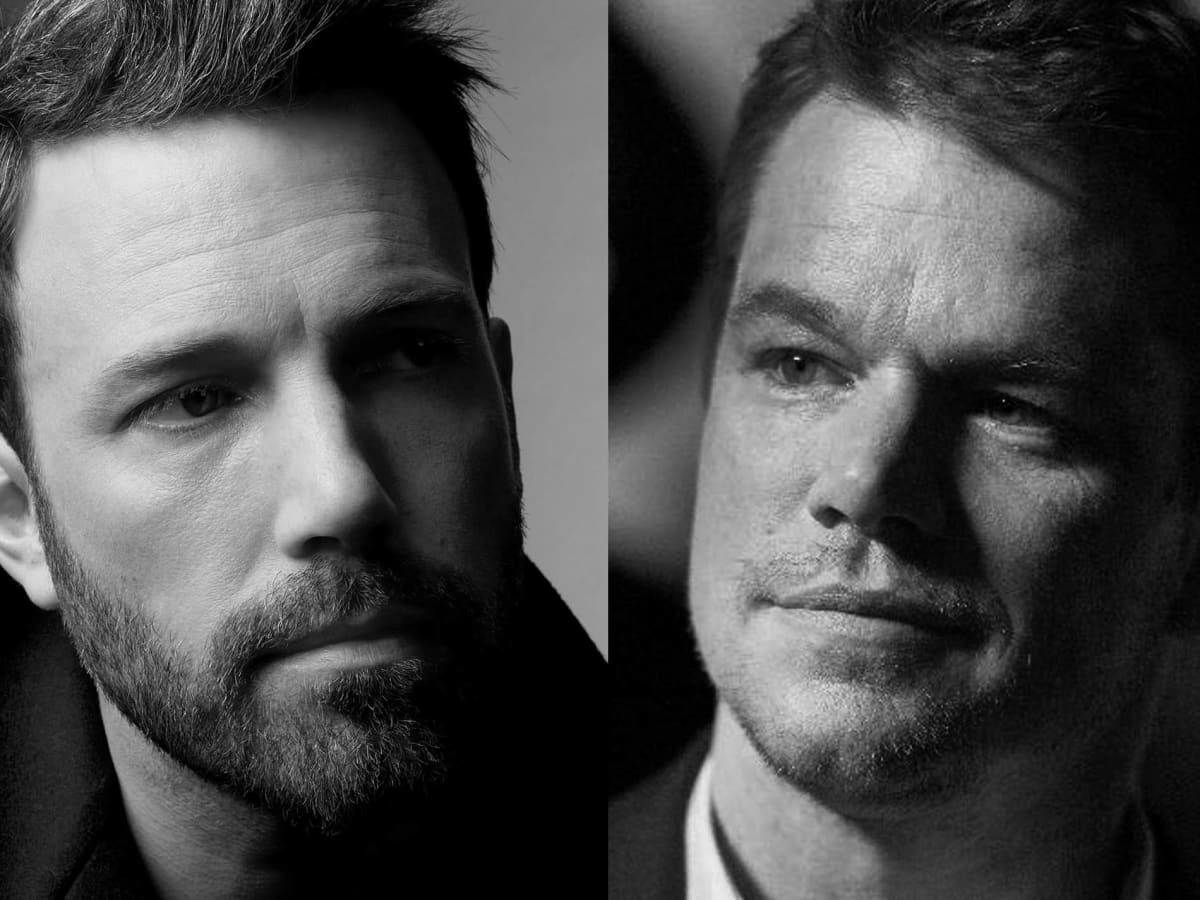 Also read: "I Trust Him And Love Him": Ben Affleck Reveals His First Love Will Always Be Matt Damon Despite Once Claiming Jennifer Lopez Wasn't Right For Batman Star
Collaborating on Projects: Ben Affleck and Matt Damon's Recent Work Together
Affleck and Damon have continued to work together on various projects in recent years. In 2015, they revived their reality competition series Project Greenlight, which aired for four seasons. They also co-produced the Showtime series City on a Hill, which premiered in 2019. Most recently, they co-wrote and starred in the historical drama film The Last Duel, which was released in 2021. In interviews, they expressed their excitement about working together again and continuing to collaborate on future projects.
Stronger Than Ever: What Ben Affleck and Matt Damon Say About Their Friendship
In interviews, both Affleck and Damon have spoken fondly of their friendship and the bond they share. They have both credited each other with helping them navigate the ups and downs of Hollywood and supporting each other through personal struggles. They have also expressed their excitement at continuing to work together and collaborate on future projects.
Also read: "Jen's Not Much Of A Fan Of Any Of Ben's Buddies": Jennifer Lopez Gets Annoyed With Ben Affleck's Best Friend Matt Damon And His Brother Casey Affleck?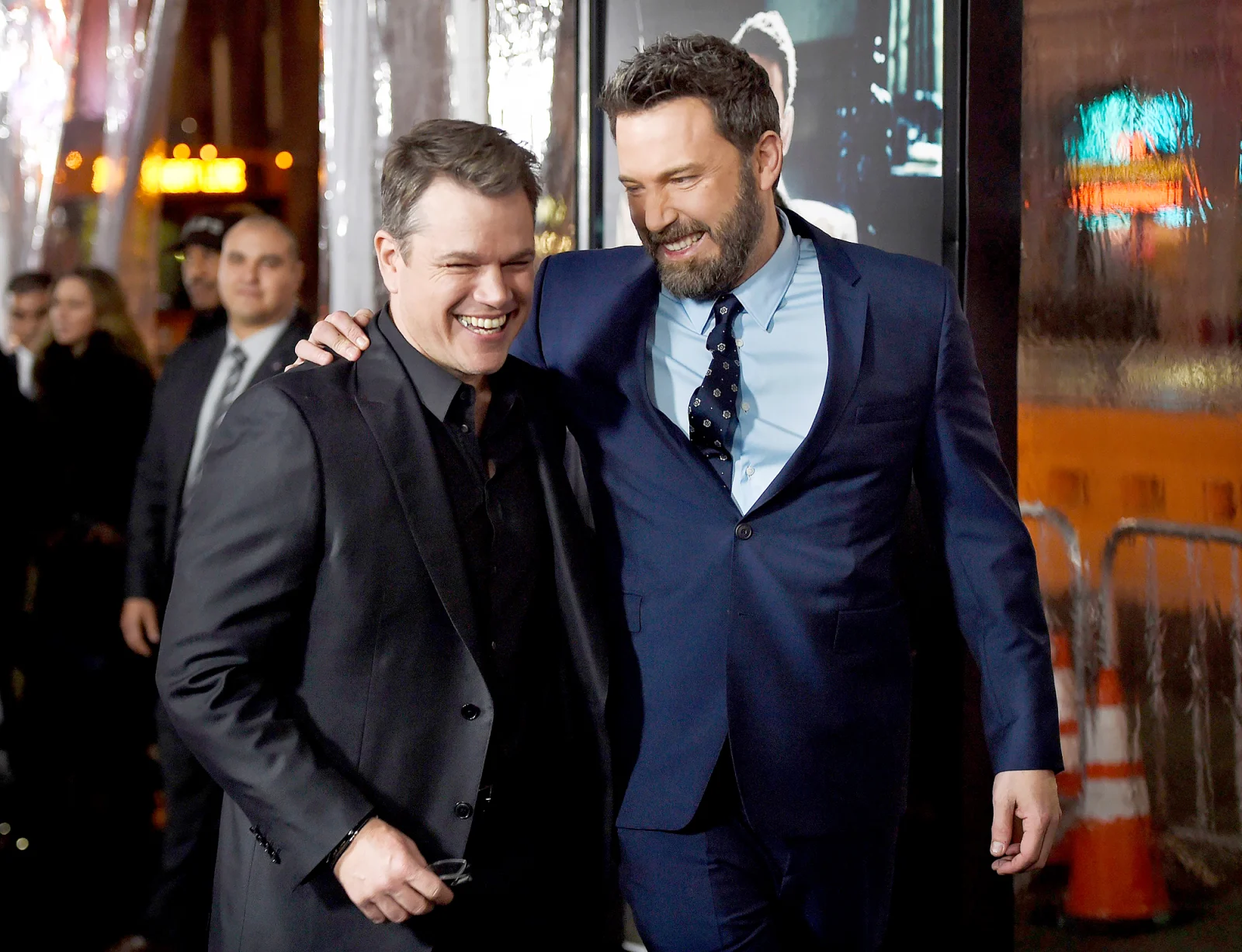 In conclusion, despite rumors of a falling out between Ben Affleck and Matt Damon, their friendship remains as strong as ever. They continue to collaborate on projects and support each other's careers, and their bond is a testament to the enduring power of friendship.