Childhood buddies–Benjamin Géza Affleck and Matthew Paige Damon first met in the early 1980s. They were both only eight and ten years old, respectively. They used to share a two-block residence in Cambridge, Massachusetts. Not just the location; they shared a passion for acting and baseball. And later enrolled in a similar Latin High School.
You can now easily imagine how close their friendship would have been. 
In 2019, Damon claimed that the friendship between him and Affleck was firmly established when the Gone Girl actor stood up for him during a fight when they were both kids. In high school, the Boiler Room actor intervened at the last minute to stop Ocean's Thirteen star from being attacked by a bullying student.
In addition to being close friends from school, they also pursued similar careers.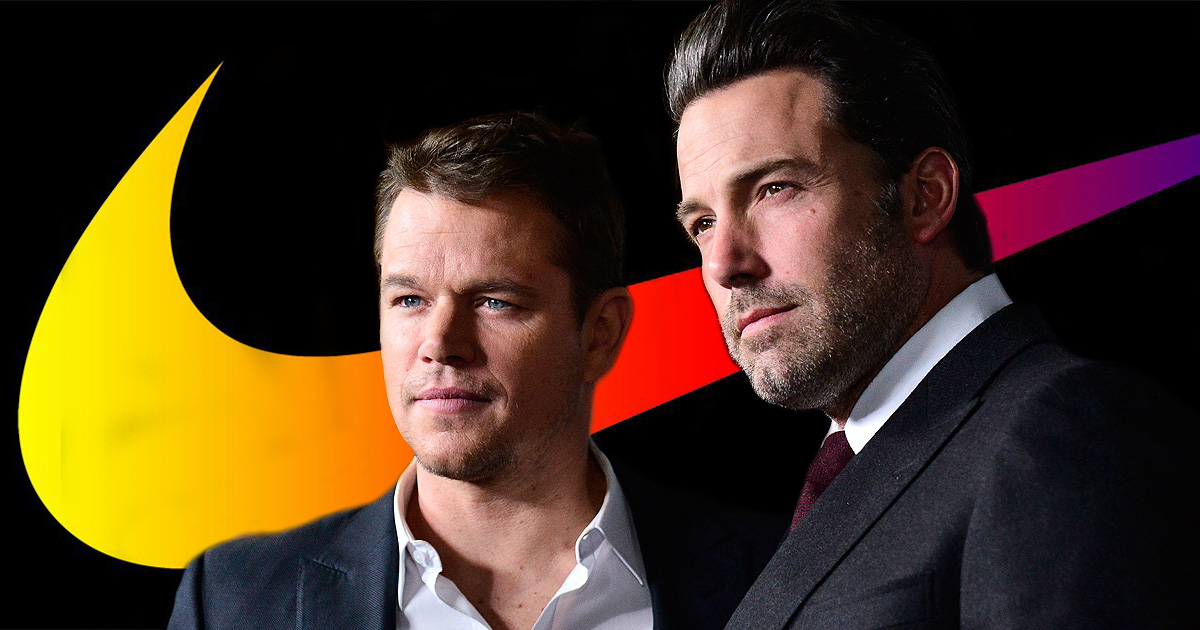 After collaborating on their first film in 1989, both actors had a number of projects to their names. They even appeared in the Field of Dreams scene at Fenway Park as uncredited extras. In 2007, Jennifer Lopez's husband revealed to Parade how he and his childhood buddy often traveled to New York City to attend acting auditions.
Also Read: 'She's 100% a Selfish Woman': Fans Outraged After Jennifer Lopez Wears $2300 Dress on Paris Honeymoon With Ben Affleck While Asking Donations for Children's Hospitals
However, Lopez has contrasting feelings when it comes to her husband's friend's gang. 
Jennifer Lopez dislikes her husband's best friend, Matt Damon
We are all aware of the close friendship that the Paycheck actor and Matt Damon have. But it appears that the American actress is not very fond of her husband's friends.
According to Heat Magazine, the 53-year-old actress doesn't favor her husband's friendship with the Ford v. Ferrari actor. Not just Contagion actor, Lopez even did get annoyed with her brother-in-law, Casey Affleck. According to a source who spoke to Heat Magazine,
"Jen isn't a big fan of any of Ben's friends, not even Matt Damon or Ben's brother Casey. But the fact that he grew close to John [Miller] has really touched a nerve," the source said.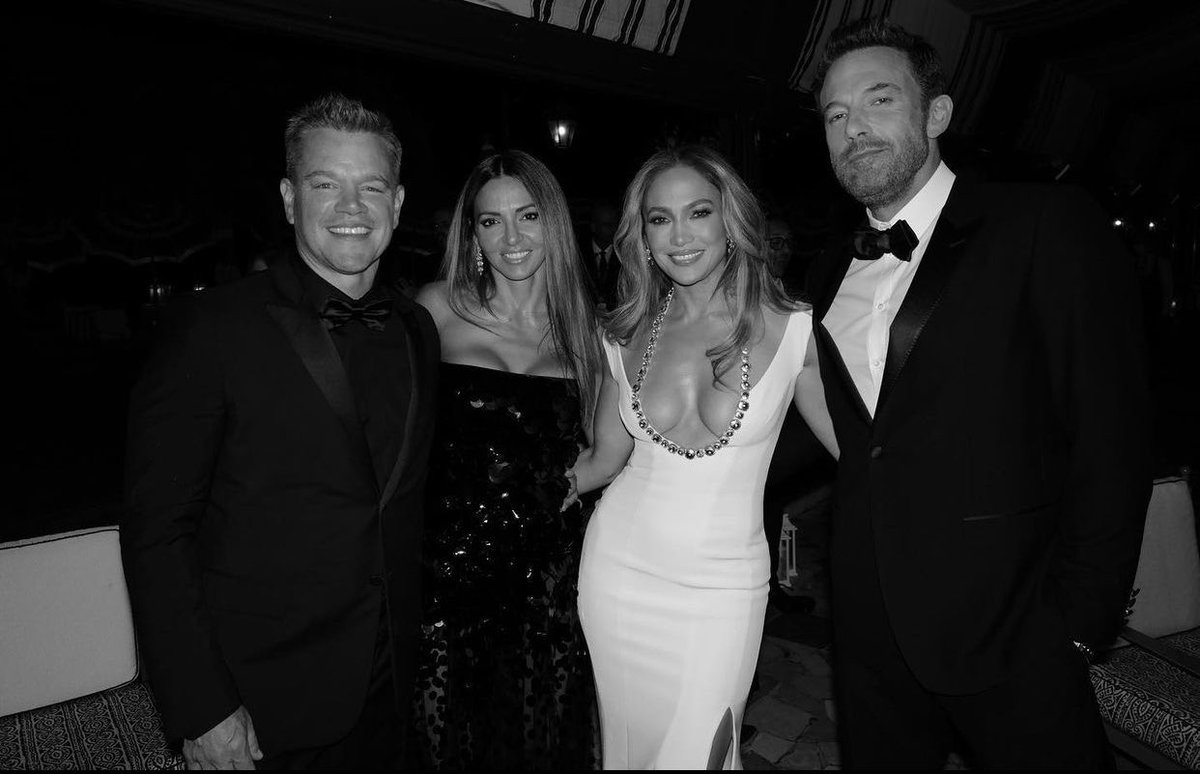 Rumor has it that Miller is dating Jennifer Garner, Affleck's ex-wife. As she already finds it difficult to connect with Garner, the insider claimed that J.Lo has problems with her husband's friendship with Miller. Their relationship is best described as "a cordial ceasefire," the source claims. 
Also Read: Jennifer Lopez and Ben Affleck Go House Hunting in the Poshest LA Neighborhood for $34.5M Home as Rumored Marriage Troubles Seemingly Destroys Their Family from the Inside
Why was Casey Affleck absent from his brother's marriage to Jennifer Lopez?
Last year, Ben Affleck and Jennifer Lopez got married for a second time in a beautiful ceremony in Savannah, Georgia. Many famous people, including Matt Damon and Jimmy Kimmel, attended the lavish wedding night. There was a strict dress code that required the guests to wear only white. Despite this, the internet quickly made note of the absence of Affleck's brother from the wedding. Casey Affleck's absence undoubtedly drew attention and generated discussion on social media.
However, in a video that the New York Post could obtain, his brother admitted that he had "other things" to do and that's why he wasn't at the wedding. This evasive response only fueled internet rumors that the Affleck brothers were engaged in a simmering conflict.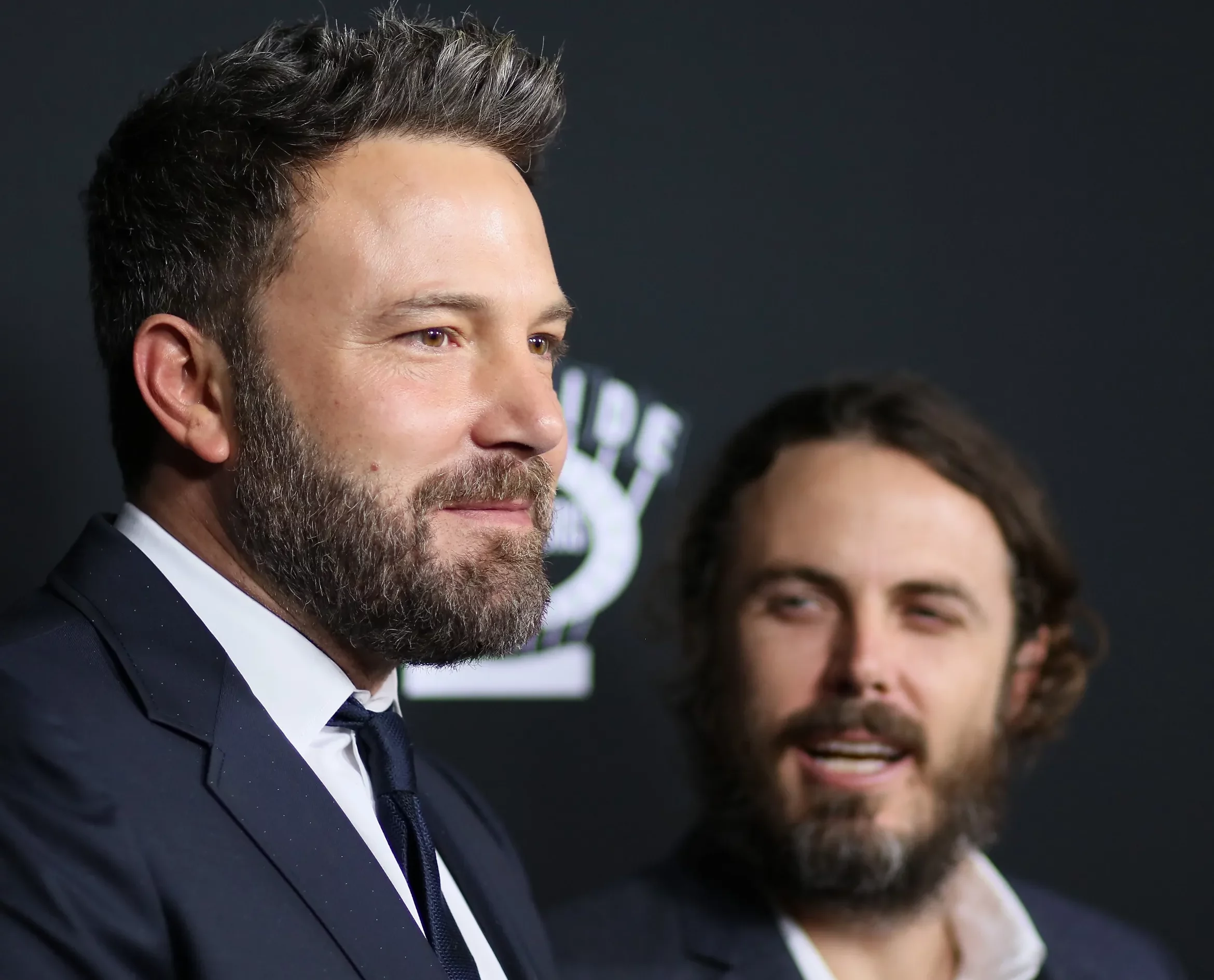 To put an end to rumors that the brothers were at odds, Affleck's brother posted a heartfelt message on his Instagram about his love for both his brother and sister-in-law. Even though this put has put an end to rumors of their dispute, people on the internet continued to wonder what might have been more significant than his brother's wedding.
Also Read: "No one has seen him smile this hard": Even Jennifer Lopez Couldn't Ruin Ben Affleck's Mood at Dunkin' Donuts Commercial at Super Bowl as Batman Actor Gives Widest Grin After Miserable Grammys
Source- Heat Magazine