The popular reality TV star, Kim Kardashian and former SNL actor, Pete Davidson have ended their nine-month-long relationship, sources close to the couple have confirmed. The duo started dating each other in November 2021 with their romance heating up in the following months. The Kardashian is in the process of getting a divorce from her ex-husband and rapper, Kanye West ending their six-year marriage. Although things were messy at one point, sources have confirmed that things are now "cordial between them". But Kim Kardashian's recent support to her ex-husband's business right before her breakup, raises some questions, like, do Kimye still have a chance?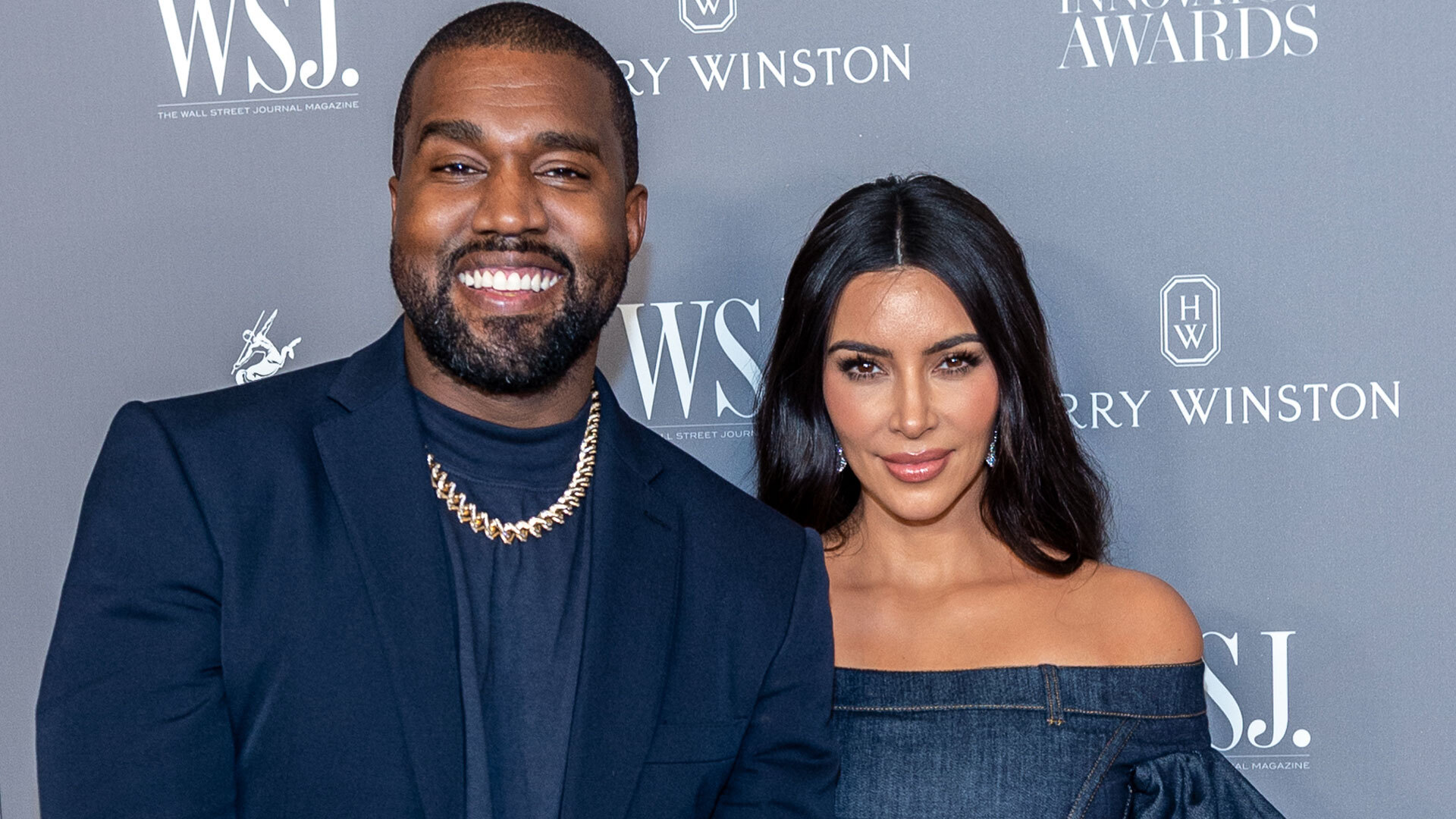 Also read: "No Offense Kim Kardashian"- Katy Perry Has No Interest In Dating Pete Davidson, Takes a Cheeky Dig at Boyfriend Orlando Bloom
The SKIMS founder on Thursday shared pictures of a photo shoot with her daughter, Chicago, and North West adorning her ex-husband's Yeezy SHDZ YR 3022. The futuristic brand owned by West had its new range of sunglasses launched recently and is expected to be successful among loyal Kanye West fans.
Kim Kardashian shows Kanye West she is still there for him while their divorce moves forward
The Kardashian has always been clear about her intentions with Kanye West with whom she shares four children, she wanted out of the marriage and filed for divorce back in February 2021. Since then, things were rocky but both have come out of the chaos as great parents. "Being a great dad has always been important to Kanye and his main goal is to keep his children happy", a close source shared.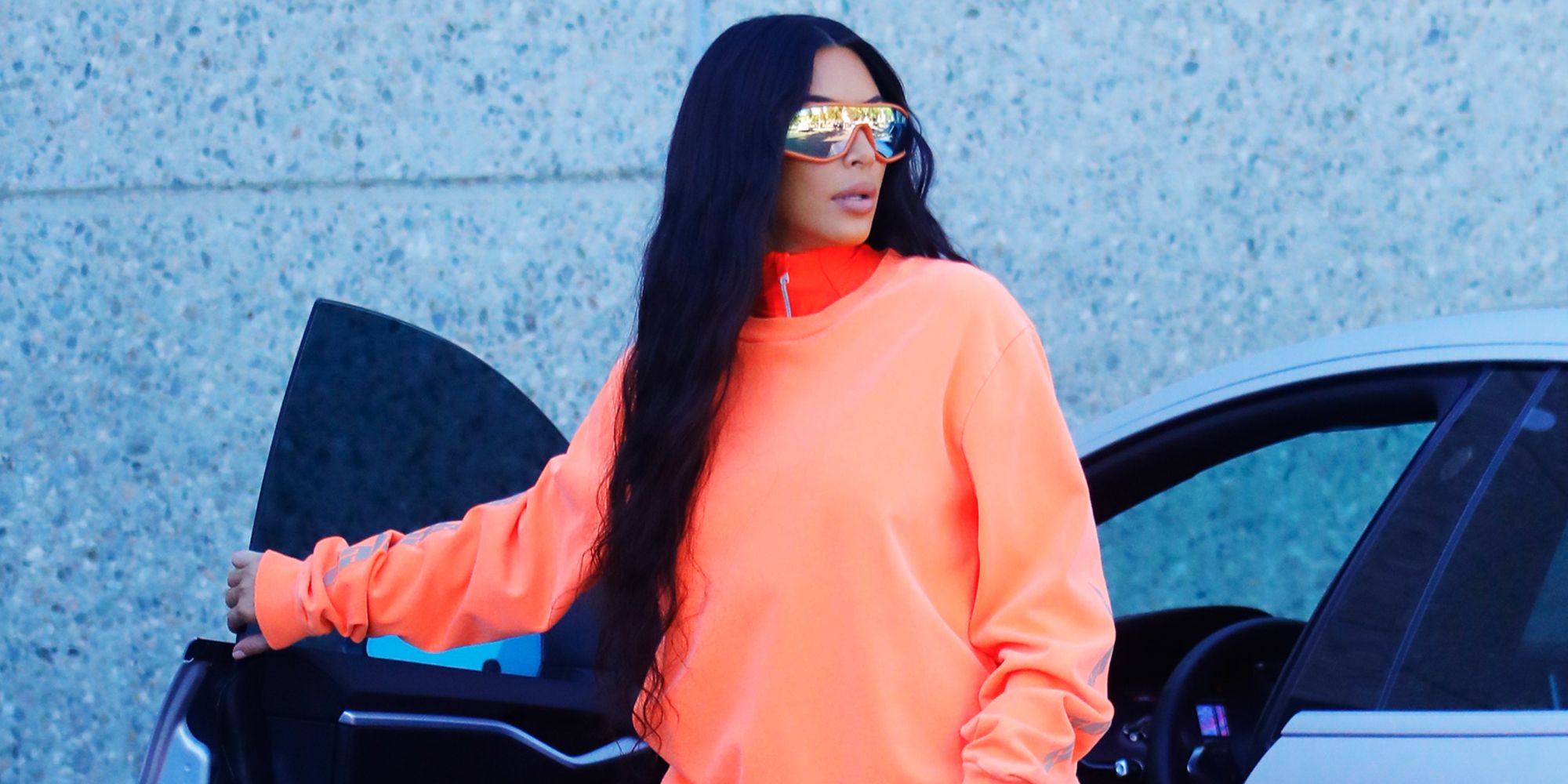 Related post: After Ditching 8 Year Relationship With Kanye West, Kim Kardashian Proves Haters Right, Dumps Pete Davidson After 9 Months Because of Tight Schedules
While their divorce proceedings are"moving forward",  Kim Kardashian shows her support by sharing pictures of a photoshoot with two of her daughters, all of them wearing Yeezy sunglasses. The Kardashians star wore a black bodysuit with large silver shades while the daughters posed alongside with big smiles and matching black dresses.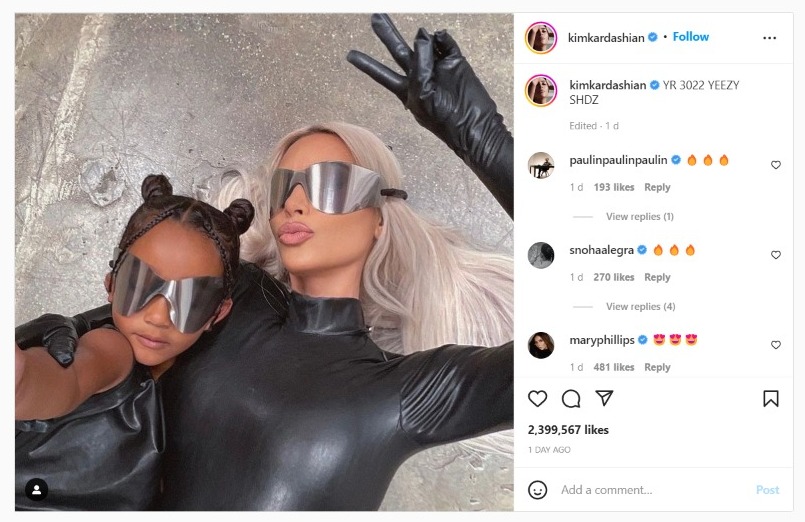 She shared with Vogue that despite her issues her philosophy is to "make sure you are your co-parent's biggest cheerleader, no matter what you're personally going through." This is a sweet gesture on her part to let the father of her kids know, that she's got his back after they called quits on their marriage.
You may also like: 'Why doesn't she reveal the plastic percentage too?': Kim Kardashian Reaches New Depths of Narcissism By Sharing Her Body Scan Reports, Internet Asks To Stop Making Young Women Feel Like S—t
Kanye West is not the reason for Kim Kardashian and Pete Davidson's breakup
It may appear as if Kanye West had something to do with his ex-wife's recent breakup with Davidson. Now that the Kardashian is single, predictions of her getting back with West don't look impossible.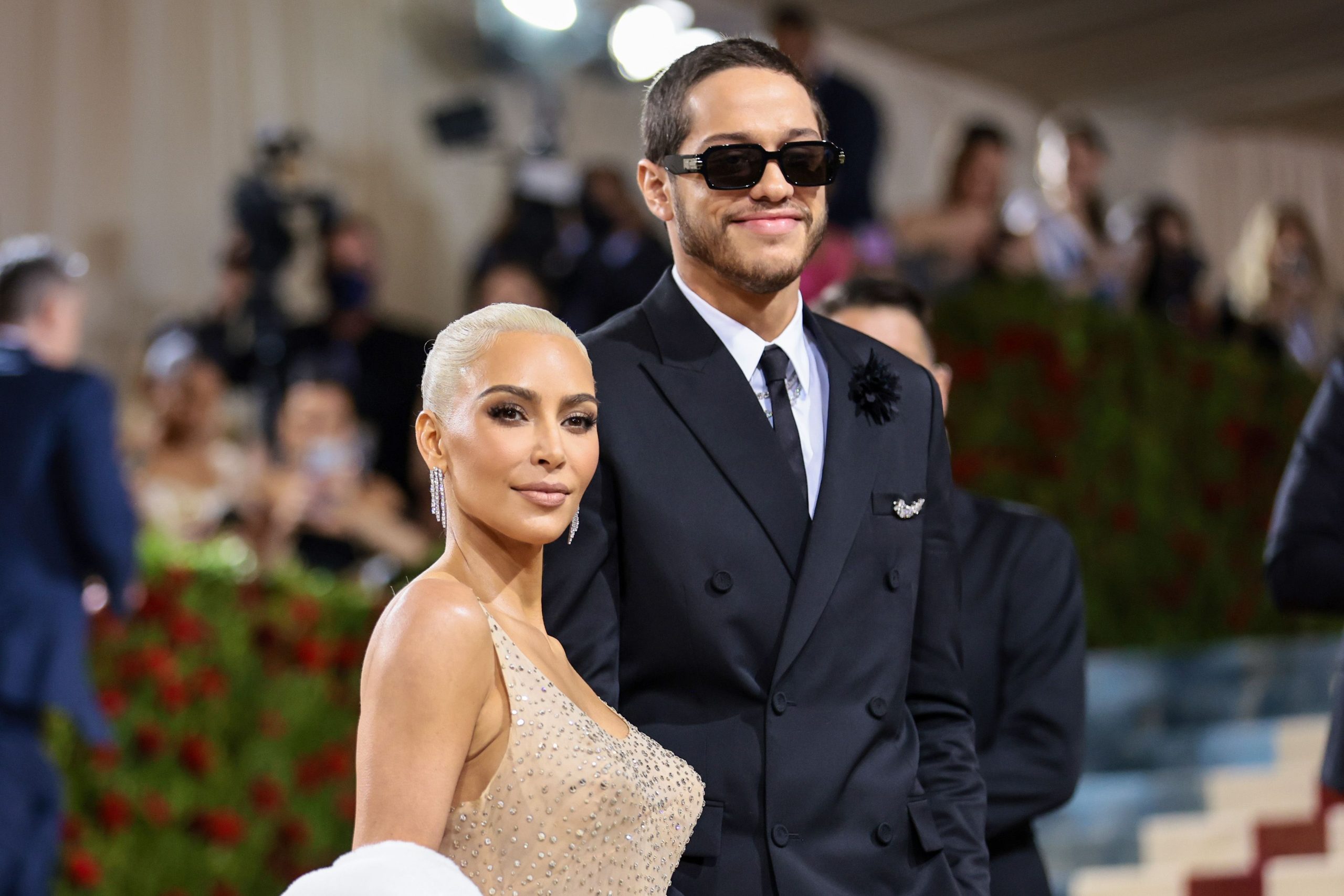 Also read: 'Kim Kardashian Has Absolutely No Identity': Internet Blasts Kim K For Copying Madonna's Iconic 1992 Breast-Baring Dress, Fans Say She 'Rips Off Great Women'
However, West had nothing to do with the breakup. Sources close to Kim Kardashian and Pete Davidson have confirmed that the couple had decided to break up and stay friends. Further, they reveal the actual reason behind the split saying, "the two have a lot of love and respect for each other but found the long distance and their demanding schedules made it really difficult to maintain a relationship".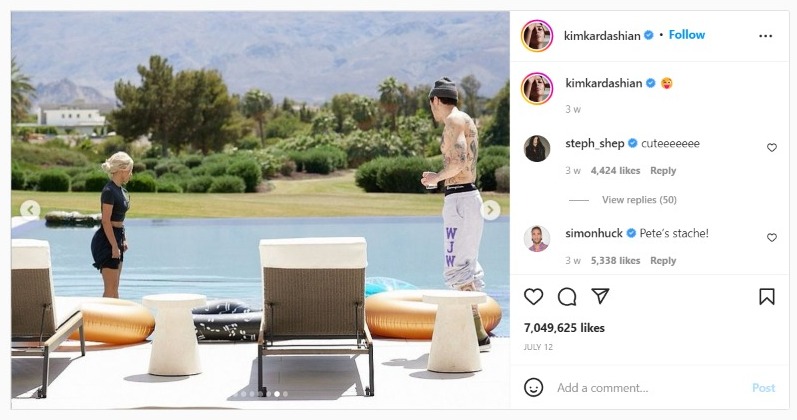 Related post: 'Instagram Doesn't Reflect Life': In Rare Occurrence, Internet Praises Kim Kardashian for Sharing Unedited Cellulite Pics
While the comedian was busy shooting for his movie, Wizards! in Australia, Kim Kardashian was in her home city LA with the kids. Kete tried to make it work but the distance and demanding work life put their fairytale romance to an end.
As far as West and Kim Kardashian are considered, no they are not getting back together. The divorce proceedings are onward and the court has set December 14 2022 as the official trial date.
Source: YouTube