It's always refreshing to see celebrities acting all goofy and fun sometimes. Katy Perry recently gave fans a fun little treat by trying out the latest TikTok version of the classic game 'Mash'. The Mash challenge filter on the social media app seemingly predicts one's future house, future car, number of kids one will eventually have, and future lover. The Roar singer got in on this Mash challenge and shared her predictions with her followers, and funnier than the video was the caption itself.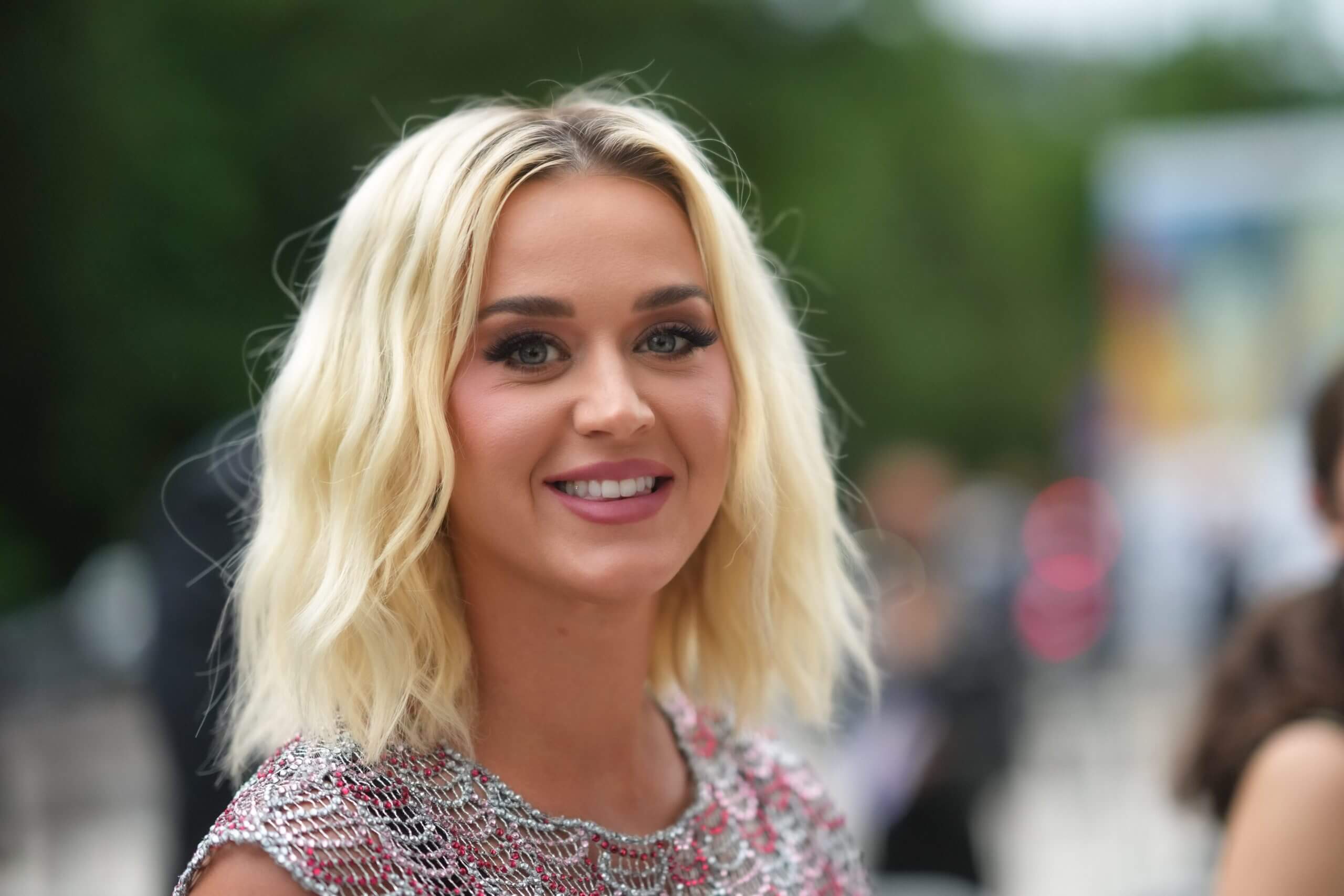 Also Read: 'Girl You Endorsed Rick Caruso': Katy Perry's Controversial 4th of July Tweet Has the Internet Calling Her 'Hypocrite'
Katy Perry's match made in… TikTok
In the video that Katy Perry shared on TikTok, first of all, her future house pops up as a castle at which the singer is tangibly pleased. Secondly, for her future car, an image of a Tesla makes her happy too. However, the Chained to the Rhythm singer was not impressed when the predictions suggest that she will have 6 kids in the future. The mother of one actually makes a hilariously ludicrous and shocked face at the prospect of having six progenies. Finally, the bid of her future lover lands on comedian Pete Davidson, who is currently in a pretty serious relationship with Kim Kardashian. Katy Perry again has a slightly embarrassed, slightly disgusted face at this prospect.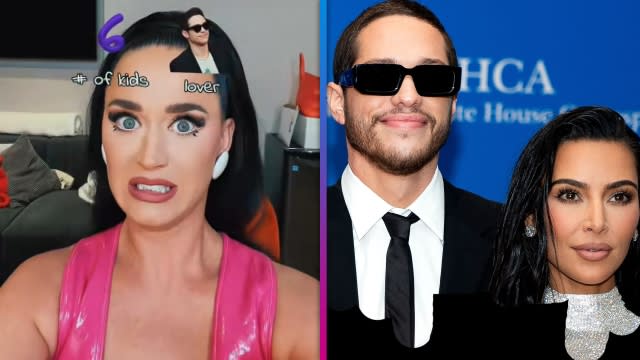 Watch the video here:
Also Read: "Do You Have Pete's Number?": Kim Kardashian Reveals How Desperate She Was to Meet Pete Davidson
Katy Perry and Orlando Bloom's playful relationship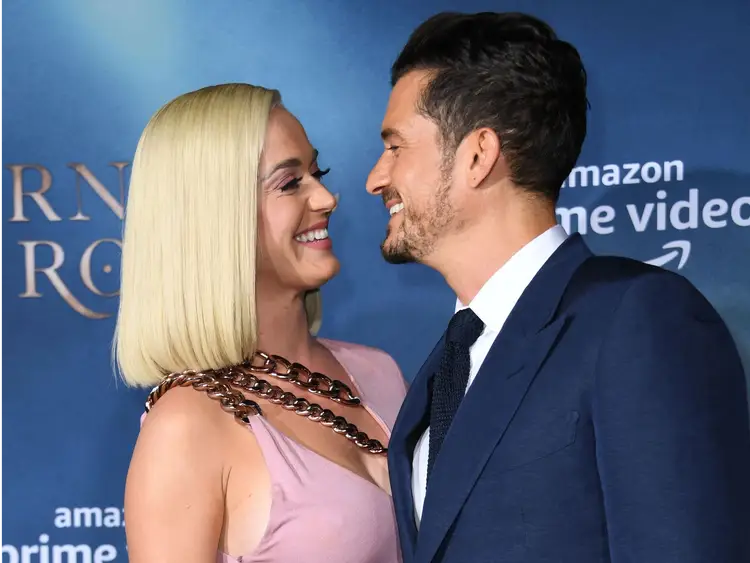 This is not the first time that Perry has joked around with her partner on social media. The two seem to have a pretty playful relationship dynamic. Orlando Bloom recently shared shirtless workout pictures of himself on his Instagram account and Perry couldn't resist commenting, "babe where did you put the cortisone cream I have a heat rash". The couple shares a daughter, Daisy Dove Bloom.
Also Read: 'Are You Really THAT Obnoxious?': Netizens Attack Katy Perry After She Throws Pizza to Crowd, Calls it 'Mother Feeding Her Children'
Source: E! News
Thanks for your feedback!