Andrew Tate, the controversial conversationalist, recently talked about his latest trip to Moldova and how it nearly killed him. The misogynistic motivational speaker known for his discussions on controversial hot topics has made headlines in the past for a variety of reasons, ranging from ranting about Jada Smith and her manipulative tactics that she used on her husband, Will Smith to insulting Demi Lovato for her struggle with addiction, however, this article majorly revolves around the day that the ex-kickboxer himself, was scared to the point that he ran from the country.
Andrew Tate gets himself in a mess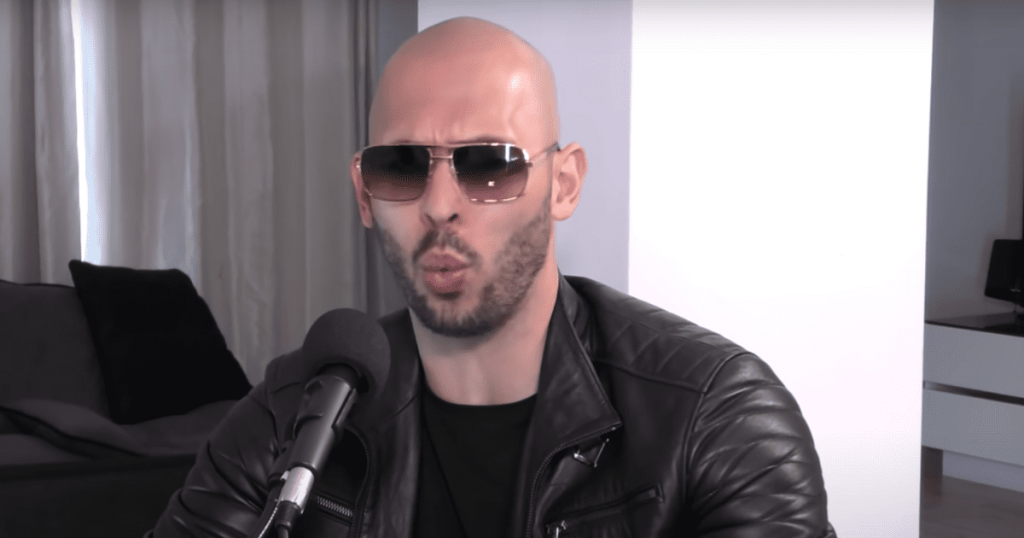 In the video that was uploaded on 3rd August 2022, Andrew Tate, the kickboxer turned controversial conversationalist talks about his trips to Moldova. The video starts off with the ex-kickboxer stating, "Moldova's probably the most hostile place I've ever been. I've been there three times and was attacked twice."
Within the video, the motivational speaker goes on to explain exactly why Moldavians have been so gung-ho about keeping the motivational speaker out of their country and why he respects them for threatening his life more than once.
Also Read: 'Will's A B*tch….I'd Rip Jada Up': Controversial Figure Andrew Tate Breaks The Internet By Calling Will Smith A 'Stupid' Man Who Let Jada Control Him, Made Everything About Her
Leaving Moldova was the safest choice made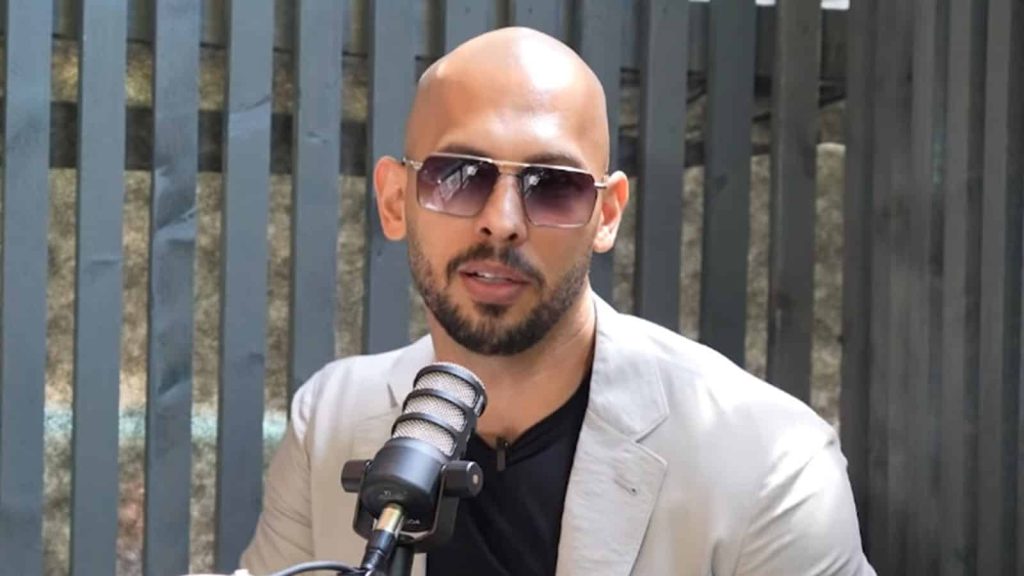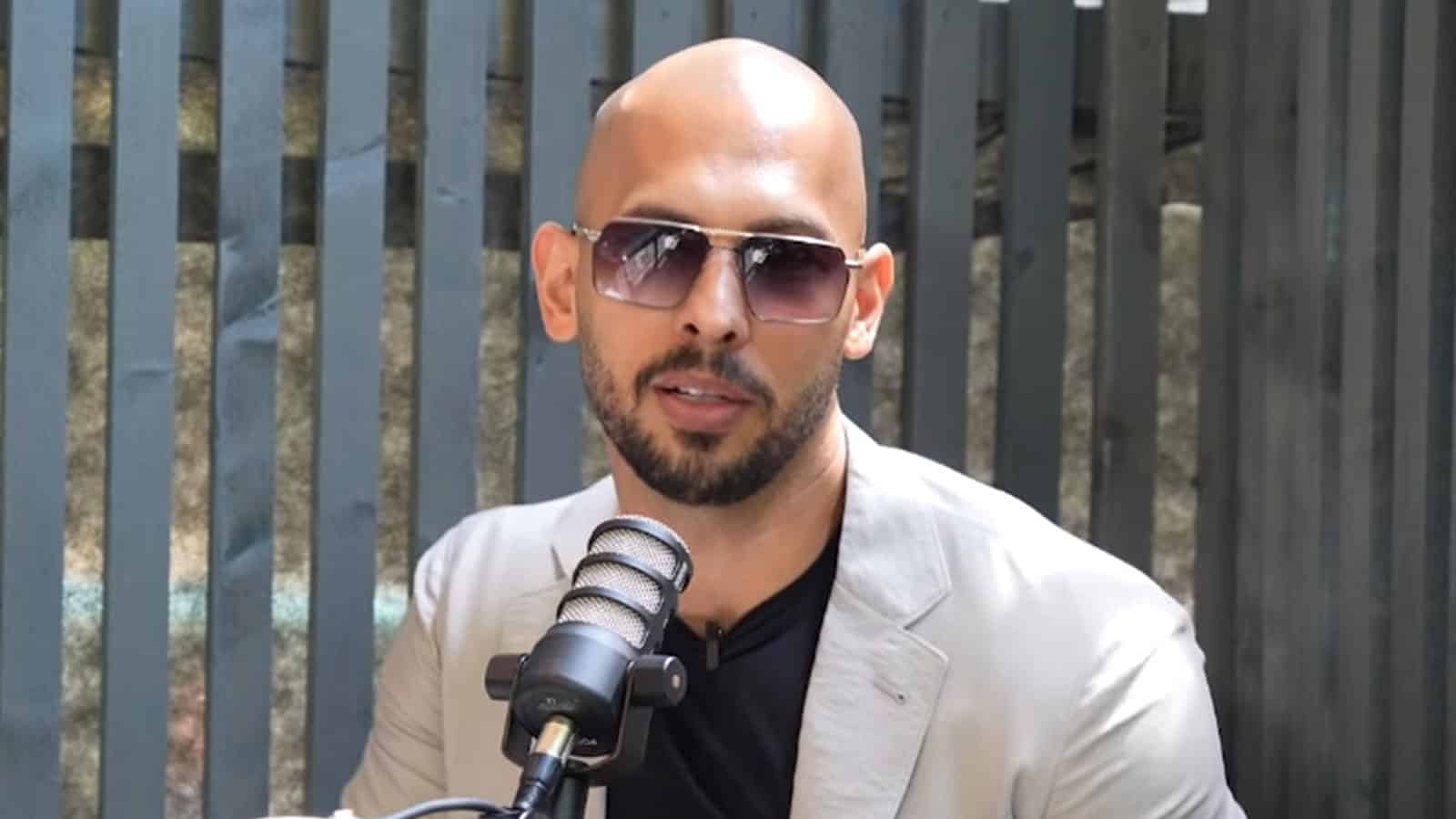 Andrew Tate, tells about the day when he and his brother, Tris Tate, were about to bed three Moldavian girls while spending their time in Moldova. Within the story, the motivational speaker says that he and his brother were instantly ganged up on by other male Moldavans in the middle of the night while roaming with the three girls. After retreating hastily, they explain the situation to a reception at a hotel in which they were planning to spend the rest of their time with the girls. Things quickly took a turn for the worse as the motivational speaker says:
"The whole interaction we were only, it was just reaction right. We weren't really scared and once we're in the taxi we're like whatever. But now, we're scared because the receptionist is panicking. This is 4 in the morning, on a Saturday morning and we're sitting there and we looked on the thing and there was a flight back to Romania which is generally safe at 6 a.m. so we just packed and bailed." 
The receptionist was panicking due to the fear that the gang of men the ex-kickboxer and his brother faced may have been the mafia of Moldova due to the grand owning a BMW. It was that exact fear that caused the ex-kickboxer to make a hasty retreat once again with his brother and leave the country.
Also Read: "Demi Lovato is a F****g Moron"- Andrew Tate Once Blasted Demi Lovato For Her Struggle With Addiction, Offered Her a One-on-One counselling
Andrew Tate respects those who keep their women trapped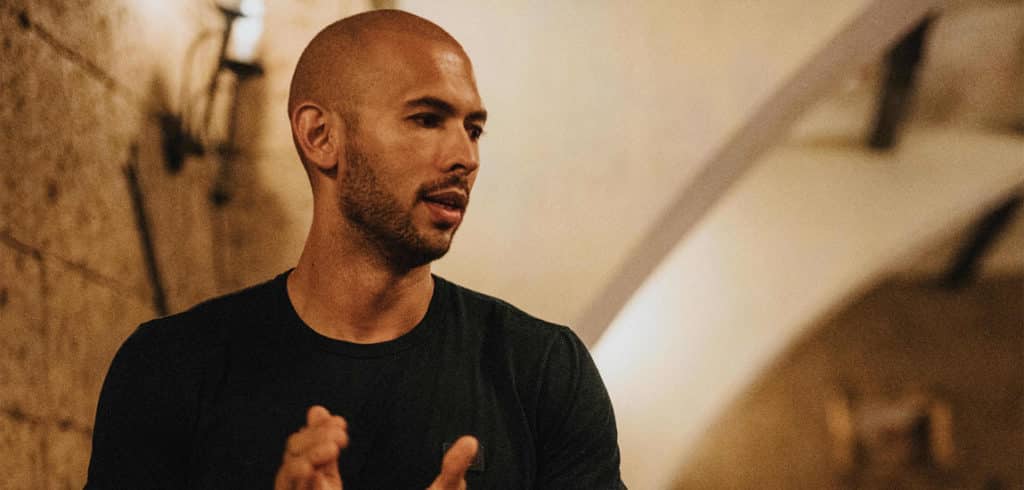 Even after the life-threatening night spent in Moldova, the man has nothing but respect for their dedication to protecting their culture and women. Andrew Tate further expresses why he respects the Moldavans even more after they tried to kill him and his brother:
"Moldovans are super super protective of their people and their culture. And then sometimes I walk through London and look at all the problems we have here and to respect them because they won't let anyone go there and f*cking, f*ck around with them or disrespect them f*ck their women or nothing. And the girls there are 10 out 10, they're fucking beautiful but they're kind of trapped there and the men won't let us go there so, but I respect them."
Leave it to him to turn something as misogynistic as treating women like possessions to say that they are worth respecting in his eyes. Will the controversial conversationalist ever go too far with his words and finally end up in deep trouble that would be inescapable?
Also Read: "Is Kylie Jenner The Dude"- Internet Sensation Andrew Tate Makes a Shocking Statement about Kylie Jenner, Says He Doesn't Know the Billionaire Supermodel 
Source: YouTube
Thanks for your feedback!