Warner Bros. might cast another actor for their upcoming movie, The Flash, and get rid of Ezra Miller as the actor continues to contribute to their long list of controversies. This year has not been good so far for Ezra Miller. It all started when they got arrested in Hawaii for throwing a chair at a woman, and shortly after this, they were arrested again for throwing a mic at a man in a bar. They were also accused of misbehaving with a child and also allegedly grooming a minor. The list goes on.
Warner Bros. will remove the actor from the movie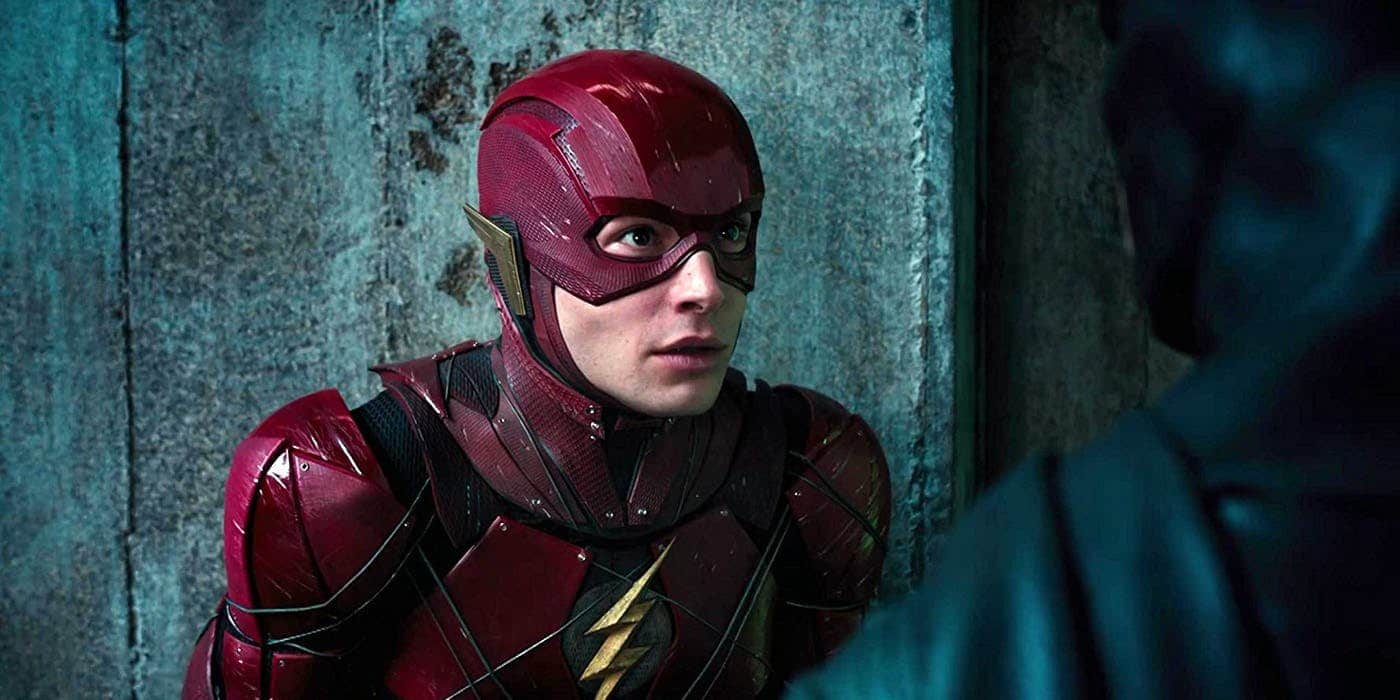 As per reports, Warner Bros. is considering replacing Ezra Miller and fans suggested a few actors who are perfect for the role. A lot of fans would like to see Grant Gustin taking up the role plus the actor is also familiar with the role as he played the superhero in The Flash TV series.
Also read: While the World Turns Against Ezra Miller's Shenanigans, Warner Brothers Still Letting the Flash Star Film New Scenes for the Movie
The controversies pile up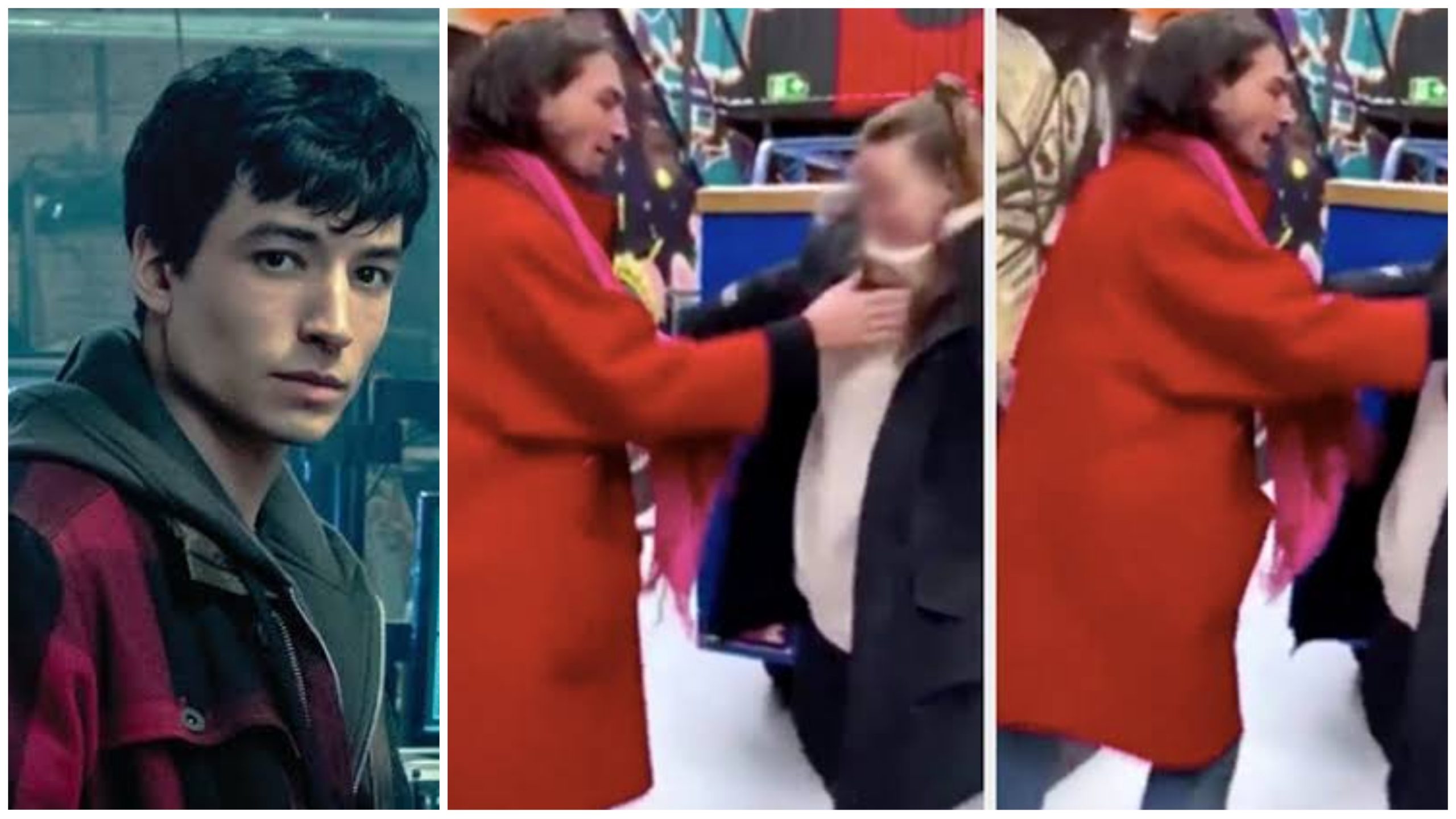 This week Ezra Miller was accused of breaking into a house on May 1st in Stamford. They were also arrested twice earlier this year in Hawaii for harassment and disorderly conduct. Then after a while, they were accused of grooming Native American activist Tokata Iron Eyes. Only a few weeks after this, the activist's mother requested a temporary order of protection on behalf of her 12-year-old child against the Flashstar after they misbehaved with the child.
They were also found housing a mother and her three children on their Vermont property earlier this year. However, the Vermont Police Department recently revealed that the woman and her children were missing after the State Attorney's office requested an emergency care order for the mother. The authorities believe that Ezra Miller is hiding their location as they're trying to "evade" the emergency care order.
Also read: 'He Ain't No Flash, He Was Reverse Flash The Whole Time': Internet Explodes as Ezra Miller Reportedly Responsible for Missing Mom and 3 Children Living in His Vermont Farm
People on social media compared Ezra Miller to Amber Heard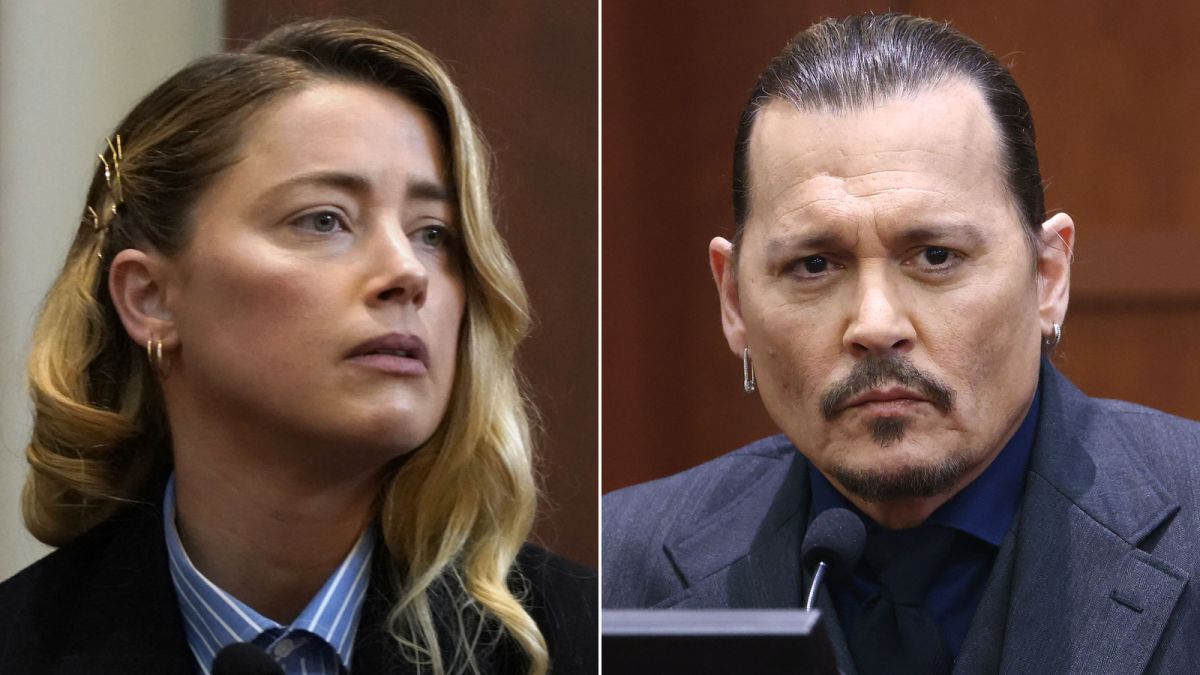 People on social media expressed their hatred against Ezra Miller while some supported the actor, which led to a lot of people comparing the actor to Amber Heard, who recently lost a defamation case against her ex-husband, Johnny Depp.
>Ezra Miller is innocent is trending
…..Are you folks the same group who think the person who shat on someone's bed, cut a person up and on record saying no one will believe the guy who spoke against her….is innocent?

— SMAXZO: On a Strange Journey (@KingKaiserX) August 12, 2022
just discovered the "ezra miller is innocent" side of twitter. just when i thought this app couldn't have any more insane takes pic.twitter.com/FkW3fADCVI

— ;dylan; (@dolan_semicolon) August 11, 2022
Bruh I just saw someone on Comictok say that Ezra Miller is innocent and has done nothing wrong pic.twitter.com/55R6jPEuNu

— Marx (@Marxalfly) August 6, 2022
its weird seeing ppl jump to believe ezra miller is innocent in anything

when they are just like every other celeb💀

"oh the media is hiding these statements by his victims bc they wanna tear ezra down" rhetoric is weird and is just a repeat of jd and ah

— emery (@glimmeryghouls) August 9, 2022
I just woke up and see this "Ezra Miller is innocent" bullshit..if you think the actions and crimes they committed is okay than your on some drugs..

— Mr._Badguy° (@Blackma64728295) August 11, 2022
Just as I was arguing with some Ezra Miller weirdos today this kind news hits. "But he's innocent!" Yeah sure sure. Ezra Miller and his supporters can get f*cked! https://t.co/ddkoOpVt1O

— IronFlash99 🇫🇮 (@IronFlash1999) August 8, 2022
A lot of people on social media claimed that Ezra Miller is innocent. As of now, they will play Flash in DC's upcoming film The Flash, which is expected to release on 23rd June 2023. However, rumors suggest that Warner Bros. might reconsider its decision.
Source: Rolling Stone
You may also like: 'In What Universe Does a Criminal Get To Do Candid Interviews?': Internet Implores WB Studios To Stop Thinking about Money for Once and Let Ezra Miller's The Flash Movie Die
Thanks for your feedback!