Hailing from a small town in Austria, Arnold Schwarzenegger has not only become one of the greatest bodybuilders in the world but also one of the most popular Hollywood stars. Not to mention that he also served as the Governor of California from 2003 to 2011. In fact, he considers his tenure as the governor as the best job he has ever done.
Arnold Schwarzenegger won the title of Mr. Olympia seven times and also won the title of Mr. Universe thrice. He decided to switch from bodybuilding to acting and his first Hollywood movie was the 1970 movie Hercules in New York. Despite everything that he has achieved without any familial connection in either of the industries, he refuses to be called a self-made man.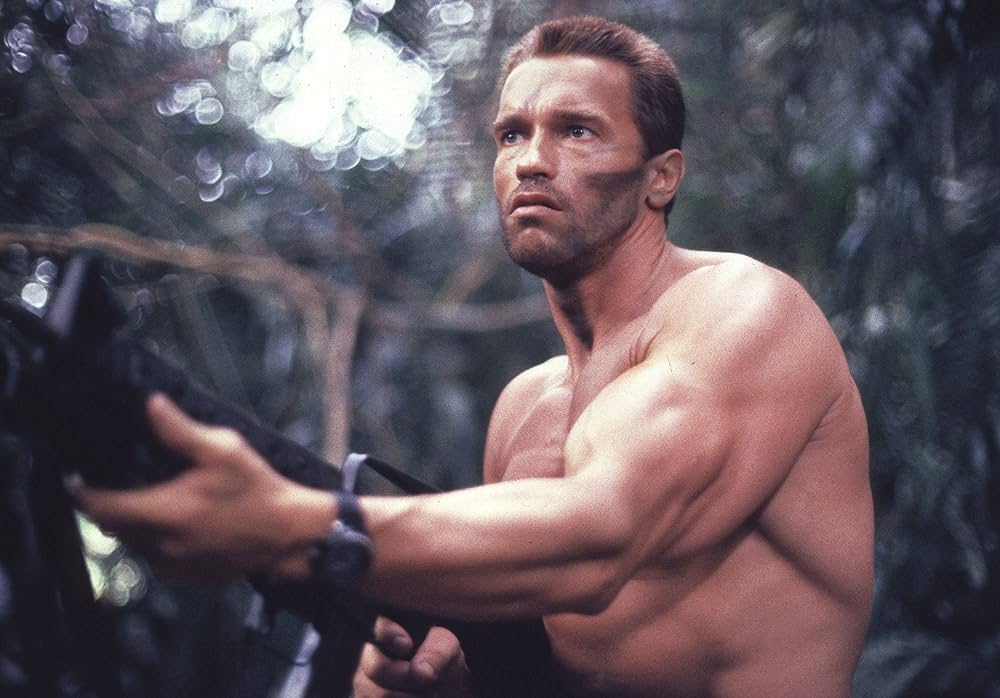 Read More: Recasting the T-800 for Arnold Schwarzenegger's Terminator: 8 Actors We Want to See Succeed Arnie
Arnold Schwarzenegger's Reasoning For Refusing Being Called Self-made
Although it was not easy for Schwarzenegger to achieve what he has today, he insists that he is not a self-made man. While talking to Conan O'Brien on the podcast Conan O'Brien Needs A Friend, The former governor revealed why he has repeatedly told people to not call him a self-made man.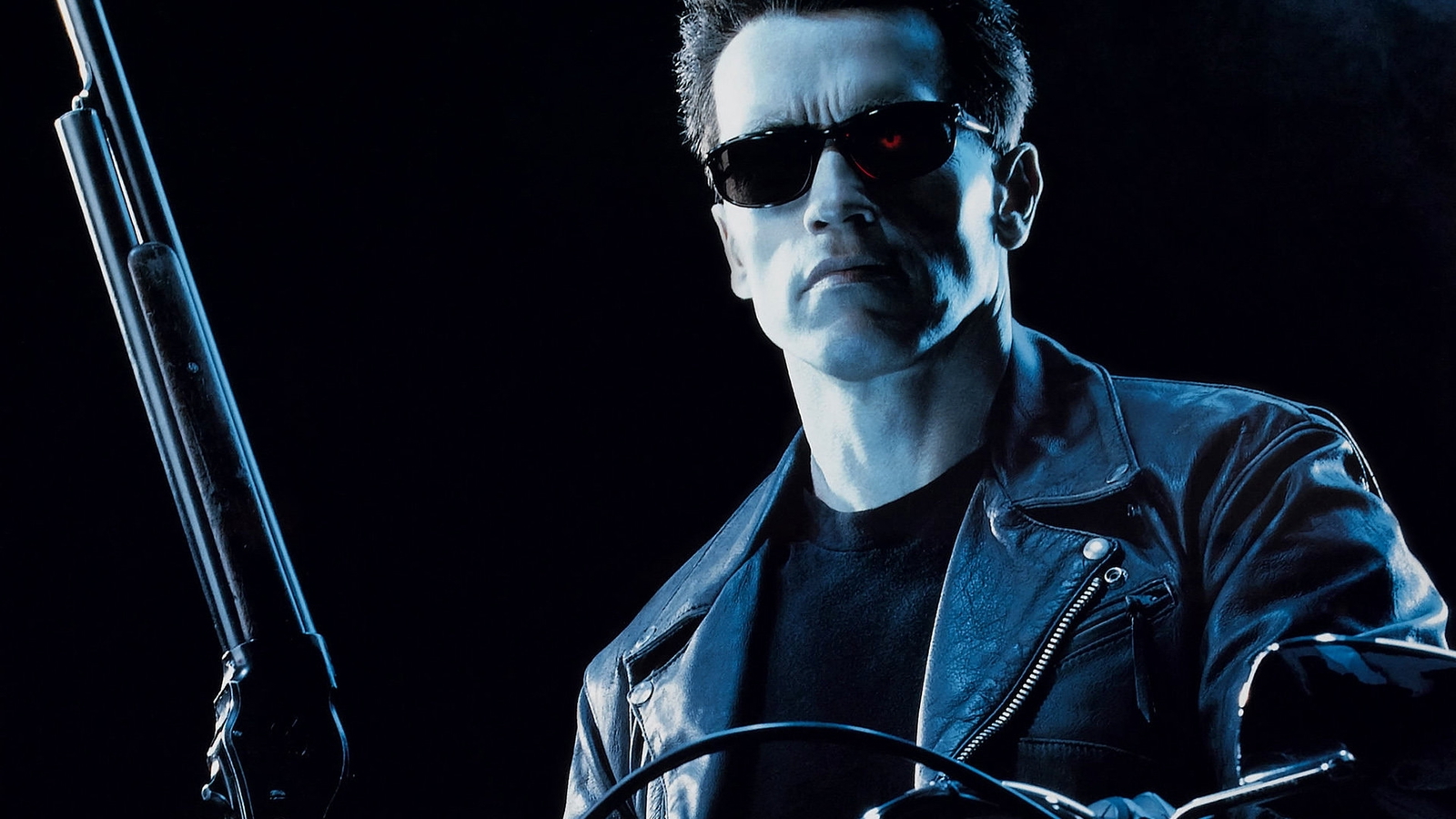 Explaining his reasoning for this request, the True Lies actor told O'Brien:
"I know that people when they call me a self-made man, it's a compliment. They mean it as a compliment. But I also at the same time want to make it clear that a self-made man means that there is no one who helped me, that I made myself, which is not true. I mean, my parents helped me. My father, my mother, my teachers helped me, my coaches helped me."
Read More: Arnold Schwarzenegger Says He'd Make a 'Great President': "Everything I've accomplished is because of America."
Arnold Schwarzenegger went on to say that his coaches helped him get an apartment when he came to America and even gave him some money so that he could start afresh there and become the greatest bodybuilder of all time. This perspective is appreciable as it shows the humility that the actor has even after all these years.
Arnold Schwarzenegger Credited Bodybuilding Icon, Joe Weider For Helping Him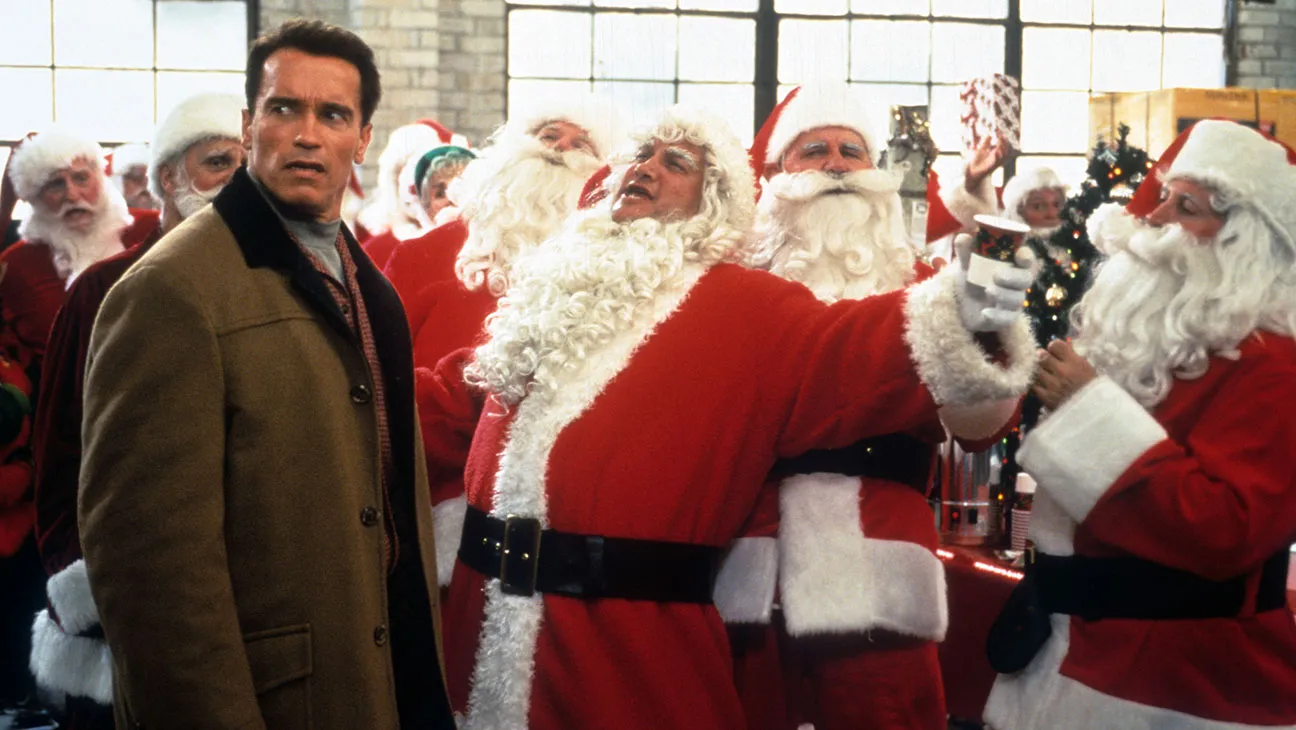 Millions of people leave their homeland to follow their dreams. Now, with the ease of transportation and access to technology, it is a little easier than it used to be in the 1960s when Arnold Schwarzenegger left Austria to establish himself as a bodybuilder. Despite all those challenges, the Terminator star refused to back down.
Read More: "He was much more delicate of a person": Arnold Schwarzenegger Believes His Brother Died as He Couldn't Handle His Brutal Childhood
In his graduation speech at the University of Houston (via Unilad), Schwarzenegger said that the co-founder of the International Federation of Bodybuilders, Joe Weider was a huge helping hand to him when he came to America. He said:
"It was Joe Weider that brought me to America, to the greatest country in the world, to give me the opportunity to train in Gold's Gym and to get me a little apartment. I came over here with absolutely nothing. It was his help. I had $20 in the pocket and some sweaty clothes in the gym bag."
The Total Recall actor revealed that bodybuilders from the Gold's Gym where he trained for his championships gifted him a lot of other necessities on Thanksgiving. He is appreciative of the help that he has received over the years.
Thanks for your feedback!