Steven Spielberg is undoubtedly one of the most popular and most successful directors in Hollywood. He is known for directing films such as Schindler's List, Bridge of Spies, Jurassic Park, and Ready Player One. The Academy-award-winning director has been associated with several projects in the past. Now, the director is rumored to be a part of one of the biggest comic companies in the world, aka Marvel.
Also Read: 'Wouldn't That Be Great?': Chris Evans Hints MCU Return in Fantastic Four Role
Steven Spielberg is rumored to direct Fantastic Four after the exit of Jon Watts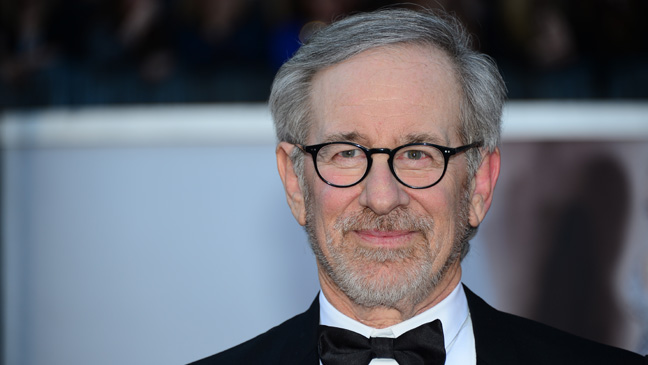 According to Comicbookmovie.com, Marvel has offered Steven Spielberg to direct the highly anticipated film Fantastic Four. Earlier, Spider-Man: No Way Home director Jon Watts was signed up for the role of directing the film. However, Jon Watts opted out of the job since he wished to take a break from superhero films after directing the MCU's Spider-Man trilogy for half a decade. Now, rumor has it that Steven Spielberg has already agreed to take on the mantle of directing the film.
Steven Spielberg's superhero film that never came out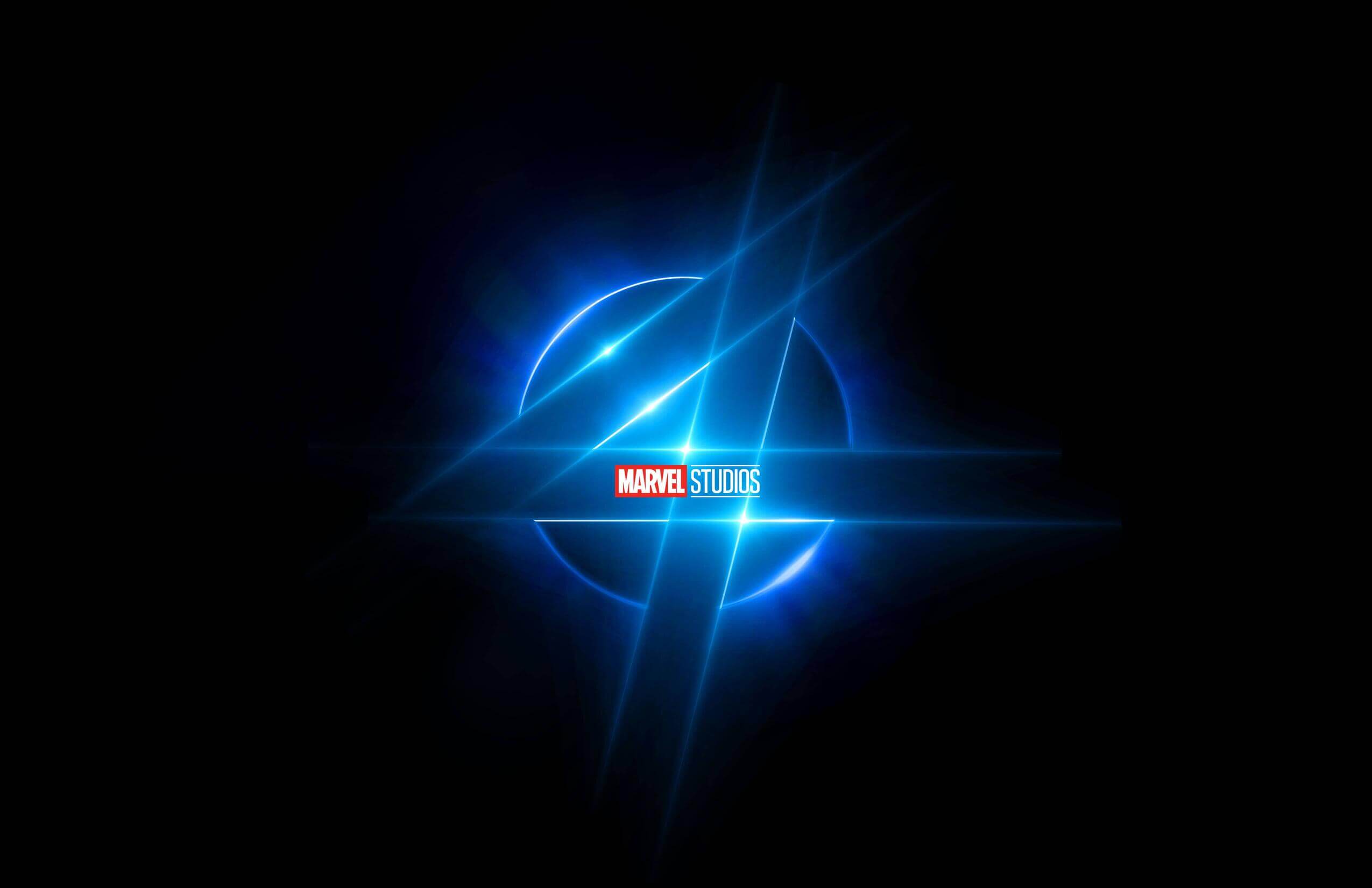 One of the reasons which might have fueled the rumor is because the director expressed his praise for MCU's Guardians of the Galaxy films. However, it still seems unlikely that the director would say yes to directing a Marvel film. Mostly because the director has announced his desire to make superhero films in the past, such as DC's Blackhawk, but the projects never saw the light of day.
Also Read: Jurassic World: Dominion Early Reviews Hint Spielberg's Franchise Gearing Towards a Razzie
Fans refuse to believe the rumors of Steven Spielberg agreeing to direct the Fantastic Four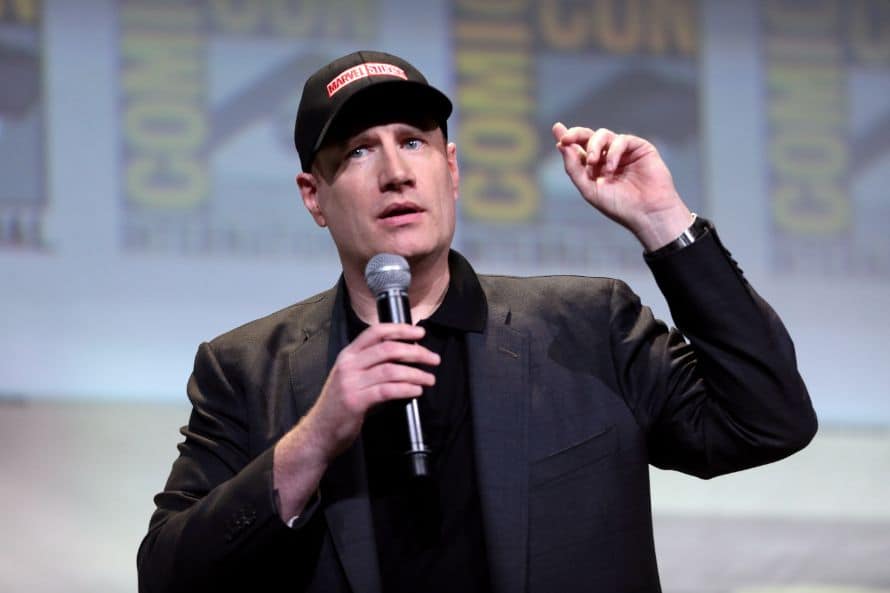 Moreover, many fans believe that the director would not be able to work well with Kevin Feige since the latter is known for exercising significant control over Marvel films. Steven Spielberg is unlikely to be a fan of the lack of adequate creative liberty, and thus, it is unlikely that the director will agree to join the MCU as a director.
I don't see this happening AT ALL unless they give Spielberg full creative autonomy (can u imagine Feige or somebody telling SPIELBERG he's gotta add this tie-in scene that builds up seven other projects?) Also would they even be able to afford him?

— Brian M Love (@BrianMLove3) July 14, 2022
He probably won't direct a superhero movie. Closet thing he did to a superhero movie was ready player one with all the video game references. That's the closet we could get to Steven doing anything pop culture. He usually likes doing more personal into depth stories.

— Tyler J Thomas (@ShortSkirtZzz) July 14, 2022
I think in Ready Player One it was pretty visible he isn't that into blockbusters anymore. He literally decide to leave the direction of the new Indiana Jones and remain solely as the producer.

— Juan Pablo (@MrJohnPoe) July 14, 2022
It does but I'm so freaking nervous with the way the mcu is currently operating. If they got someone like Spielberg they can't rush that shit out in a year, they can't fill half the runtime with reshoots and rewriting whole scenes, no rushing vfx artists. Just none of that shit.

— Arachno-Friend (@Mr_Red18k) July 14, 2022
I'd say Marvel has about as much chance of getting Scorsese to direct FF as Spielberg.

Marvel's been more about hiring up-and-coming directors, but they have grabbed a few long-established guys, like Branagh, Johnson, and Raimi. I just don't think SS of 2022 is a good choice.

— its a me john (@BlanketMan77) July 14, 2022
The same guy who said CBM's will go the way of the western?
Sorry, Spielberg isn't directing any CBM's ever.
He didn't just change his mind on the subject.
And he wasn't wrong when he said it. One day these films will be behind us.

— Justin 💪🏼🍒/🥩 (@MoJus23) July 14, 2022
Only time will reveal the director's choice. For now, it is safe to take the rumors of his agreement to join the MCU with a grain of salt.
Source: Comicbookmovie.com
Also Read: Blackhawk: Steven Spielberg's DC Movie Gets New Update
Thanks for your feedback!