Avatar: The Last Airbender has been a worldwide hit and the co-creators Brayn Konietzko and Michael Dante DiMartino have finally opened up about their future long – term plans for the franchise and the multiple upcoming projects which could be in development to be set in the Avatar universe.
These two at the moment lead Nickelodeon's very newly formed Avatar Studios, which is entirely focused on conveying the new stories in the world of The Last Airbender and The Legend of Korra.  The very first project which is being developed by this studio is set to be an animated feature film set to begin production sometime soon in 2021.
Fans were very curios on what would happen after the way The Legend of  Korra ended.
The franchise has done an amazing job with the story and as a result established thousands of years of history and lore which can prompt speculation of what stories could be told further in the Avatar universe.
It obviously been a long time since Korra's finale and we have seen the releases of numerous comics and novels set in the world of Avatar and fans have itching for all the new animated projects! (How can we not want more of it?)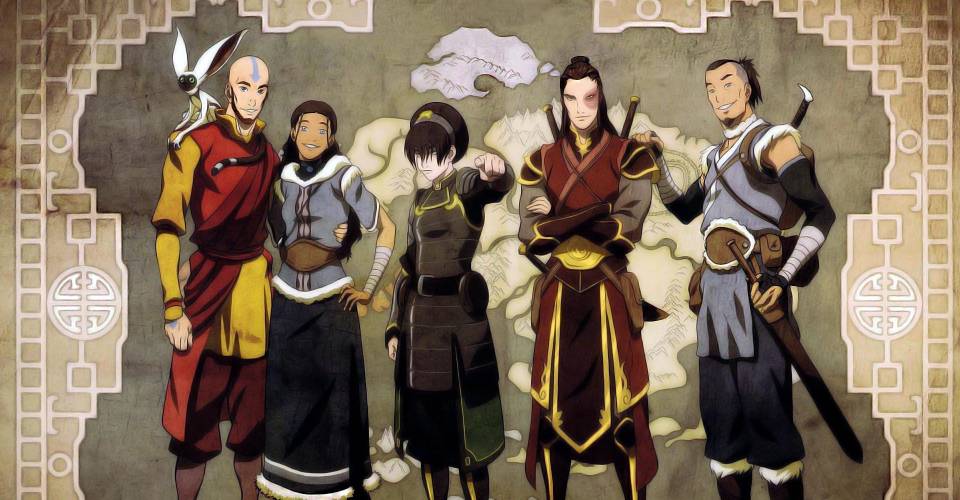 Looks like the wish of the fans is finally being granted by Avatar Studios, and the creators of the popular franchise have finally given an update on their long – term plans.
In the Nickelodeon's Avatar: Braving the Elements podcast, Brayn Konietzko and Michael Dante DiMartino gave away few details while discussing the multiple Avatar projects which are currently in development.
From what they said, looks like that Avatar Studios is planning to produce different types of stories which will be enjoyed with all kind of people belonging to different age groups which is a great news for fans.
Quoting the OG creators;
Di Martino "Looking at this giant picture we're not like, 'oh, we have all these ideas, maybe we'll get to make one of them.' But it's like, we have all these ideas, and ideally we'll get to, over the years, explore all of them and get to make them. But it'll take some time."
Konietzo "It's a long plan, and again it is multi-tiered, and what's neat is that we want each of these projects to have its own feeling, its own tone, and look. And so it will all feel true to the Avatar world, but they will all be very different expressions of it, so it will really deepen it and expand it. And we've been lucky that the two series we've made already reached quite a diverse, you know, international young [and] old audience – people that aren't really even into animation, or don't even have kids, but have ended up watching the show. I think the new stuff will even push into other audiences. As always, we're not chasing audiences, it's always just, like, you gotta start from that genuine inspiration, and that test audience of us."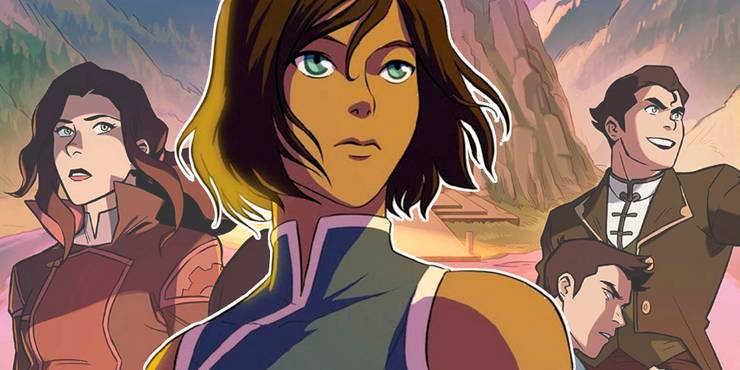 Avatar and The Legend of Korra tried out different animation styles as seen in Korra's Beginnings episode. The idea of new projects each having different visual styles and different energies and it definitely will be quite promising!
The creators even joked about they could work on Avatar for the next 20 years just based on all the ideas they are developing.
It is definitely exciting to see how when and where Avatar Studios decide to take these new stories. The creators have mentioned on how there could be a scope of both past and future for the expansion.
Sounds like it is going to be extremely exciting.
Thanks for your feedback!