Marvel Cinematic Universe fans point out details from 'Age Of Ultron' that we hadn't noticed before.
Age of Ultron is often regarded as the worst film in the Marvel Cinematic Universe (MCU), yet some fans disagree (with proof). Whether or not you enjoyed Age of Ultron, everyone can agree that there was a lot of foreshadowing and knowledge for later in the film.
These Age of Ultron elements and observations show how underappreciated the film is. Here's a rundown of some of the details –
Retelling the Story Correctly.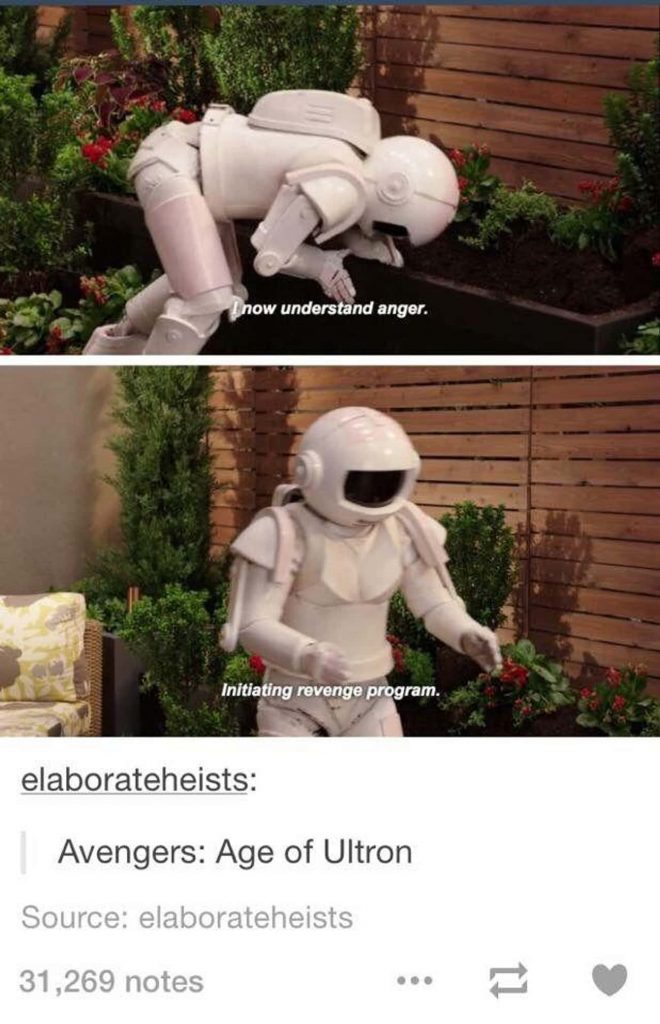 Now that you've brought it up…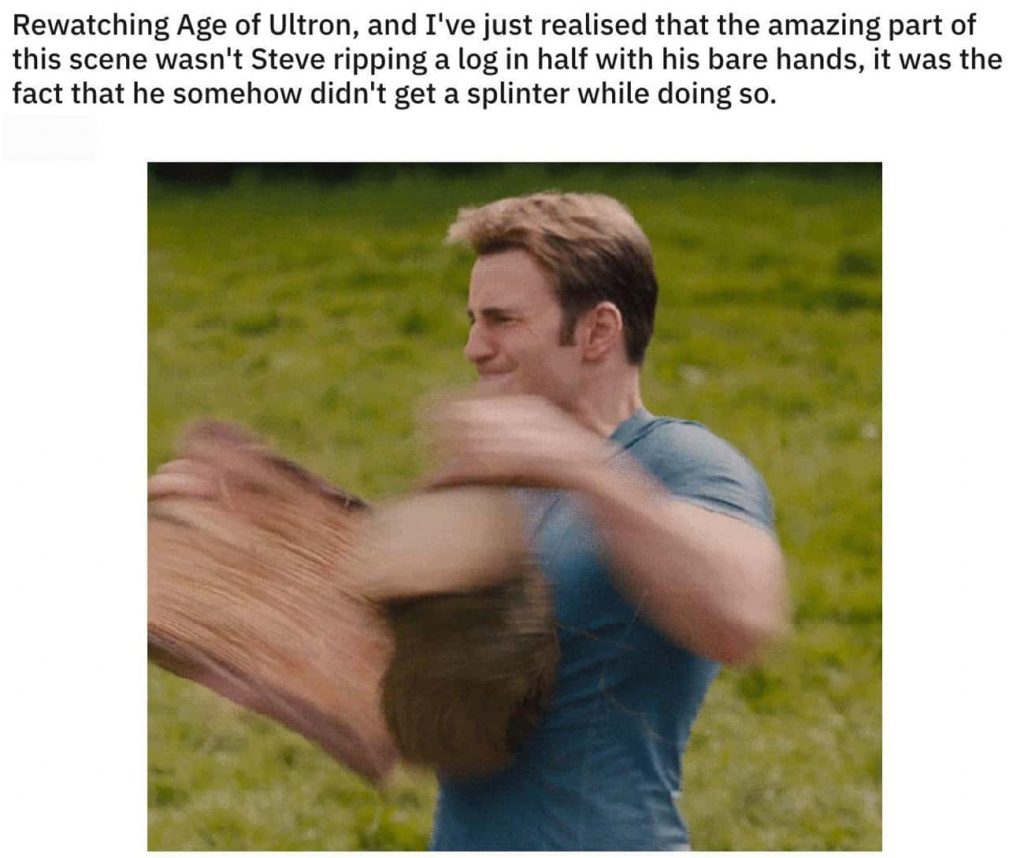 He'd be ruined by Windows Vista.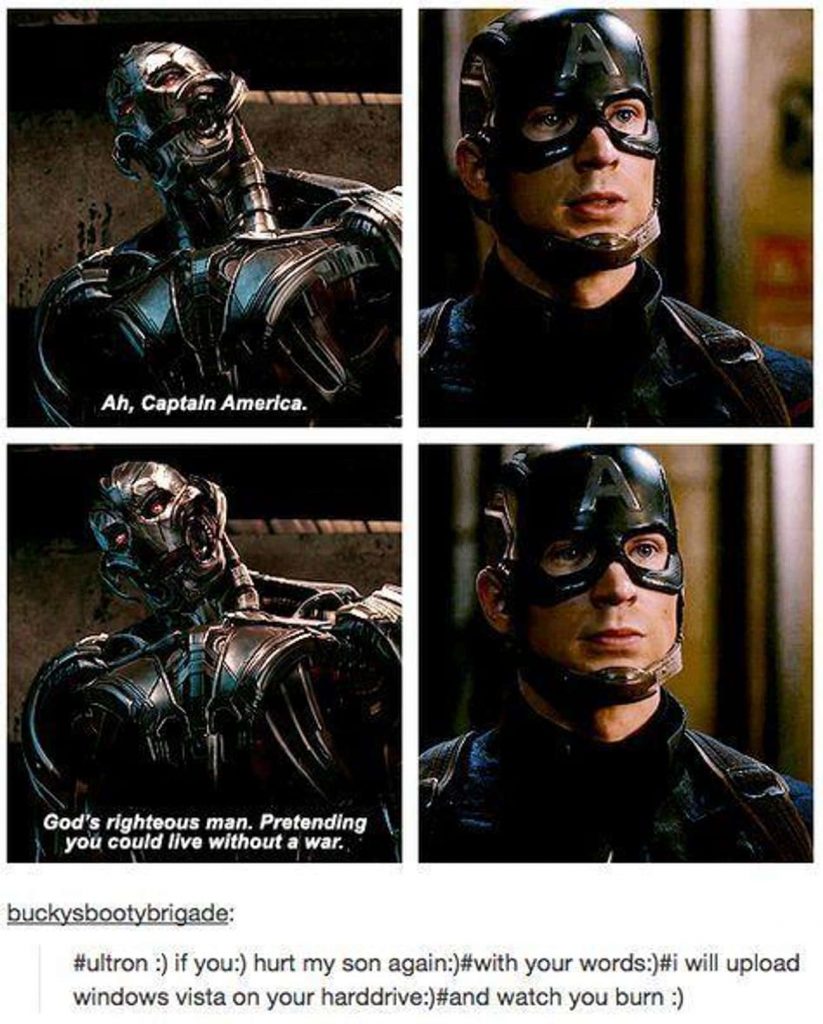 Tony had a vision of the Titan Battle.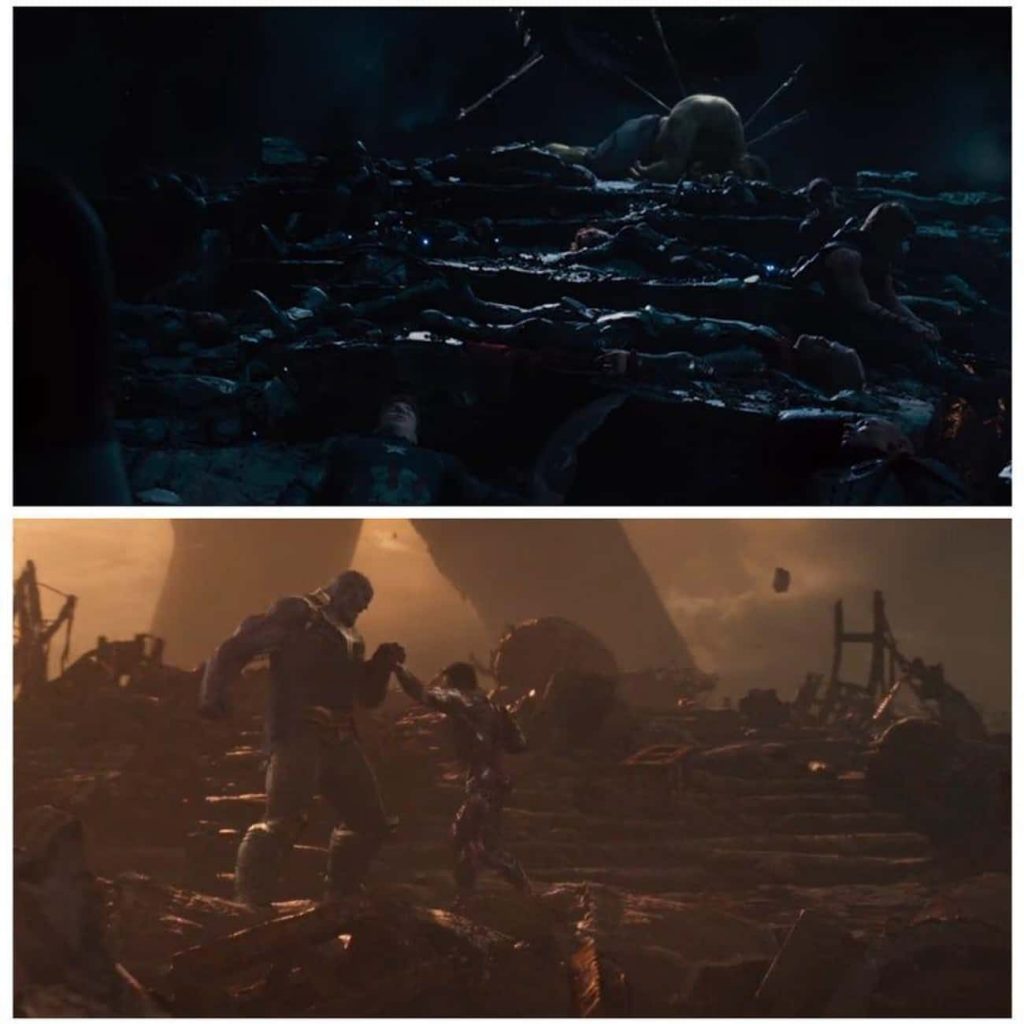 Thor really turns someone to dust in his vision.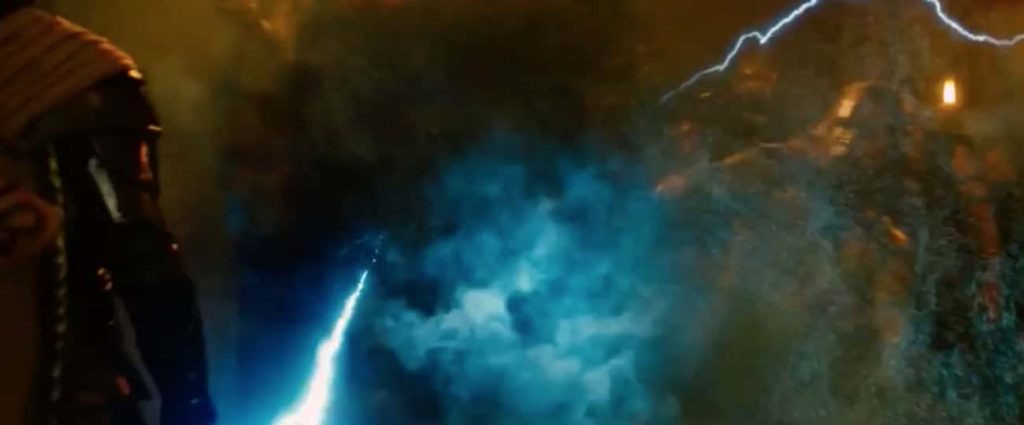 He Deserves This Criticism.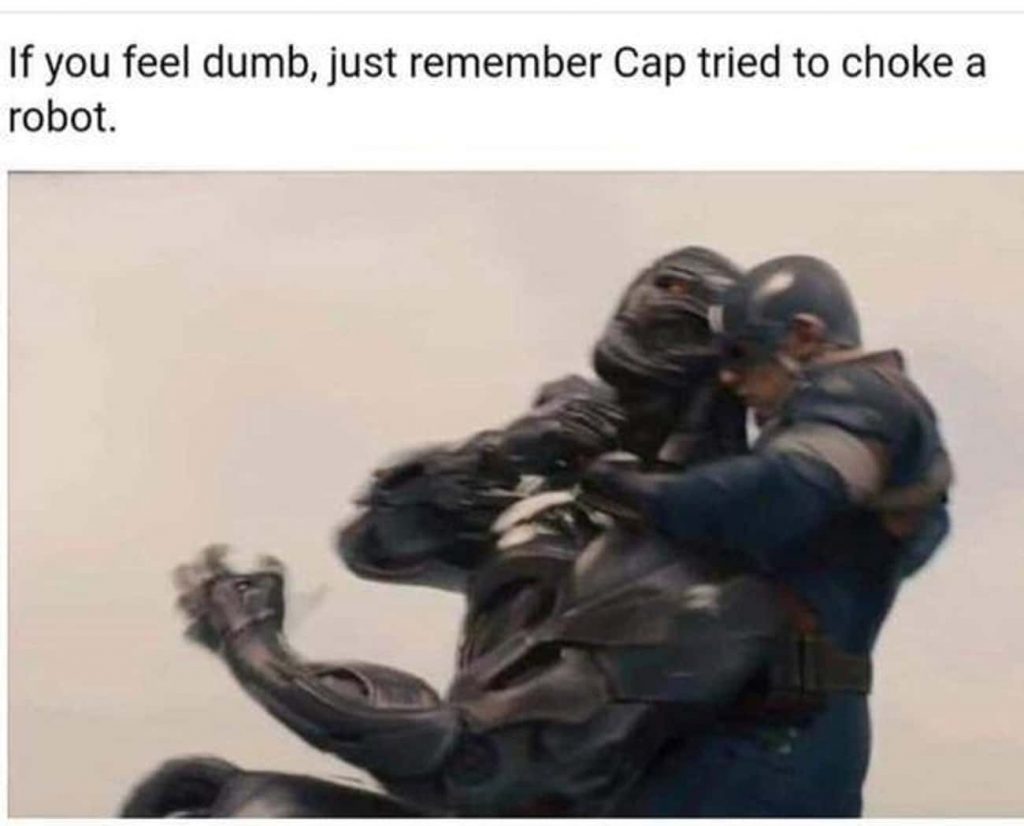 Technically, Vision is a baby… morally, that is.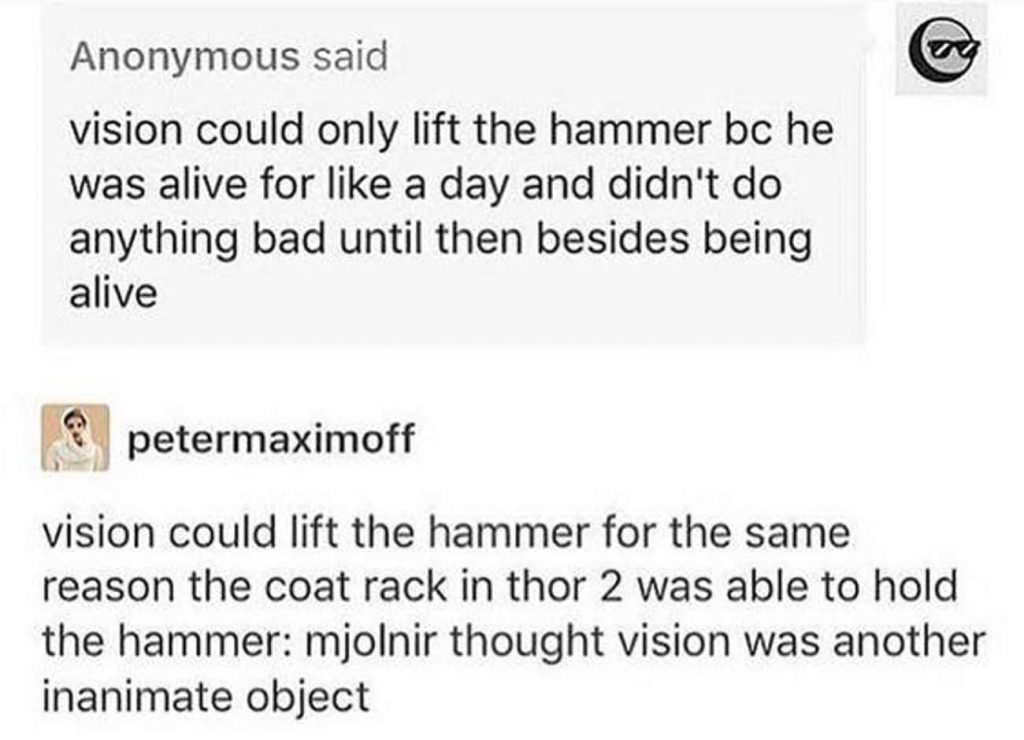 Ultron's First Few Days.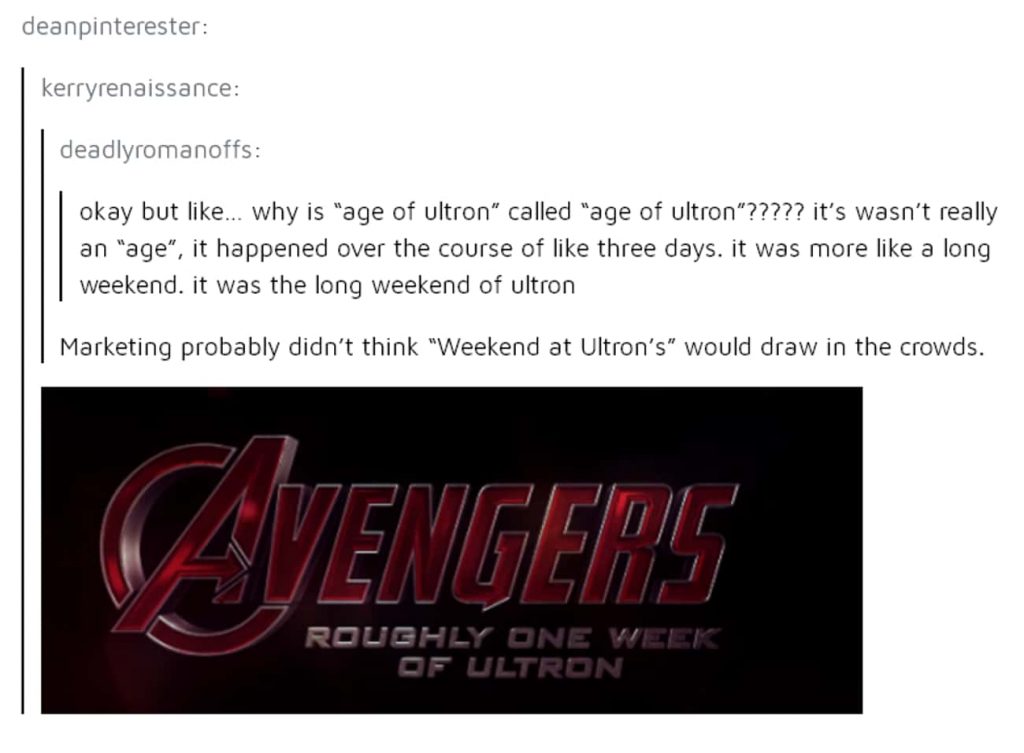 Thor has a vision. In His, um, Imagination.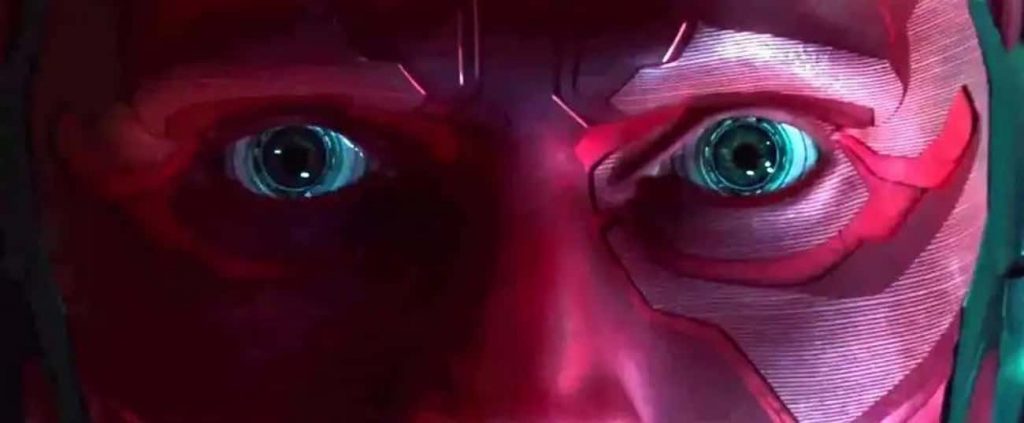 Bruce and Tony Get Clothes From Hawkeye.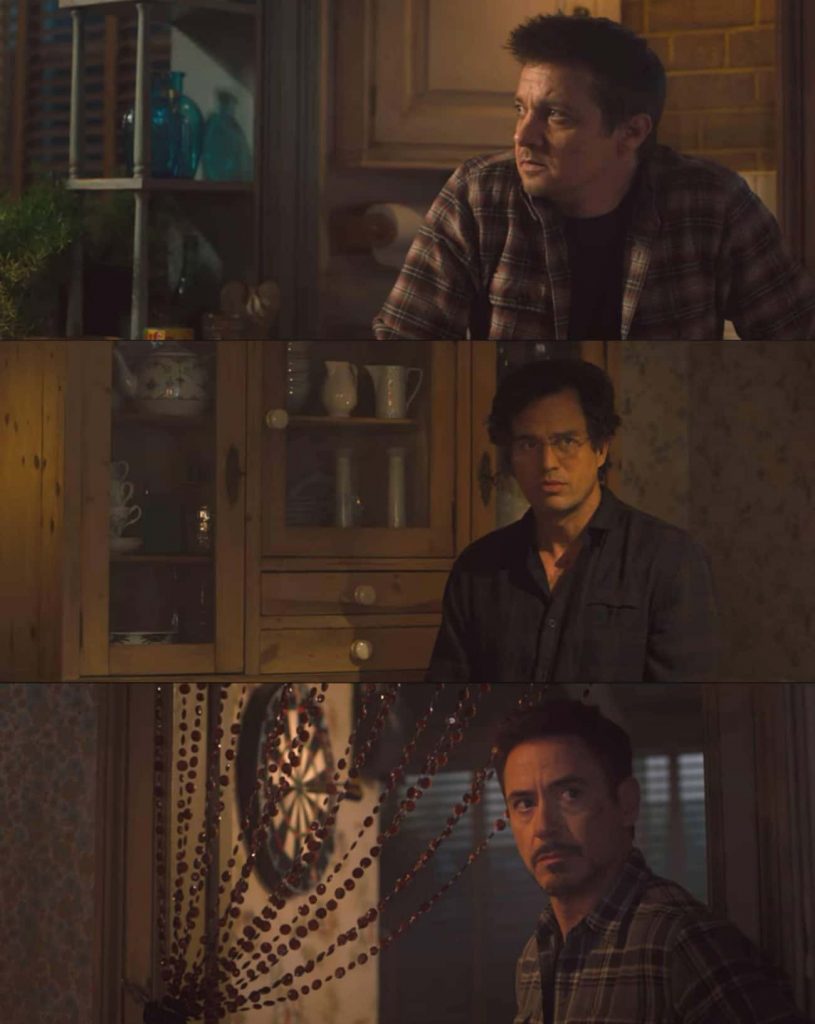 Pietro's Power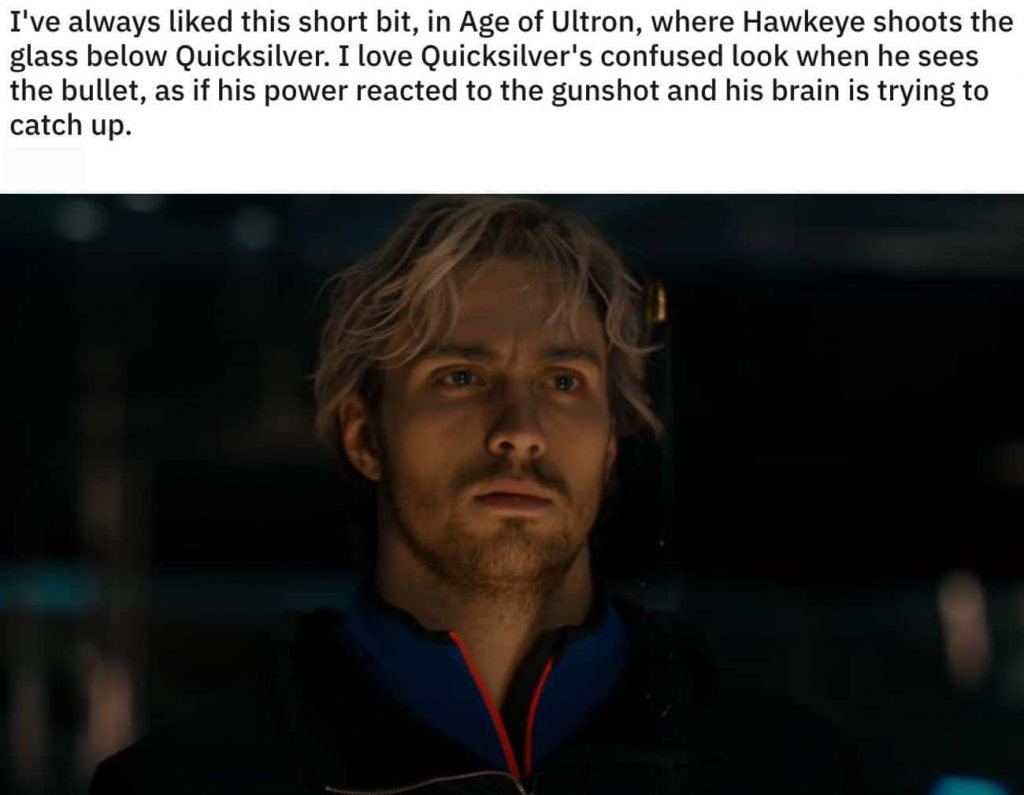 Steve's Intel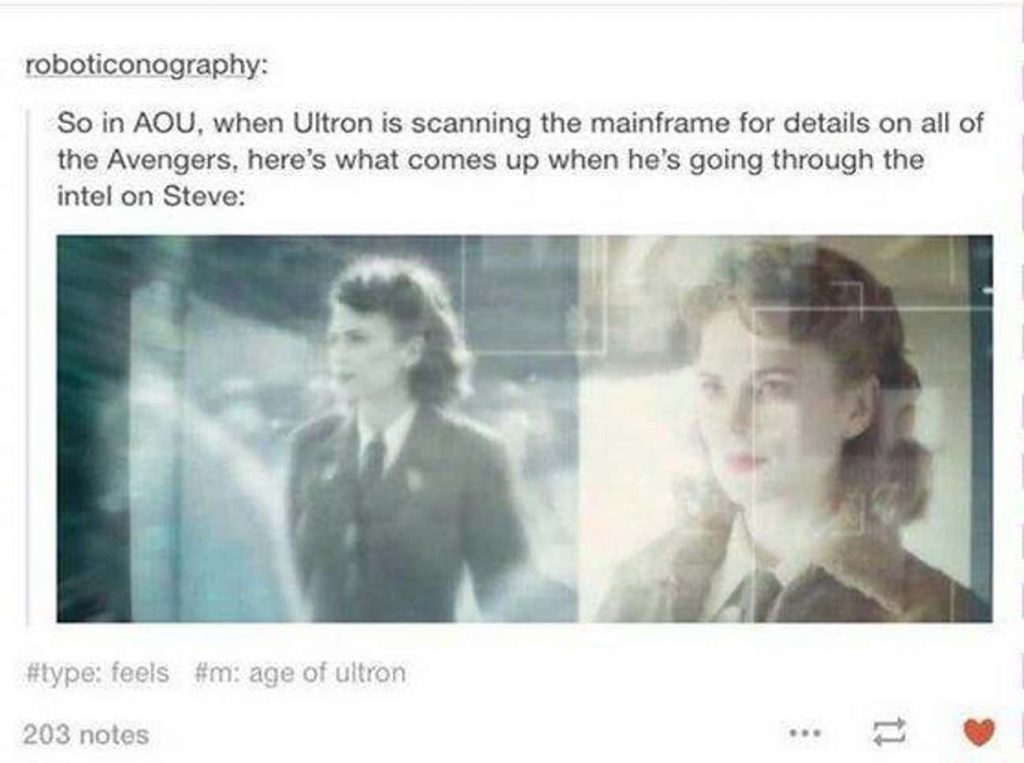 Seems FUN!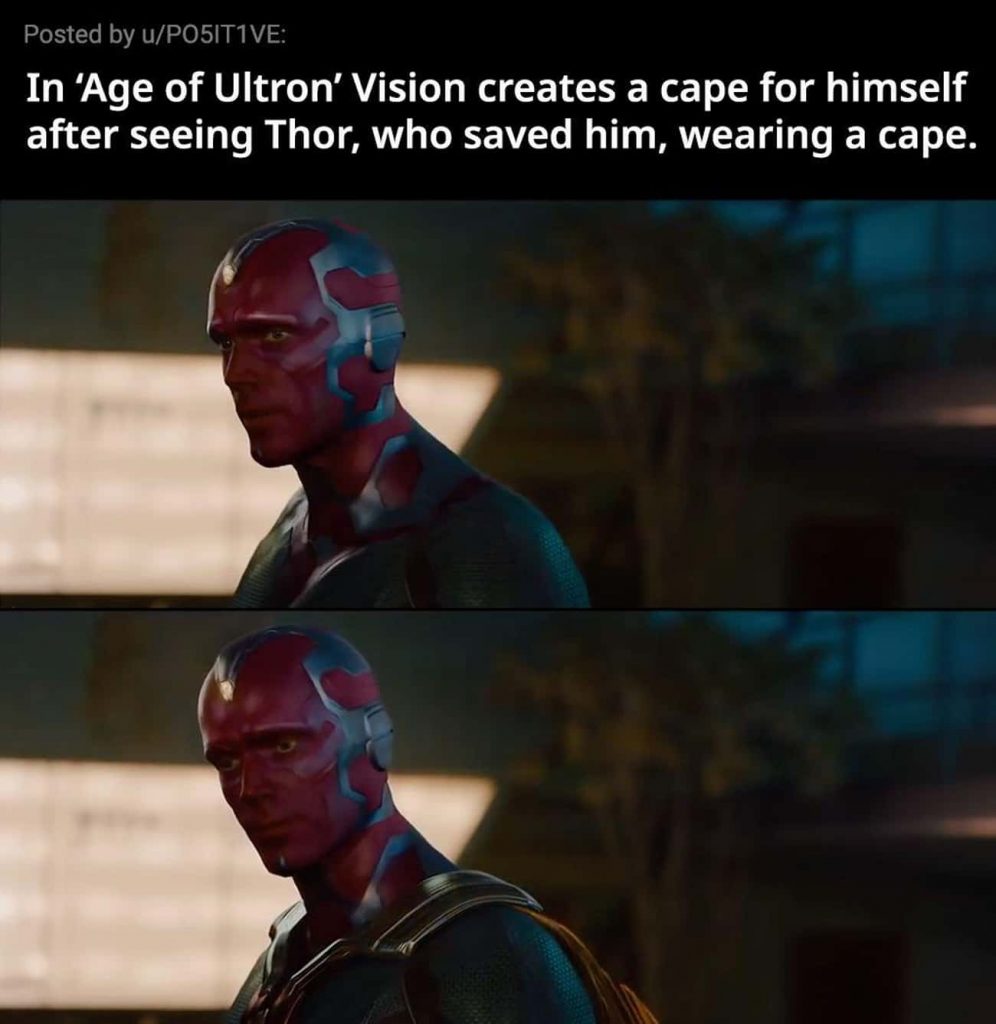 Makes Sense!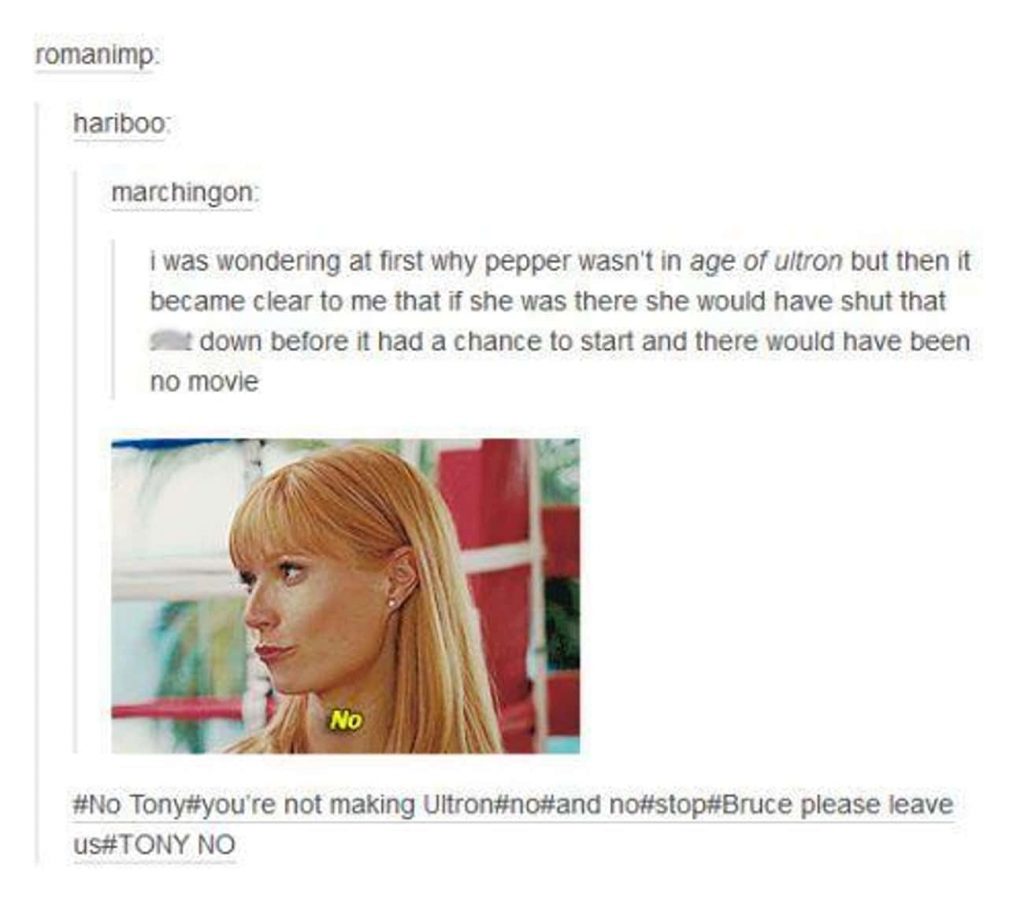 Wanda's Prediction According to Ultron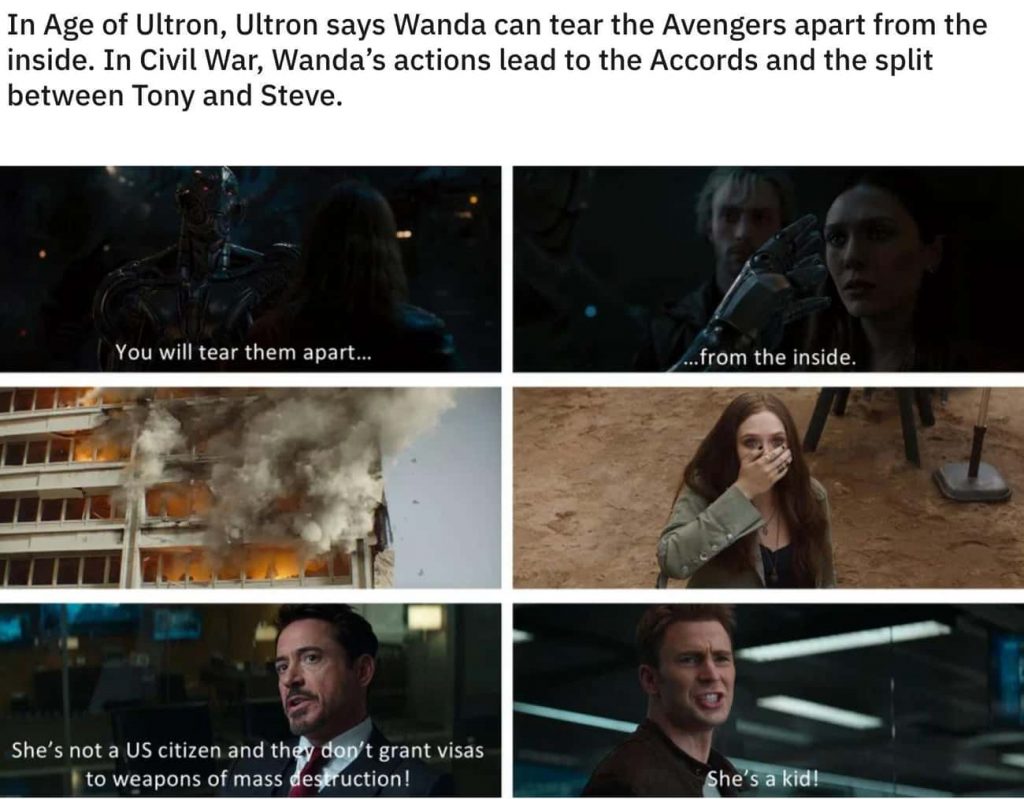 It had the best start.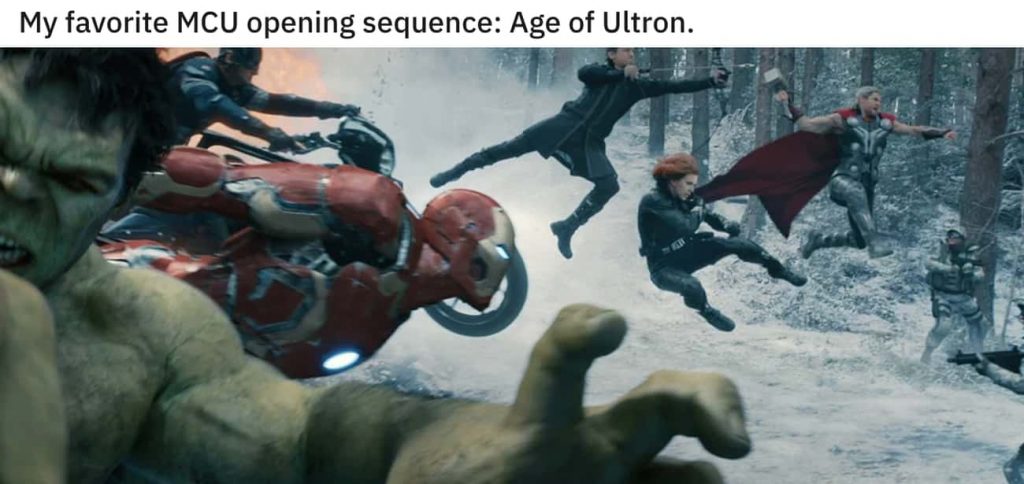 She doesn't have any red in her ledger.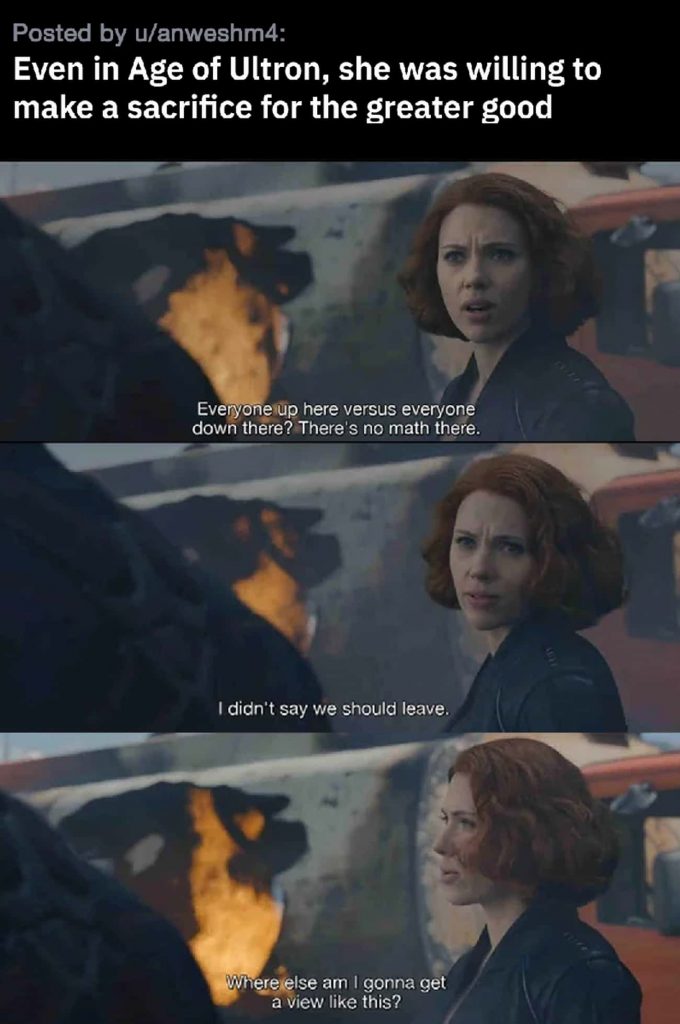 Steve's Tech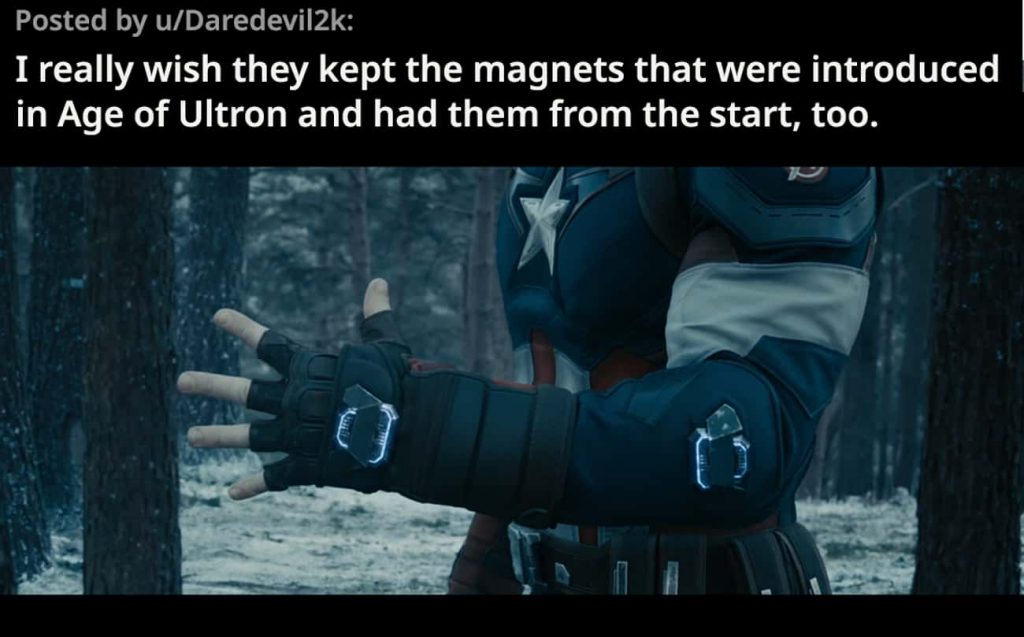 The dialogue is some of the best I've ever heard.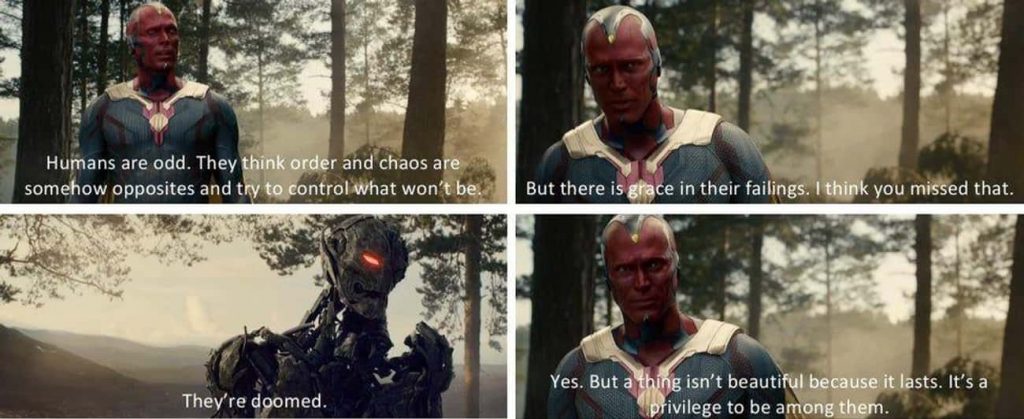 The Vision of Tony Stark in 'Age Of Ultron' vs. the Reality in 'Endgame'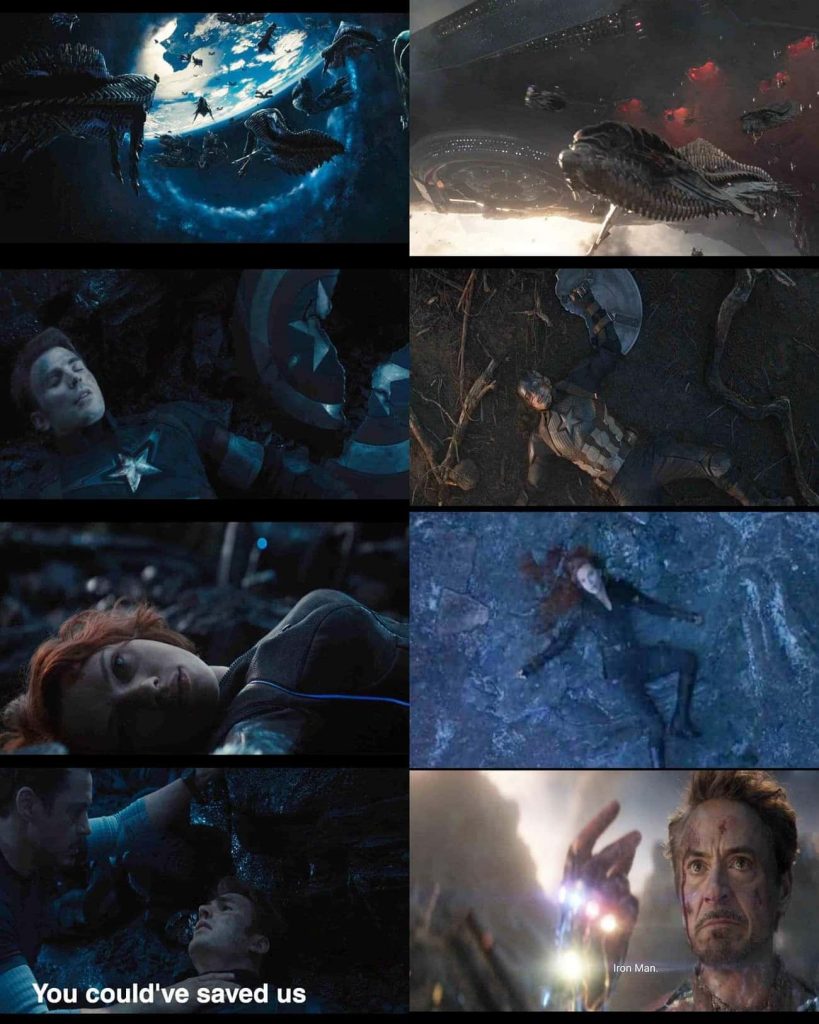 The Superhero's Guide To Partying