Avenger Dads: Assemble! Cause it's Father's Day and MCU has a huge list of fathers who have left their impact. Every movie wasn't just the action and adventure, but the heart and emotion that made the MCU what it is today.  Well for now, below is a list of Avengers dads that all Marvel fans should thank on Father's Day.
Howard Stark
Howard Stark had always different views from what his son Tony had. However, Howard's intent was always just to make the world better for his son. The last hug that they shared in Avengers: Endgame was a compelling arc for the father-son duo character arc. 
Checkout, 10 Marvel Actors Who Would No Longer Be A-Listers If You Take Away Their MCU Role
Clint Barton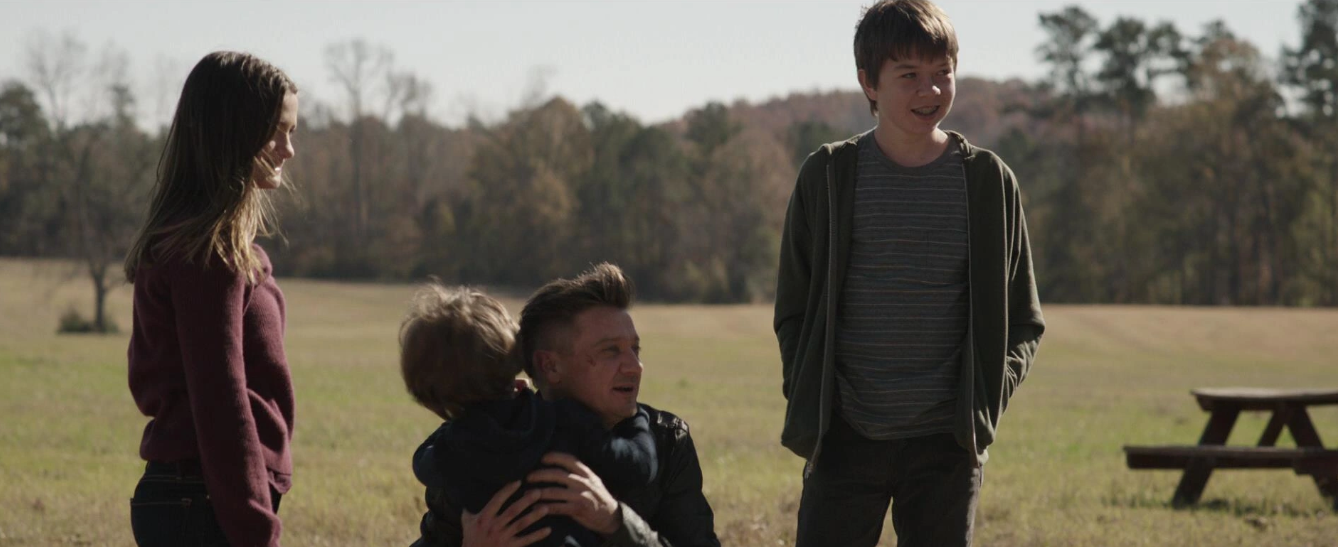 After losing his friends and family Barton went on to become a rogue assassin, Ronin. He was so devastated by the loss of his family after the Thanos' snap that he went on a killing spree. Later, in the Hawkeye series, fans got to see how adorable Hawk-Eye is for his family. 
Read More, Fastest Marvel Superheroes and Their Top Speeds
Tony Stark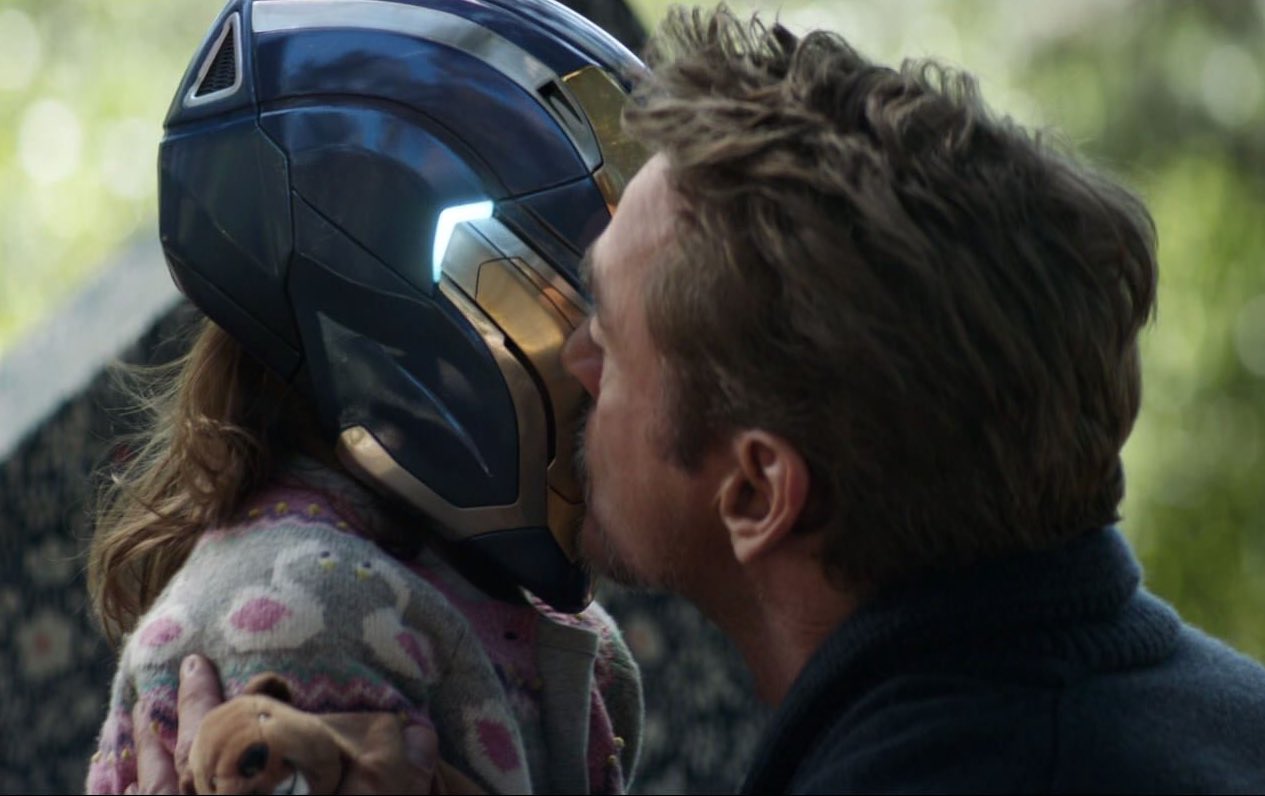 Tony's connection with Morgan and the "I Love You 3000" dialogue always has a special heart in every Marvel fan's heart. In the beginning Tony wanted to do everything for Pepper but as Tony's character reaches maturity his life is devoted to Morgan. Tony made sure his family come first. 
Checkout, Marvel Villains Who Solved Time Travel Way Before Tony Stark
Scott Lang
Scott's appearance as Ant-Man did not like to try to save the world or the galaxy or even stop some evil threat. His main priority was always making sure that Cassie is safe. Ant-Man is excelling on the dad and Super Hero front as Cassie asked to be his sidekick/partner.
Checkout, Ultra Famous Actors Who Almost Landed These Iconic Marvel Roles
Odin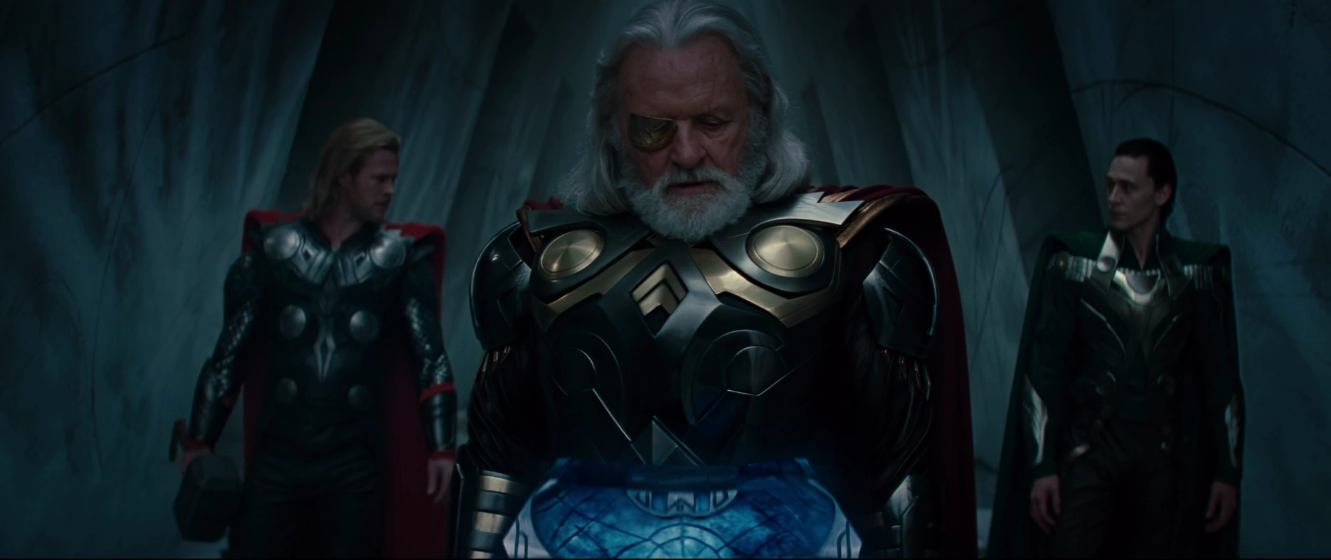 Being one of the most powerful gods in the universe, Odin has always taken care of his two boys Loki and Thor. His love for both the sons is unparallel. His last comments in Thor Ragnarok, "My sons…I've been waiting for you," pays a tribute to the character of the son and father trio. 
Hank Pym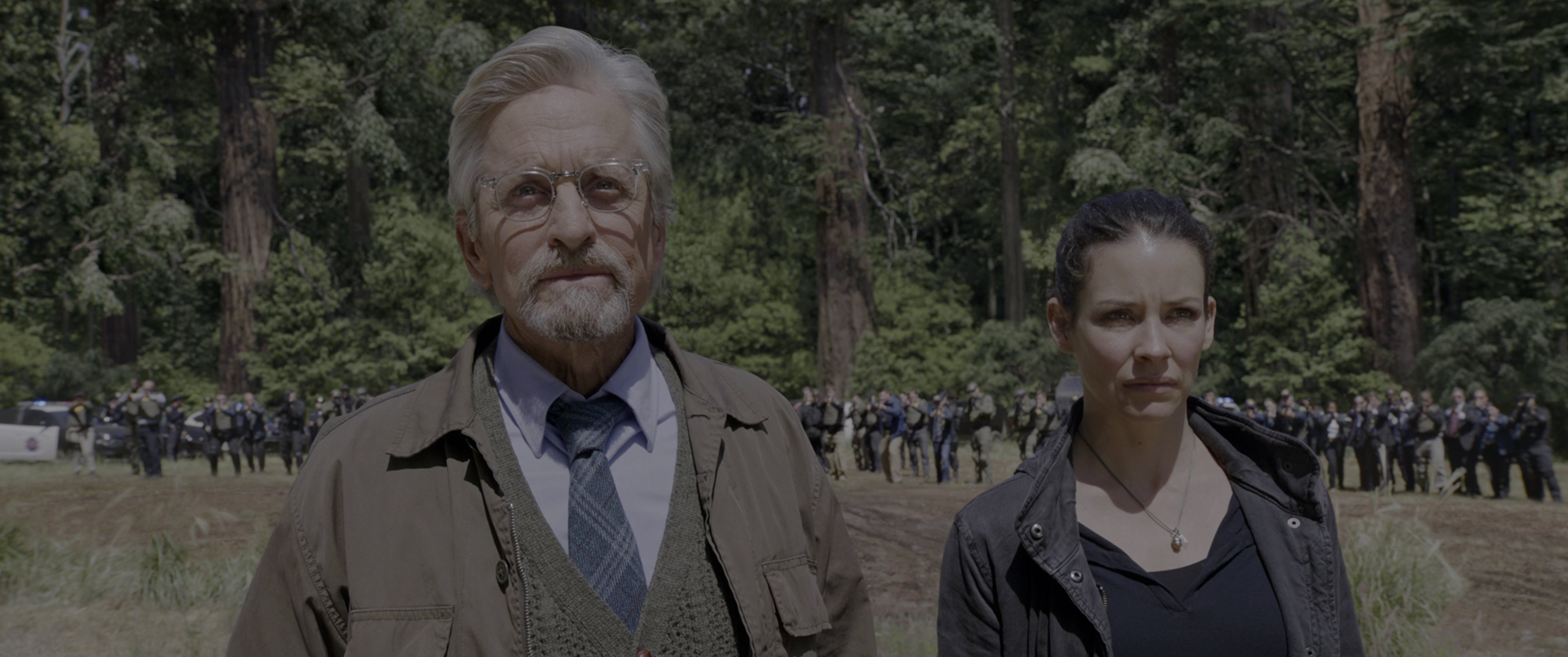 This daughter and father duo have always been struck with grief following the disappearance of Hank's wife/Hope's mother, Janet van Dyne. In the first Ant-Man movie, they both did not have a healthy relationship and Hope's last vote lead Hank Pym to lose the company. Later when Janet returns the family is reunited. 
Thanos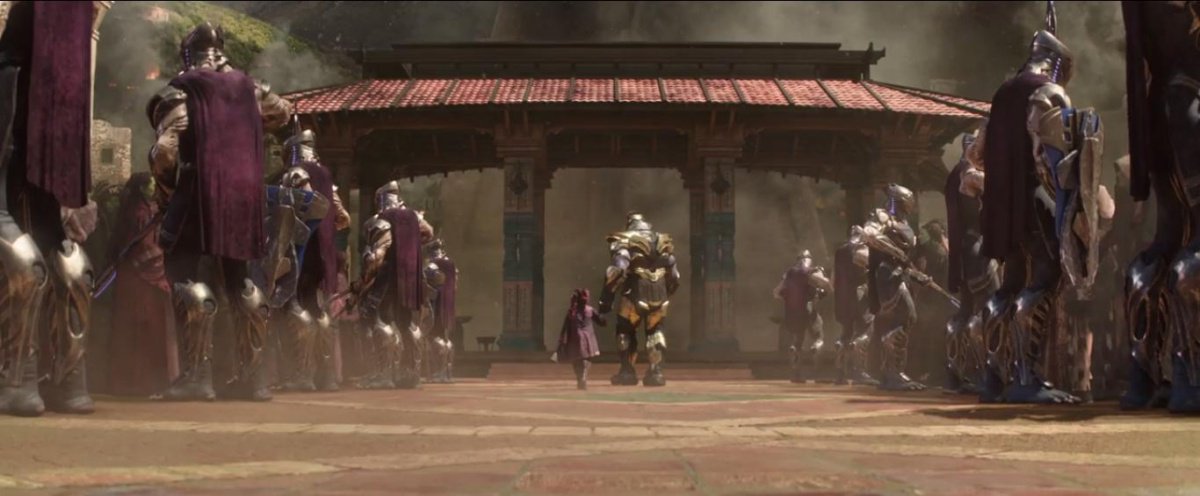 PASS!