The internet broke down in anticipation when Marvel President Kevin Feige revealed that Marvel Studios talked with Keanu Reeves about every project. This bit of news just bolstered what fans have wanted for a long time- for Keanu Reeves to join the Marvel Cinematic Universe.
There has been alot of fan ideas regarding what character would be perfect for him. Now Avengers: Endgame director Joe Russo has also joined the fray and suggested what could be the perfect role for the John Wick star in the MCU.
The Perfect Role For Keanu Reeves In The MCU?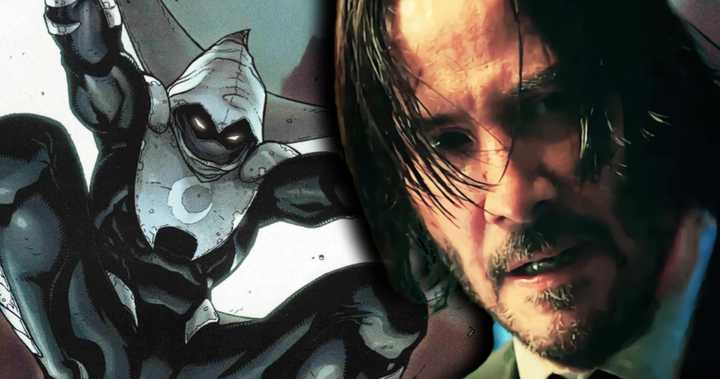 During an interview of Joe and Anthony Russo with Kevin Smith, Smith asked Reeves' joining the MCU. Anthony Russo said: "That's a good question" and Joe Russo said: "it's limitless" when it comes to roles for the beloved actor. But once Smith name dripped Moon Knight, then Joe Russo replied:
"Right, that's a good call."
But Moon Knight may not be Reeves' top choice as the actor is running for another iconic Marvel character- Wolverine.
The 2019 Keanu Reeves Renaissance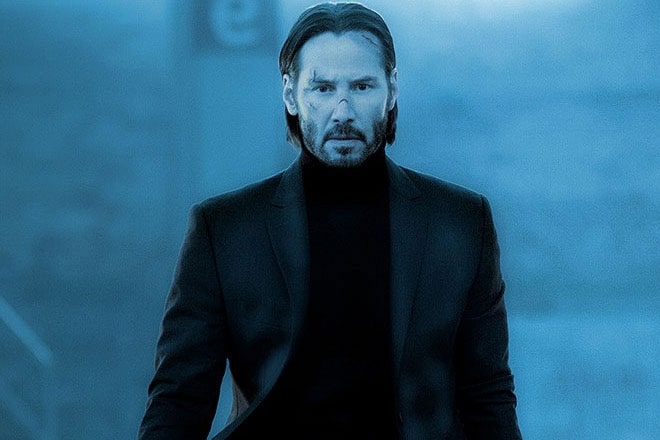 This push for Keanu Reeves to join the MCU is part of the Keanu Renaissance which has gripped for internet this year. This is because Keanu Reeves is having a great 2019 right now. He started off the year with the smash hit John Wick 3- Para bellum before dabbling in the comedy genre with Always Be My Maybe and Toy Story 4. As such it makes sense for him to climb the next step on the ladder and become part of the biggest franchise right now- the MCU.
Avengers: Endgame is directed by Joe and Anthony Russo and stars Robert Downey Jr. as Iron Man, Chris Evans as Captain America, Mark Ruffalo as Bruce Banner, Chris Hemsworth as Thor, Brie Larson as Captain Marvel among others.
Click on the video below to know about all the characters which would be perfect for Keanu Reeves:
(Source: cbr.com and digitalspy.com)